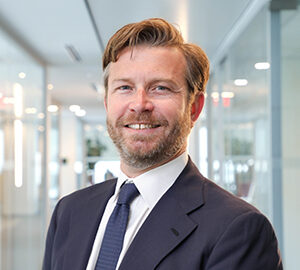 Brooks Rainwater
Senior Executive & Director, Center for City Solutions
About the Program
The National League of Cities' Center for City Solutions provides research, education, and analysis of key topics and trends that impact the people in America's communities. The primary areas we work within are Sustainability and Smart Cities, Innovation and Entrepreneurship, Housing and Community Development, Economic Development and Finance, City-State Relations and Local Democracy, International Engagement, and Leadership Education and Coaching.
How City Solutions Helps Your City
City Solutions is the hub for education, resources, and research on how to find solutions in your city. Whether small or large, Mid-Western or Eastern, City Solutions prides itself on its innovative and effective ways of finding solutions in each unique community.
Upcoming Events
There are no upcoming REAL events. Check back later.
Program Initiatives
NLC supports local leaders in understanding how to lead in the areas of sustainability, resiliency, entrepreneurship, technology, and more.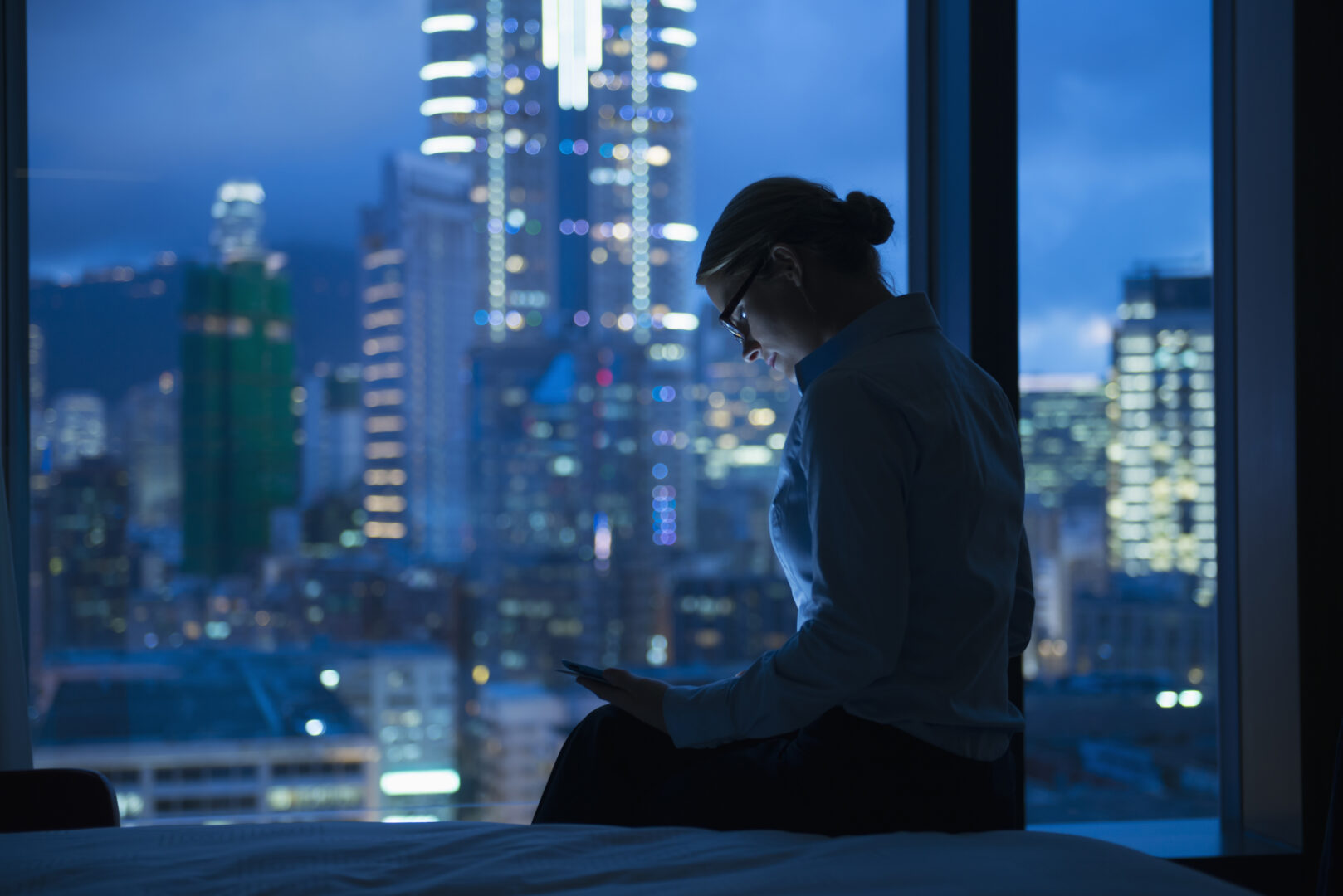 Urban Innovation
NLC's Urban Innovation research and solutions portfolio encapsulates the many new technologies and platforms that have come to redefine city governance and service delivery. As technological innovations become more central to cities and their day to day operations, this research portfolio aims to help city leaders embrace some of the most complex paradigm shifts.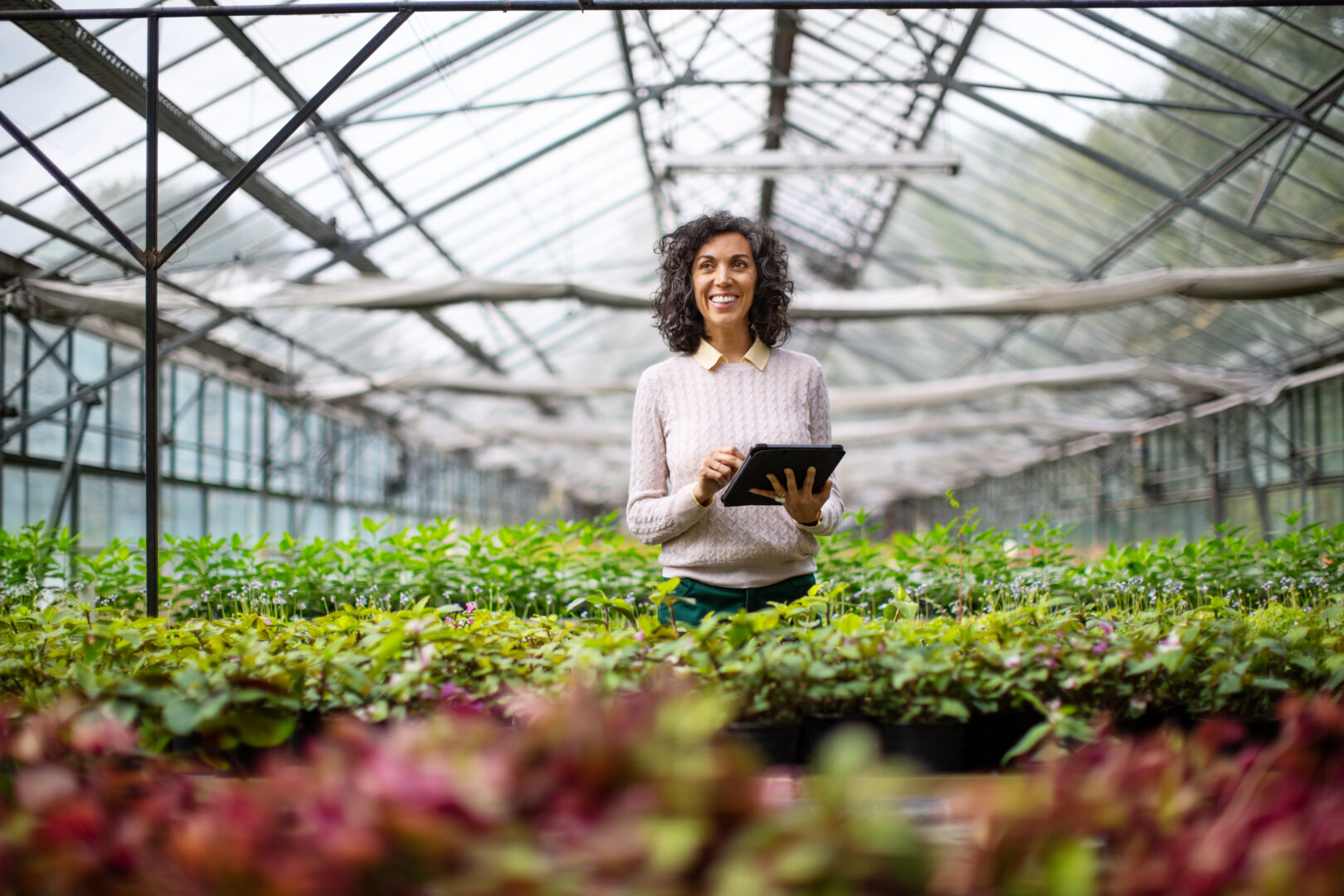 Sustainability
The Sustainability team works with communities across the country to activate local and regional sustainability and resilience efforts. NLC provides elected leaders and their staff with peer-learning opportunities, direct technical assistance and leadership training in order to elevate their successes so others will be inspired to lead on climate issues.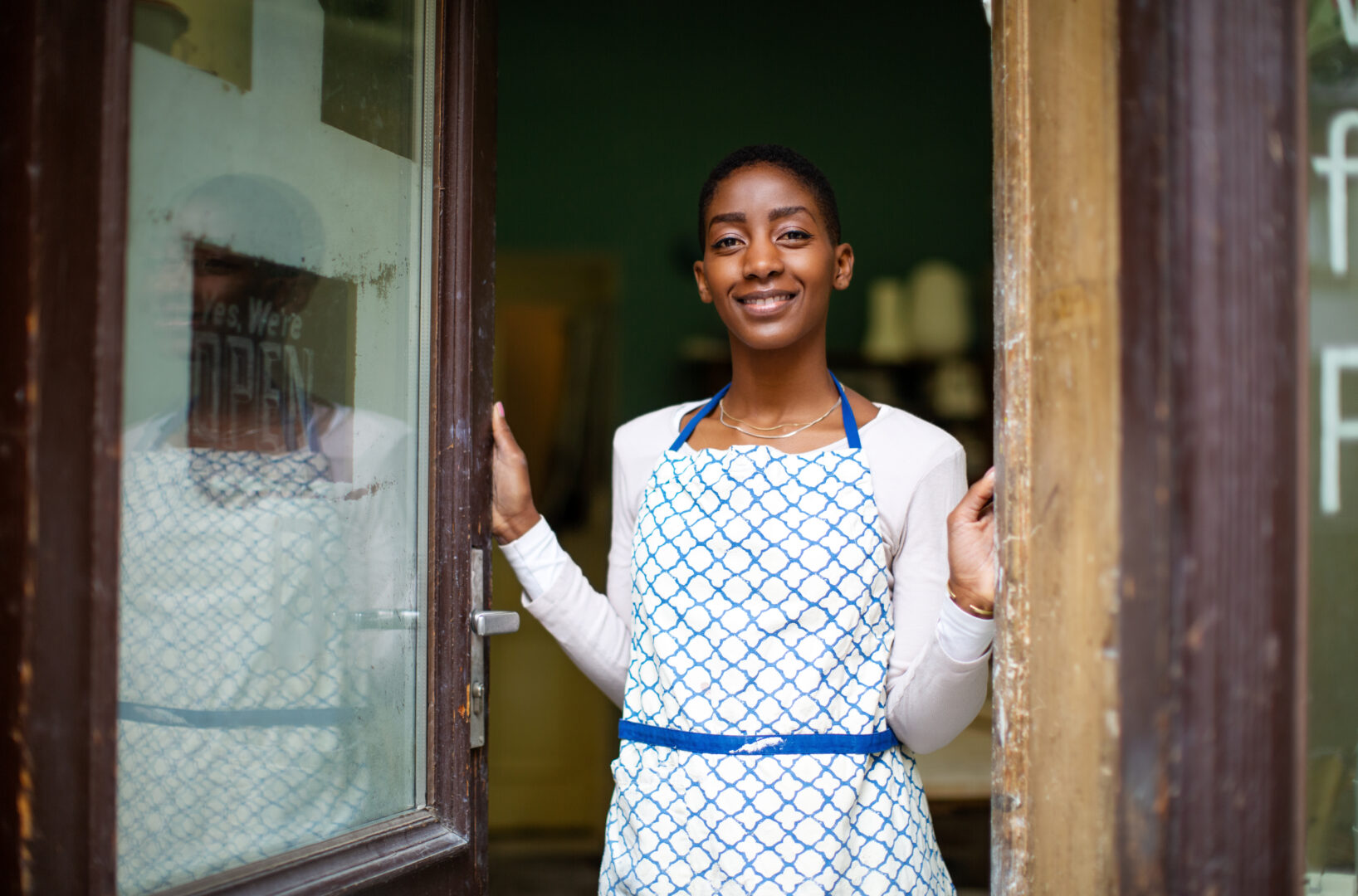 Innovation & Entrepreneurship
The City Innovation Ecosystems program asks city leaders to commit to creating the right policies, programs, and practices to ensure their communities can thrive in the global, innovation-driven economy. We help participating cities reach their goals by providing technical assistance, seed funding and peer learning.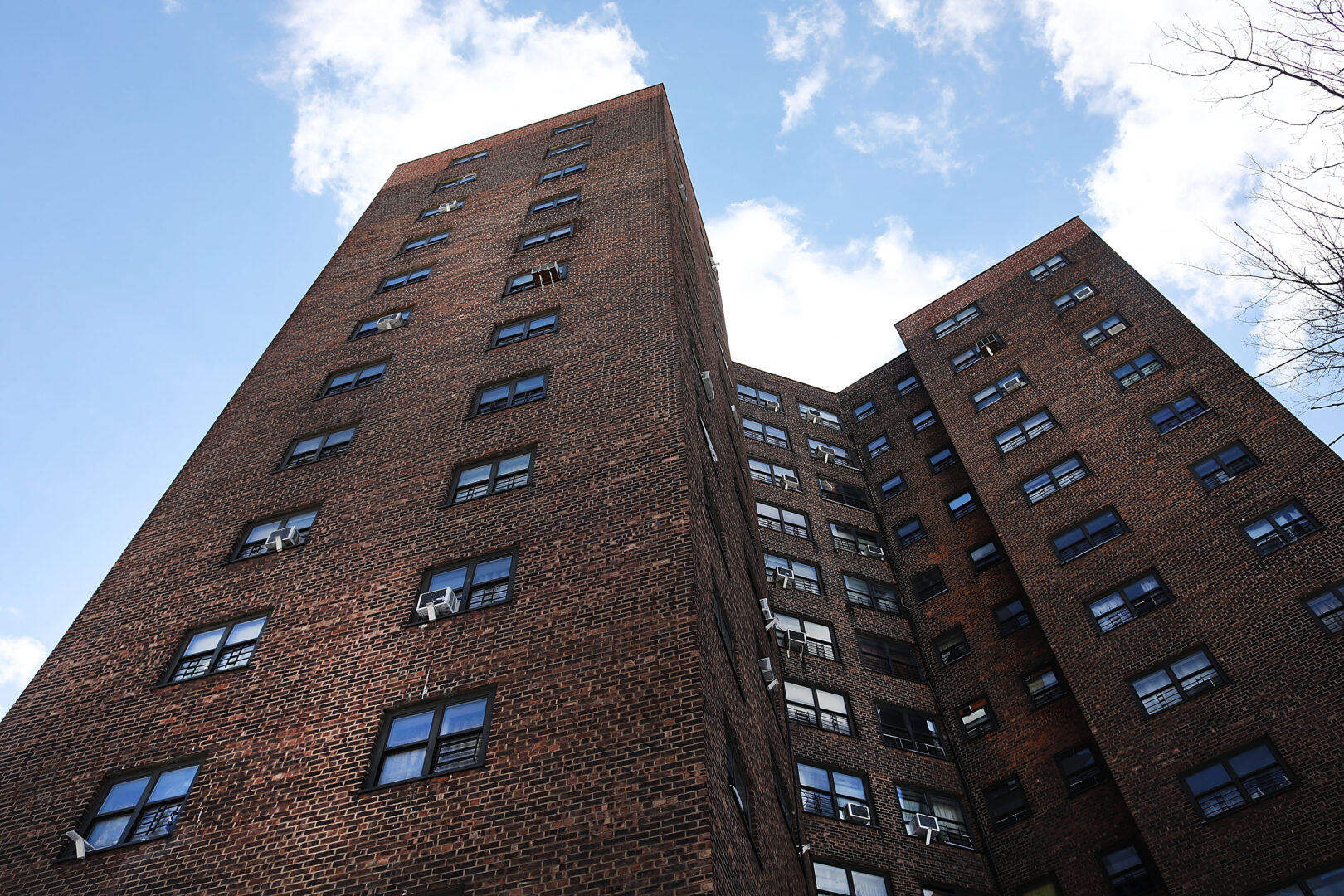 Housing & Community Development
The Rose Center for Public Leadership in Land Use encourages and supports excellence in land use decision making. NLC is also helping cities understand and maximize the local impact of opportunity zones for all residents, as well as helping cities streamline services and offer stable housing for veterans.

City Governance
At the heart of local government decision making are the forms, types and structures of cities. The Cities 101 Fact Sheets provide information on these issues, as well as the topics of elections, finance, charters and local governing powers.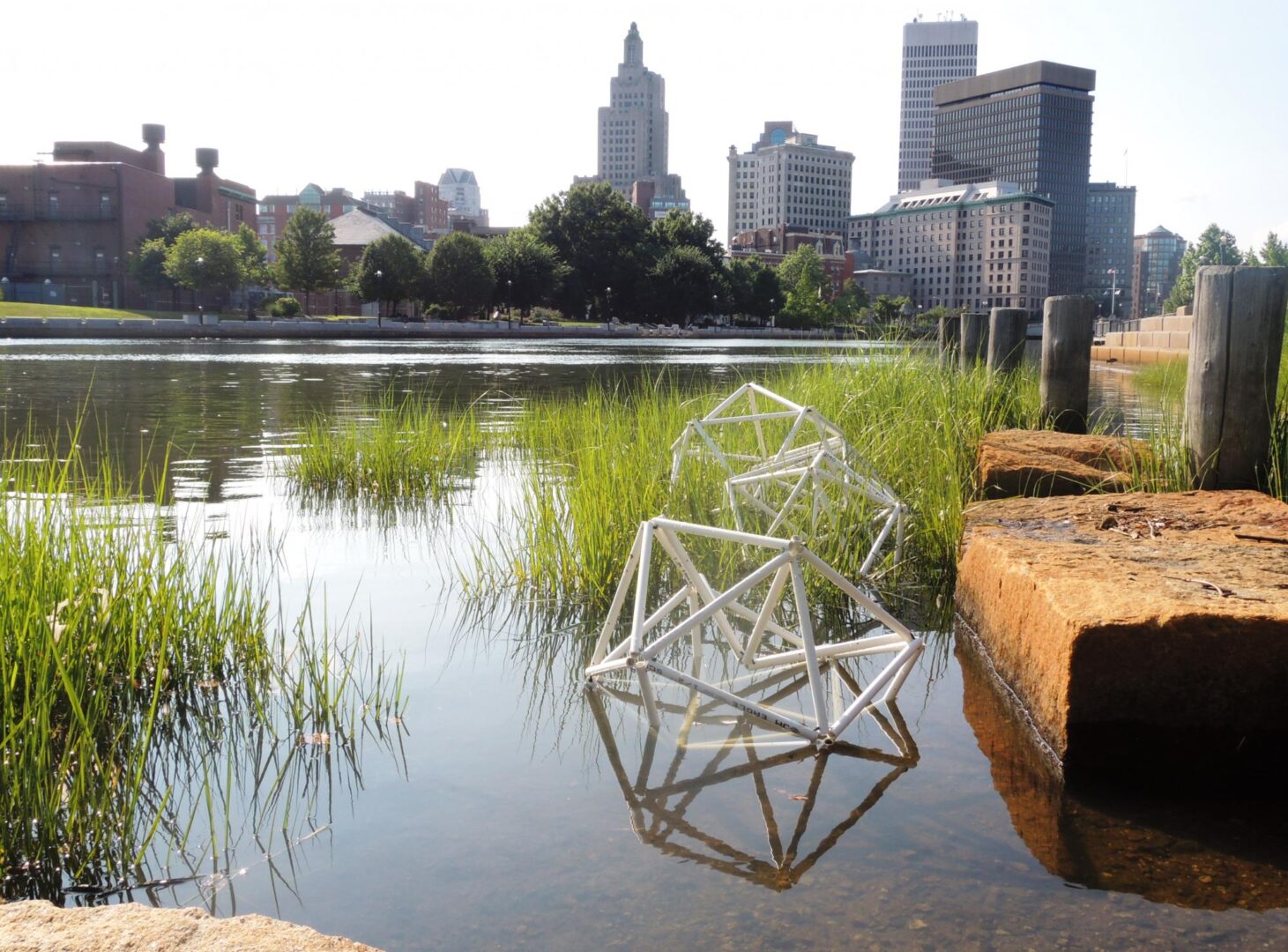 Local Democracy & Preemption
Every community has different needs. It is crucial that local leaders are given the autonomy to determine what will help their residents. Every day, city leaders are working to improve the health and welfare of their communities and the people who live there. But instead of partnership and support, many cities in recent years have confronted state politics and interference.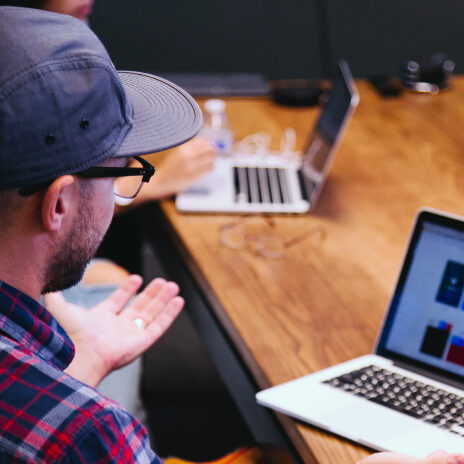 NLC University
NLC University (NLCU) delivers real-world solutions – and innovative new approaches – to the challenge's city leaders face every day. NLCU is the collaborative executive education and leadership development initiative developed by the National League of Cities to help municipal leaders – both elected and appointed – build the skills they need to better govern, serve and advocate for their communities.

Focused on skill and knowledge exchange, NLCU brings leading national experts and practitioners to local leaders to support, coach and inform local solutions.