Strategic Partnerships
NLC partners are recognized as thought leaders and creators of industry best practices. Our strategic partners are dedicated to making NLC the premier resource for local governments and stand by that commitment by offering value-added solutions and cost savings to our member cities and towns and their residents.
We have three levels of strategic partnership – executive, capstone and enterprise. Learn about them below or download the catalog.
50
Leaders in business are trusted partners of NLC. Apply to join them and be an NLC partner today.
Email sponsorships@nlc.org for consideration.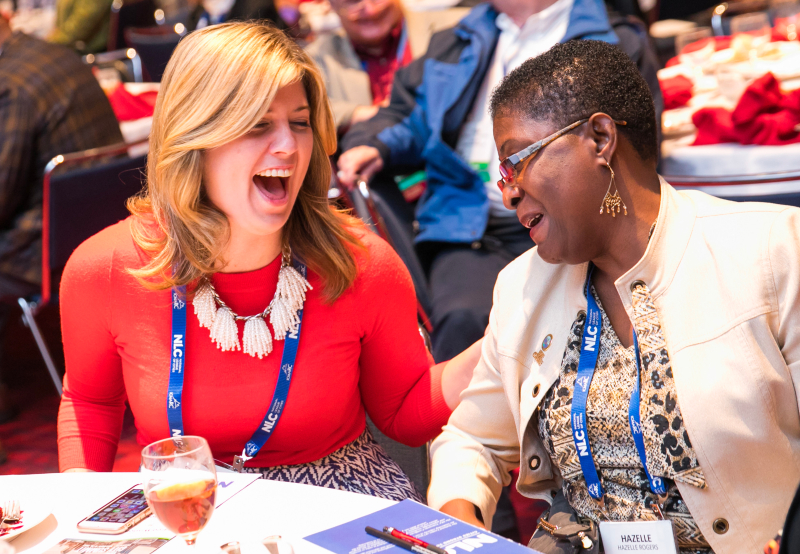 Enterprise Partners
We create strategic relations with select private sector companies and not-for-profit organizations. Together we provide NLC-branded programs, products and services through our Savings and Solutions program.

Capstone Partners
Our Capstone Partners are also chair members of the NLC Leadership Council.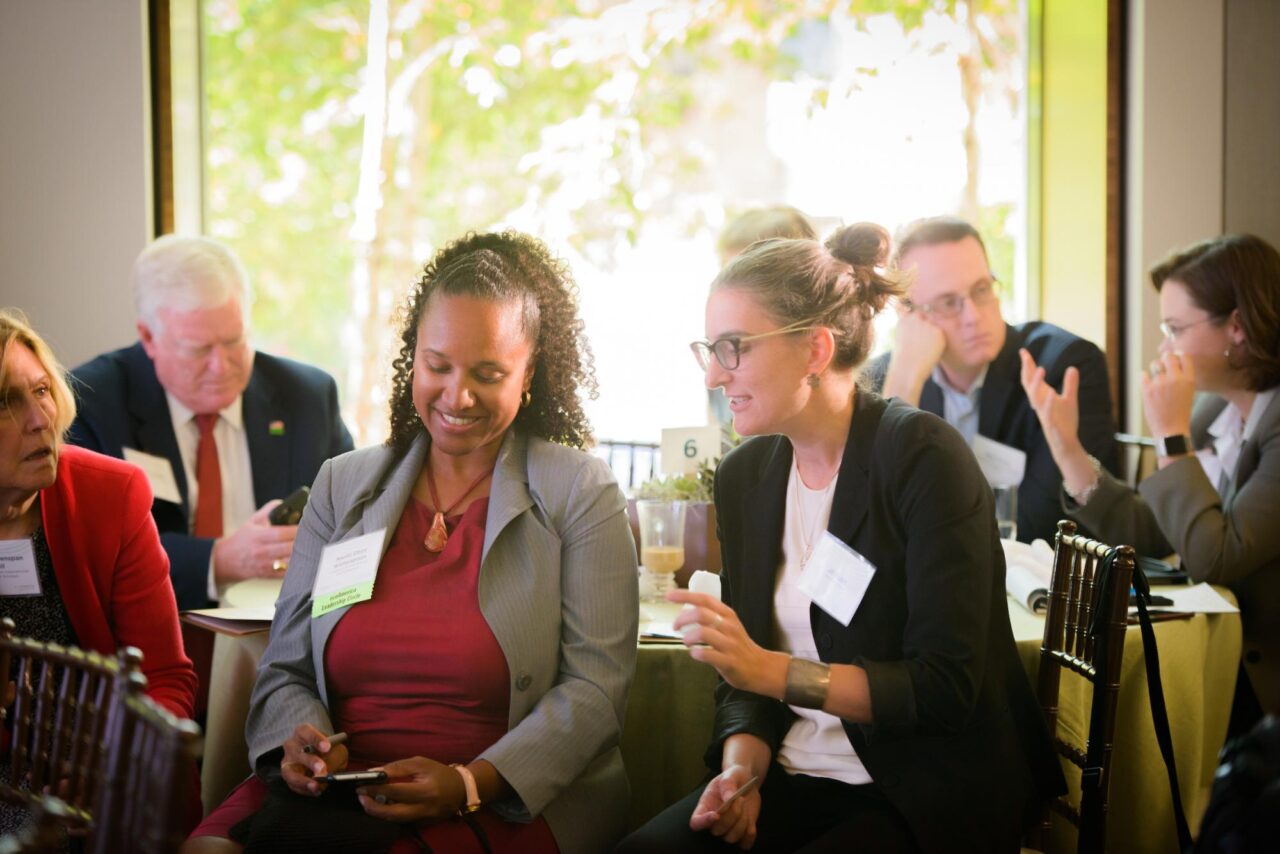 Executive Partners
Executive Partners take advantage of our entry level partnership tier and pledge to further the mission of NLC.
Engagement Opportunities
NLC offers companies and national nonprofit organizations a broad range of sponsorship opportunities that will link your brand with high visibility events, trusted online resources and targeted member groups. Two annual conferences, national and regional training, diverse group meetings, and other programs make it easy to reach your target audience and engage with local elected officials.
Contact sponsorships@nlc.org for more information.
Become an NLC partner
Download our comprehensive brochure to learn how your organization can get involved, make an impact on our cities and build lasting relationships with elected and career officials.