Recognizing the Role of Democracy, Preemption and Census in Community Decisions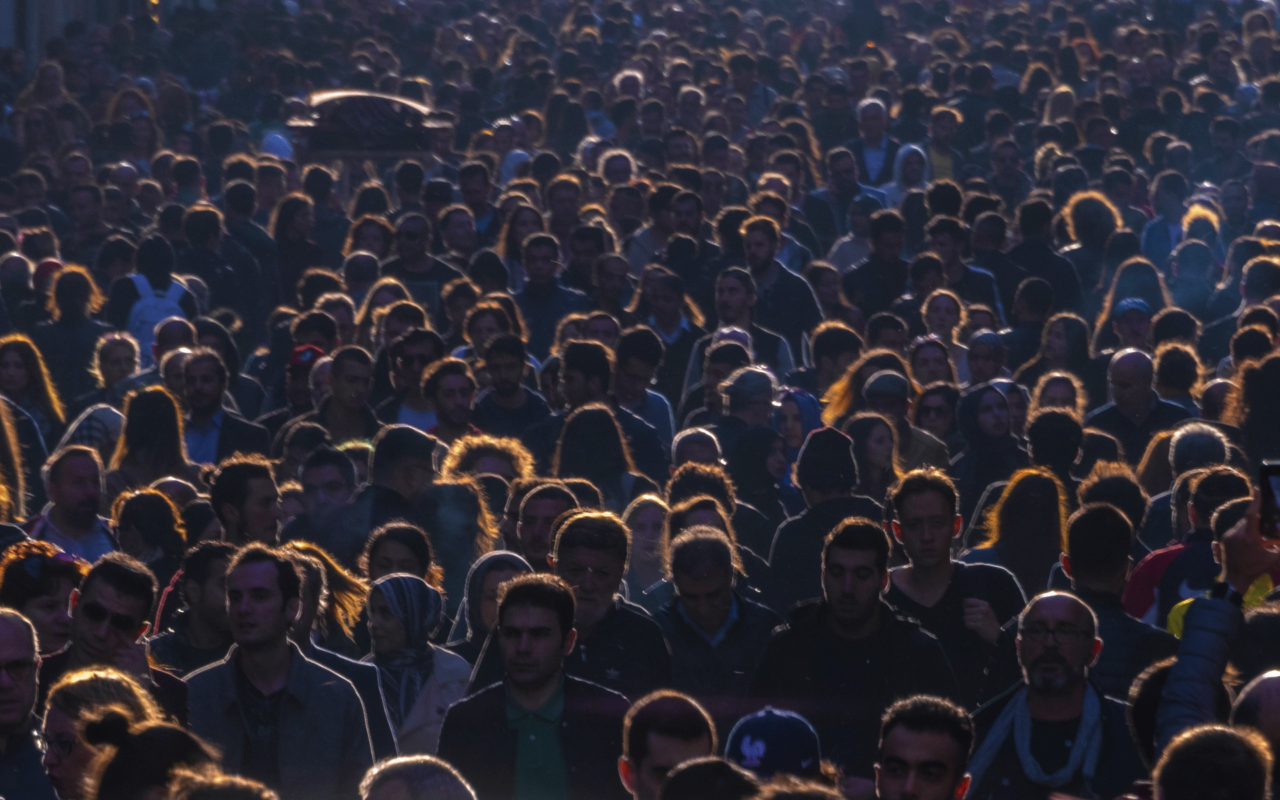 Every community has different needs. It is crucial that local leaders are given the autonomy to determine what will help their residents. City leaders are working to improve the health and welfare of their communities and the people who live there. But instead of partnership and support, many cities in recent years have confronted state politics and interference.
This loss of local decision-making, caused by the misuse and abuse of preemption, negatively impacts local leaders' abilities to do everything from increasing minimum wages and guaranteeing family leave to updating zoning and setting appropriate tax rates.
Through the Local Democracy Initiative, we bring resources to our members and other municipalities to help them make better decisions in conjunction with their communities and decrease friction in improving overall wellbeing.
Preemption Resources
Learn more about the work NLC is doing to bring effective preemption to our cities, towns and villages.
Check out these articles, resources and webinars.
Cities Count
Why the Census Matters to Municipalities
The Census is used as a fundamental tool to helping municipalities fund their goals and serve the people impacted by them. Connect the dots between how we count people and support their adequate representation.
The census directly impacts the funding your municipality will receive over the next decade.
An accurate census helps ensure fair representation at all levels of government.
The census provides the most reliable and complete data for research, decision making and planning for both the public and private sectors.
Update on Census Bureau Operations: As of April 13, 2020, the Census Bureau has released a plan to extend the timeline for enumeration. The Census Bureau stated in a press release: "Under this plan, the Census Bureau would extend the window for field data collection and self-response to October 31, 2020, which will allow for apportionment counts to be delivered to the President by April 30, 2021, and redistricting data to be delivered to the states no later than July 31, 2021."
Please see this and other operational adjustments here.
Additional resources for local democracy: