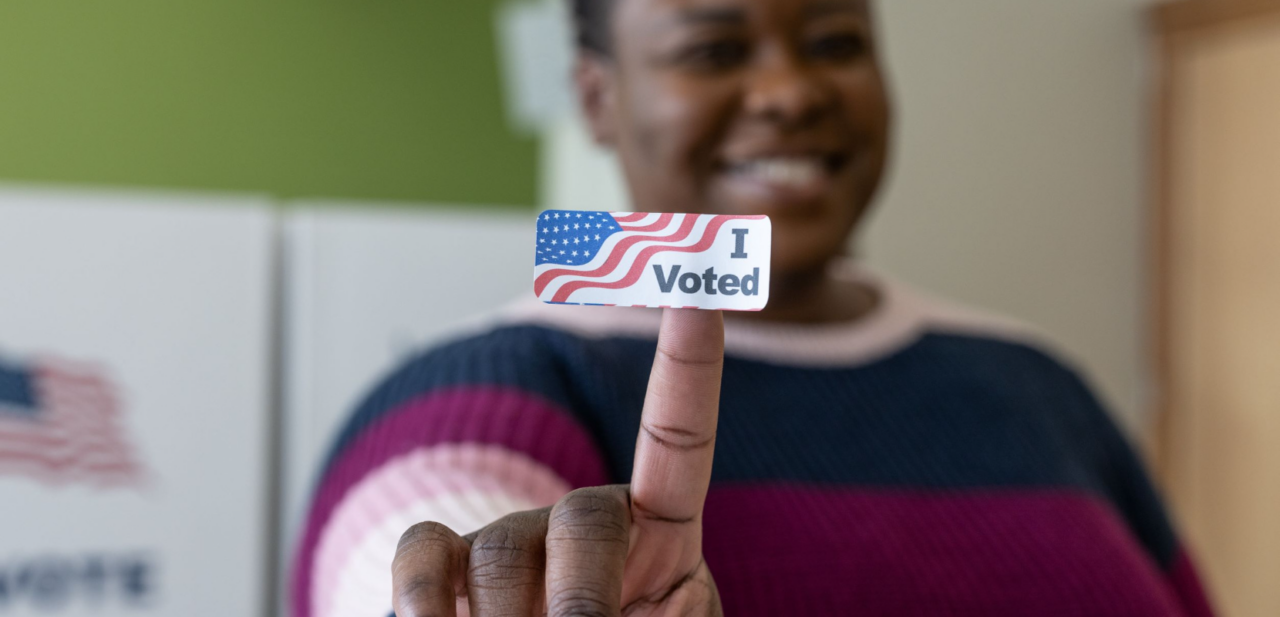 The Local Democracy Initiative is committed to providing local leaders with the resources and support they need to ensure democracy thrives at home. We are focused on a range of issues, including:
For the latest blogs and resources sign up for the Local Democracy Newsletter.
Civic Participation. The health and well-being of city residents, and communities as a whole, is closely tied to a sense of civic engagement, from voting to participating in local meetings to volunteering. For communities that have historically been excluded from the democratic process—particularly Black, Indigenous, Latinx/Hispanic and other communities of color—distrust can be a significant barrier. Ensuring that everyone feels seen, heard, and respected by those who represent them is critically important to a thriving and inclusive community. Amid increased polarization, threats and harassment of local officials, and the spread of mis- and disinformation, local officials face more obstacles than ever to engaging residents in a collaborative democratic process.
Preemption. It is crucial that local leaders are given the autonomy to understand and meet their residents' needs. Local leaders are working to improve the health and welfare of their communities and the people who live there. But instead of partnership and support, many cities in recent years have confronted state politics and interference. This loss of local decision-making, caused by the misuse and abuse of preemption, negatively impacts local leaders' abilities to do everything from increasing minimum wages and guaranteeing family leave to updating zoning and setting appropriate tax rates.
Census. Municipal governments have an important relationship with the census — both as consumers of the invaluable data it gathers and as partners in ensuring the complete and accurate count of our cities. Data produced by the census not only remain foundational to our democratic system, but also improve our ability to understand who we are and to function as one of the world's largest countries and economies.
Spotlight on
Threats and Harassment Self-Reporting Tool
More than 8 in 10 local officials surveyed by NLC have experienced some form of harassment, threats and violence. To track and learn more about this issue, NLC has partnered with the Bridging Divides Initiative at Princeton University and CivicPulse to better understand local officials' experiences with harassment, threats and violence.
We will not share any identifiable information publicly and responses will be kept safe and confidential.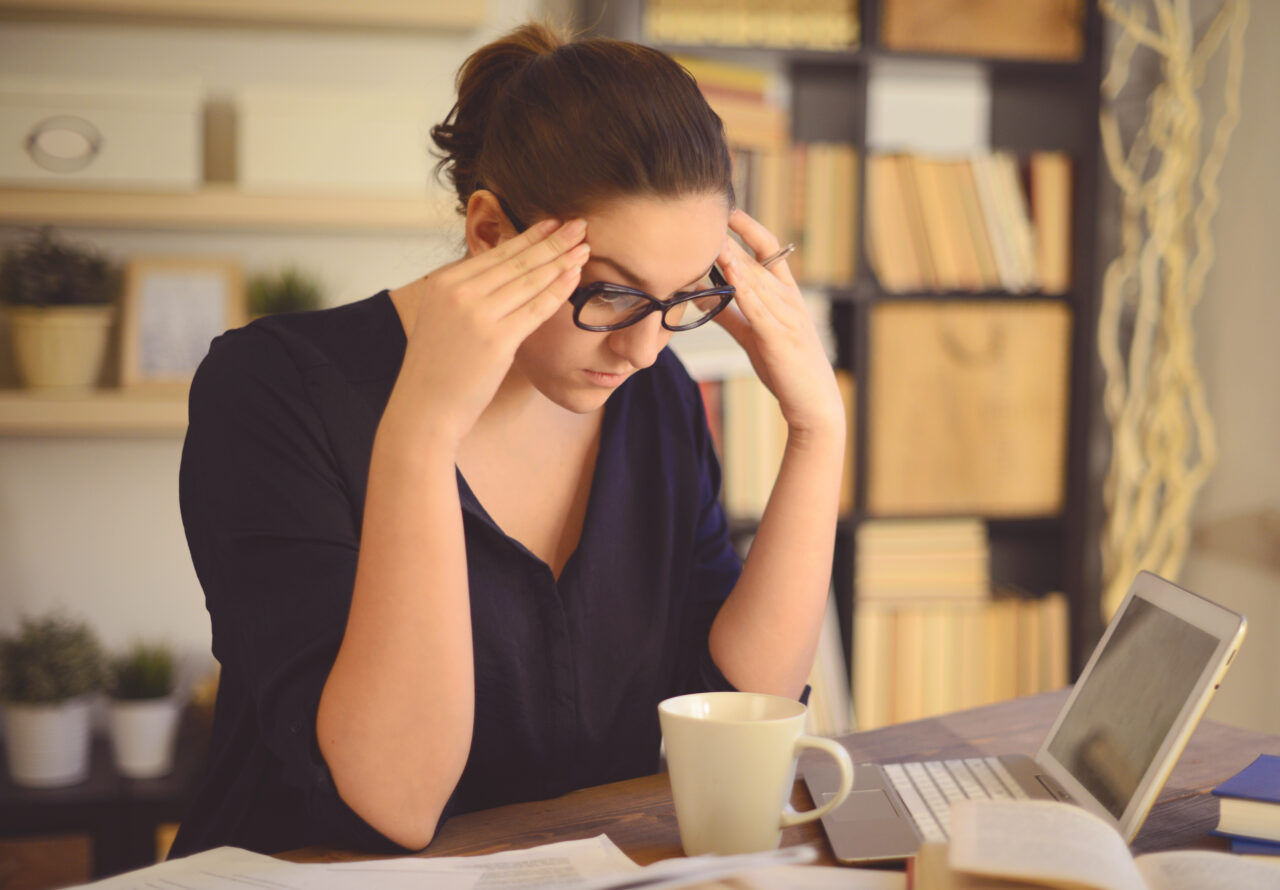 Go Deeper: Local Democracy Initiative Articles and Resources
Learn more about civic engagement, including mis- and disinformation, civility, and more by attending the National League of Cities' Local Democracy Webinar Series. For more information on any topics we cover, check out these resources and blog posts.
For questions about LDI and our ongoing work, contact citiesvote@nlc.org.