NLC Programs
We have four special program areas dedicated to enriching local leaders and their communities. Scroll through below to learn more about them.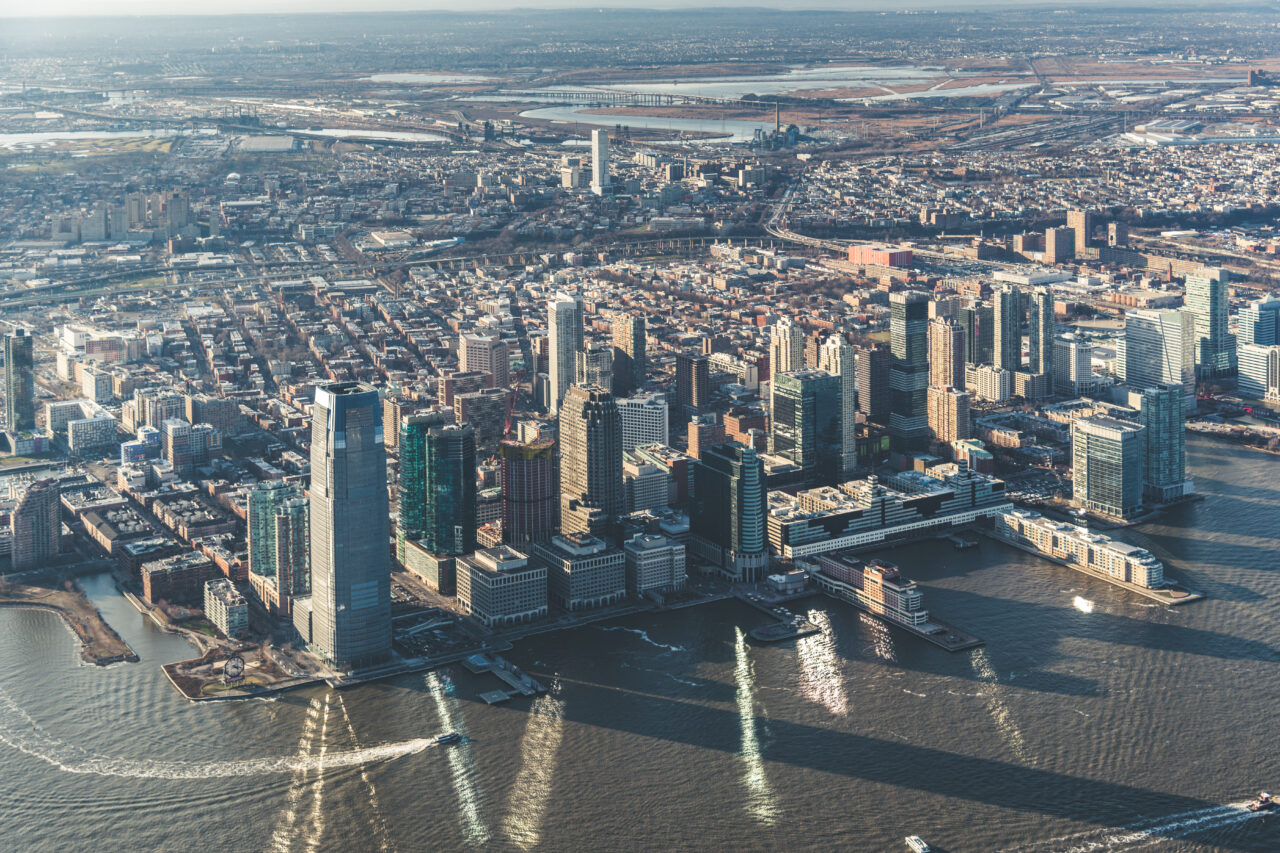 Center for Municipal Practice
Get the research, education and analysis on key topics and trends that impact the people in America's communities.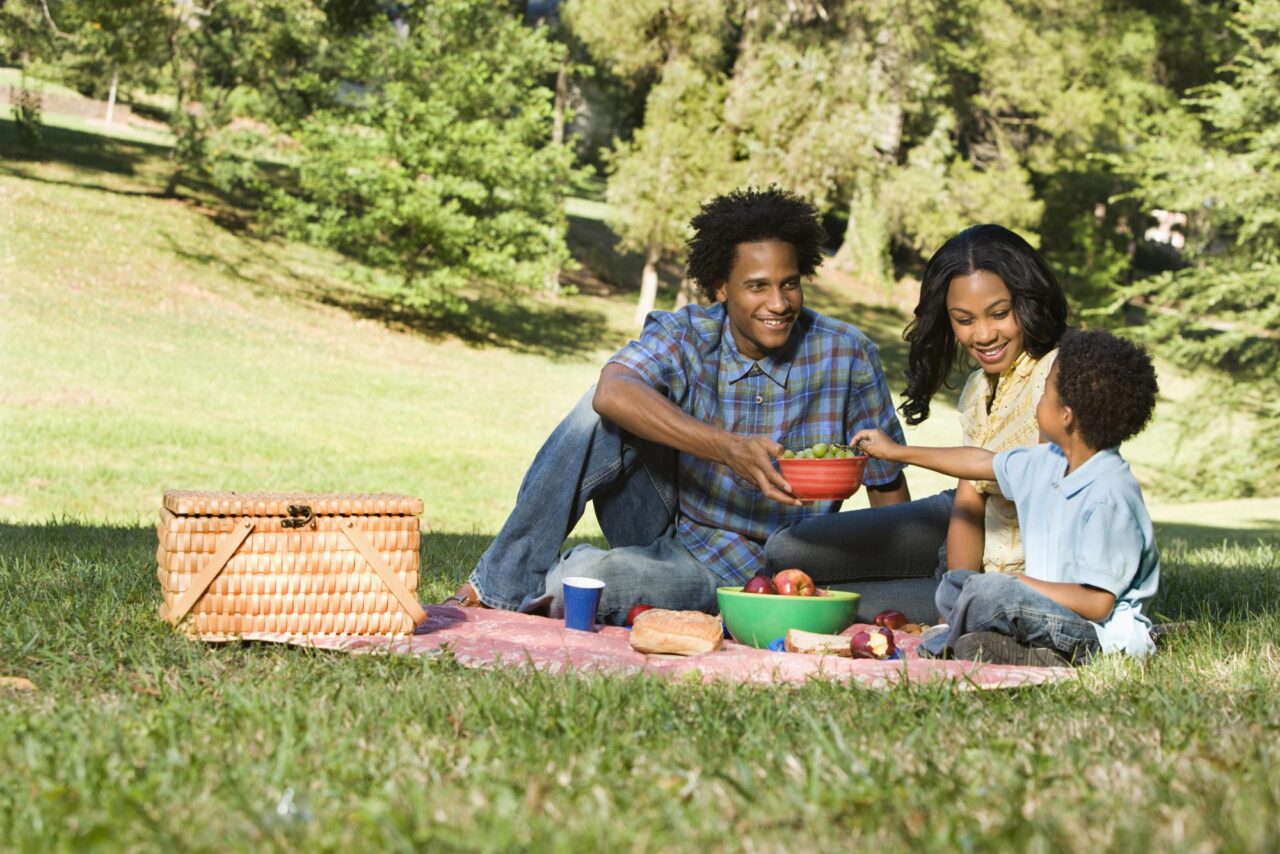 Center for Leadership, Education, Advancement and Development
The go-to place for city leaders seeking to improve outcomes for children and families.

Race, Equity, And Leadership (REAL)
Serves to strengthen local leaders' knowledge and capacity to eliminate racial disparities, heal racial divisions, and build more equitable communities.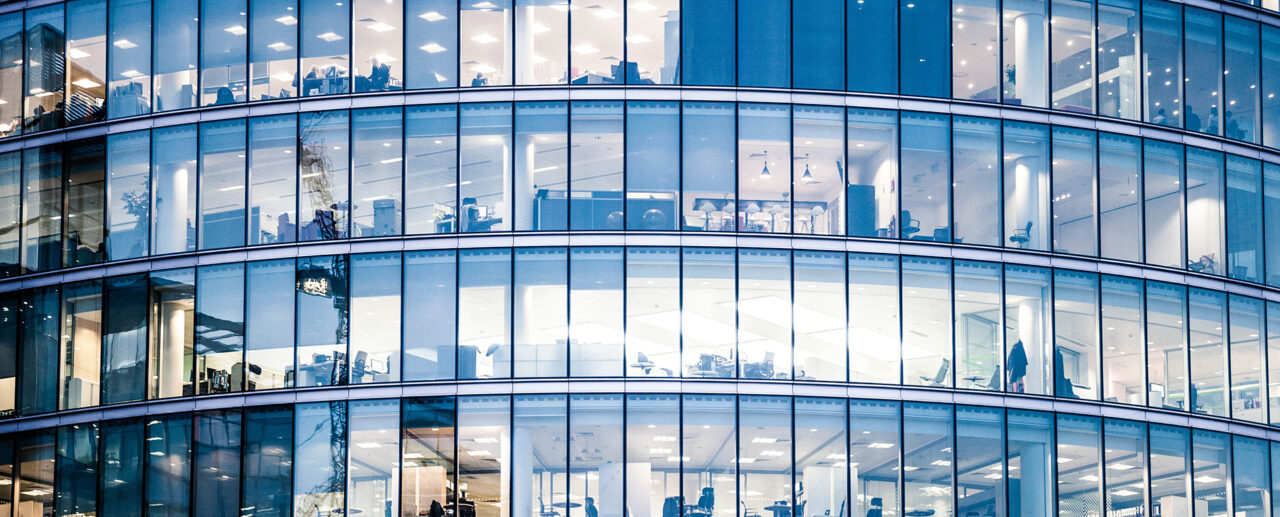 Risk Information Sharing Consortium (RISC)
Facilitate information sharing between pools, provide staff and trustee training on pooling operations and risk management issues.