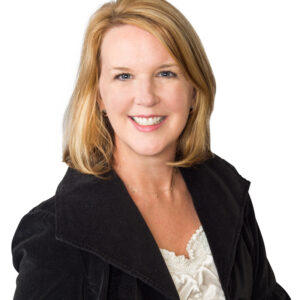 Erin Rian
Director of NLC-RISC and Director of Member Services, NLC Mutual
About the Program
The National League of Cities Risk Information Sharing Consortium (NLC-RISC) is your trusted resource and connection for information sharing, expertise, and thought leadership in pooling. We provide tools, resources, and partnerships to help your pool make the communities you serve safer and stronger.
NLC-RISC member pools offer property, liability, workers' compensation, unemployment, and/or employee benefit programs to their combined 16,000+ member cities, towns, counties and other local government entities.
Join a member-driven, member-focused organization dedicated to the success and support of State League Risk Pools. We help you succeed so you are better positioned to make the communities in your state safer.
NLC Mutual
Insurance Company
NLC Mutual is a member-owned captive reinsurance company that was founded in 1986 by six state municipal league sponsored risk pools with the assistance of the National League of Cities.
NLC Mutual acts as a "pool of pools," bringing together 26 league sponsored risk pools, which provide insurance coverage for thousands of cities, towns and villages in the United States.
NLC Mutual provides reinsurance coverage to its members for liability, property and workers' compensation.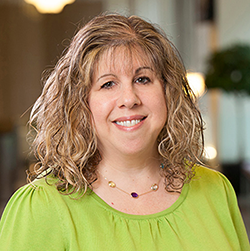 Jill Eaton
President & CEO
Upcoming Events
There are no upcoming RISC events. Check back later.
Pooling Academy in Development
NLC-RISC, AGRiP and CAJPA are beginning active development of Pooling Academy, a comprehensive and interactive online learning center for the public entity pooling community.
Pooling Academy will include an updated Pooling Basics curriculum as a foundation as well as in-depth content on core pooling functions. Through multi-modal courses appropriate for professional learners, Pooling Academy will:
Help fill the talent pipeline by introducing key pooling concepts to newcomers, including governing bodies and staff serving pool operations
Provide a leadership development resource to train up-and-coming pool leaders in subjects unique to public entity pooling
Provide continuing education for experienced pool professionals
Content in the Pooling Academy is created by the pooling community, for the pooling community, with the assistance of subject-matter experts from across the country.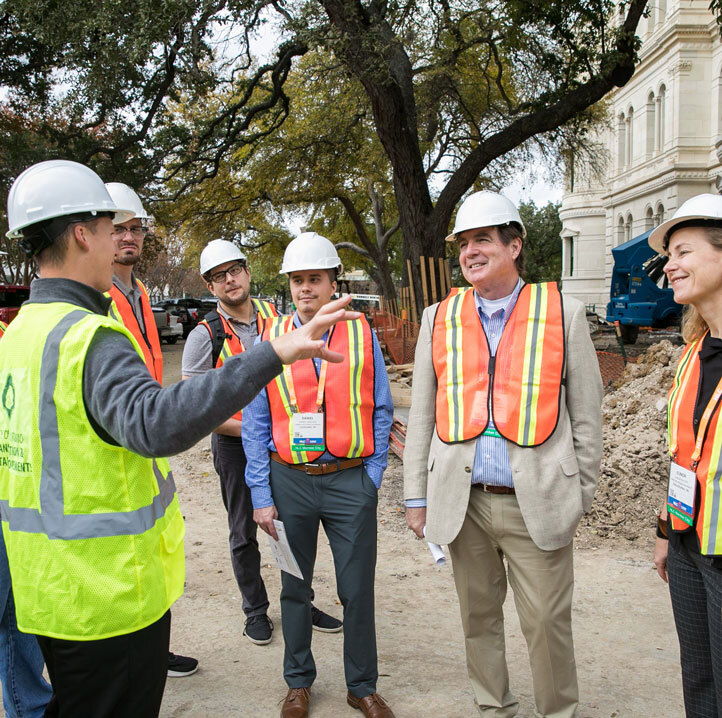 RISC Communities
NLC-RISC provides listservs and online communities for members to maintain online discussions, share information, and learn from each other. Find communities catered to Marketing, Health Pools, Pool Administrators, Loss Control, and more.
Resources from RISC
NLC-RISC researches topics of interests to pools and develops content that will best serve our members. Some of the resources that we have created include information about State Municipal League Risk Pools, a comprehensive brochure listing RISC Membership Benefits, and a PR Toolkit to help guide you and your team during this uncertain time.