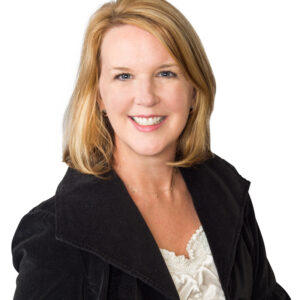 Erin Rian
Chief Operating Officer, NLC Mutual & Director, NLC-RISC
About the Program
The National League of Cities Risk Information Sharing Consortium (NLC-RISC) provides resources and education around property, liability, workers' compensation, unemployment, and/or employee benefit programs to their combined 16,000+ member cities, towns, counties and other local government entities.
Join a member-driven, member-focused organization dedicated to the success and support of State League Risk Pools. We help you succeed so you are better positioned to make the communities in your state safer.
Be Informed. Stay Connected.
Visit the risc.nlc.org.
Upcoming Events
RISC members get access to conferences, webinars, meetings, and more.
Join us for our next event and learn the latest for improving your pool and community.
Program Initiatives
NLC RISC is dedicated to providing opportunities for our members to develop and explore their areas of interest. View our exclusive initiatives available only to RISC members.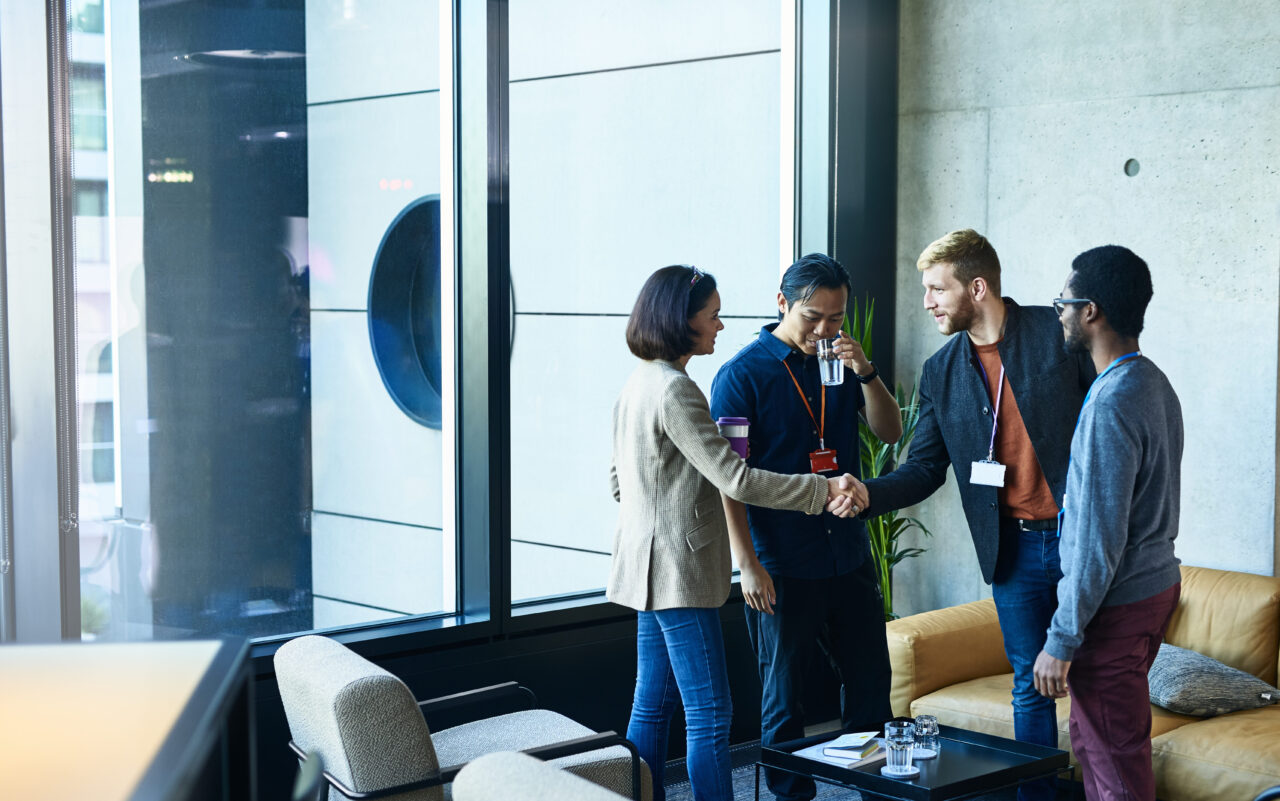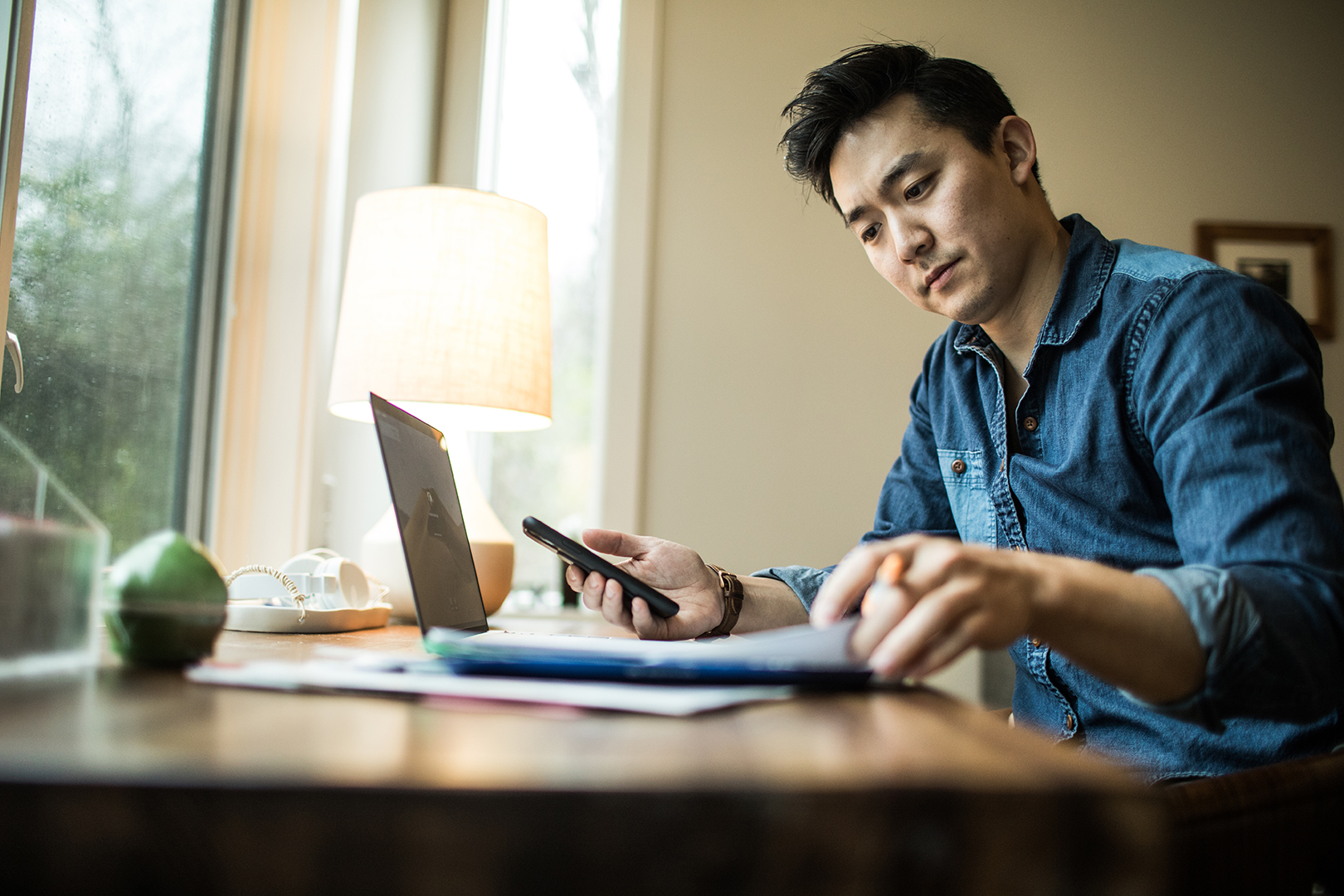 Highlights
RISC Online Communities
RISC provides the opportunity for members to network, share information, and learn from each other through online communities.
RISC facilitates eight unique online communities for risk pool staff:
Health Pools
Human Resources
IT & Data Analytics
Law Enforcement
Loss Control, Claims, and Underwriting
Marketing
Pool Administrators
Racial Equity
Join online communities to share experiences, best practices, and resources.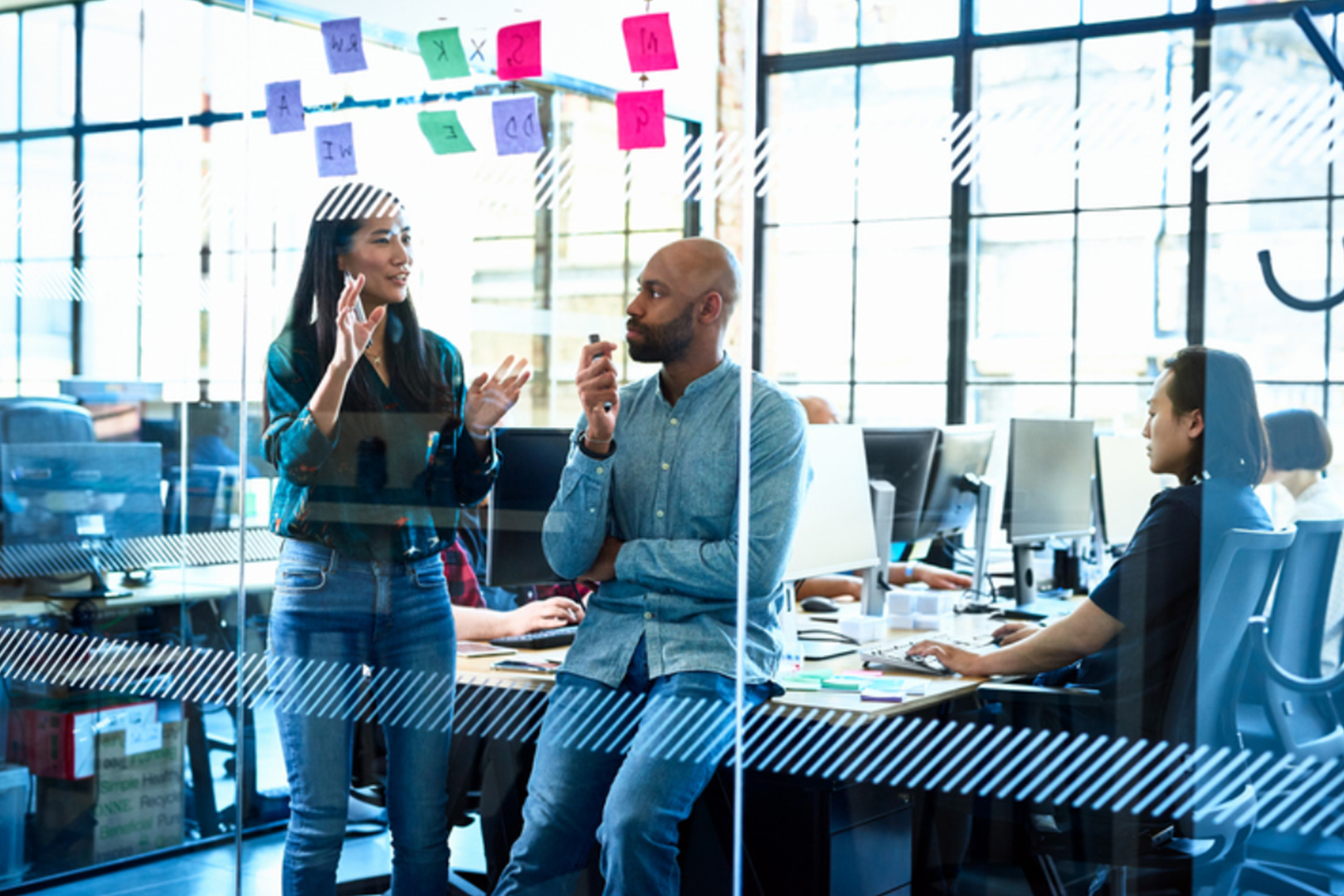 Functional Area Meetings
RISC creates a space for State League Risk Pools to come together in a non-competitive environment to share insights, ideas and best practices around common issues.
We offer seven functional area meetings to serve this purpose.
Claims
Health & Wellness
Human Resources
Law Enforcement Loss Control
Loss Control
Marketing
Underwriting
Join a functional area meeting today!