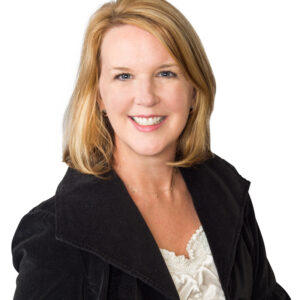 Erin Rian
Director of NLC-RISC and Director of Member Services, NLC Mutual
About the Program
The National League of Cities Risk Information Sharing Consortium (NLC-RISC) is provides resources and education around property, liability, workers' compensation, unemployment, and/or employee benefit programs to their combined 16,000+ member cities, towns, counties and other local government entities.
Join a member-driven, member-focused organization dedicated to the success and support of State League Risk Pools. We help you succeed so you are better positioned to make the communities in your state safer.
Be Informed. Stay Connected.
Visit the microsite.
NLC Mutual Insurance Company
NLC Mutual is a member-owned captive reinsurance company that was founded in 1986 by six state municipal league sponsored risk pools with the assistance of the National League of Cities.
NLC Mutual acts as a "pool of pools," bringing together 26 league sponsored risk pools, which provide insurance coverage for thousands of cities, towns and villages in the United States.
NLC Mutual provides reinsurance coverage to its members for liability, property and workers' compensation.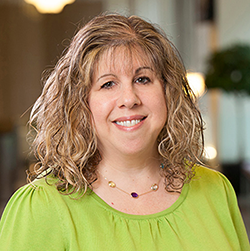 Jill Eaton
President & CEO
Upcoming Events
There are no upcoming RISC events. Check back later.
Program Initiatives
NLC RISC is dedicated to providing opportunities for our members to develop and explore their areas of interest. View our exclusive initiatives available only to RISC members.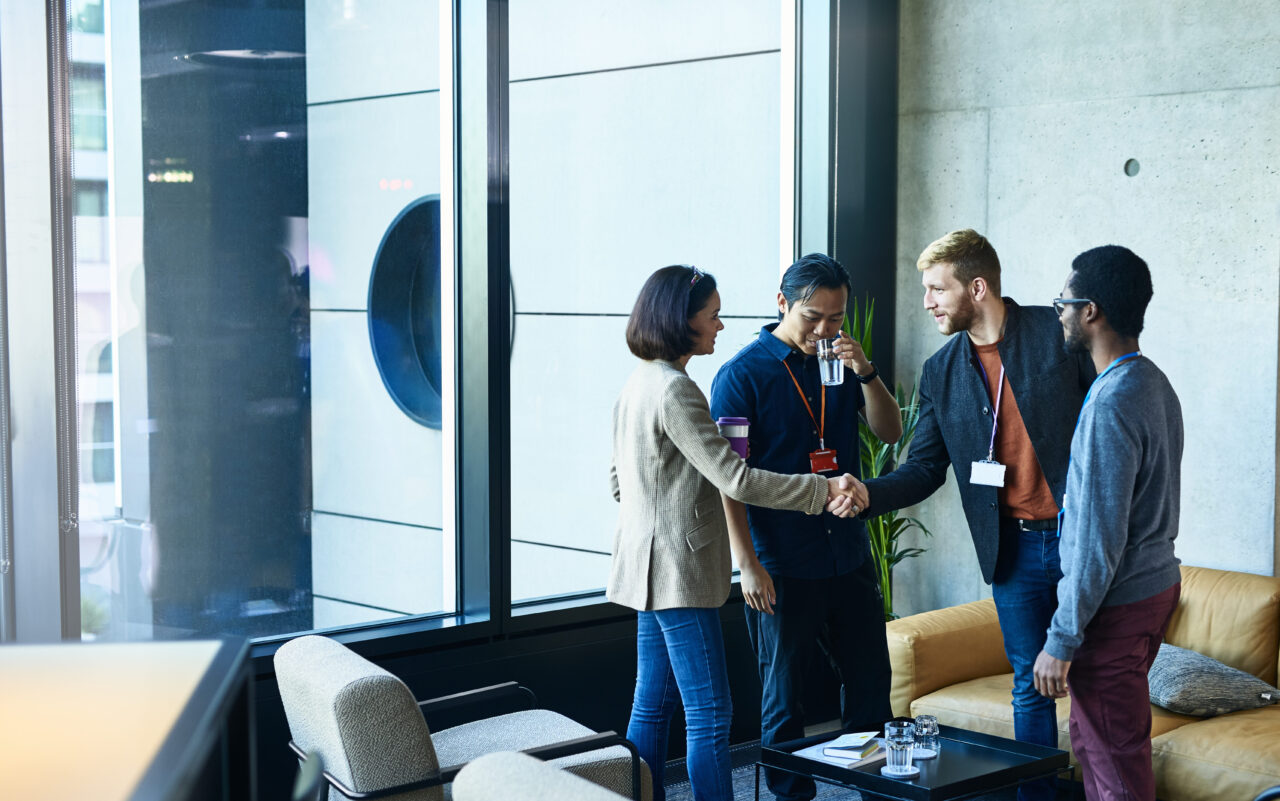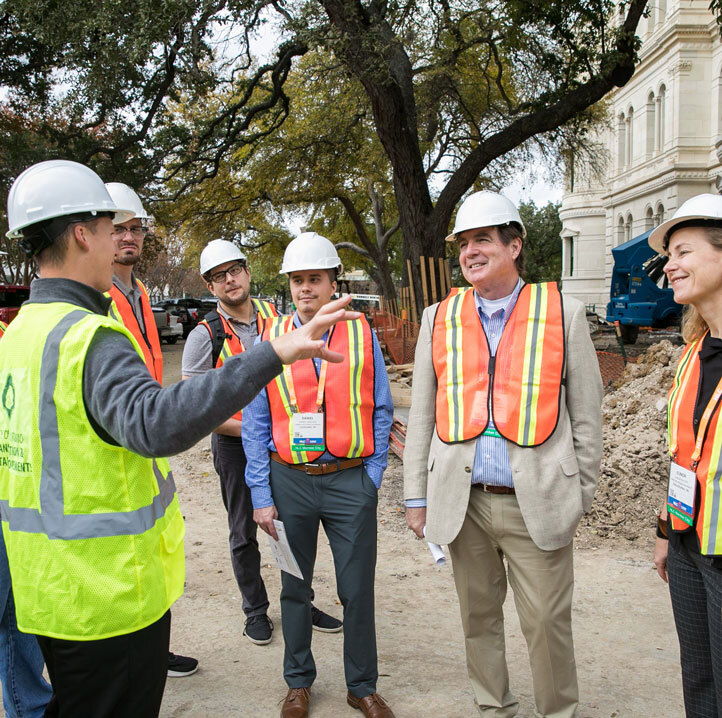 Highlights
RISC Communities
NLC-RISC provides listservs and online communities for members to maintain online discussions, share information, and learn from each other. Find communities catered to Marketing, Health Pools, Pool Administrators, Loss Control, and more.