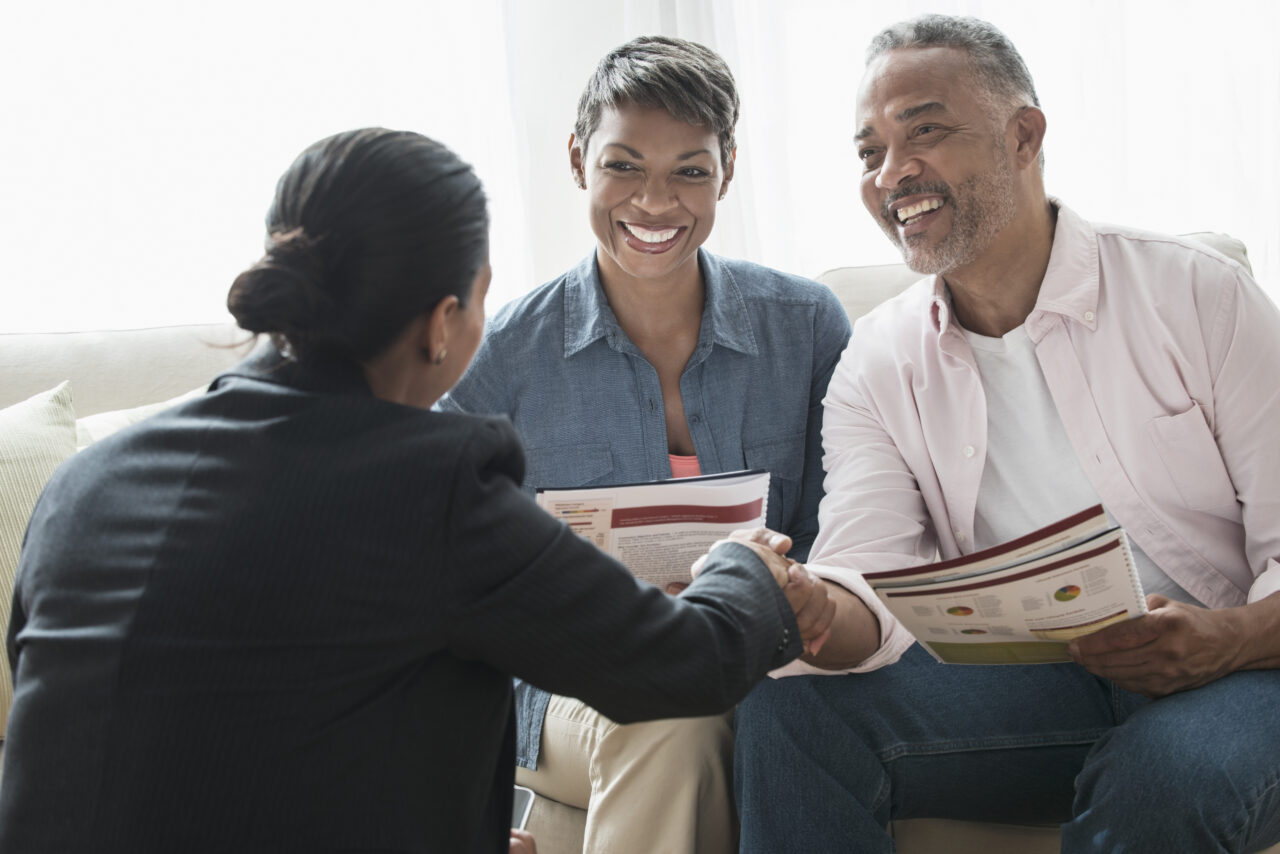 The Landlord Engagement Lab aims to help small-to-mid-sized cities (cities with less than 300,000 populaton) prevent evictions and support community members by developing and refining their strategies for engaging with mom-and-pop landlords.
This program focuses on engaging and serving landlords and property owners who manage 20 or fewer residential units.
Cities participating in this cohort will learn how to:
Develop a landlord engagement strategy that centers racial equity
Facilitate or strengthen relationships with mom-and-pop landlords
Develop policies, programs and resources to support mom-and-pop landlords and prevent evictions
With the tools and approaches honed through this program, participating cities will be better equipped to foster housing stability for residents while meeting the needs of their small landlord community.
The year-long Landlord Engagement Lab is brought to you by National League of Cities and Stanford Legal Design Lab.
02
Resources from the Landlord Engagement Lab
Spotlight on…
The Landlord Engagement Toolkit & the Local Eviction Prevention Policy and Program Tool
The Landlord Engagement Toolkit consists of a series of resources developed for city leaders interested in building or refining their strategies for engaging landlords. These resources offer important insight into key elements of a successful landlord engagement strategy.
The Local Eviction Prevention Policy Program Tool is an interactive resource that aims to help elected officials, city staff, non-profits, service providers, researchers and others, better understand the local eviction prevention landscape in the US. 
03
About the Landlord Engagement Lab
Program Participants
Teams from nine cities were accepted into the Landlord Engagement Lab, including:
Baton Rouge, Louisiana
Glendale, Arizona
Peoria, Illinois
Rome, Georgia
Scottsdale Arizona
Tallahassee, Florida
Troy, New York
Wilmington, Delaware
Winston-Salem, North Carolina
Benefits for Participating Cities
Participating cities receive a range of benefits and support through their involvement in the Landlord Engagement Lab, including:
Interactive virtual programming with subject matter experts through bi-monthly meetings.
Periodic small group workshops or peer discussion groups to collaborate on tactics, strategies and challenges.
Up to 10 hours of hands-on assistance for specific projects related to local landlord engagement strategies.
Access to action-oriented toolkits that help cities expand on learnings from the Landlord Engagement Lab.
Access to programming and resources from the Eviction Prevention Learning Lab.
Program Structure
The Landlord Engagement Lab will consist of lab meetings, workshops and peer discussion groups. Key topics of discussion include:
Develop a strategy
Authentic community engagement
Landlord incentives
Local policies and programs
Evaluation and program metrics
Communications
And more!
For answers to frequently asked questions about the application process, see the program FAQ.
For more information about the program, see the overview document.
If you have additional questions about the Landlord Engagement Lab, email housing@nlc.org.