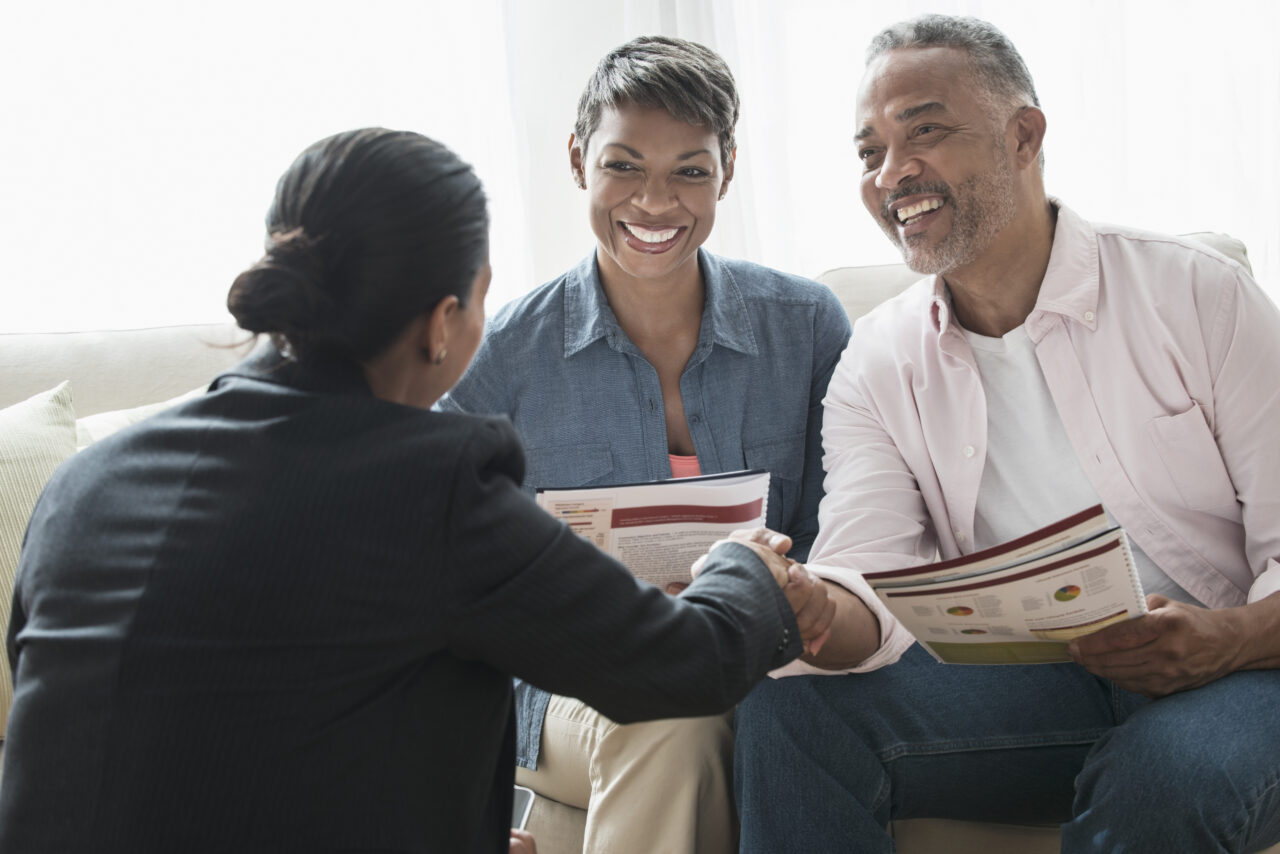 The Landlord Engagement Lab (LEL) aims to help small-to-mid-sized cities prevent evictions and support community members by developing and refining their strategies for engaging with mom-and-pop landlords.
This program will focus on engaging and serving smaller, local landlords and property owners who manage 20 or fewer residential units.
Cities participating in this cohort will learn how to:
Operationalize racial equity in a landlord engagement strategy
Facilitate or strengthen relationships with mom-and-pop landlords
Develop policies, programs and resources to support small landlords and prevent evictions
With the tools and approaches honed through this program, participating cities will be better equipped to foster housing stability for residents while meeting the needs of their small landlord community. Learn more about the Landlord Engagement Lab below and in the program overview.
Apply to participate in the Landlord Engagement Lab by March 25, 2022!
NLC is currently accepting applications for the Landlord Engagement Lab. The application deadline is 11:59 PM EST on March 25, 2022.