The National League of Cities (NLC) provides tools, resources and opportunities for engagement that can help your city, town or village through its housing challenges. From homelessness and housing stability, to expanding, preserving and improving the local housing supply, to implementing equitable development, explore NLC's housing, homelessness and community development resources.
NLC's tools, resources and opportunities provide local leaders with foundational and applied knowledge to the most pressing housing and homeless issues facing cities today. Local leaders, through their NLC's membership, can access:
Original research
Best and promising practices
Technical assistance
Dashboards and tools
Opportunities to work directly with our housing and community development experts
---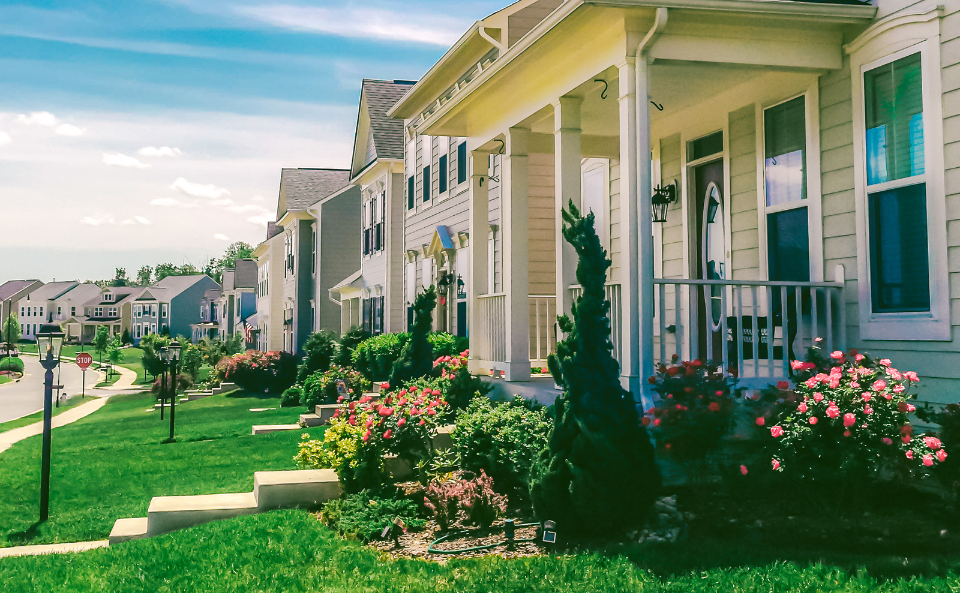 Locally Driven Housing Supply Solutions
The National League of Cities (NLC) and the American Planning Association (APA) have launched the Housing Supply Accelerator, a national campaign to advance and incentivize local approaches to land use, zoning and housing development and preservation. The campaign will focus on improving efforts locally to address housing needs and housing production goals, including local government and private-sector capacity, identifying critical solutions, and encouraging systemic changes that enable local elected officials and developers to work together.

To learn more about this campaign, click on the button below.
Resources to Address Your Housing Challenges
Today's cities — urban, suburban and rural, and big and small — are faced with a number of diverse housing challenges. To help cities address their housing challenges, NLC has developed timely, critical and actionable resources.
Hands-On Assistance
See how we are working with cities around America to improve housing, neighborhoods and communities in their area.
HOUSING SUPPLY


Looking to

produce, preserve and improve the housing supply locally? Read the latest resources on housing supply.
HOUSING STABILITY
Looking to protect tenants, prevent housing instability and engage with landlords locally? Read the latest resources on housing stability.
HOUSING QUALITY


Looking to

improve housing quality locally? Read the latest resources on housing quality.
HOMELESSNESS
Looking to understand and address homeless in your community? Read the latest resources on homelessness.
COMMUNITY DEVELOPMENT
Looking to understand equitable development in your community? Read the latest resources on community development.
Events
Access resources and recordings from past NLC webinars and events related to housing.
Want to learn more?
Stay up to date on what communities around the country are doing to produce, preserve, protect and improve housing and housing stability. Sign up for updates, resources and event information from NLC's Housing & Community Development team and reach out to us with any questions at housing@nlc.org.