Housing and homelessness are bedrock issues for cities, towns, and villages. Equitable housing and housing stability are the central components for economic mobility, overall health and successful educational outcomes. NLC supports local leaders in addressing issues of housing affordability, housing instability, homelessness and displacement. Through our Housing and Community Development initiative, we serve our members by providing:
Insight on the best and promising practices
Trusted original research
Educational programming, and
A variety of opportunities to work directly with us and our experts. 
---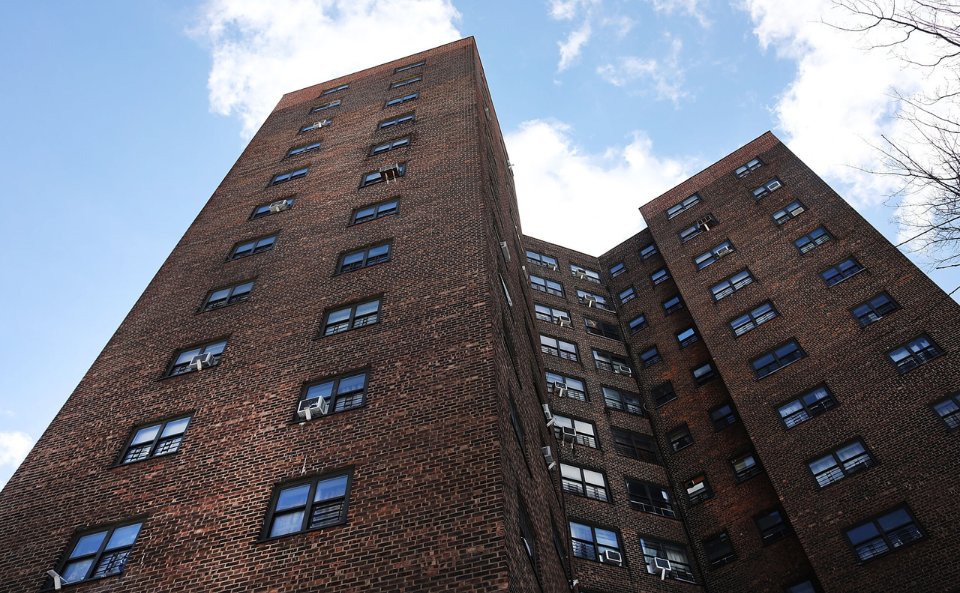 Join the Housing Supply Accelerator for Cities!
Elected officials at every level of government are hearing from their constituents about the limited availability of housing. To address the specific housing supply challenges facing local governments, the National League of Cities (NLC) and the American Planning Association (APA) are partnering to host several convenings throughout 2023 that will culminate in a national conference, in the fall, focused on building a Housing Supply Accelerator for Cities. The convenings will bring together associations representing public and private stakeholders in the housing sector to develop approaches and practices, through a racial equity lens, aimed at increasing and preserving the availability and affordability of housing in U.S. cities and towns.
Join the Effort to Accelerate Housing
If you would like more information about the Housing Supply Accelerator for Cities or would like more information on how your city can become housing ready to address its local housing supply issue, please complete this interest form.
Hands-On Assistance
See how we are working with cities around America to improve housing, neighborhoods and communities in their area.
Latest Housing Resources
Want to learn more?
Stay up to date on what communities around the country are doing to improve housing and housing stability. Sign up for updates, resources and event information from NLC's Housing & Community Development team, and reach out to us with any questions at housing@nlc.org.