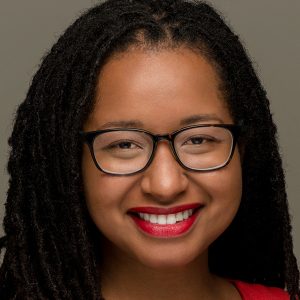 Shawna Davie
Director, Race, Equity and Leadership (REAL)
About the Program
Strengthening the capacity to build more equitable communities. Established in the wake of the 2014 unrest in Ferguson, MO, the REAL department offers tools and resources designed to help local elected leaders build safe places where people from all racial, ethnic and cultural backgrounds thrive socially, economically, academically and physically.
Be Informed Stay Connected
Sign up for our Newsletter
How REAL Helps Cities
From action guides to trainings and case studies, the NLC REAL team offers a number of resources to strengthen local leaders knowledge and capacity to eliminate racial disparities, heal racial divisions and build more equitable communities.
Program Initiatives
NLC supports local leaders in addressing structural racism, finding solutions, and developing custom-tailored plans.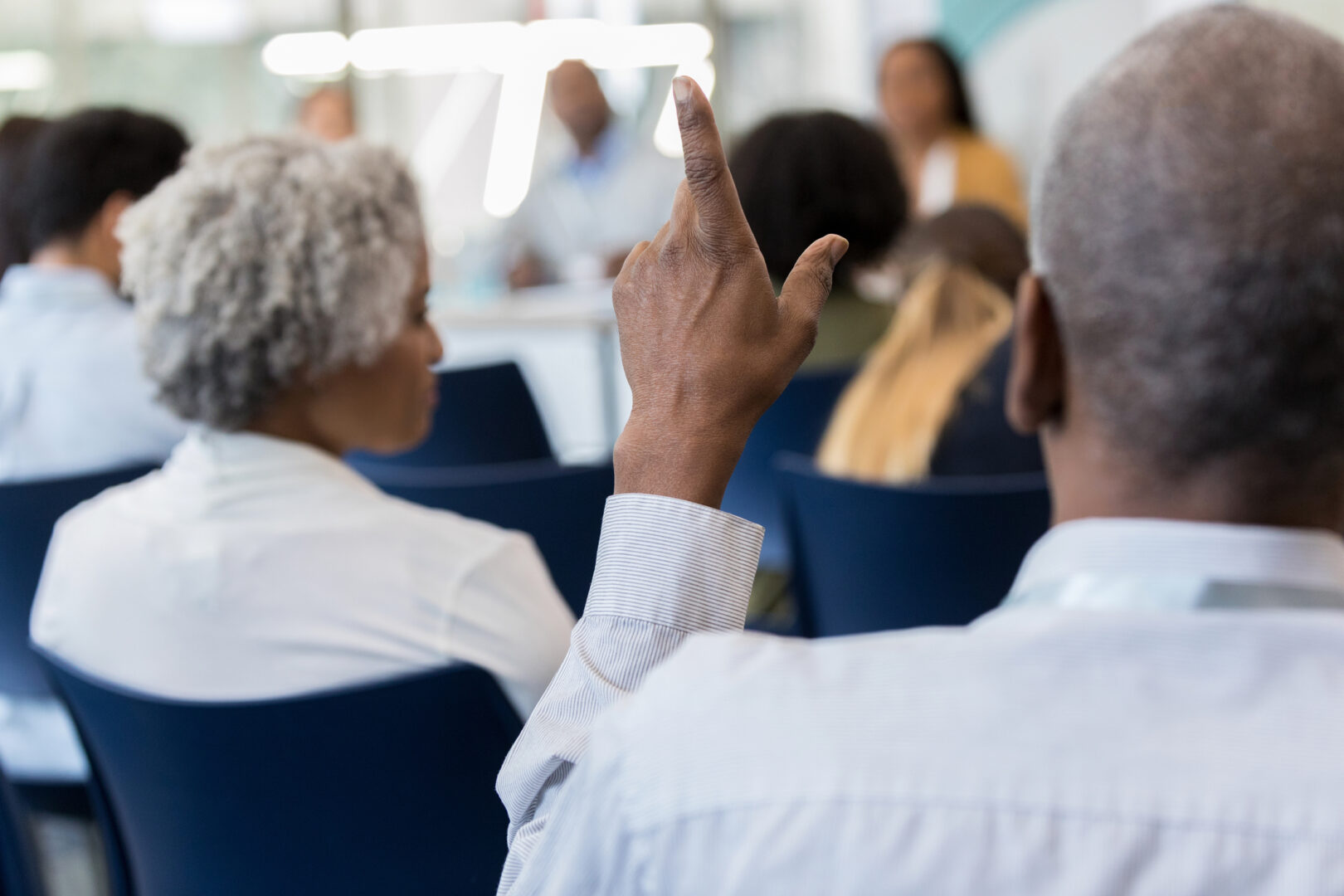 Highlights
REAL Training
REAL offers a host of training opportunities and programs to empower and equip local officials with the tools needed to address racial disparities in their communities. Learn how your city can work with REAL to eliminate racial disparities in your city.