CitiesSpeak Blog
CitiesSpeak provides local leaders with peer-to-peer experiences, tips, resources, and how-to's that can help make them most effective in how to lead America's cities, towns, and villages forward.
CitiesSpeak Podcast
NLC's new podcast, CitiesSpeak with Clarence Anthony, gives listeners an insider's view of what local leadership in America means today. Subscribe today!
NLC Newsletters
Sign up for our weekly and monthly newsletters to stay updated on what is happening at NLC and cities across the country.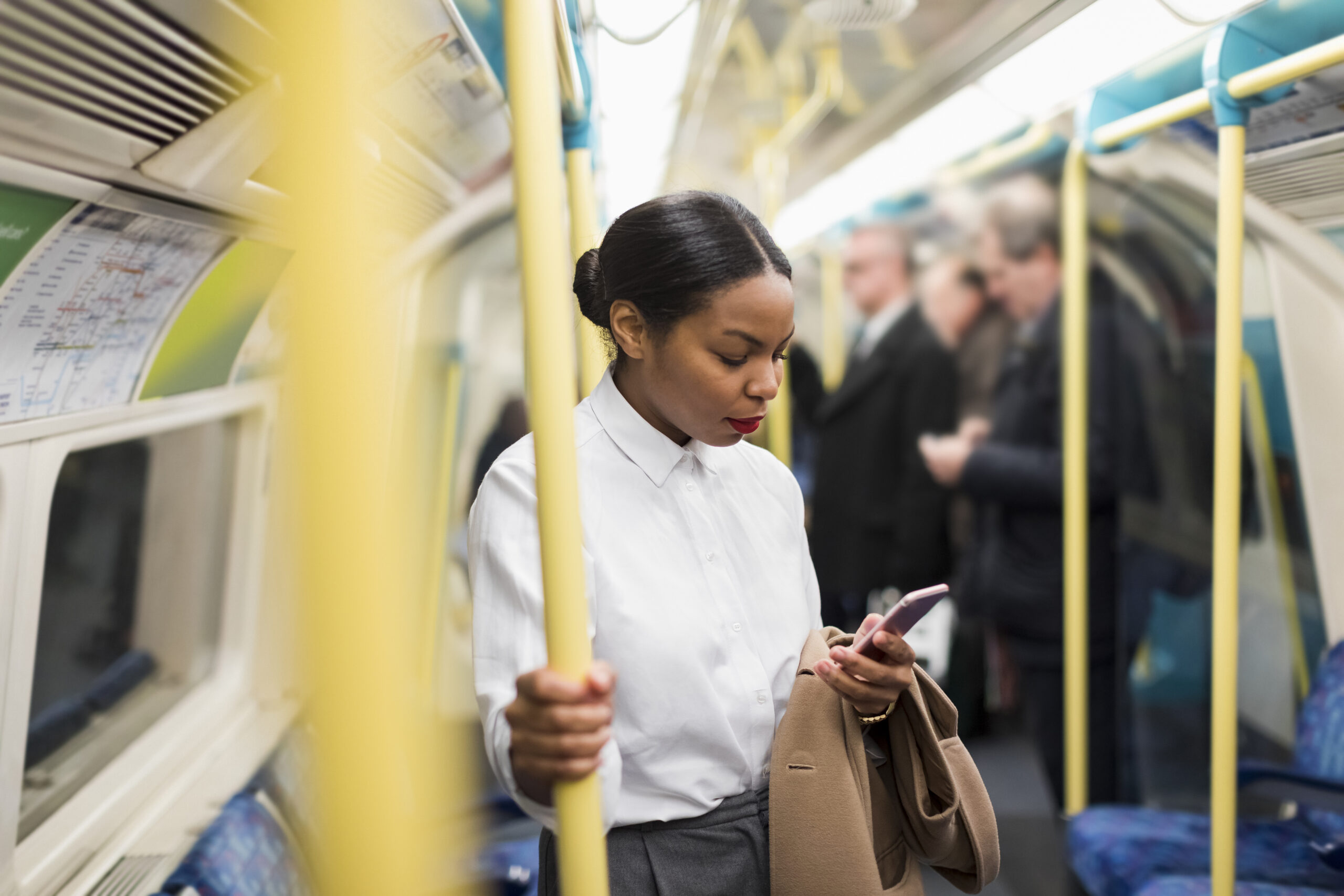 The Weekly Newsletter
A once-a-week digest of the latest going on at NLC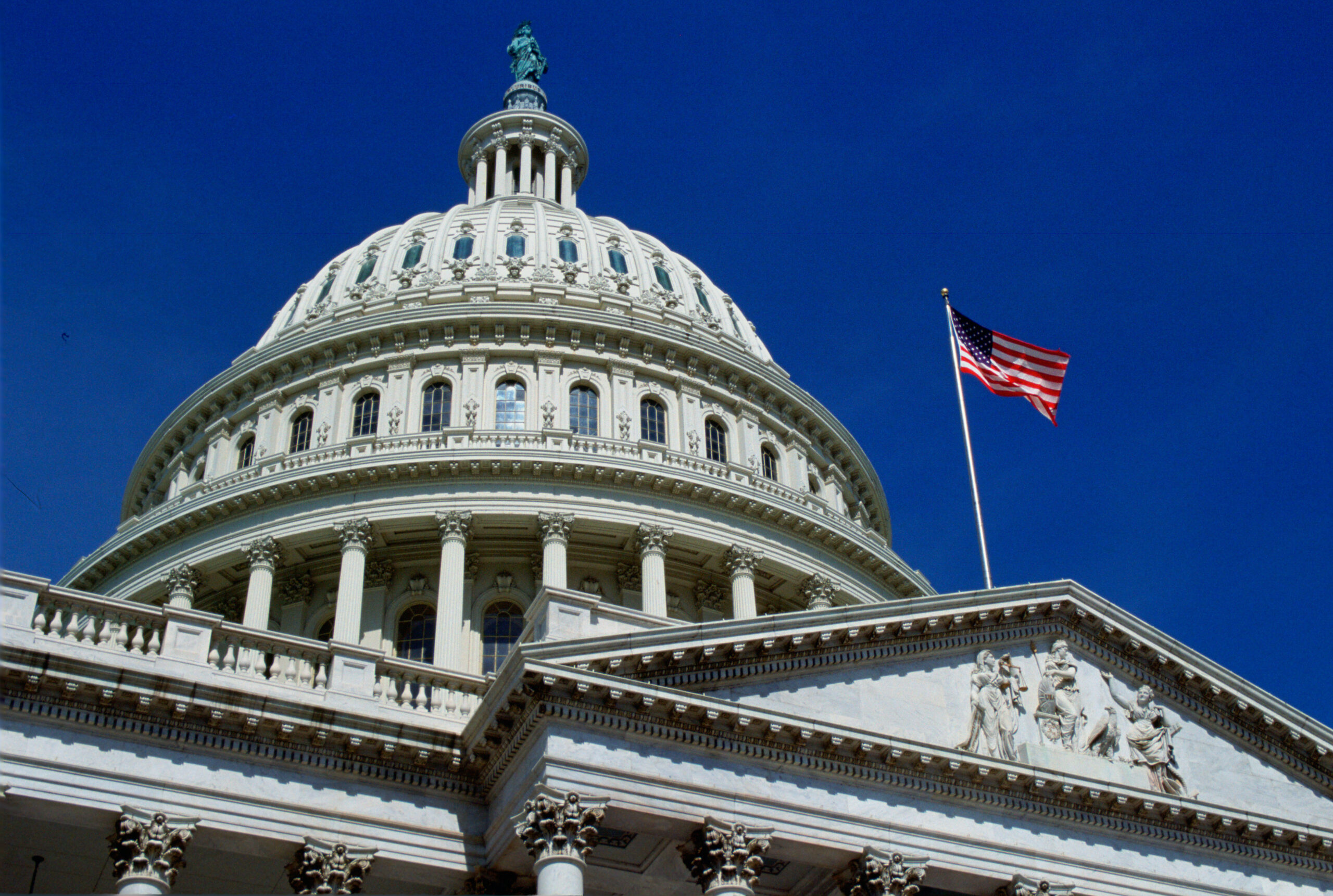 Federal Advocacy Update
Bi-weekly newsletter for the latest Capitol Hill updates and analysi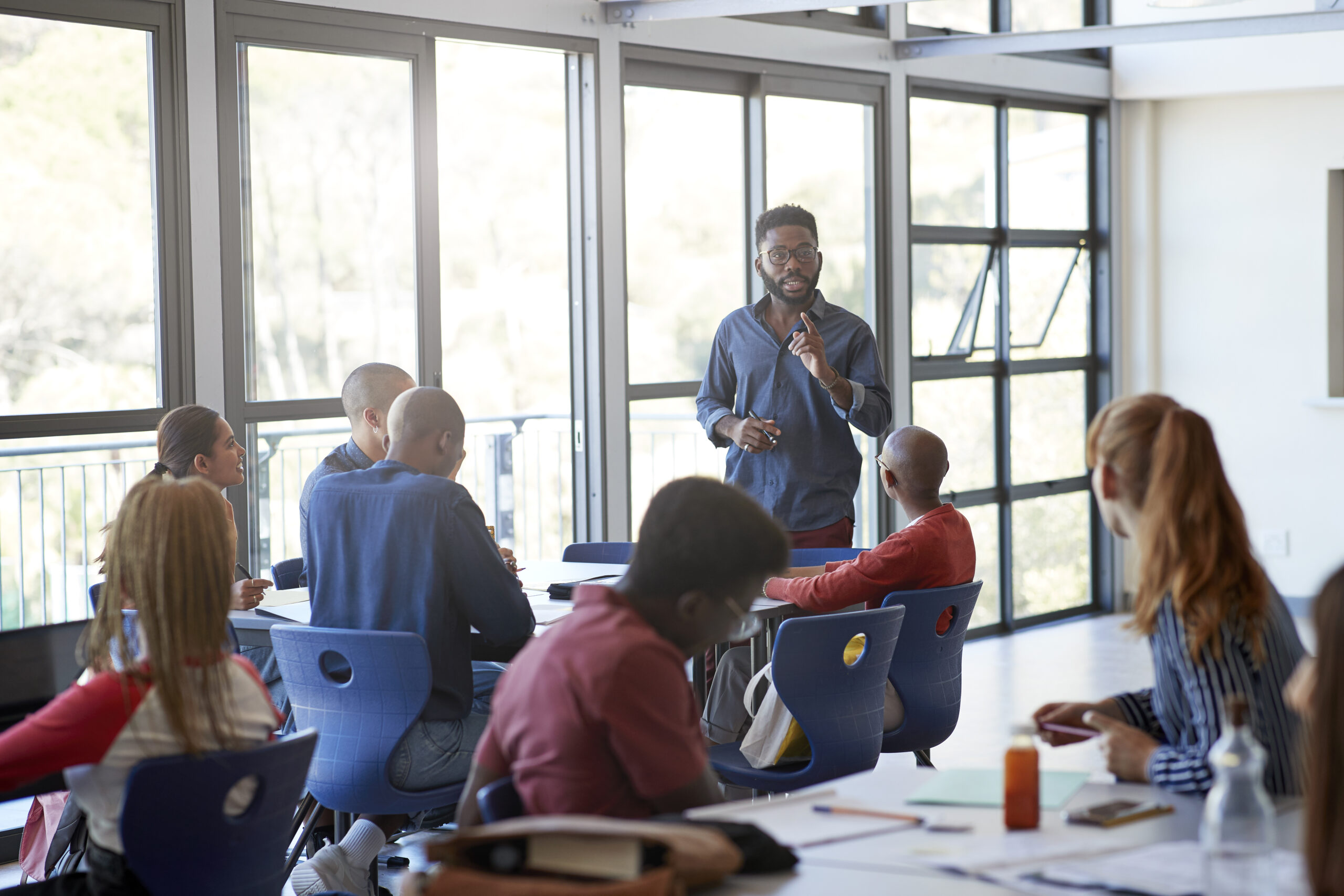 Race, Equity and Leadership (REAL) Newsletter
Quarterly newsletter for leaders who want the trainings and tools needed to help residents from all backgrounds thrive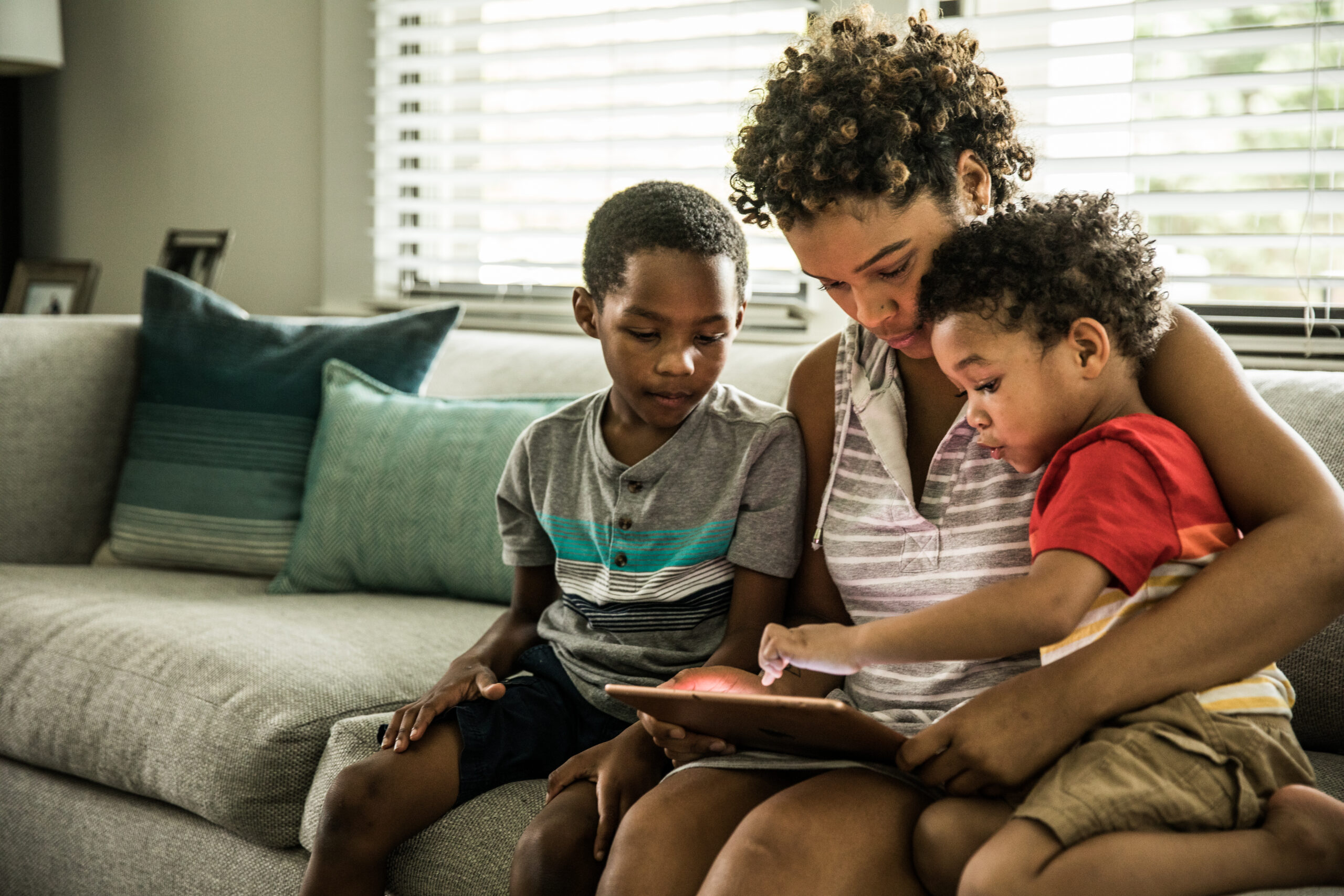 Institute for Youth, Education, and Families Newsletter
Monthly newsletter for the latest work cities are doing to improve the lives of young children and families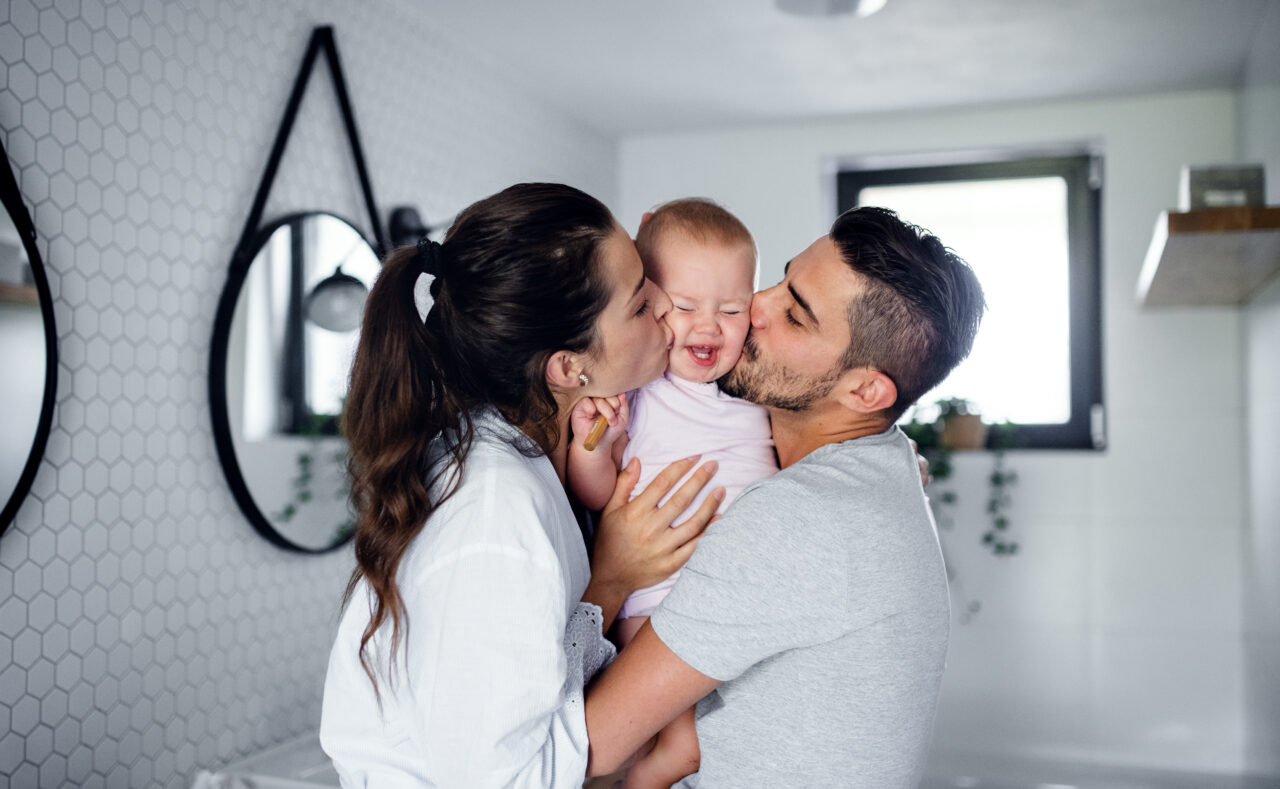 Early Childhood Success Newsletter
See how other cities are supporting the critical early development of kids in their communities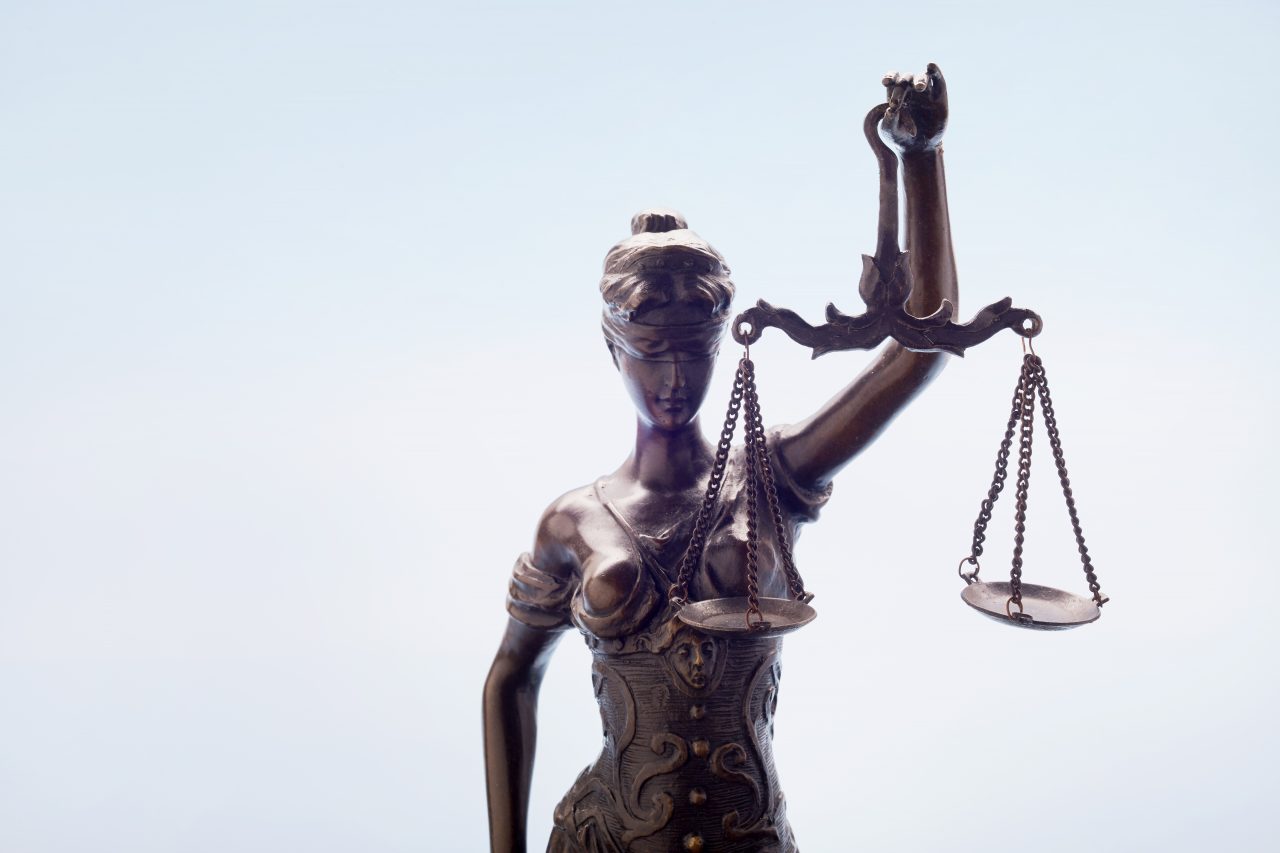 City of Justice Newsletter
Keep up to date on the latest work cities are doing across the country to support justice reform and public safety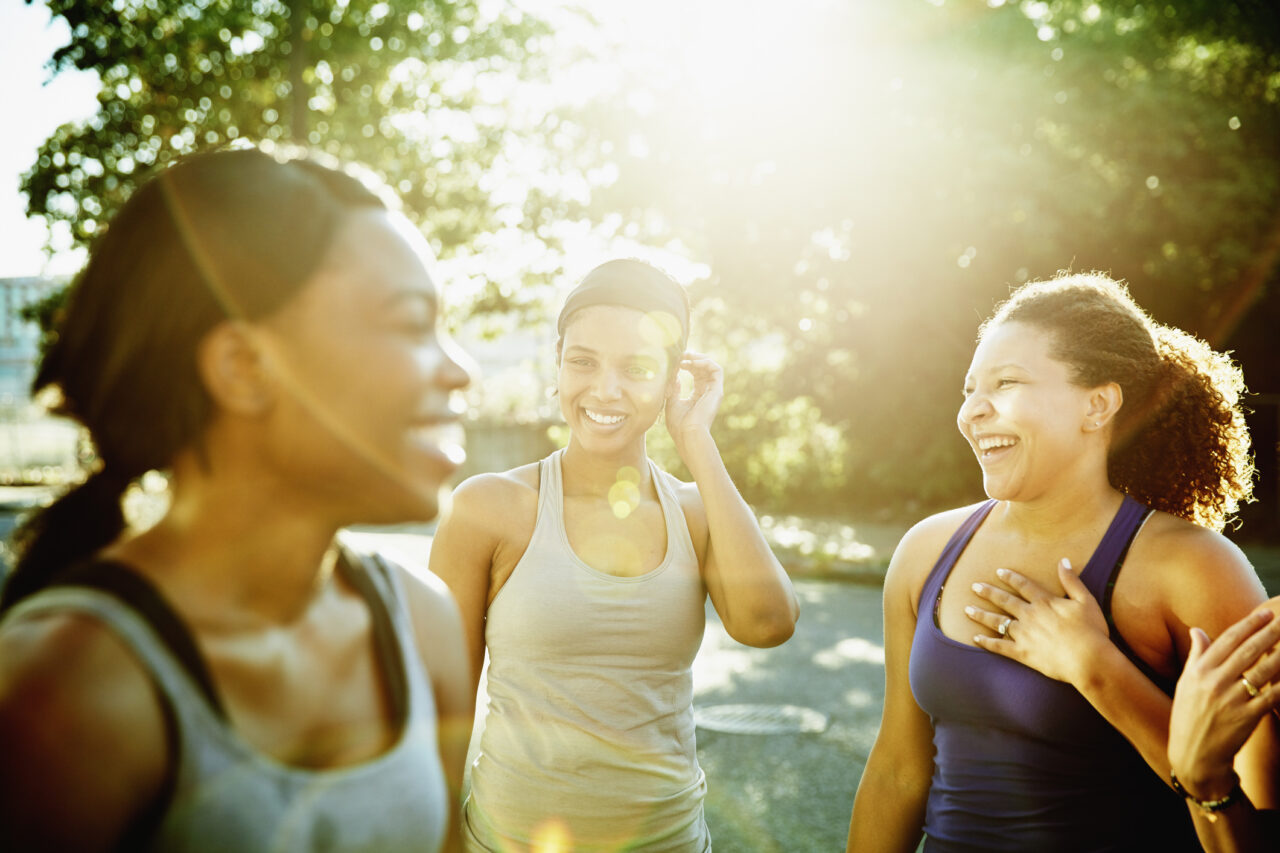 Cities of Opportunity
Monthly newsletter for leaders who want to advance equity and wellbeing and address the root causes of poor health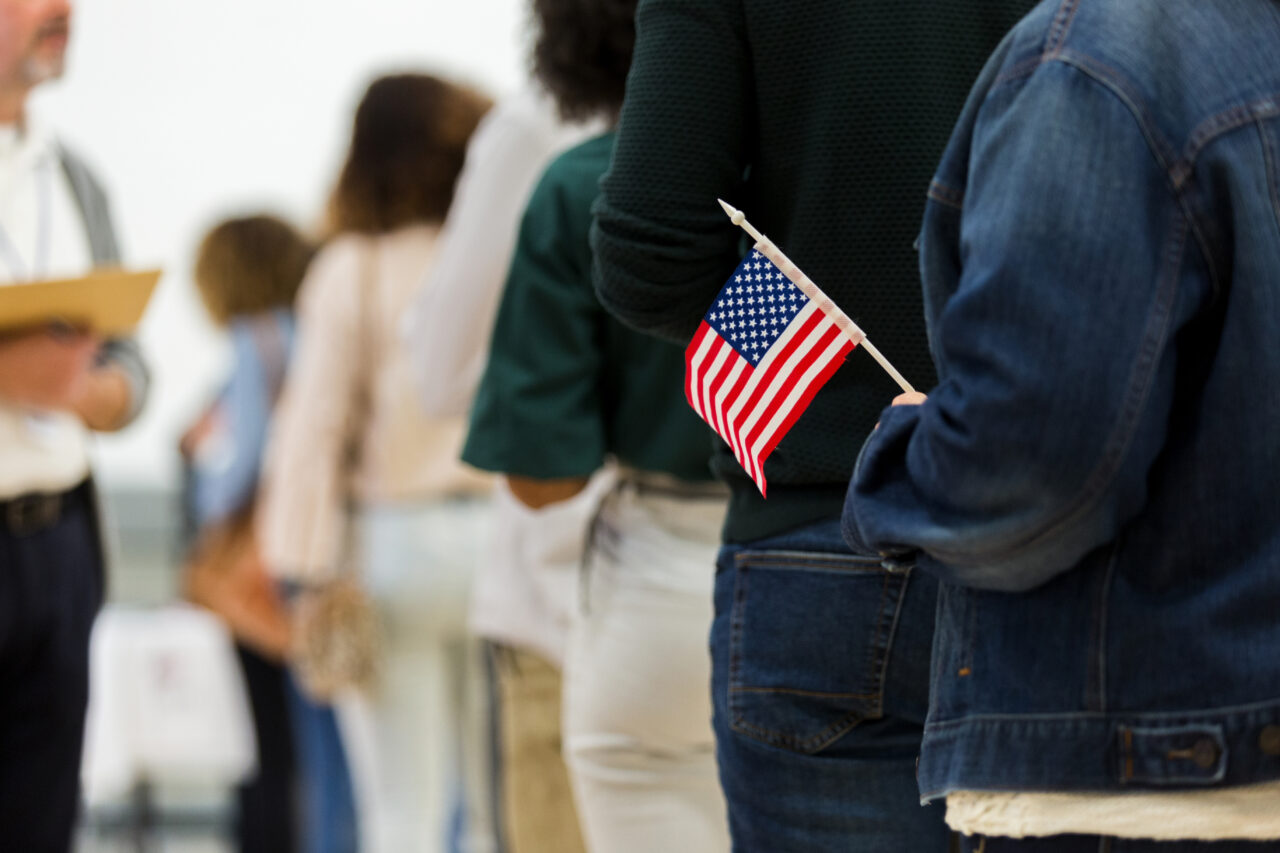 Local Democracy Initiative
Stay up to date on how communities across the country are supporting a thriving democracy
Press Room
Media Center
NLC is the voice of cities, towns, and villages, representing more than 200 million people. Our advocacy, research and program teams are home to more than 25 subject area experts on issues ranging from transportation and municipal finance, to sustainability and racial equity.
For press inquiries please contact our communications team at media@nlc.org.