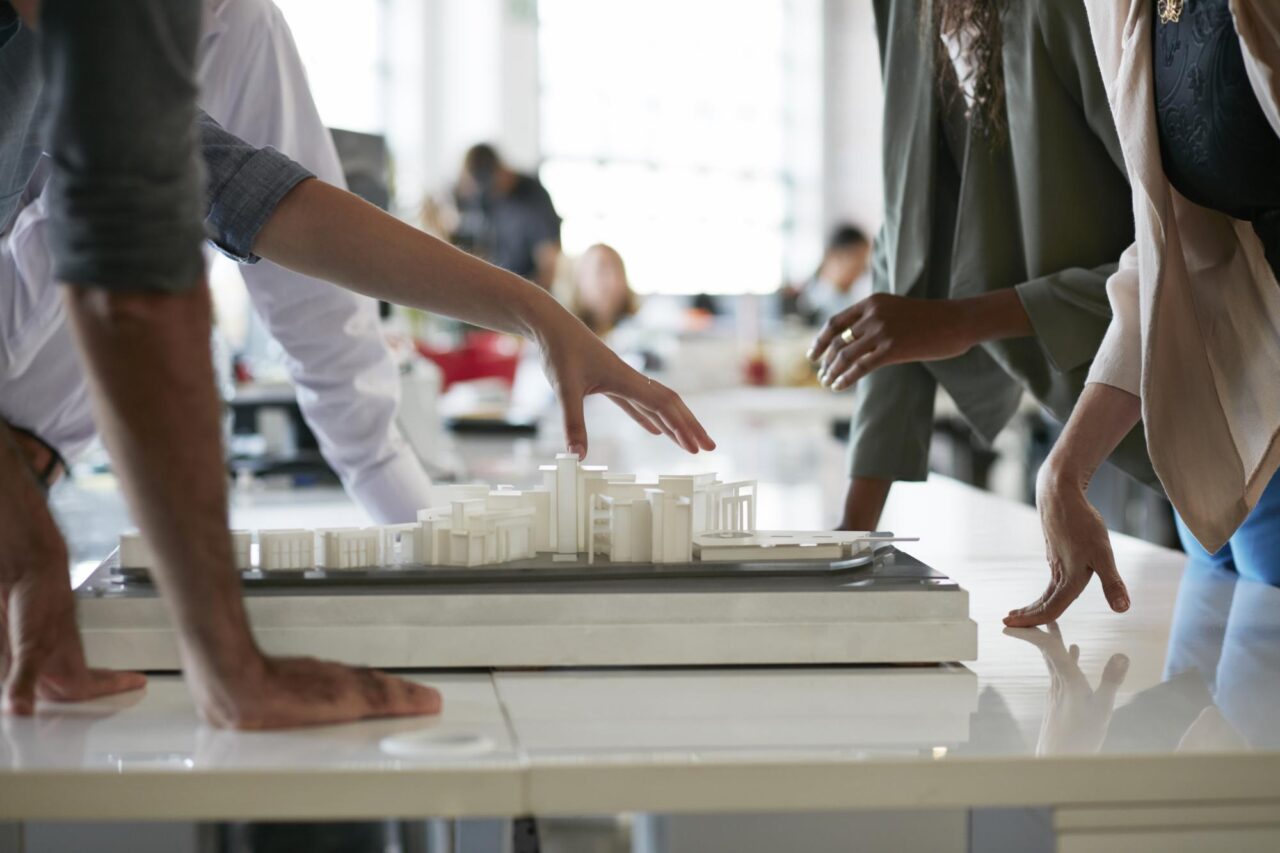 NLC University
MORE THAN
50 Courses
NLC University offers a variety of executive education opportunities.
About NLC University
NLC University (NLCU) delivers real-world solutions – and innovative new approaches – to the challenge's city leaders face every day. NLCU is the collaborative executive education and leadership development initiative developed by the National League of Cities to help municipal leaders – both elected and appointed – build the skills they need to better govern, serve, and advocate for their communities.

Focused on skill and knowledge exchange, NLCU brings leading national experts and practitioners to local leaders to support, coach and inform local solutions.
Looking for your NLC University Transcripts?
Upcoming Events
NLCU is focused on providing local leaders with events that are backed by research-based strategies that build the following competencies: self-awareness, self-management, ability to connect, collaborate and communicate with others, ability to motivate others, and tackle today's challenges with clarity and compassion.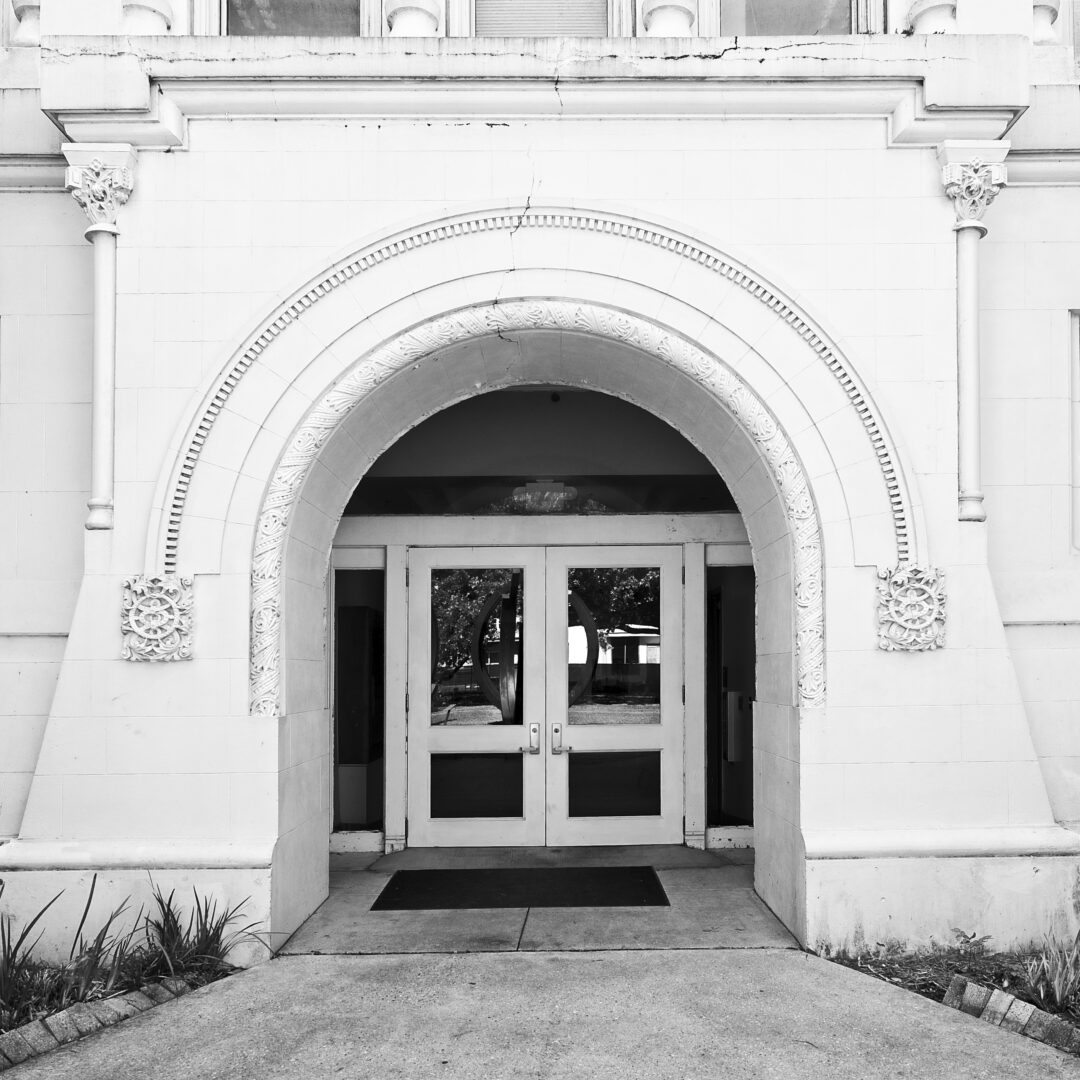 Master of Public Administration (MPA)
NLC University in partnership with Tulane University School of Professional Advancement is providing a pathway to earn your MPA. The MPA program is online and focuses on teaching the foundational concepts of public administration as well as practical, contemporary innovations.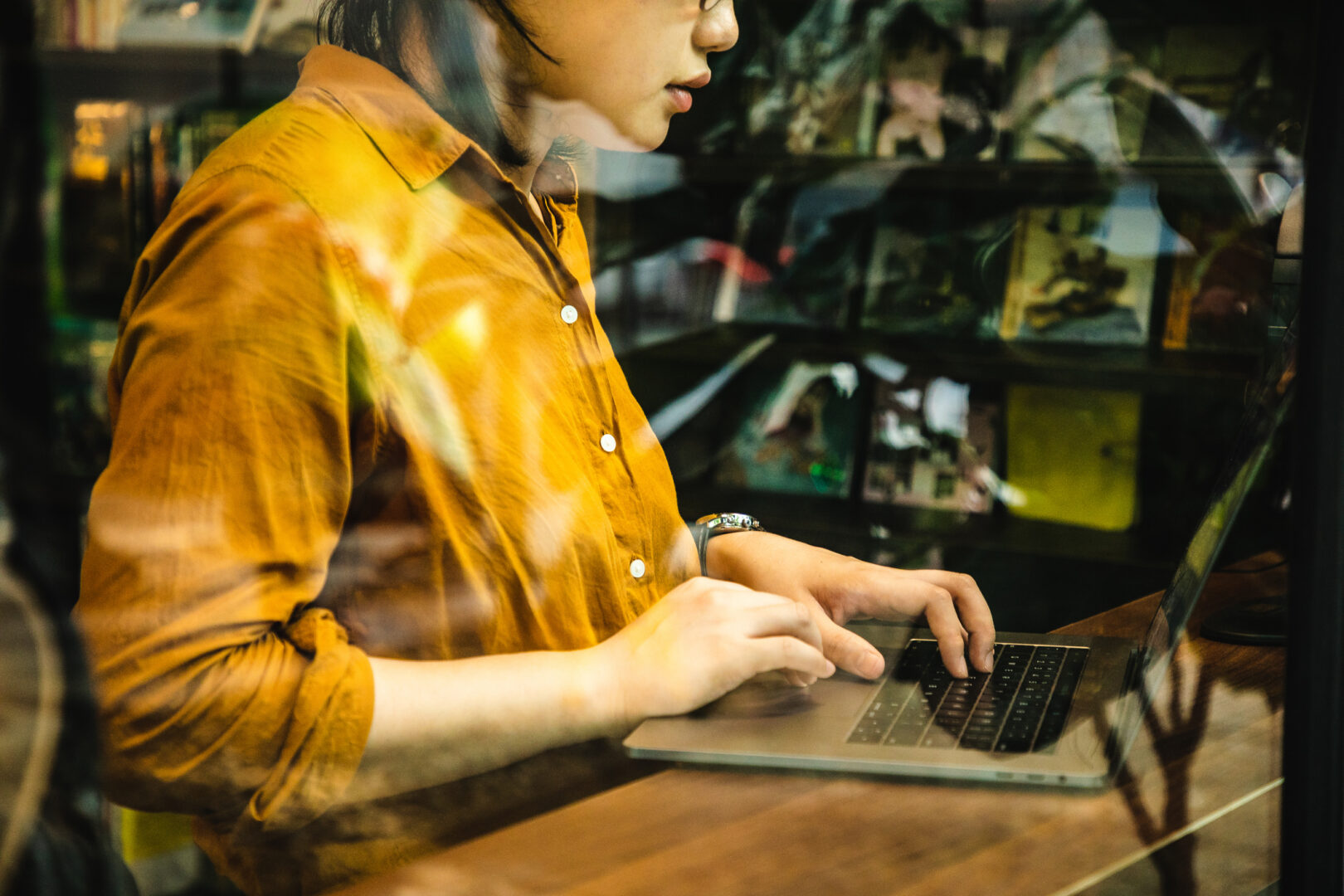 Search Inside Yourself Leadership Institute Training
Learn more about the Google Search Inside Yourself Leadership Institute (SIYLI) Training, the program that was originally born at Google and has had a profound impact on thousands of individuals and organizations worldwide. Discover how the program can help you unlock your full potential by building emotional intelligence and mindfulness skills based on neuroscience.
Executive Education at City Summit
NLC University is proud to announce our City Summit Pre-conference Executive Education Courses and our Pre-conference Resilient Leadership Learning Lab offering.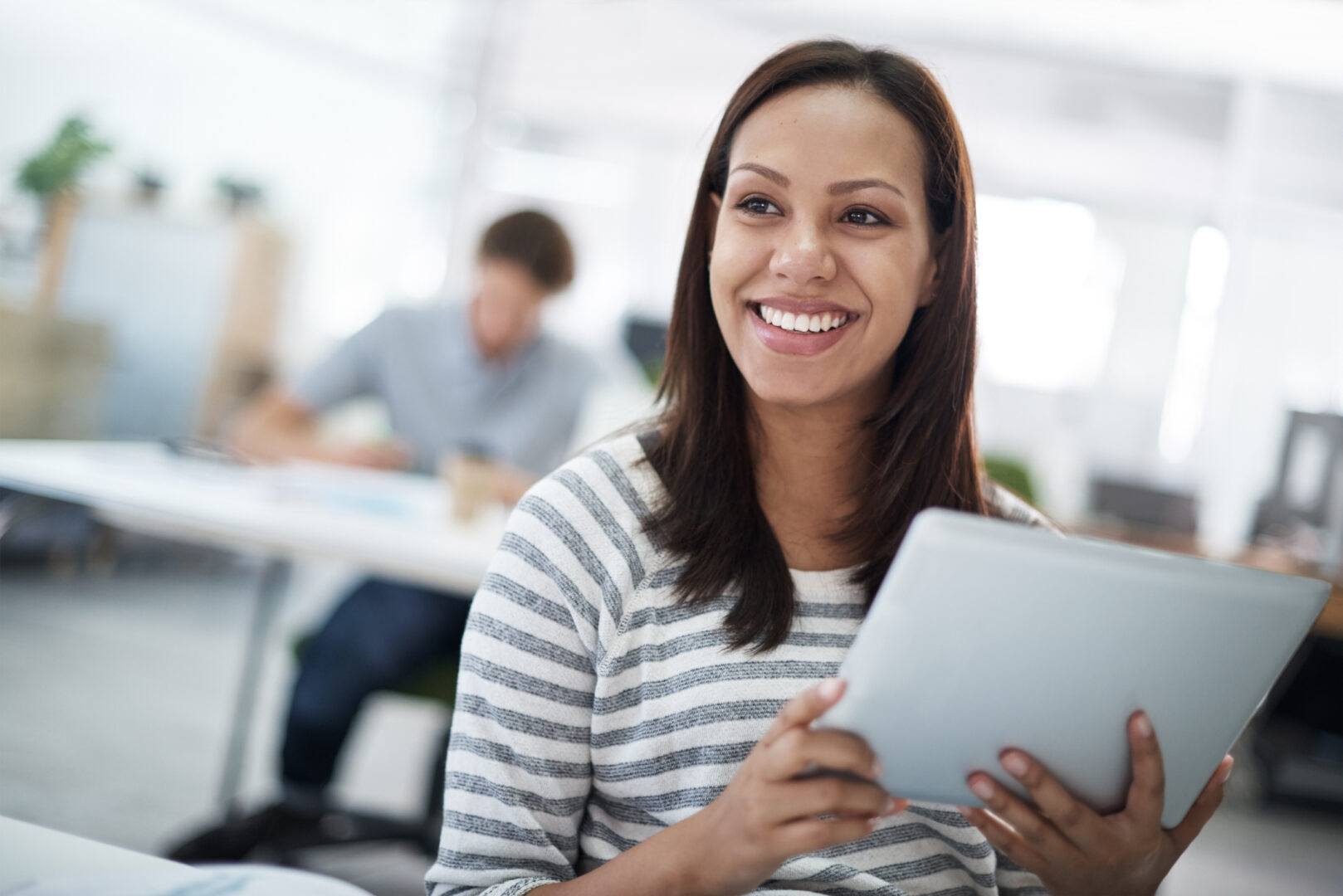 Certificate Programs
NLC University attendees are acknowledged for participation during individual courses and recognized for achievement over time through the award of certificates based on accumulated credits. Participants are recognized for their achievements at the annual conferences.