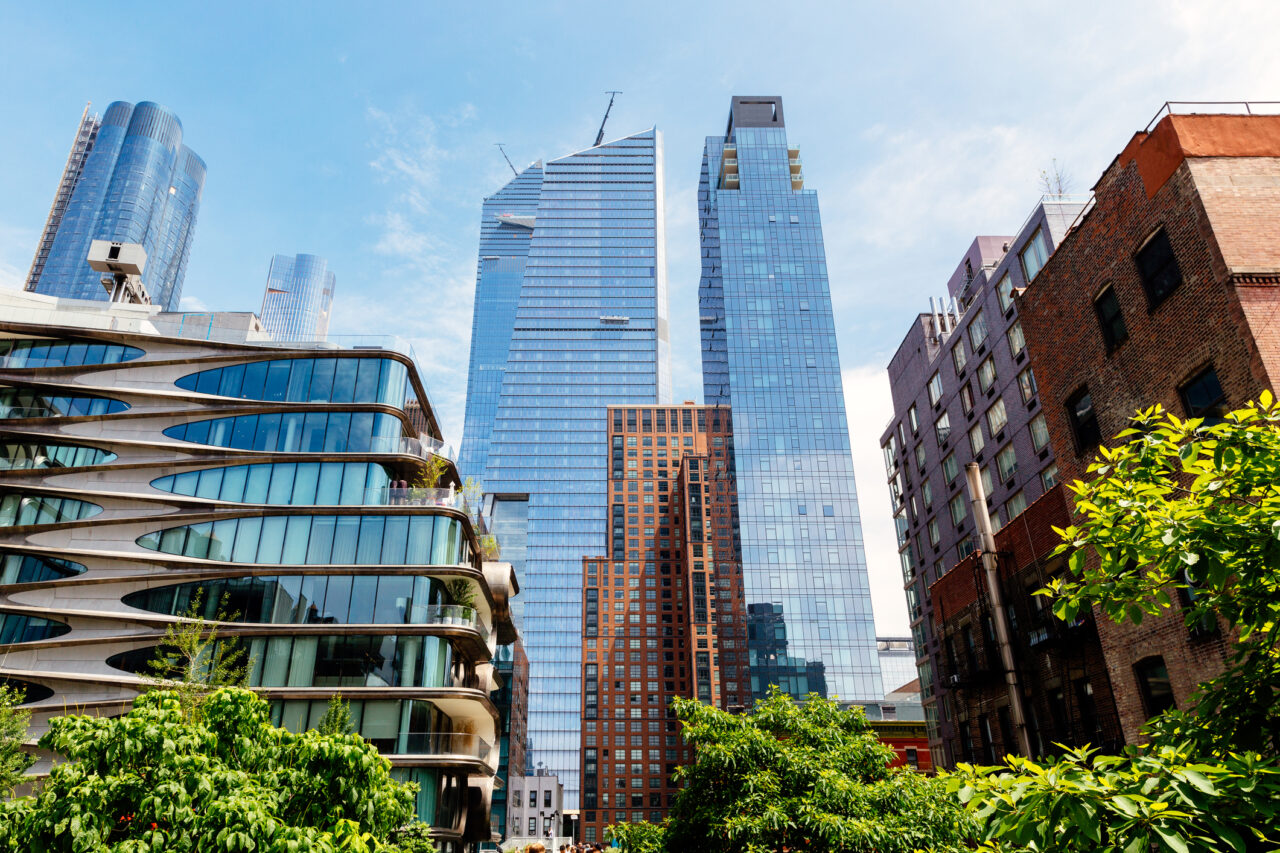 About NLC
MORE THAN
2,721
Trusted member cities across the nation.
Who We Are
The National League of Cities (NLC) is an organization comprised of city, town and village leaders that are focused on improving the quality of life for their current and future constituents.
With nearly 100 years of dedication to the strength and advancement of local governments, NLC has gained the trust and support of more than 2,700 cities across the nation. Our mission is to relentlessly advocate for, and protect the interests of, cities, towns and villages by influencing federal policy, strengthening local leadership and driving innovative solutions.
Our Guiding Principles
We abide by 8 pillars of excellence to provide quality service and resources to our members and their 200+ million constituents.
NLC is Inclusive. We are a nonpartisan organization and we embrace diversity of thought, perspectives and experiences.
NLC is Focused. We focus on what matters most to our member cities, towns and villages and municipalities nationwide.
NLC is Valuable. As a resource and advocate for our members, and a key partner to the state municipal leagues.
NLC is Influential. We are recognized as powerful and reliable partners and respected by federal policymakers.
NLC is Visible. We have a strong impact on our members, in Washington, D.C., and in the news.
NLC is Relationship Driven. We are dedicated to building personal connections between local leaders and between local governments and NLC staff.
NLC is Forward Leaning. With compelling engagement opportunities and cutting-edge technology, we are innovative at every turn.
NLC is Financially Solid. With a diversified revenue model that reflects the nation's modern economy.

NLC Programs
We have four special program areas dedicated to supporting local leaders and their communities.

Corporate Partnerships
We are proud to partner with leaders in business. Learn more about our corporate partners and the benefits they bring to NLC members.

CEO & Executive Team
Our Senior Executive Team leads the way for NLC and helps us achieve our vision for local communities.

Jobs at NLC
Are you passionate about cities and their leaders? Take a look at our available opportunities and see how you can join our team!
2020 Annual Report
Throughout what was one of the most challenging years for local leaders in our nation's history, learn more about how NLC strengthened local leadership, influenced federal policy and drove innovative solutions in 2020.