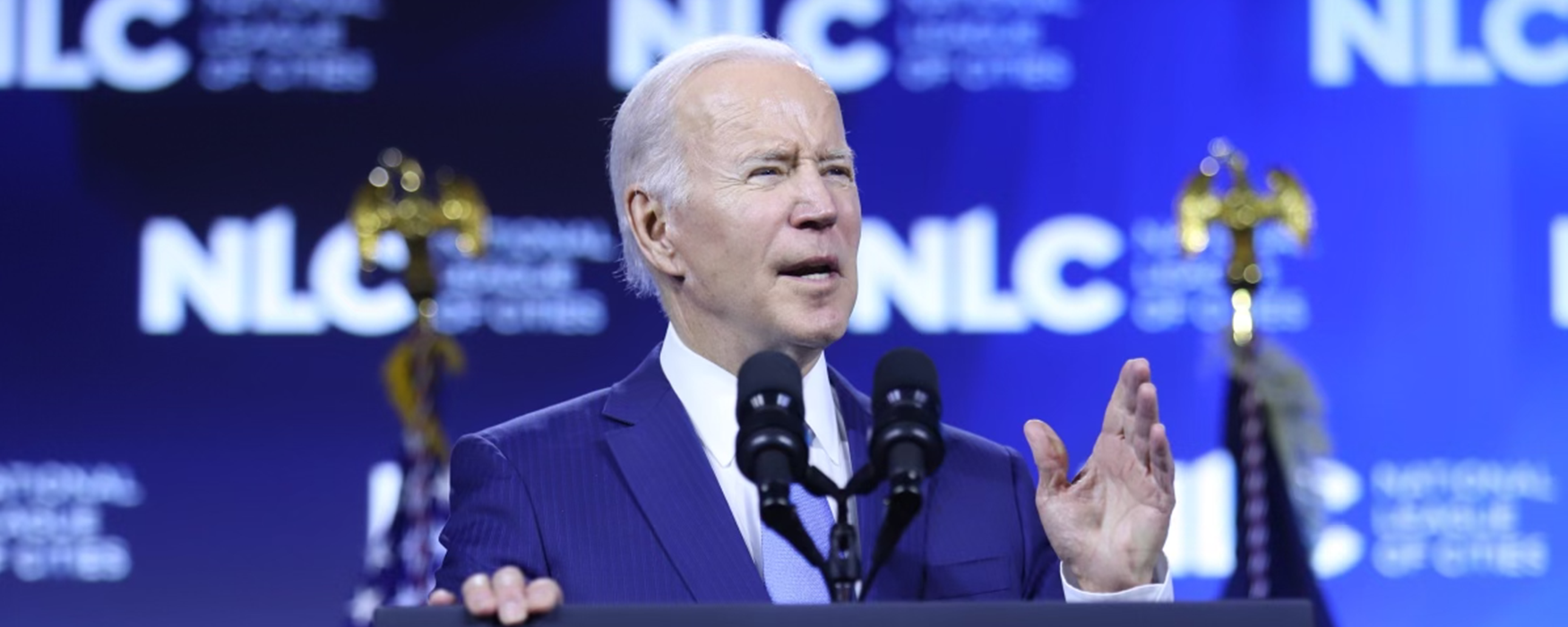 2024 Congressional City Conference
Save the date! The Congressional City Conference (CCC) provides local leaders with the tools and connections to help build a brighter future for our nation's cities, towns and villages. Join us March 11-13, 2024 in Washington, DC with pre-conference activities happening on March 9-10.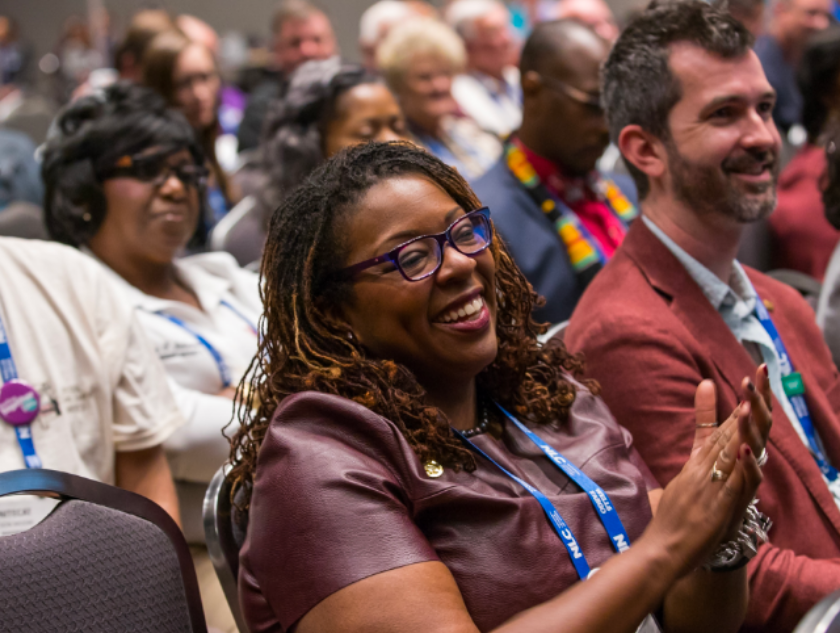 See you in Atlanta, GA!
We're looking forward to seeing you in Atlanta, GA on Nov. 16-18, 2023. Pre-conference activities & Executive Education begin on Nov. 15. Registration is opening soon!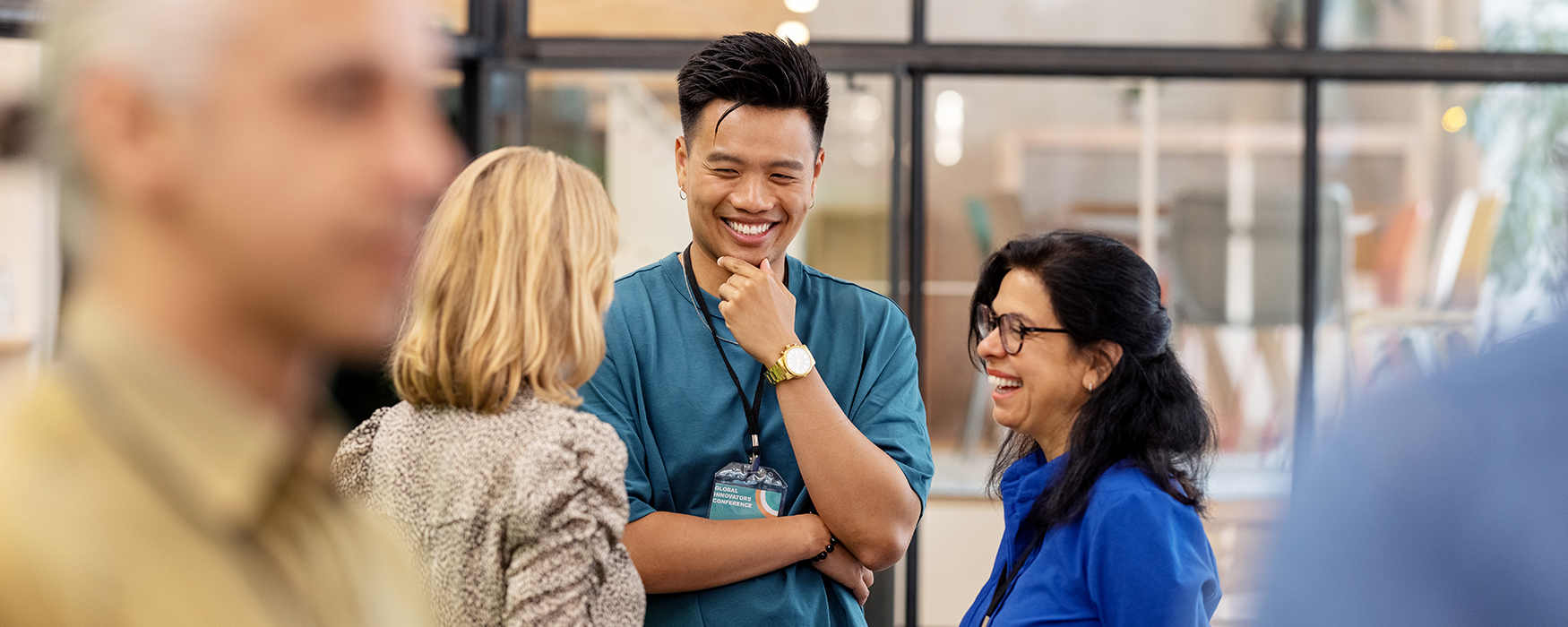 Future City Summit & CCC Dates
We've provided a list of dates and where City Summit and CCC will be held. Check this page often for updates!
City Summit:
Tampa, FL: November 13-16, 2024
Salt Lake City, UT: November 19-22, 2025
Congressional City Conference | Washington, DC:
March 11-13, 2024
March 10-12, 2025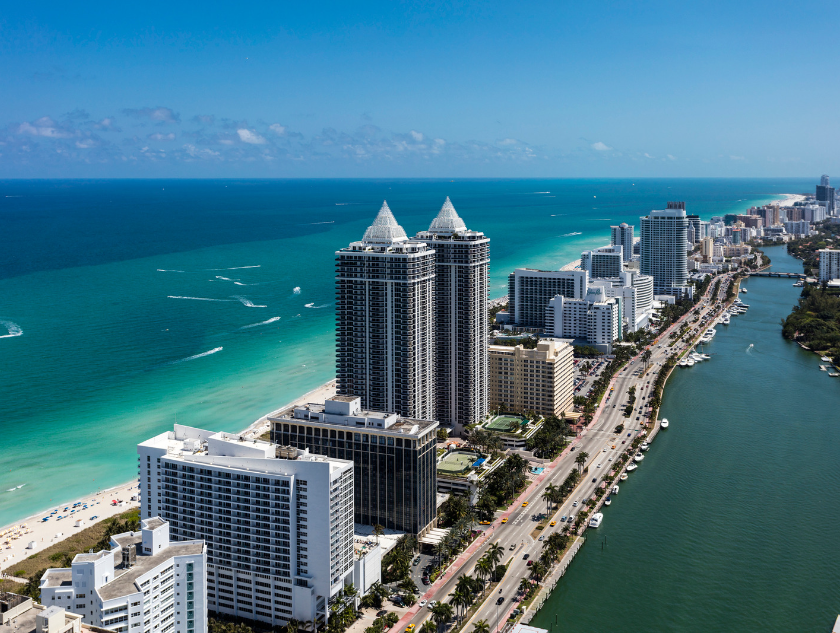 Summer Events
Below is a list of our Constituency Groups summer events that kick off starting in May.

For more details and to register for each event, click the button.
Hispanic Elected Local Officials (HELO)
2023 Summer Conference
May 24-27, 2023
Coral Gables – Miami, FL
National Black Caucus of Local Elected Officials (NBC-LEO) 2023 Summer Conference
June 13-June 16, 2023
Jackson, MS

LGBTQ+ Local Officials — POSTPONED
2023 Summer Conference
June 21-June 23, 2023
San Francisco, CA
Women in Municipal Government (WIMG)
2023 Summer Conference
August 9-August 11, 2023
Charlotte. NC

Please note, following thorough and thoughtful consideration, the LGBTQ+ Local Officials Summer Conference has been postponed. We apologize for any inconvenience this postponement may cause and look forward to sharing details on future in-person convenings. Please contact constituencygroups@nlc.org for additional details.