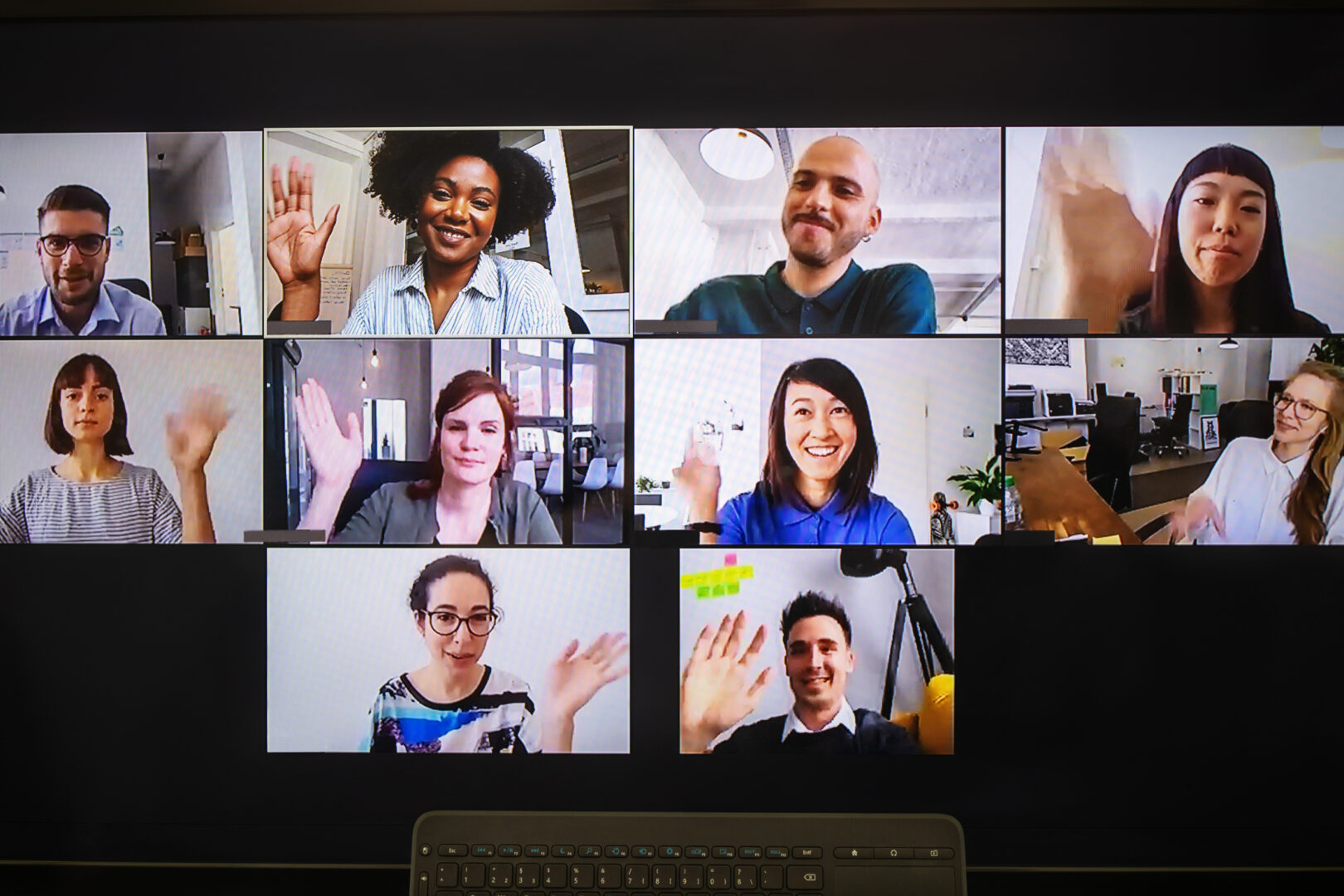 Save the date!
2020 City Summit conference was an incredible experience! Get ready for a new experience in Salt Lake on Nov. 18-20, 2021. More updates coming soon!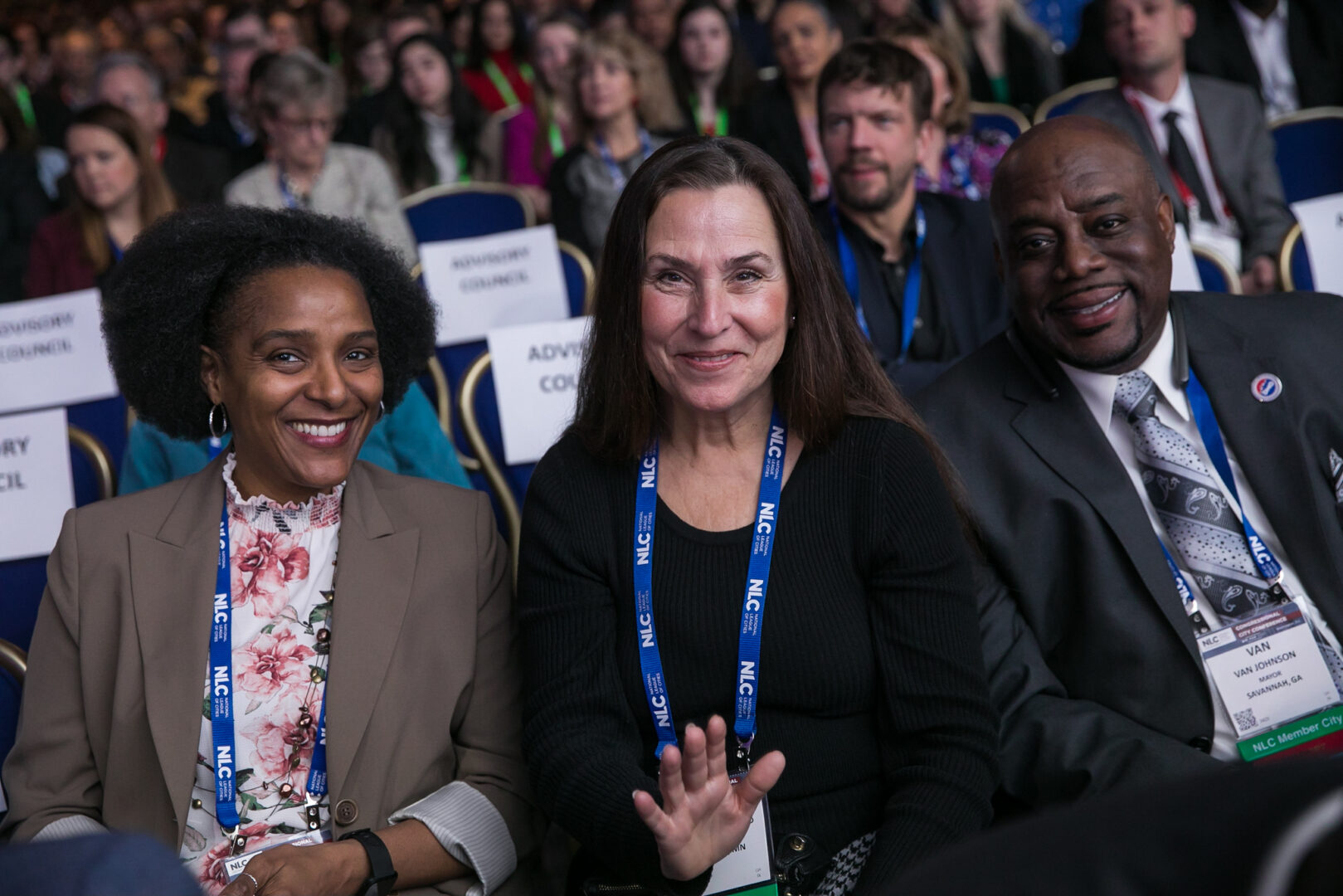 Congressional City Conference 2021
The Congressional City Conference (CCC) provides local leaders with the tools and connections to help build a brighter future for our nation's cities, towns and villages.
On March 7-10, 2021 we covered an immersive program alongside administration officials, members of Congress and fellow local elected officials, as we Respond, Recover and Rebuild from the challenges facing America's hometowns.