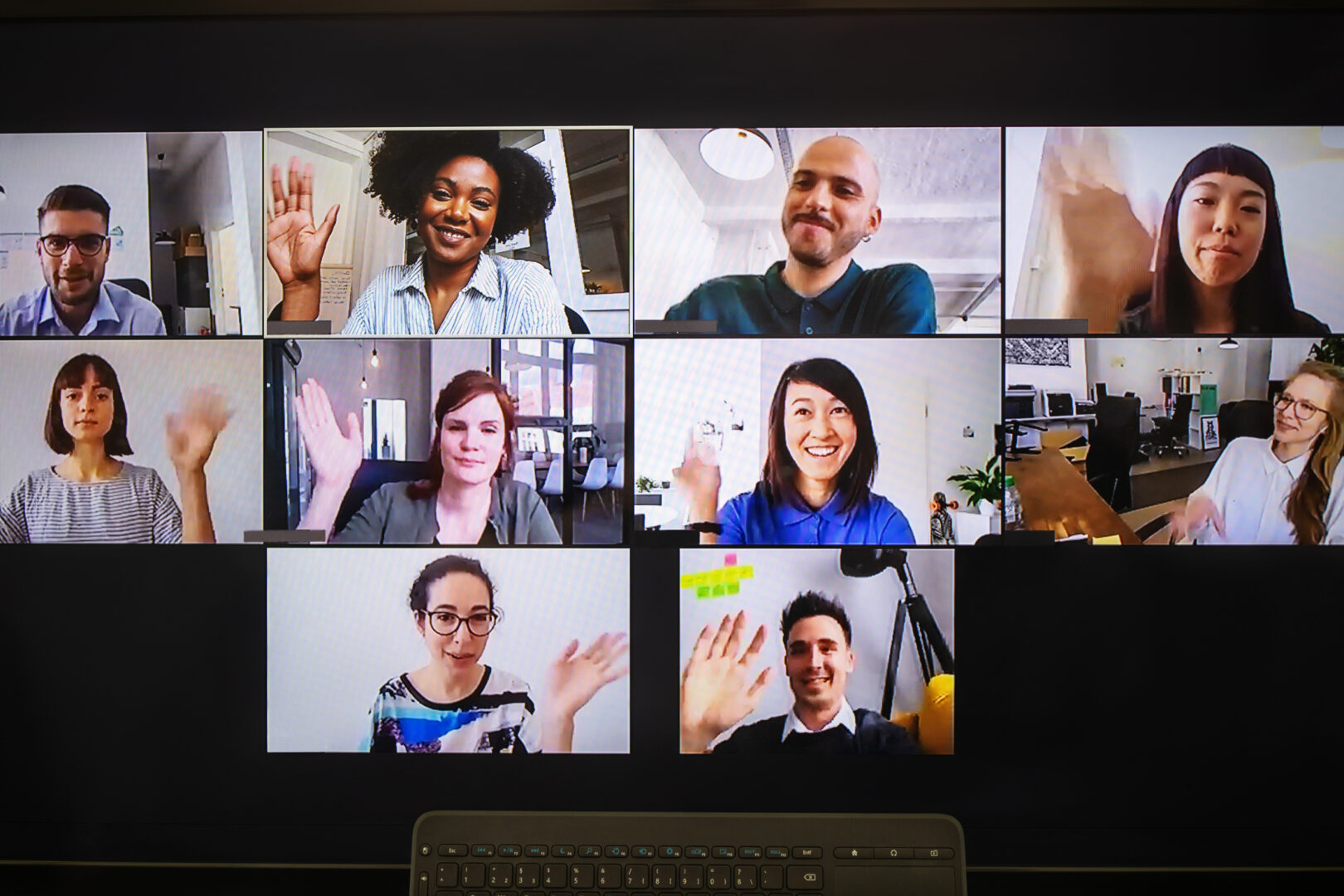 Virtual City Summit 2020
We invite you to take part in our immersive program that includes informative panel discussions, keynotes, and fireside chats, as well as engaging workshops and opportunities to network with your peers virtually. City Summit is the only opportunity for all local officials—elected and staff—to learn about the issues affecting local governments and expand their professional network.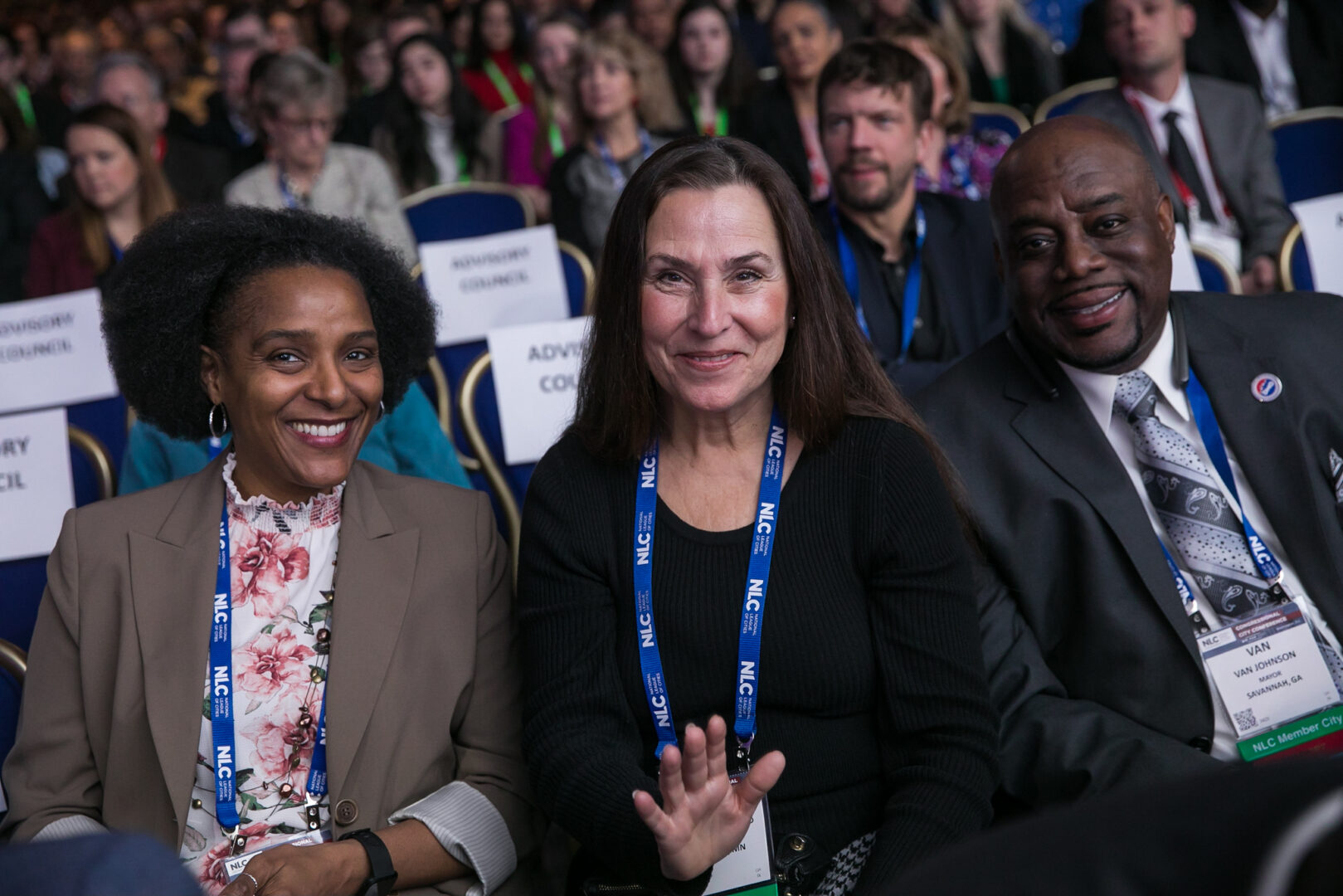 Congressional City Summit 2021
At the Congressional City Conference, local officials will hear directly from policymakers and thought leaders, discover the latest funding opportunities to support economic growth, and learn emerging practices to strengthen local communities. We will announce our plans for CCC 2021 soon.