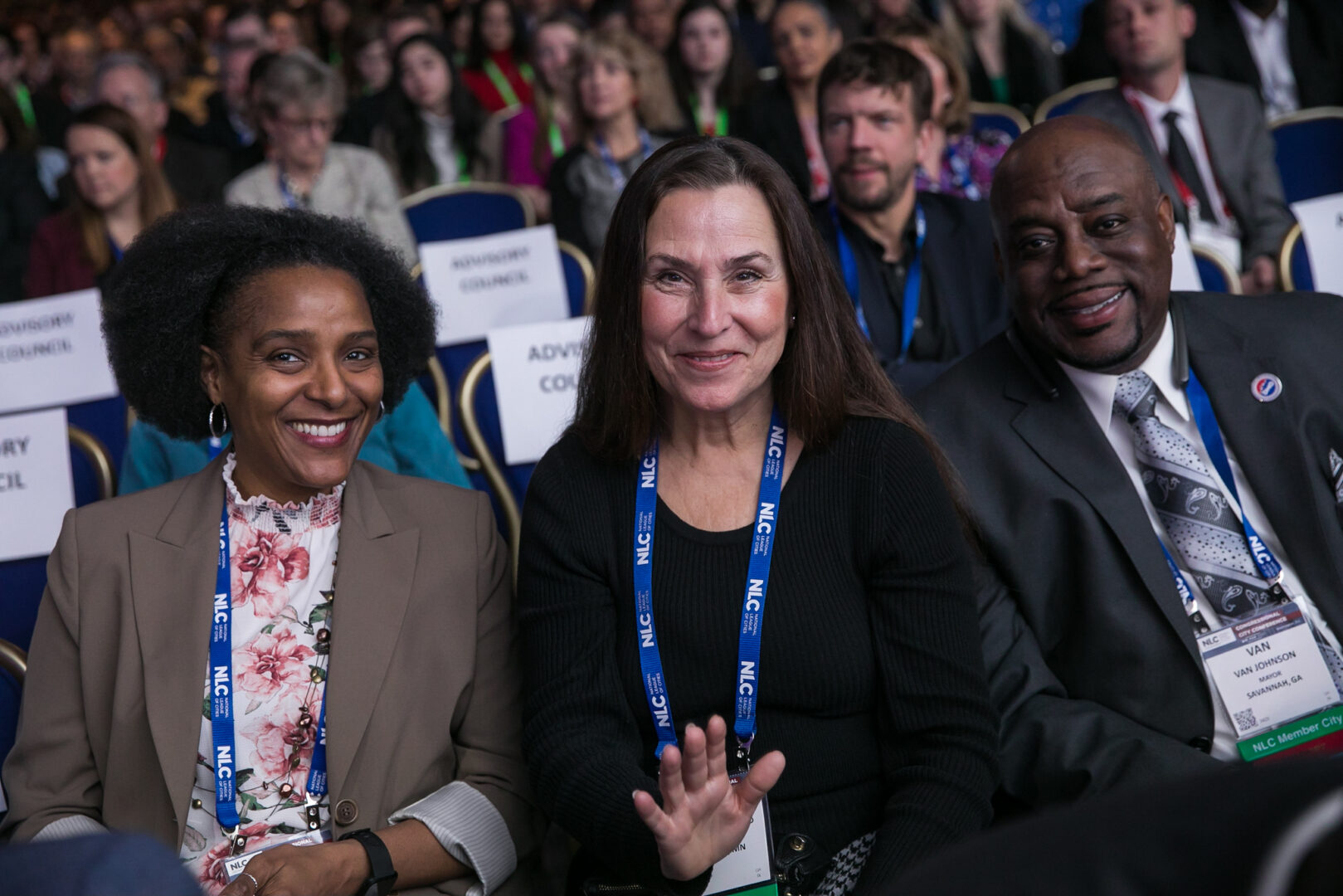 2022 Congressional City Conference
The Congressional City Conference (CCC) provides local leaders with the tools and connections to help build a brighter future for our nation's cities, towns and villages. Join us March 14-16, 2022 in Washington, DC with pre-conference activities happening on March 12-13.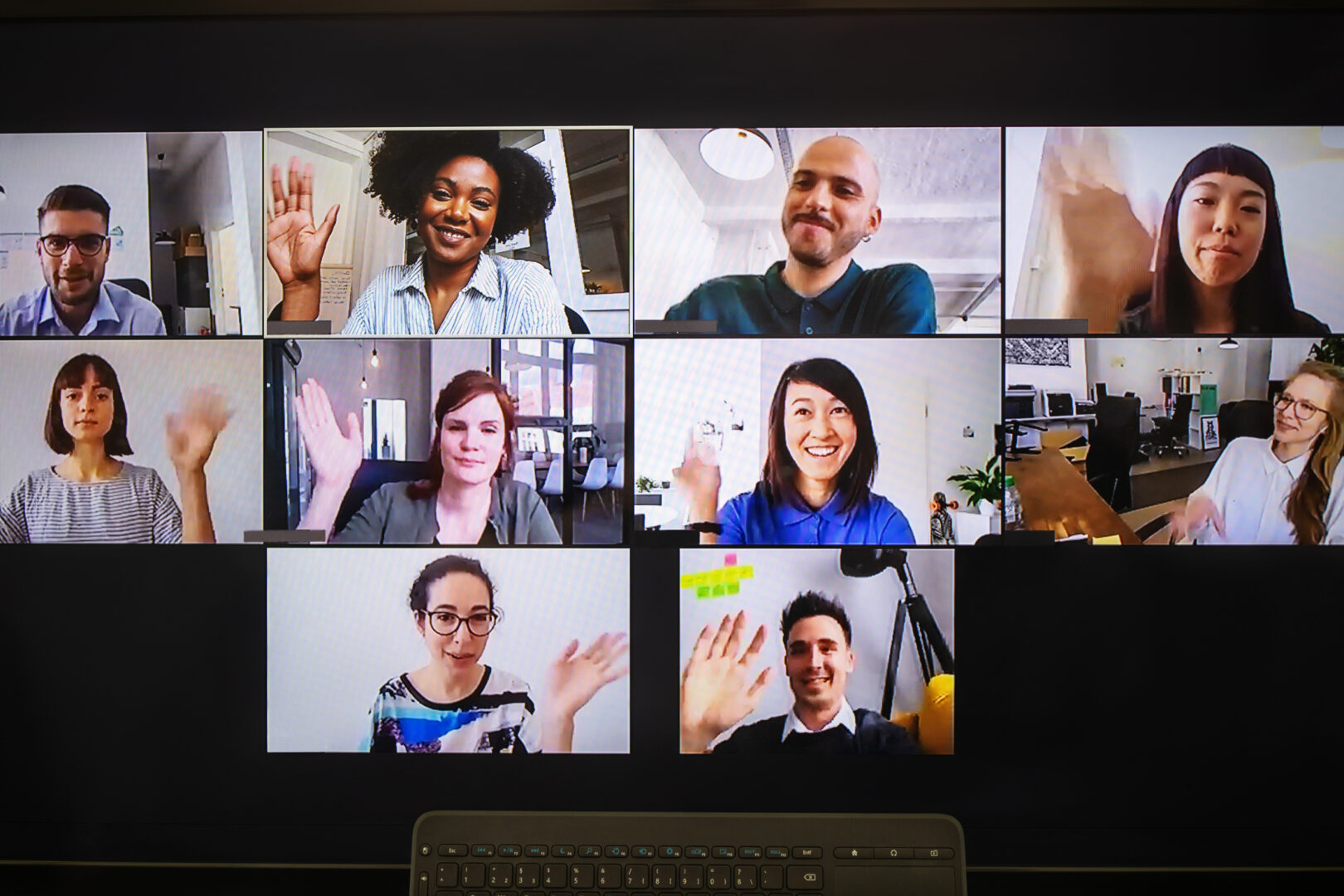 See you in Kansas City, MO!
We're looking forward to seeing you in Kansas City, MO on Nov. 17-19, 2022. Pre-conference activities & Executive Education begin on Nov. 15-16.