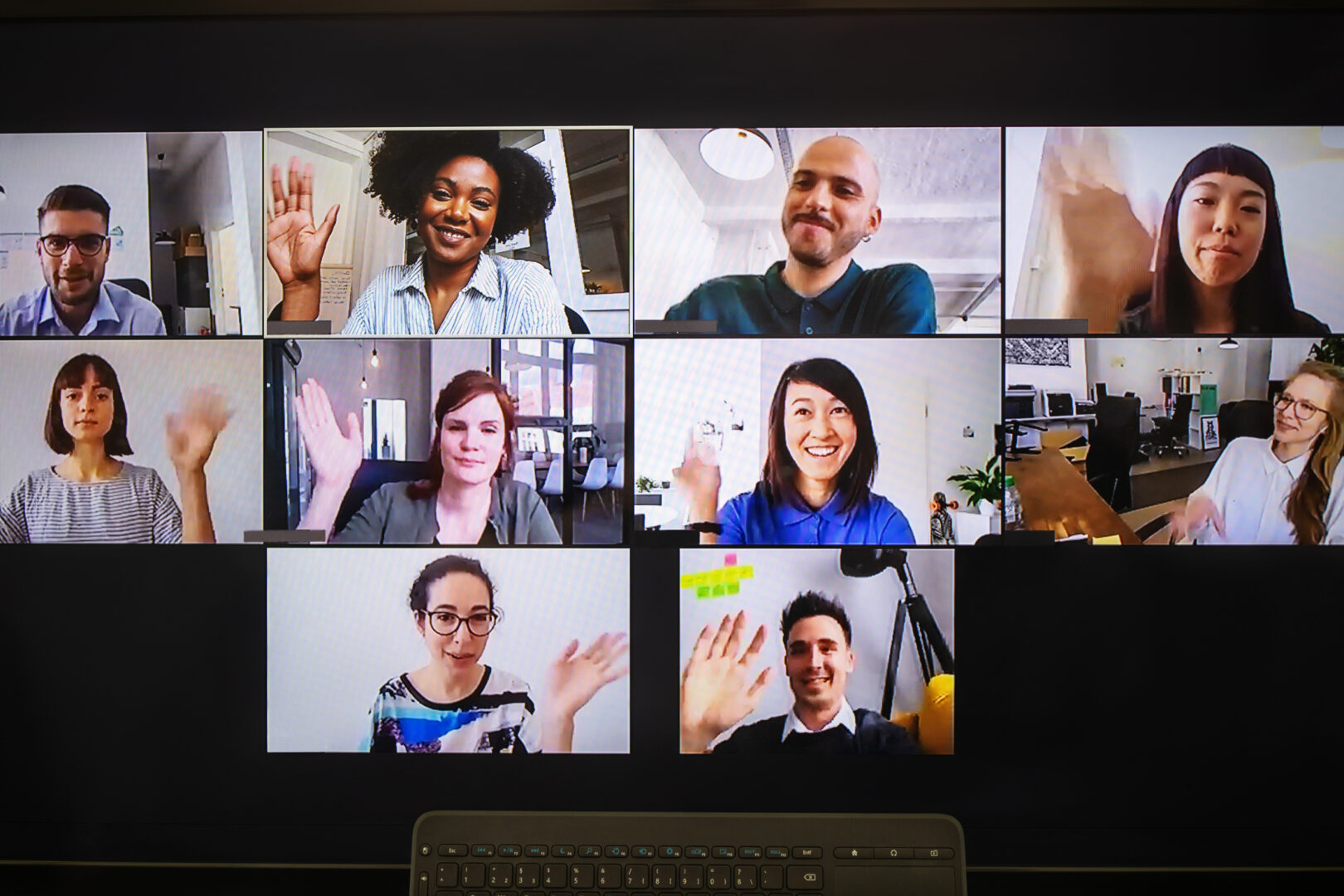 Grab your tickets!
2021 City Summit is coming to this November. Early bird tickets are on sale now!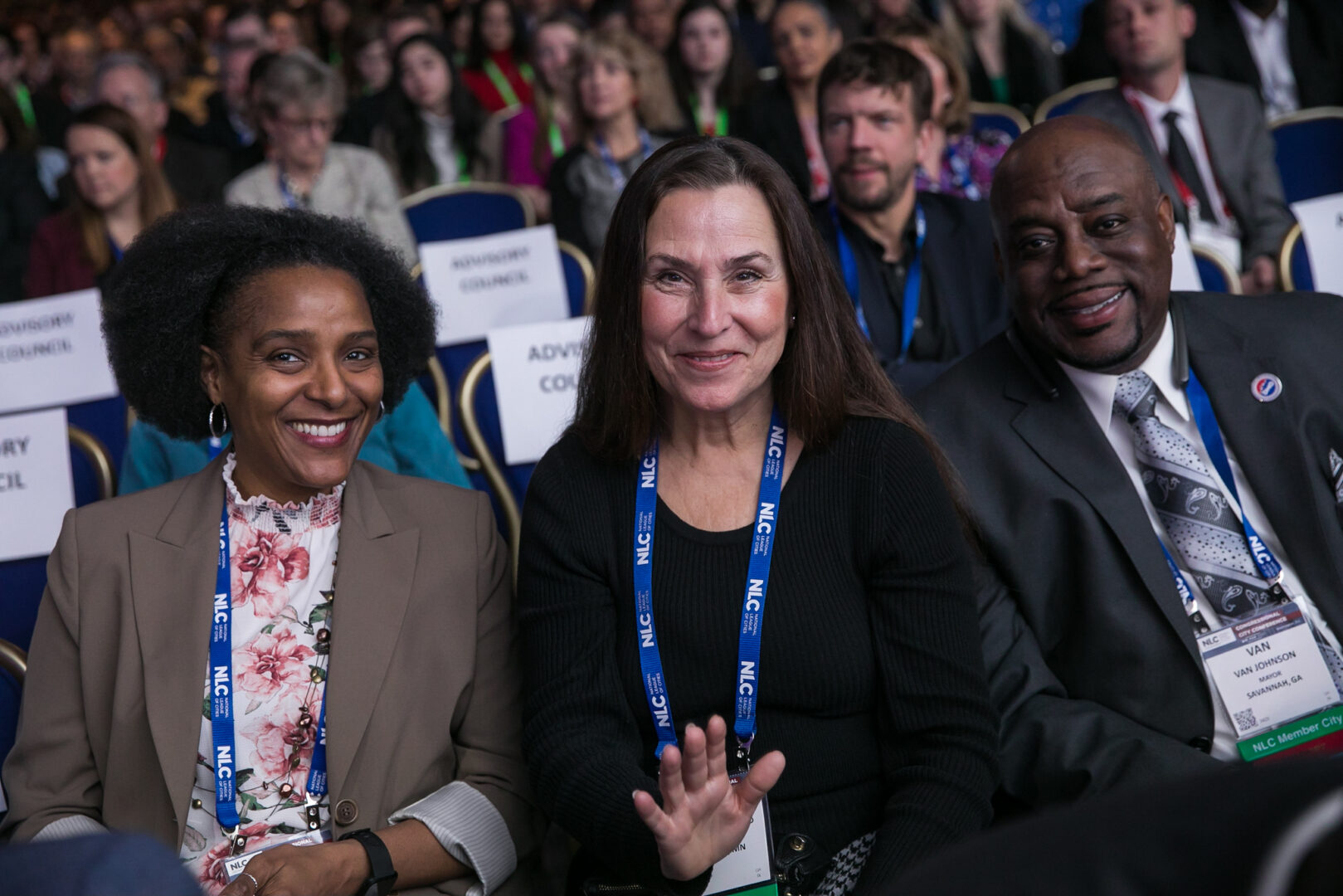 Congressional City Conference 2021
The Congressional City Conference (CCC) provides local leaders with the tools and connections to help build a brighter future for our nation's cities, towns and villages.
On March 7-10, 2021 we covered an immersive program alongside administration officials, members of Congress and fellow local elected officials, as we Respond, Recover and Rebuild from the challenges facing America's hometowns.