We are excited that you are interested in joining the National League of Cities!
As a member of NLC, you and your city, town or village will enjoy:
Exclusive networking opportunities
Access to expertise assistance
Influence on committees and councils with other elected officials
You can find the membership application online through the MyNLC portal. If you do not have a MyNLC account, you can create one and associate it with your municipality.
Once you are able to log in, you will see a blue bar towards the top of the page. As shown in the image below, it should show your membership status and a link to "Join" which will take you to the membership application.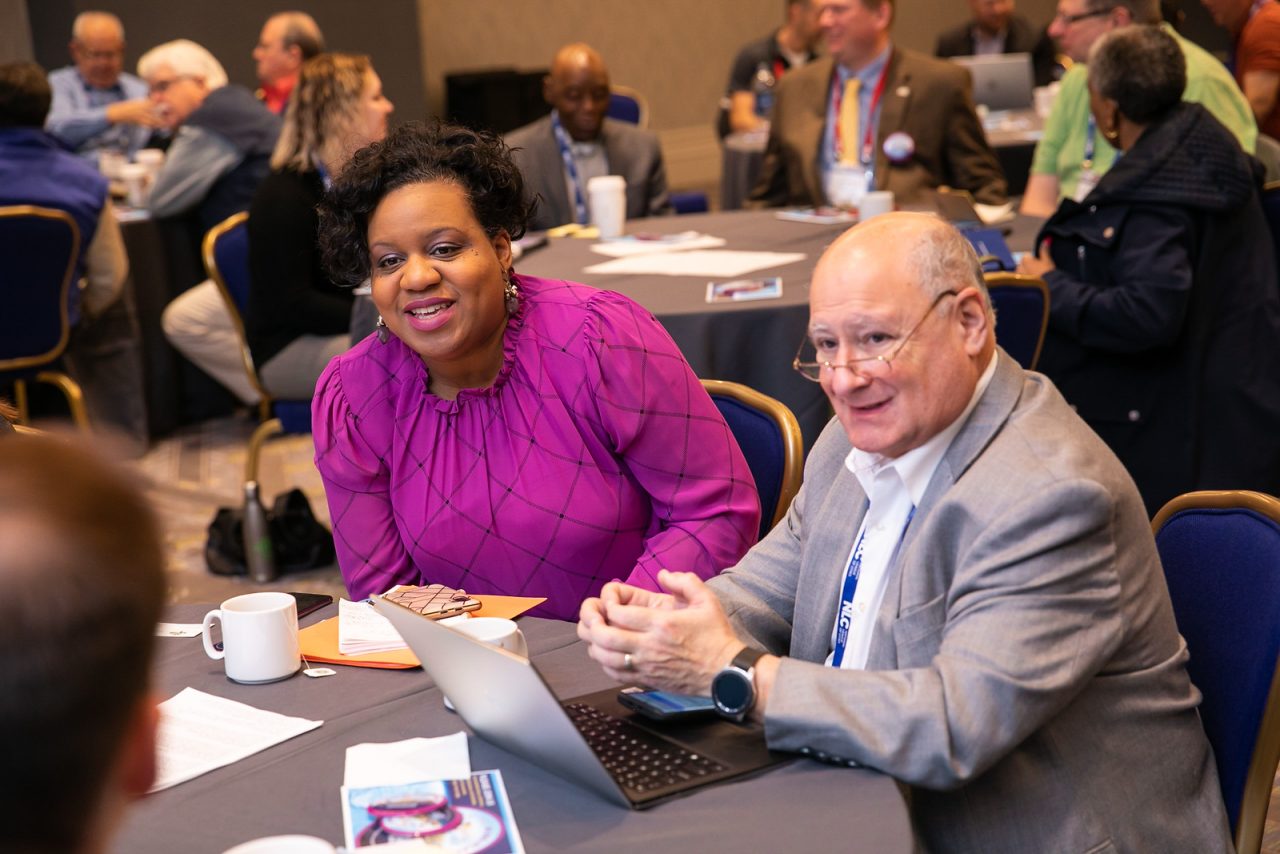 What You'll Need
All applications must be submitted online through the MyNLC portal. Here is some information you'll need to complete your application:
Contact information for city officials and staff
Contact information for elected officials and/or members of the governing body
Election terms
Primary billing contact
You don't have to complete the application in one sitting. Save it and come back when it's convenient for you to submit.
Membership Dues
Dues are based on municipality population size. Use this chart to determine how much your municipality will need to contribute for membership.
Ways to Pay
After confirming billing information, you will have the option to
pay in full by credit card or
have an invoice issued to pay by check or ACH transfer.
If you choose to have an invoice issued, you will see a "Print Invoice" button on the checkout page. Please mail in your check to the address below or follow the instructions on the invoice to complete the ACH transfer.
National League of Cities
Membership Lockbox-4047
PO Box 17425
Baltimore, MD 21298-8240
Questions?
Fill out this form with your questions, comments or concerns and a member of NLC's membership team will get back to you.
NLC Benefits
See full membership benefits on our membership page.