NLC

University

NLC University (NLCU) delivers real-world solutions – and innovative new approaches – to the challenge's city leaders face every day.

NLCU is the collaborative executive education and leadership development initiative developed by the National League of Cities to help municipal leaders – both elected and appointed – build the skills they need to better govern, serve, and advocate for their communities.

Focused on skill and knowledge exchange, NLCU brings leading national experts and practitioners to local leaders to support, coach and inform local solutions.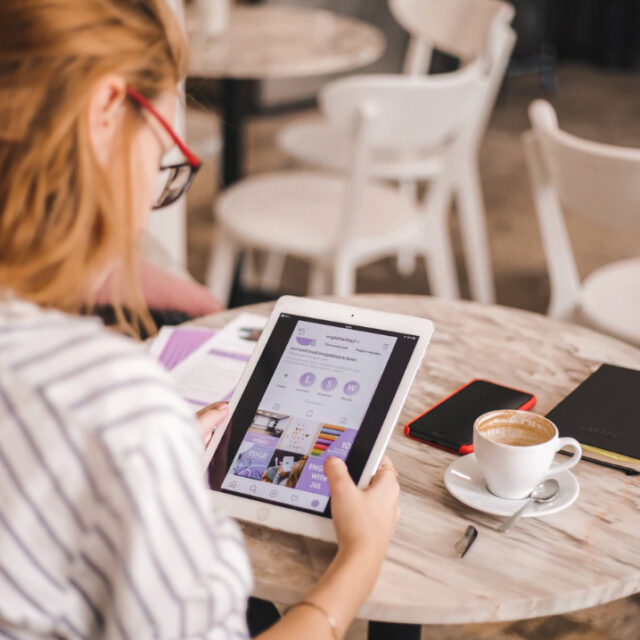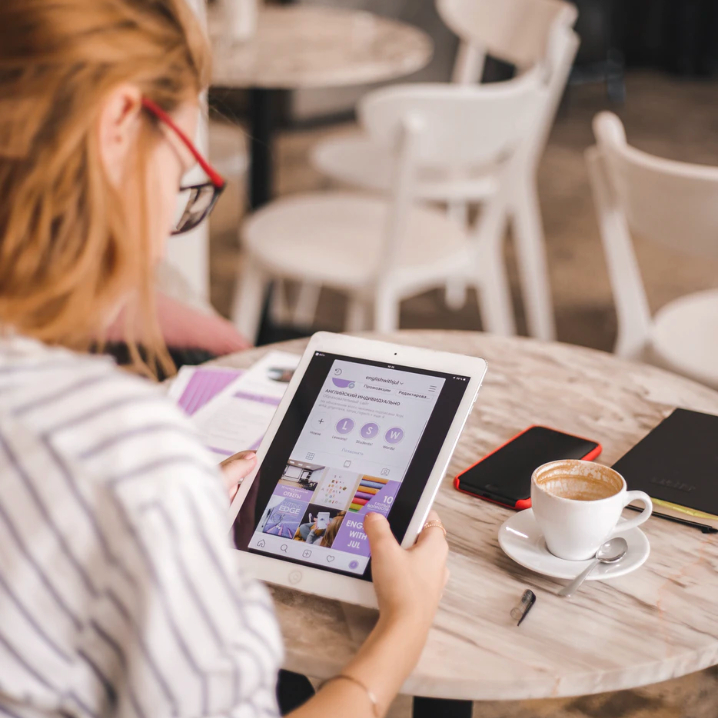 Online Community & Discussion Groups
NLC's dynamic online discussion groups allow you to build community, communicate with like-minded people, and collaborate with your peers. They're your place for knowledge exchange, content curation, and idea incubation.
Become a member and start networking with fellow local leaders and build connections today.