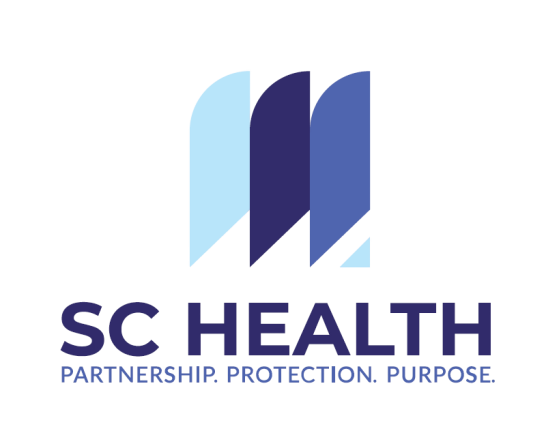 SC Health Logo
Partnership. Protection. Purpose
Now more than ever, Protective Personal Equipment (PPE) is essential for every city to protect its employees and residents. 
SC Health (100% USA owned/operated with headquarters in Columbia, SC) is delivering millions of PPE items nationwide so each city department can maintain a complete stock of everything from masks and gloves to hand sanitizer and infrared thermometers.
SC Health will work with each city to determine its unique PPE needs and will assist with the creation of a focused and affordable plan to ensure that safety and budgetary requirements are met.
NLC members are offered a 10% introductory discount.
Thanks to SC Health's organization and products, the City of Columbia acquired expeditious and welcoming services that were embraced with quality and gratitude. SC Health's staff is complementary and their deliverance is phenomenal. We appreciate the opportunity to build a world-class relationship with an outstanding organization.  
       Wateka Smith, Safety Compliance Manager, City of Columbia 
SC Health is also offering free masks to a limited number of NLC members. To learn how you can qualify for free masks, please contact our strategic partnerships at savings@nlc.org. 
Our Partnership
To learn more about our partnership with NLC and how local leaders view our services, read our endorsement letter. 
Connect
Reach out to 
Jonathan Borneman, vice president of sales, jonathan@schealthspv.com  803-680-6671
Cole Yungmann, vice president of marketing, cole@schealthspv.com 803-393-8363