NLC is governed by a board of directors that is comprised of four officers (president, first vice president, second vice president, and immediate past president), all past presidents still in local government service, eight state league directors, seven advocacy committee chairs, and forty at-large members.
The president, first vice president, and second vice president are elected to one-year terms during the annual business meeting, and twenty local elected officials are elected to serve two-year terms as at-large members of the board. An elected official must currently hold elected office in an NLC-member city to serve in a leadership position.
2020 Board of Directors
---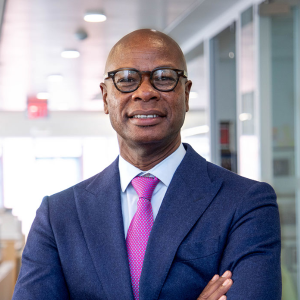 Clarence Anthony
CEO and Executive Director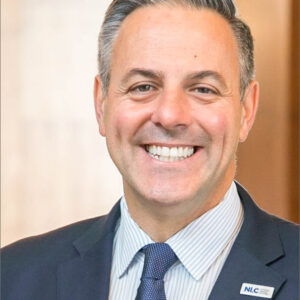 Joe Buscaino
President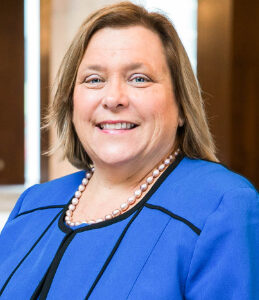 Kathy Maness
First Vice President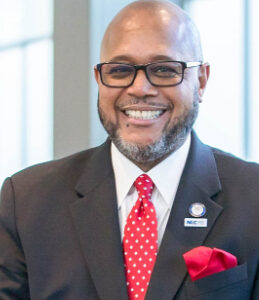 Vince Williams
Second Vice President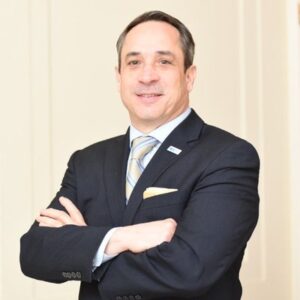 Matt Zone
Immediate Past President
---
Denise Adams, councilmember, Winston-Salem, NC
Cyndy Andrus, mayor, Bozeman, MT
Robin Arredondo-Savage, councilmember, Tempe, AZ
Geoffrey Beckwith, executive director, Massachusetts Municipal Association
Andy Berke, mayor, Chattanooga, Tennessee
Chris Brown, controller, Houston, Texas (Finance, Administration, and Intergovernmental Relations Chair)
TJ Cawley, mayor, Morrisville, North Carolina (Energy, Environment, and Natural Resources Chair)
Carolyn Coleman, executive director, League of California Cities
Valerie Cooper, councilmember, Norristown, PA
Mary Dennis, mayor, Live Oak, TX
Cameron Diehl, executive director, Utah League of Cities and Towns
Greg Evans, councilmember, Eugene, Oregon
Mike Fina, executive director, Oklahoma Municipal League
Dan Fowler, councilmember, Kansas City, Missouri (Transportation and Infrastructure Services Chair)
Tiffany Gibson-Pitts, councilmember, Opelika, AL
John Goodhouse, council president, Tigard, OR
Derek Green, councilmember, Philadelphia, PA
Heather Hall, councilmember, Kansas City, MO
Shannon Hardin, council president, Columbus, OH
Don Hardy, mayor, Kinston, NC
Deana Holiday Ingraham, mayor, East Point, Georgia
Lindsey Horvath, mayor pro tem, West Hollywood (Human Development Chair)
Tameika Isaac Devine, mayor pro tem, City of Columbia, SC
Brent Jaramillo, councilor, Village of Questa, NM
Rusty Johnson, mayor, City of Ocoee, FL
Carlie Jones, councilmember, City of Forest Hill, TX
John Kinnaird, councilmember, Waco, Texas
Leo Longworth, Mayor, City of Bartow, FL
Corina Lopez, councilmember, San Leandro, California (Information Technology and Communications Chair)
David Luna, councilmember, Mesa, AZ
Adam McGough, deputy mayor pro tem, Dallas, TX
Wayne Messam, mayor, Miramar, Florida
Paul Meyer, executive director, North Carolina League of Municipalities
Richard Montgomery, mayor pro tem, Manhattan Beach, CA
Tara Mosley Samples, councilmember, Akron, OH
Joel Navarro, councilmember, Tempe, Arizona
Salvatore Panto, mayor, Easton, PA
Steve Patterson, mayor, Athens, Ohio
Stephanie Piko, mayor, Centennial, CO
Sean Polster, councilmember, Warrenton, Virginia
Gary Resnick, commissioner, Wilton Manors, FL
Monica Rodriguez, councilmember, Los Angeles, California (Public Safety and Crime Prevention Chair)
Andy Ryder, mayor, Lacey, WA
Laurie-Anne Sayles, councilmember, Gaithersburg, MD
Kent Scarrett, executive director, Ohio Municipal League
Richard Schuettler, executive director, Pennsylvania Municipal League
Jake Spano, mayor, St. Louis Park, MN
Kevin Thompson, councilmember, Mesa, Arizona (Community and Economic Development Chair)
Dave Unmacht, executive director, League of Minnesota Cities
Rebecca Viagran, councilmember, San Antonio, Texas
Angelia Washington, councilmember, Jacksonville, North Carolina
Chasity Wells-Armstrong, mayor, Kankakee, Illinois
Steve Williams, mayor, Huntington, West Virginia
Patrick Wojahn, mayor, College Park, Maryland
Victoria Woodards, mayor, Tacoma, WA

Past Presidents
Melodee Colbert-Kean, councilmember, Joplin, Missouri
James Mitchell, councilmember, Charlotte, North Carolina
Brian J. O'Neill, councilmember, Philadelphia, Pennsylvania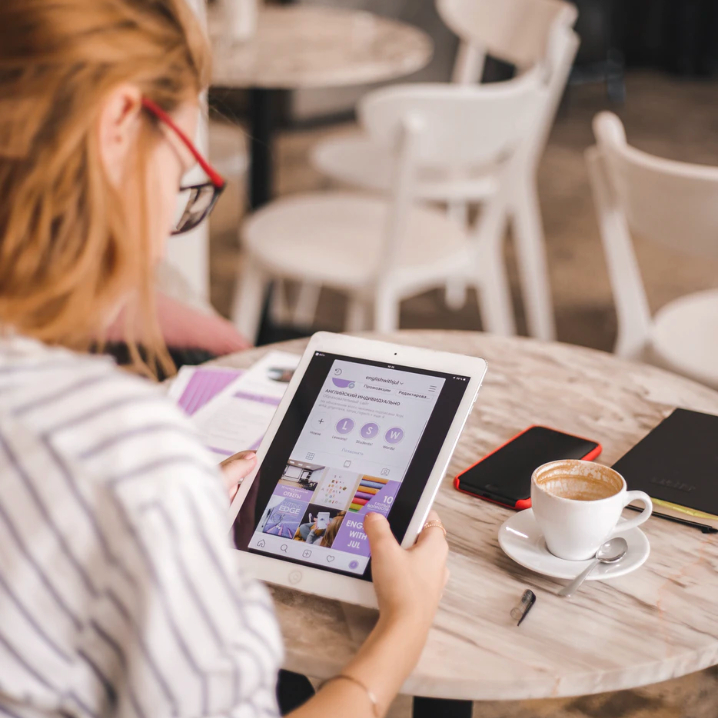 NLC Bylaws
NLC Bylaws: Amended on November 19, 2016. Download and review the bylaws here.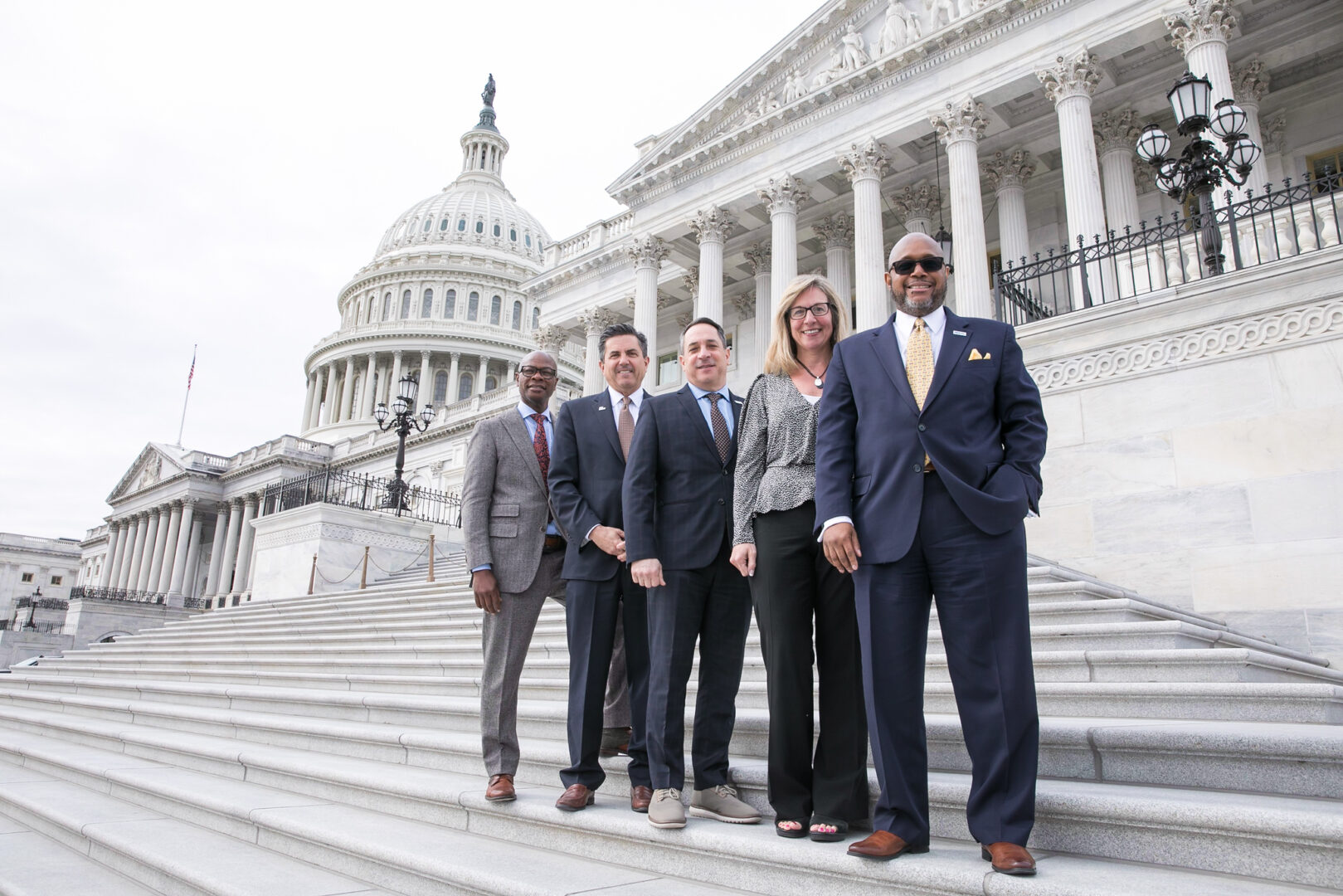 2021 Leadership Application
Are you interested in applying for the NLC Board of Directors?
Please review this important information regarding applications for NLC Officers and Board of Directors.
Comments or Questions?
Contact our Governance and Leadership Manager, Carla Smith, at smith@nlc.org.