CONTACT INFO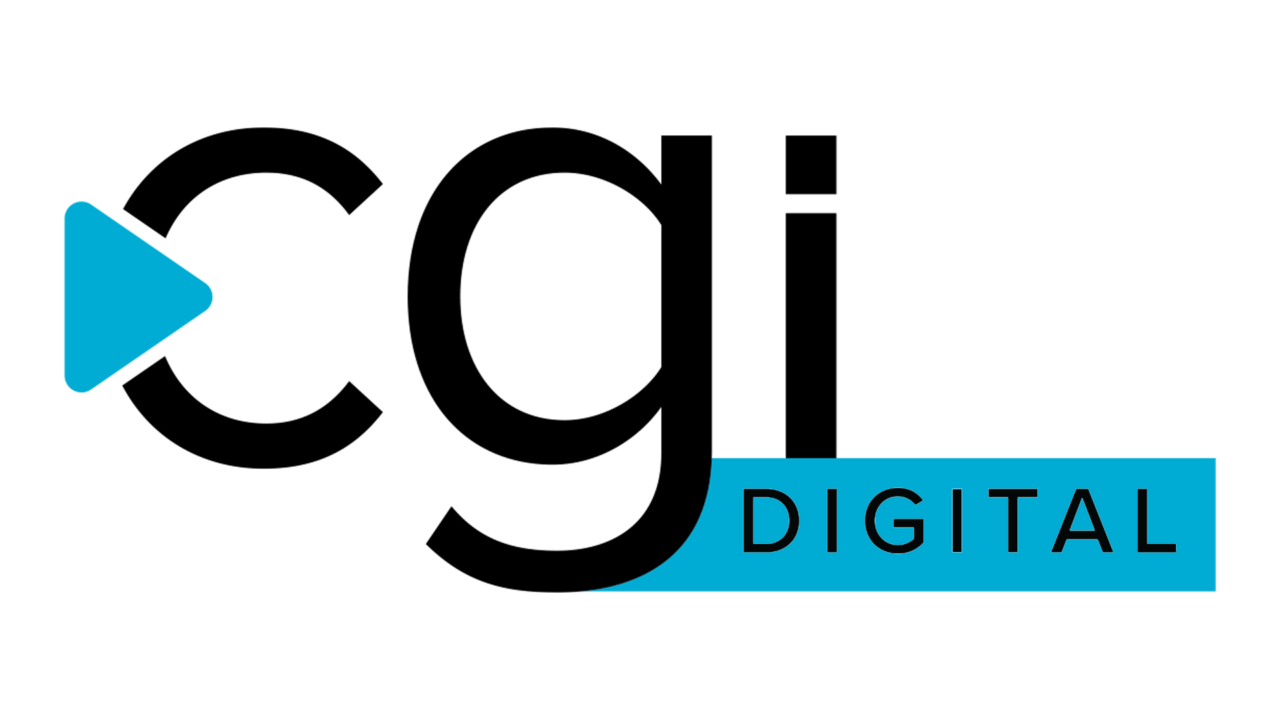 Primary Contact for Local Government Officials
Vice President, Government Relations & Strategic Partnerships, Nicole Rongo
800-398-3029 x203
nicoler@cgicompany.com
At CGI Digital, "Taking Care of Our Clients, Our Communities, and Our Teammates" is our purpose and our passion. Formed in 1987, CGI Digital has always been dedicated to promoting municipalities and businesses across the country and the Community Showcase Programs have helped thousands of communities tell their story.
CGI Digital programs provide a voice for cities to share what makes them unique while showcasing the impact businesses have on their community. This powerful synergy is a crucial element to the CGI Digital mantra of creativity, growth, and inspiration.
Benefits to Cities, Towns and Villages
Cost-free program for all communities
Welcomes new residents, visitors and businesses
Showcases best practices, sustainability efforts, and workforce development initiatives
Highlights local businesses and nonprofits
Enhances your marketing initiatives
Hear from NLC's CEO & Executive Director, Clarence E. Anthony on the value of partnering with CGI Digital.
Download the NLC Letter of Endorsement for CGI Digital and their Community Showcase Video Program.
Commitment to the Public Sector
CGI uses custom Video Tours to highlight the beauty of your community
The NLC Community Showcase Video Program, produced by CGI Digital, provides a way for municipalities to effectively tell their story through the power of video and digital media tools…for FREE! The program promotes the assets and attributes of cities through a series of custom videos. Designed to welcome new residents and visitors, recruit new business, and highlight quality of life, the videos feature many topics including economic development, education, real estate and relocation, and attractions. The finished content is placed on your city's official website and social media platforms to provide your community with a high-quality promotional tool.
Streetscape Banners
If your city has video content covered, the Community Showcase Banner Program is the perfect way to adorn your main streets and key corridors with streetscape banners. These custom-designed banners can be used to highlight historical figures, recognize and thank veterans and military members, celebrate anniversaries, spotlight specific initiatives or simply showcase your community pride! The banners are updated annually, allowing you to utilize the program in new ways every year.
The best part about these programs is that they are offered at NO-COST! Whether you're a small city, a thriving metropolis, or something in between, CGI Digital's products and services for community image marketing highlight the best your community has to offer.
Community Foundation Initiative
CGI Digital strives to make a difference in the communities we film each and every day. Over the years, we've provided exposure to hundreds of Community Foundations within our video tour programs to spotlight the important work they do. Through these relationships, we've realized the profound impact Community Foundations have in their municipalities.
To celebrate these efforts, we have created a new initiative that provides cost-free videos to Community Foundations nationwide. We are proud to have The Rochester Area Community Foundation help us create the first video to kick off this project. Following their featured video, the Greater Washington and California Community Foundations will be highlighted as well.
These videos will be offered at no cost to Community Foundations when working with municipalities with a population of over 200,000. To increase exposure, we've made these videos shareable across their websites and social media platforms. In addition, Community Foundations will create a video press release to encourage cities to share the videos on their government website.
We are able to provide this program at no-cost by creating public-private-partnerships with local businesses in the communities we partner with. For cities that choose to participate, 5% of the revenue garnered from the number of business sponsors sold would go to their local Community Foundation. This would afford the Community Foundation the ability to show local business owners their contributions while getting involved and receiving valuable exposure of their own.
Primary Contact for Community Foundation Initiative
Cultural Affairs Coordinator, Cameron Russell
585-427-0020 Ext. 247
crussell@cgicompany.com
---
Questions about working with this partner?