Contact Information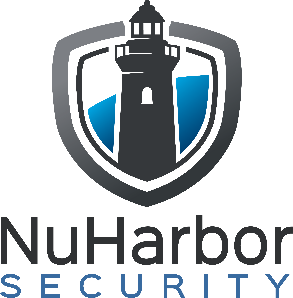 NLC has partnered with industry leading cybersecurity providers NuHarbor Security, Splunk, and Tenable to provide a comprehensive strategy to cities' Information Security Programs.
This turnkey Managed Security and Vulnerability solution is rightsized yet scalable to meet the specific needs of NLC member cities. Our shared goal is to help improve the ability of NLC member cities to defend themselves from the growing threat of ransomware and other cybersecurity attacks.
Read more about the partnership betweeen NuHarbor Security and National League of Cities by clicking the button below.
Benefits to Cities, Towns and Villages
Cyber awareness training for city employees and staff, so they are aware of potential dangers and actions to take to mitigate cyber threats.
Access to best-of-breed security technology solutions to fight against cyber-attacks.
A cloud-based deployment model to lessen the cost of IT infrastructure the city would need to provide.
A cost-effective solution that enables quick implementation of a security posture to protect city assets and prevent disruption of services to citizens.
Commitment to the Public Sector
The cybersecurity technology offered by NuHarbor is a turnkey solution, scalable to fit the size and specific needs of an individual city. When a city subscribes to the service, an assessment is conducted by NuHarbor to implement the technical components required by an individual city. Once fully implemented, NuHarbor will provide the city with continuous monitoring of their information technology environment and will identify and make the city aware of cybersecurity incidents as they arise.
NuHarbor will provide the subscribing city with periodic situation reports summarizing malicious activity within its environment. If a cybersecurity incident occurs, NuHarbor will take the necessary steps to remediate the incident within the scope of the platform.
NuHarbor is powered by Splunk and Tenable.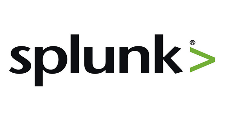 ---
Questions about working with this partner?
Fill out the contact form below.