Learn how quality afterschool programs benefit families in your community
The Institute for Youth, Education, and Families has over a decade of experience and knowledge working with cities and municipal leaders to help strengthen local efforts to create, expand and improve afterschool and summer learning opportunities. Through these efforts, municipal-led, citywide afterschool systems and quality summer learning have developed across the nation. Municipal leaders recognize the importance of this work and the essential role that afterschool and summer learning play to improve academics, develop skills and provide exposure to new, stimulating experiences.
Key Focus Areas will touch on how afterschool programs work in relation to:
Municipal Leaders and their decisions
Small Cities
Economic Development
College and Career Readiness
Public Safety
Meals and Nutrition during the Summer
Resources: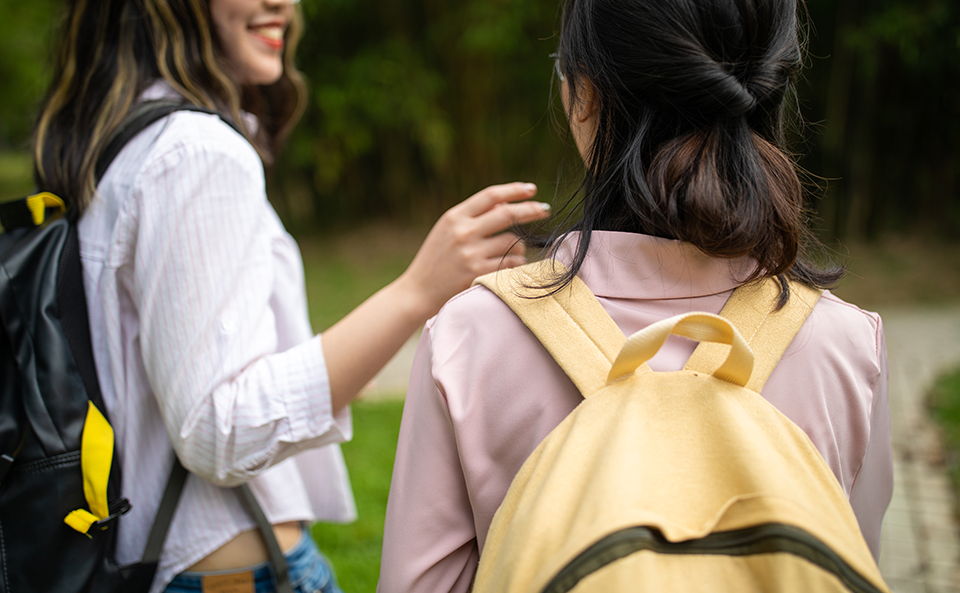 Lights on Afterschool
On October 28, cities across the country are invited to mark the 22nd annual Lights on Afterschool. There are a few ways that municipalities can celebrate afterschool programs. Here are three steps:
Light up a landmark
Sign a proclamation
Host an event
Enter for a chance to win a $100 VISA gift card! Create a 60-second video and share it with NLC before Oct. 20, 2021, explaining why your city values afterschool programs. All entries will be entered for a chance to win.