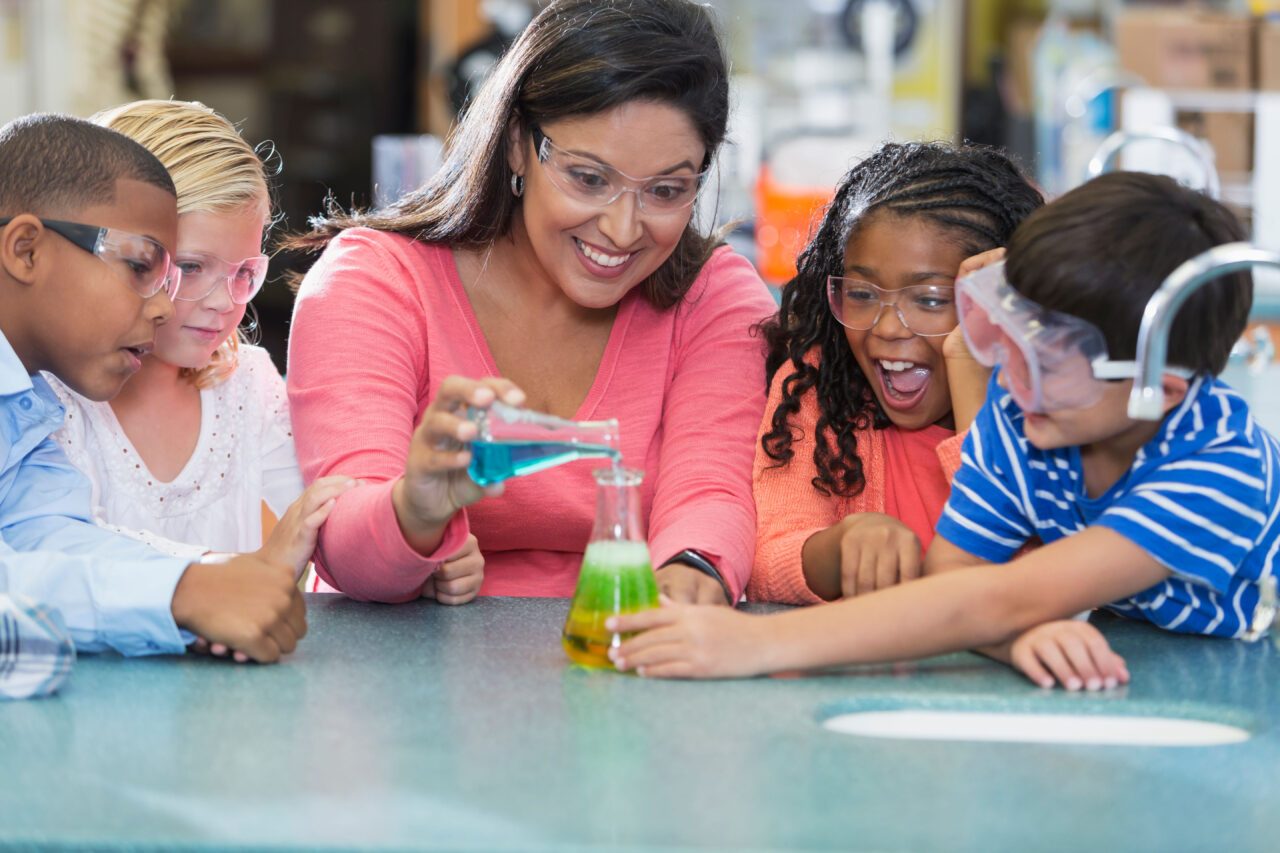 Afterschool and summer learning opportunities are vital for student success and have played a particularly supportive role in the lives of children and families throughout the pandemic and pandemic recovery.
Join our Afterschool Policy Advisors' Network (APAN) meeting to hear the findings of NLC's new survey that describes how the investments and partnerships of local governments have evolved during this crisis and the leading role cities play in recovery and beyond. City leaders will also hear from national experts and their peers on how to leverage the American Rescue Plan federal funding dollars to support your program expansion efforts. Register here.
Let NLC deliver for you!
The National League of Cities (NLC) is your partner in recovery. This is the time for America to do more than survival we can thrive.
NLC is a strategic partner for local leaders and municipal staff, serving as a resource and advocate for communities large and small. Click the button to learn how NLC can help deliver for your city.