Federal Advocacy Committees
NLC's seven Federal Advocacy Committees, with NLC's leadership and the Federal Advocacy team, play a key role in all NLC advocacy efforts. These Committees are comprised of local officials from NLC member cities, towns and villages across the country. The Committees play a central role in developing the organization's federal policy positions, which are the foundation of our advocacy efforts and leading our advocacy on the Hill and within the Administration. NLC's federal policy positions make up the National Municipal Policy.
NLC finalized the 2023 National Municipal Policy during City Summit 2022. During the conference, the entire NLC membership, including the State Municipal Leagues, considered changes to the National Municipal Policy (NMP). The NMP is NLC's comprehensive policy platform on federal issues directly affecting or of concern to cities, towns and villages. It serves as the foundation for NLC's federal advocacy efforts on behalf of the nation's cities, towns, and villages and is subject to an annual review by the NLC membership during the City Summit. A relevant and robust NMP is essential to elevating the voices of cities, towns and villages on Capitol Hill.
Policy Development Process
The policy development process is dynamic and inclusive, encouraging all NLC members to identify emerging topics of immediate and long-term consequence to the nation's municipalities and allowing them to develop standing positions and advocacy strategies. Every year, members may submit amendments to standing policy and propose resolutions addressing timely issues or specific pieces of legislation. Submissions are then forwarded to the Federal Advocacy Committees of jurisdiction for review and consideration. From there, they are adopted by the full membership at the Annual Business Meeting at the NLC City Summit.
Once adopted, standing policy language remains in effect permanently until it is amended by the NLC membership.  Resolutions sunset after one year unless action is taken to renew them for another year or incorporate them into permanent policy language.
Take your involvement with NLC to new heights by joining one of our Federal Advocacy Committees. Applications are currently open from October 3 to December 1, 2023. Current committee members MUST reapply.
Committee Appointment Requirements:
Be a local elected or appointed city official or city staff from an NLC member city
Attendance at all meetings
Commitment to take advocacy actions on behalf of NLC and your City
Meaningfully contribute to the Committee you are serving on
Actively advocate on NLC' s organizational priorities
Participate in Policy discussions as needed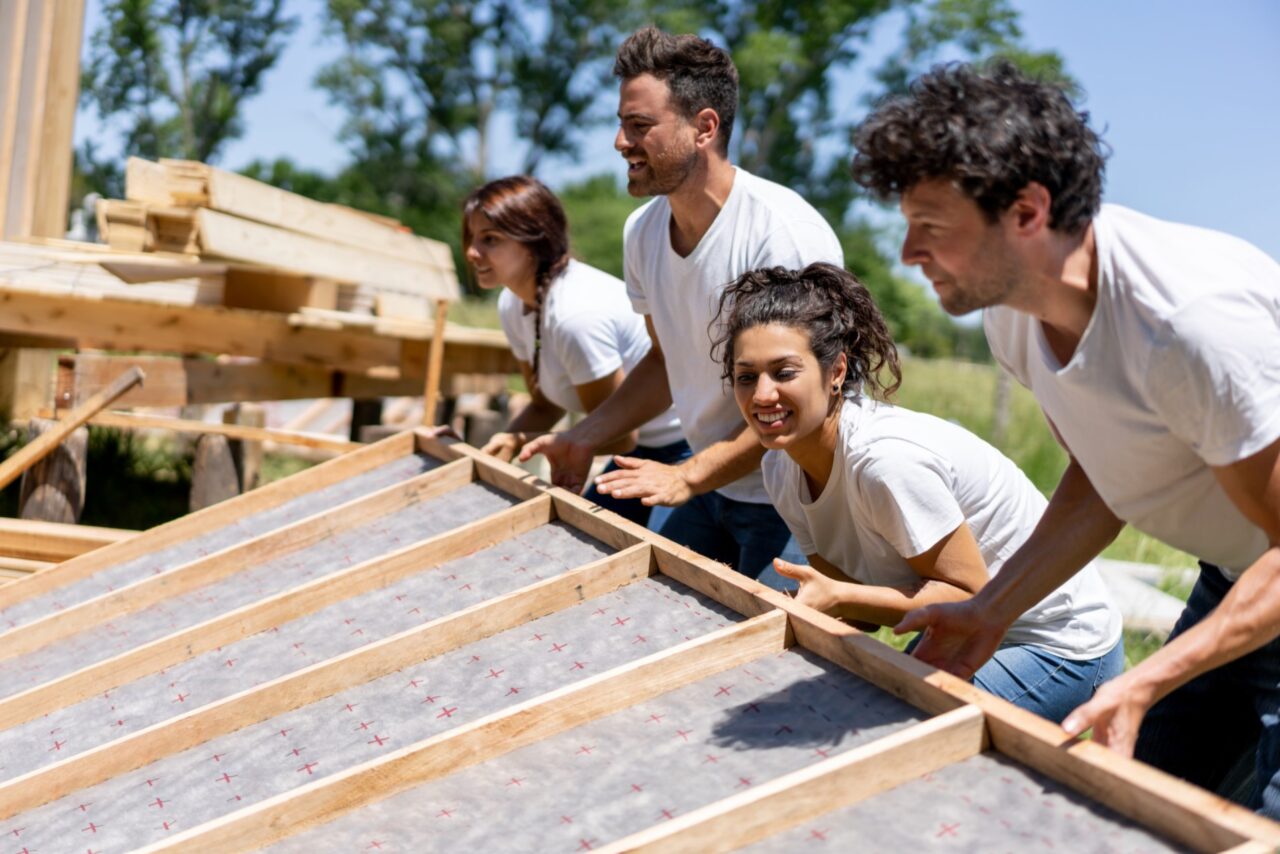 Community & Economic Development Committee

Energy, Environment & Natural Resources Committee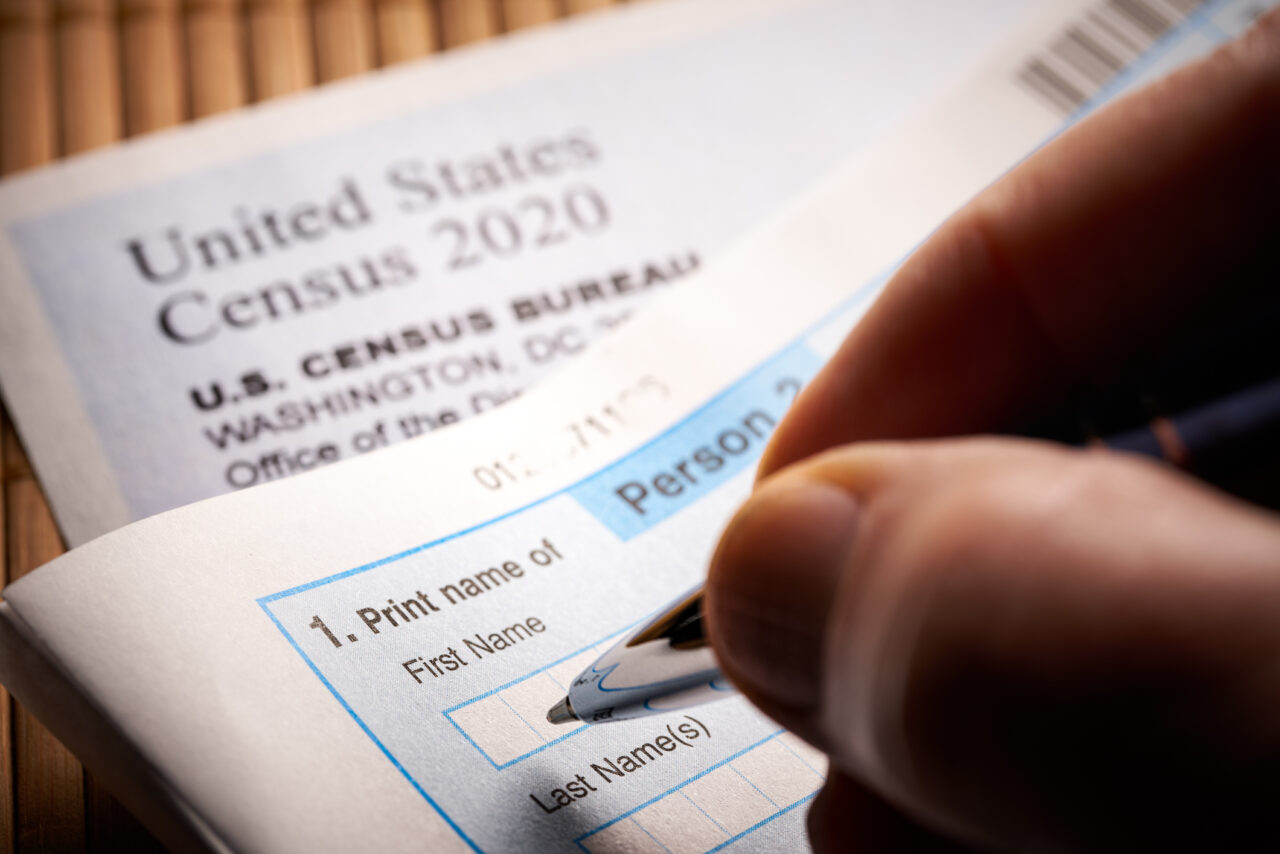 Finance, Administration & Intergovernmental Relations Committee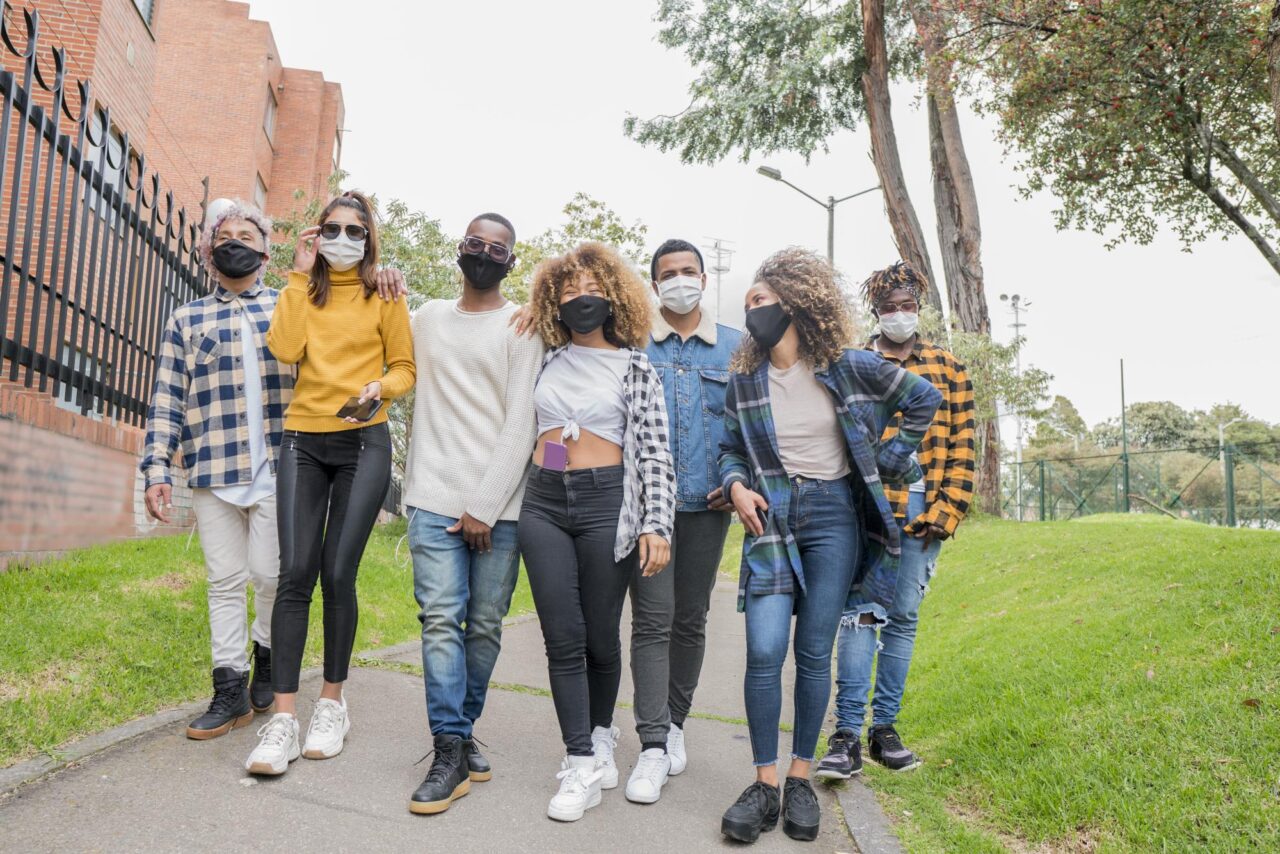 Human Development Committee

Information Technology & Communications Committee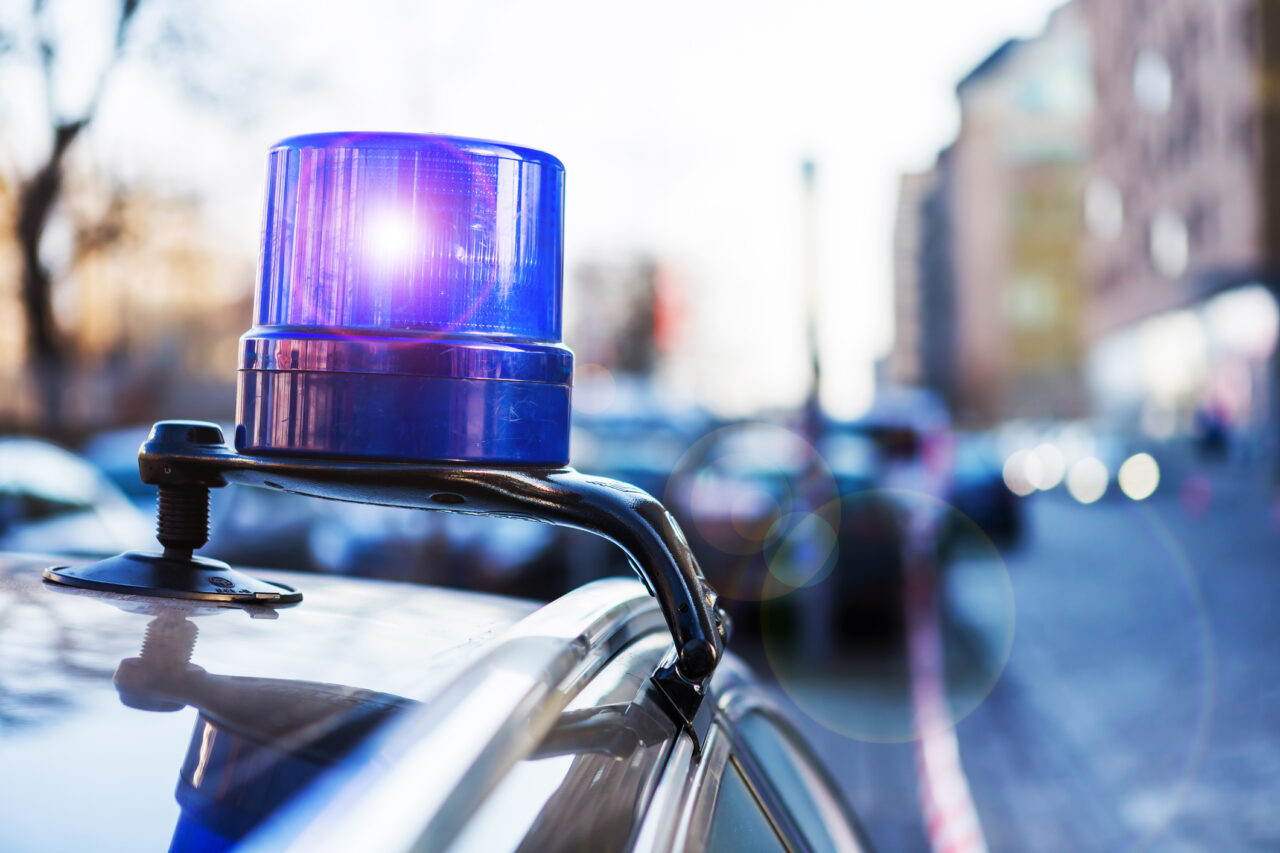 Public Safety & Crime Prevention Committee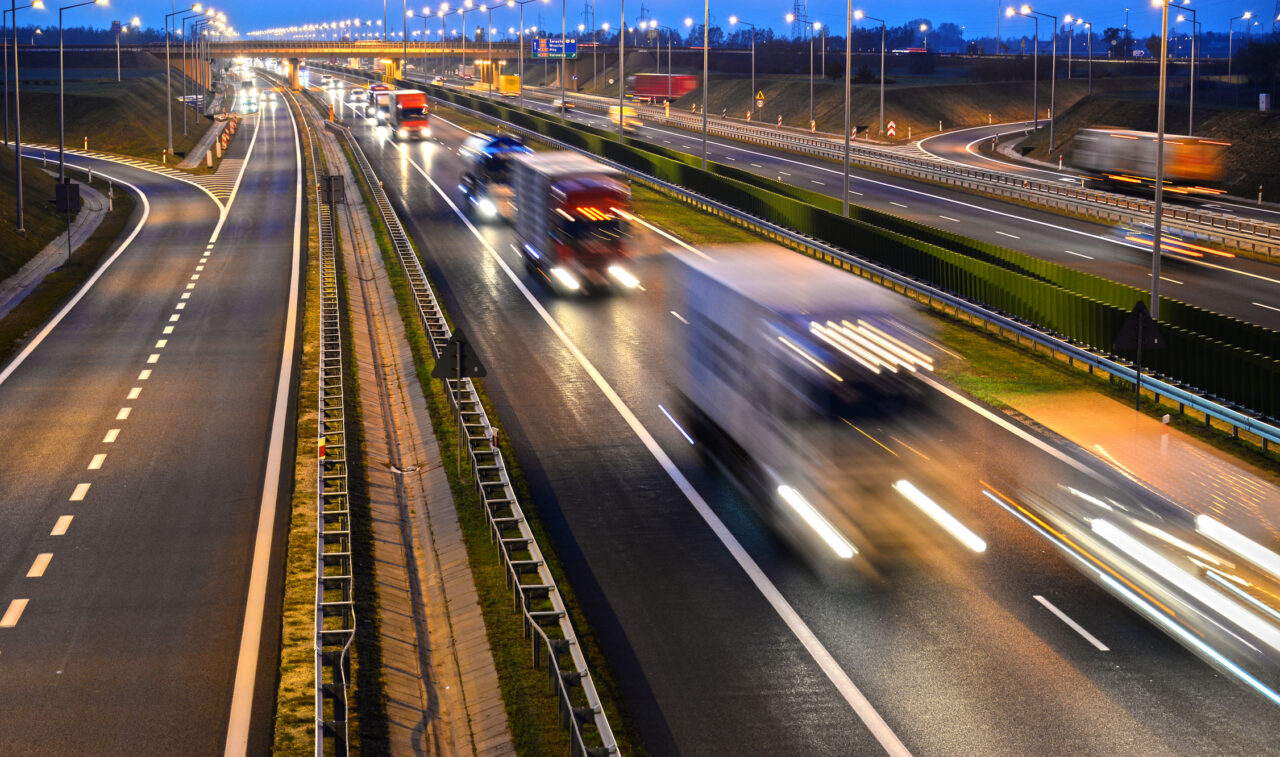 Transportation & Infrastructure Services Committee
Federal Advocacy Committee Application
Annually, the incoming NLC President appoints the leaders and the members of the Federal Advocacy Committees to a one-year term. Local elected and appointed city and town officials from NLC member cities are eligible to be appointed to NLC's Federal Advocacy Committees. To be considered for an appointment, officials must complete the online application. In addition to leading the Federal Advocacy Committees, those appointed as committee chairs will also serve on NLC's Board of Directors during their leadership year. Federal Advocacy Committee membership appointments will be announced following the NLC's City Summit conference held in November.
Federal Advocacy Committee applications are now closed. Please check back for updates!