NLC Enterprise Partners
The National League of Cities Enterprise Partners are thought leaders and promote the exchange of ideas between business and communities in order to strengthen local government, encourage economic competitiveness and promote corporate civic engagement. These select, invitation-only partners are trusted to provide our members and their residents with exclusive programs aimed at strengthening cities across the country.
Summer of Solutions 2021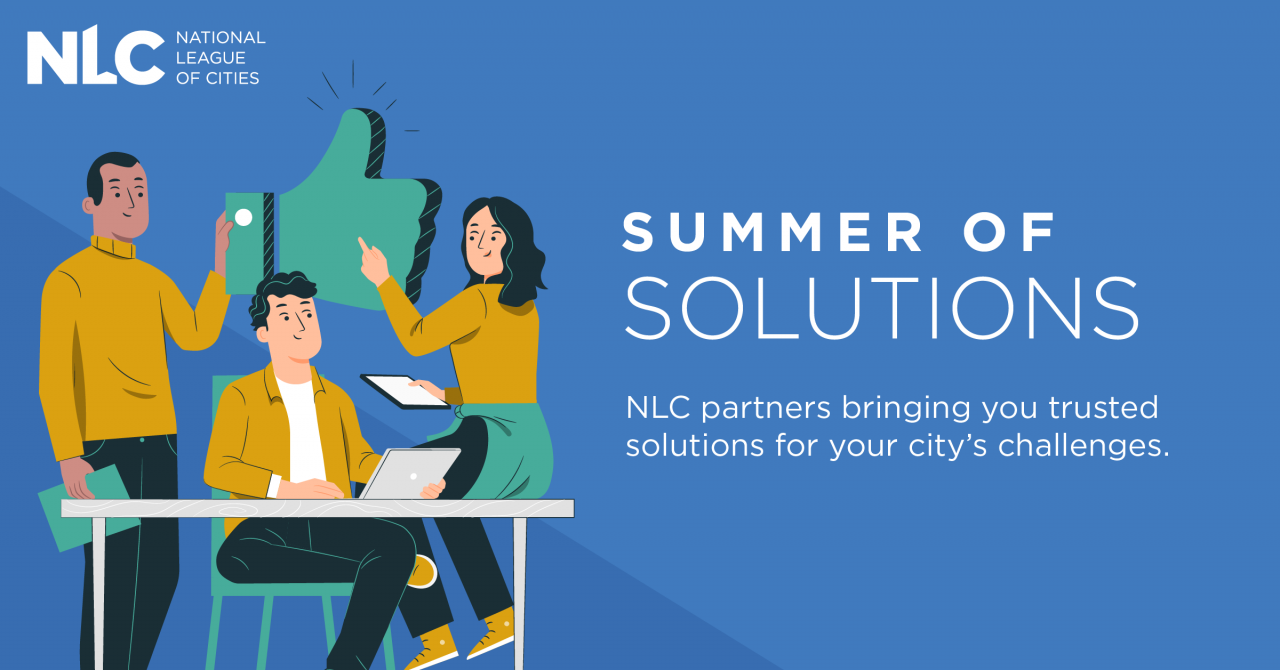 This summer, we're highlighting the great benefits that our Enterprise strategic partners make available exclusively to our members. Check back here each week to learn what you can bring to your city, town or village with the help of an enterprise partner. Save time, save money and build better communities with our 9-week Summer of Solutions program!
This Week's Spotlight
CGI Communications
The NLC Community Showcase Video Program, administered by CGI Communications, Inc. (CGI), provides a way for municipalities to effectively tell their story through the power of video and digital media tools…for FREE! CGI works directly with your community to produce a series of videos for your official government website to help promote tourism, educate and welcome new families and residents, and attract new businesses.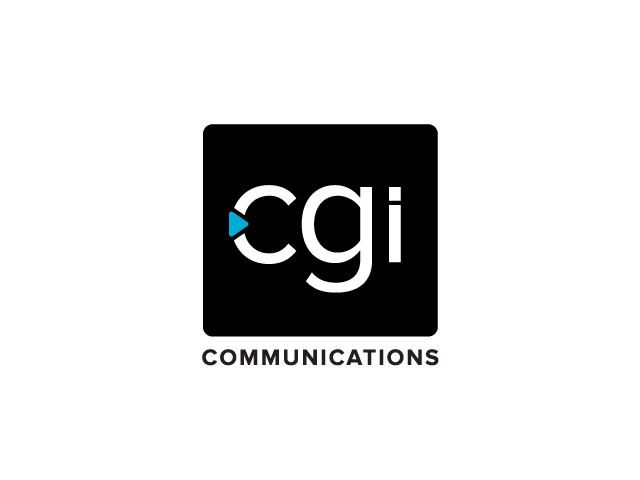 Current NLC Enterprise Partners
Become an Enterprise Partner
Fill out the interest form below.