Expand Your Network
The NLC's Member Councils reflect the different types of communities you represent. Whether you are from a college town, a military community, a large city or a small town, there is a council that represents your community. Councils meet twice annually – once at the Congressional City Conference held in Washington DC each March and once at the City Summit each November.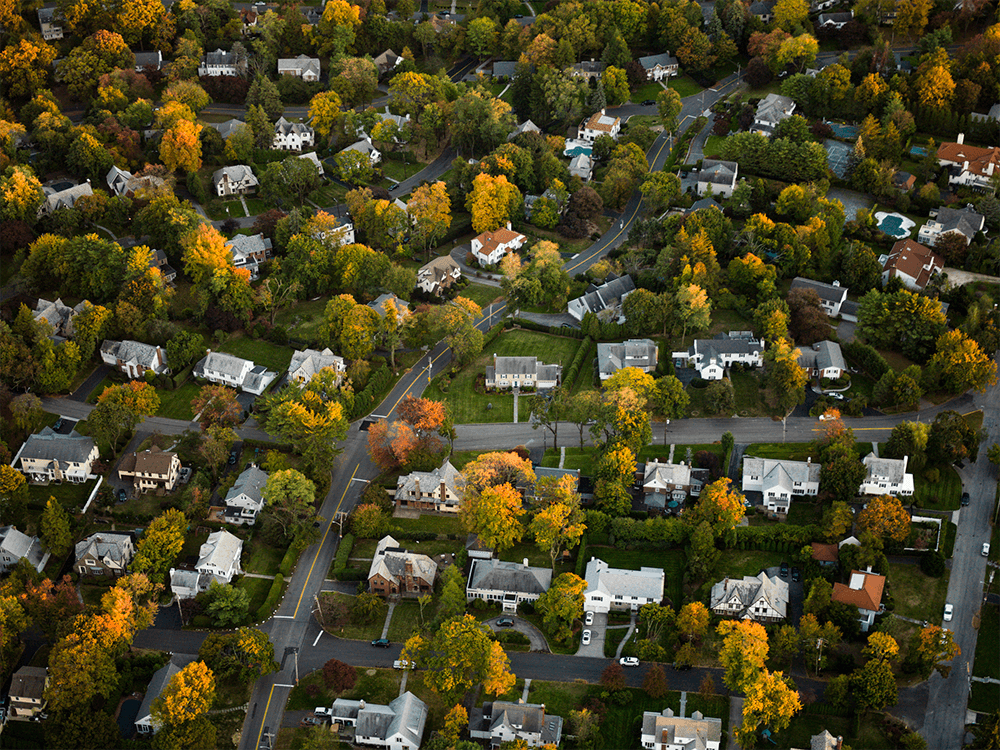 First Tier Suburbs Council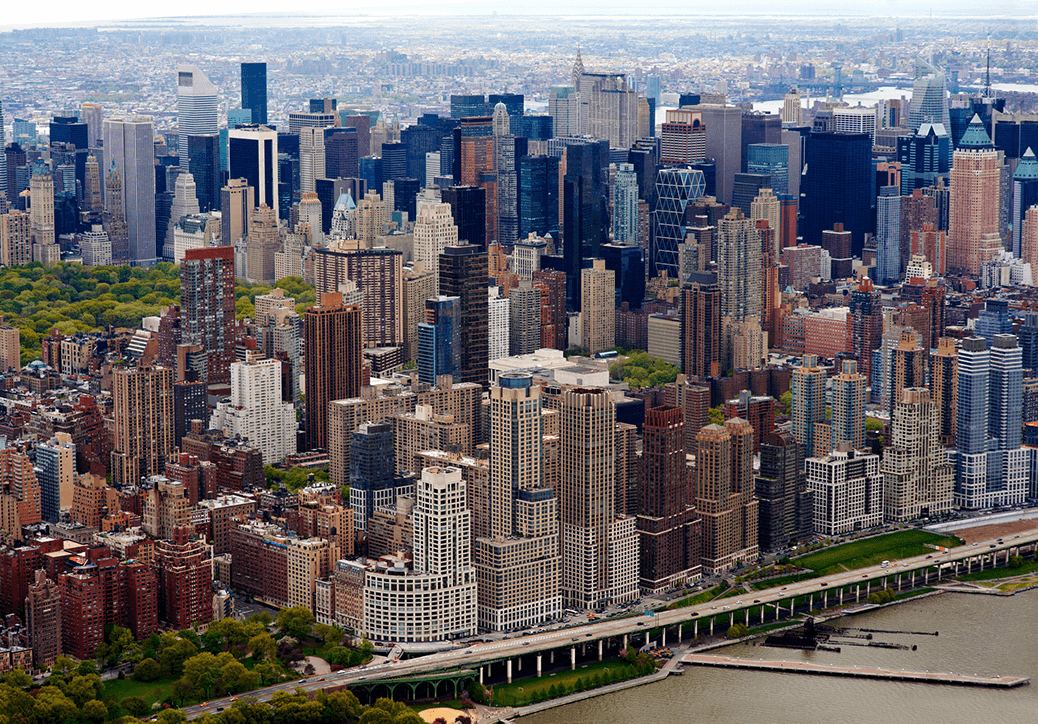 Large Cities Council

REAL Council
Small Cities Council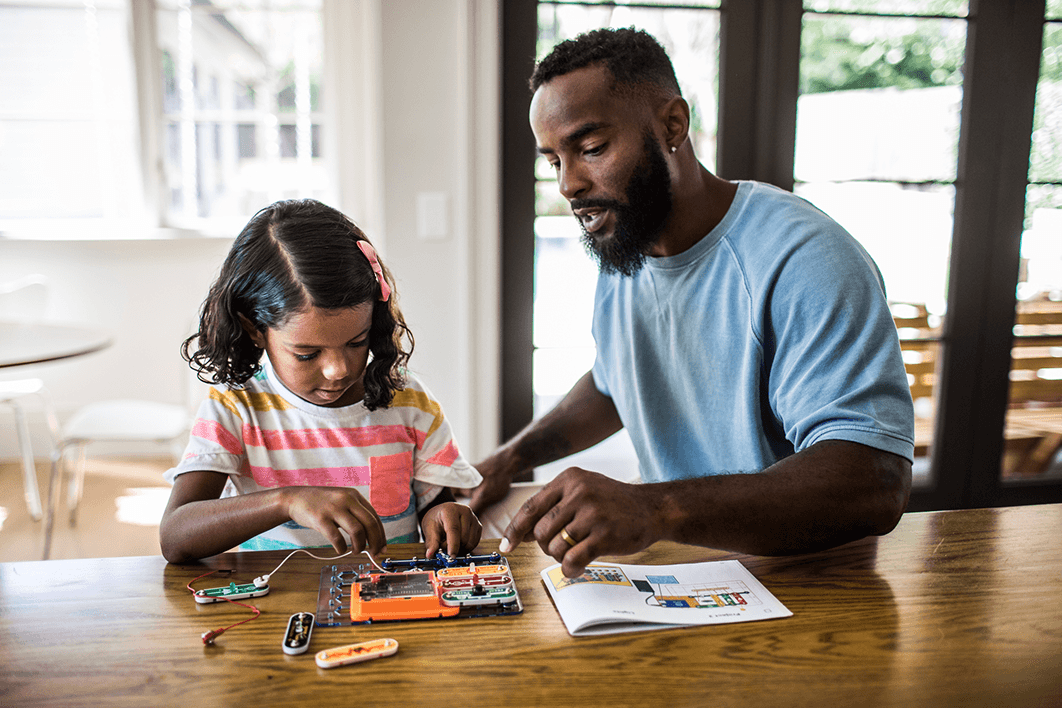 Council on Youth, Education, and Families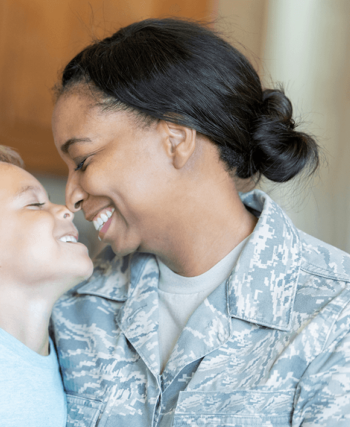 Military Communities Council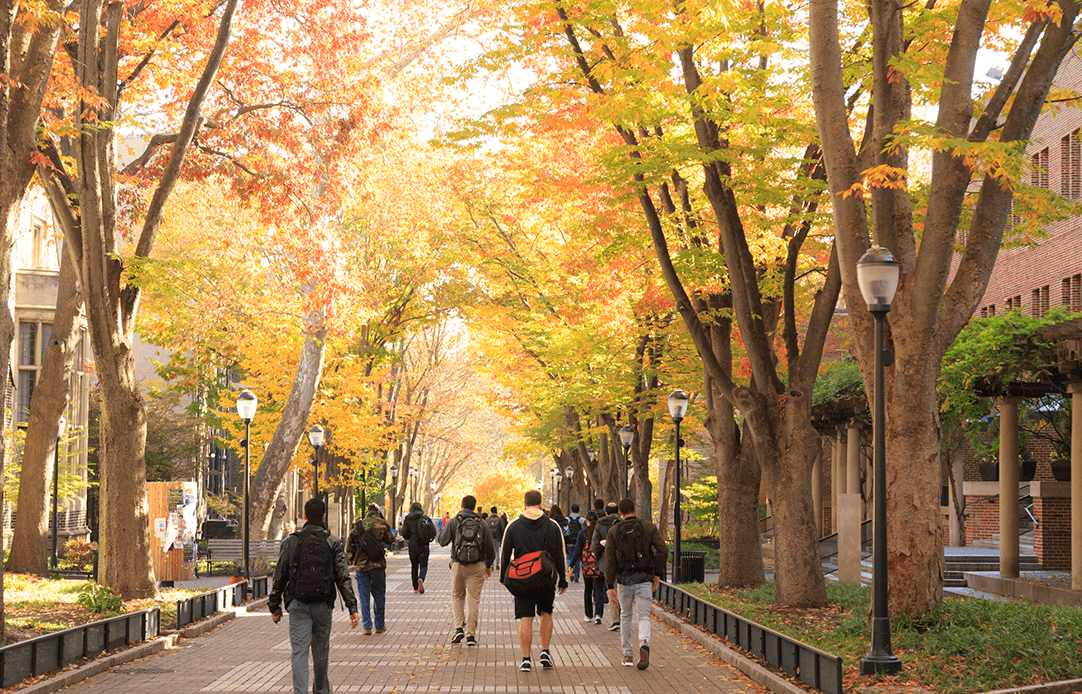 University Communities Council
Young Municipal Leaders (YML)
Join a Member Council
NLC offers a number of ways for local leaders to get involved and get the most out of their membership experience. Apply to join a Member Council and represent your community at the national level. Current NLC members already engaged with Member Councils must reapply for the upcoming year.
Applications close November 30, 2022.