About NLC Constituency Groups
Constituency Groups are caucuses within the National League of Cities, our constituency groups are networks that give local elected officials a space to express themselves and advocate for the needs of their community. They reflect the diverse interests and backgrounds of NLC's membership and contribute to NLC's leadership development, policy formulation, advocacy, and program activities.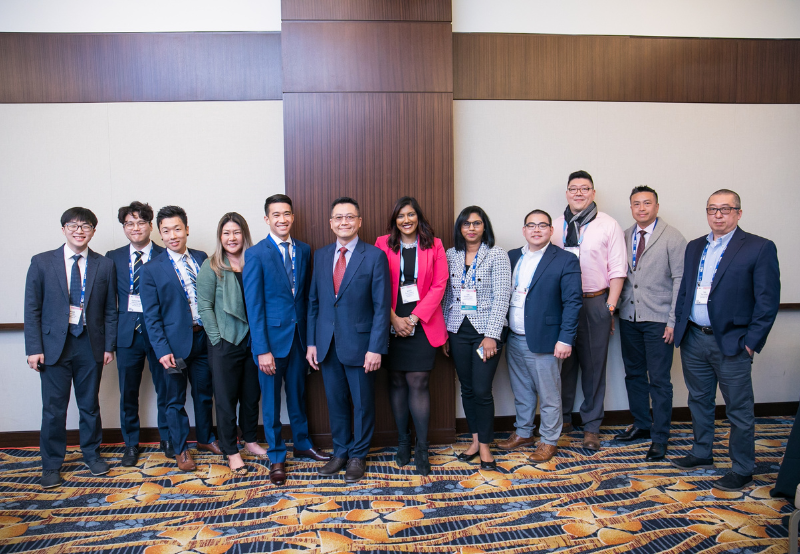 Asian Pacific American Municipal Officials (APAMO)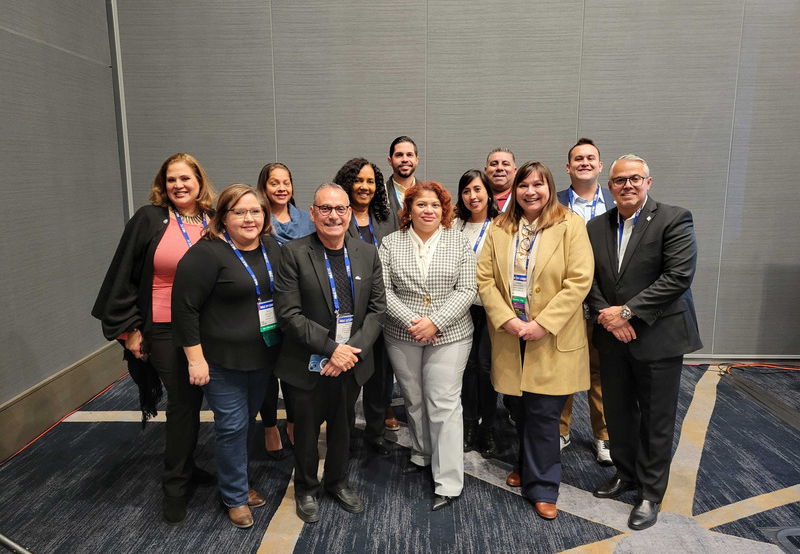 Hispanic Elected Local Officials (HELO)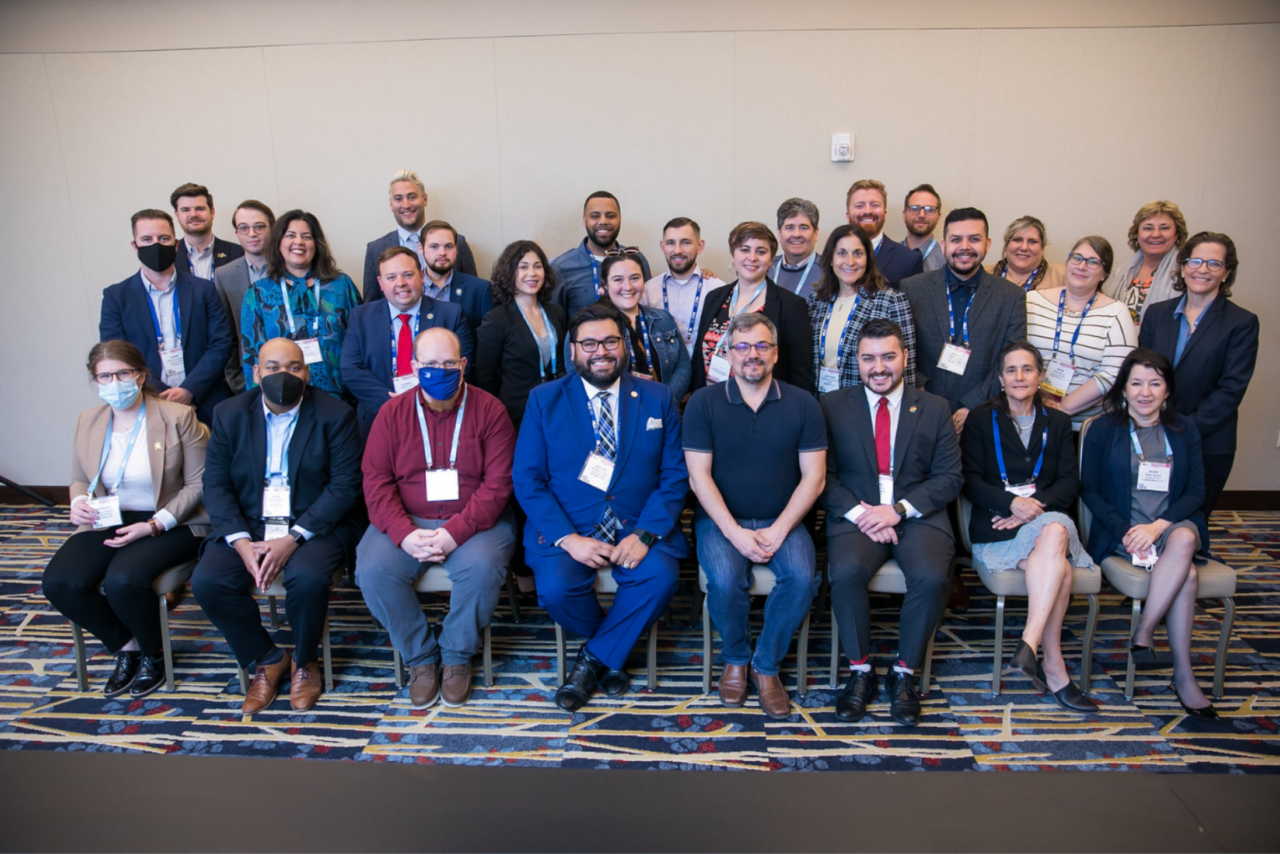 LGBTQ+ Local Officials (LGBTQ+LO)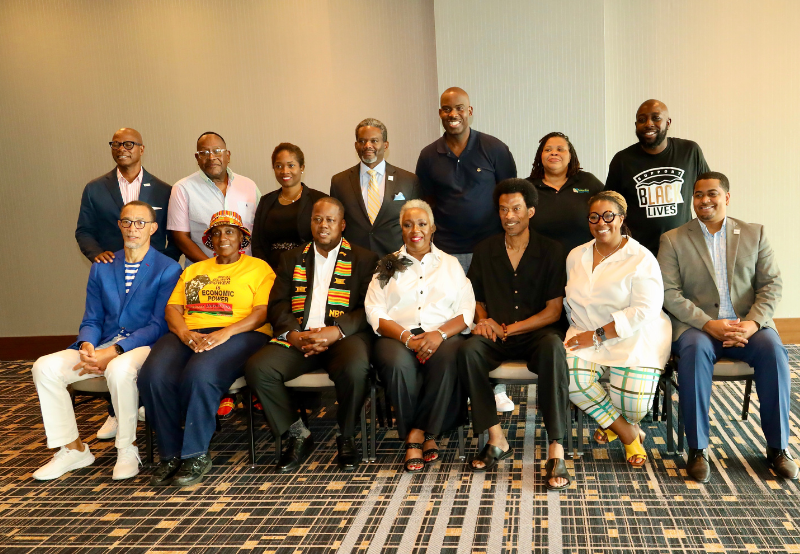 National Black Caucus of Local Elected Officials (NBC-LEO)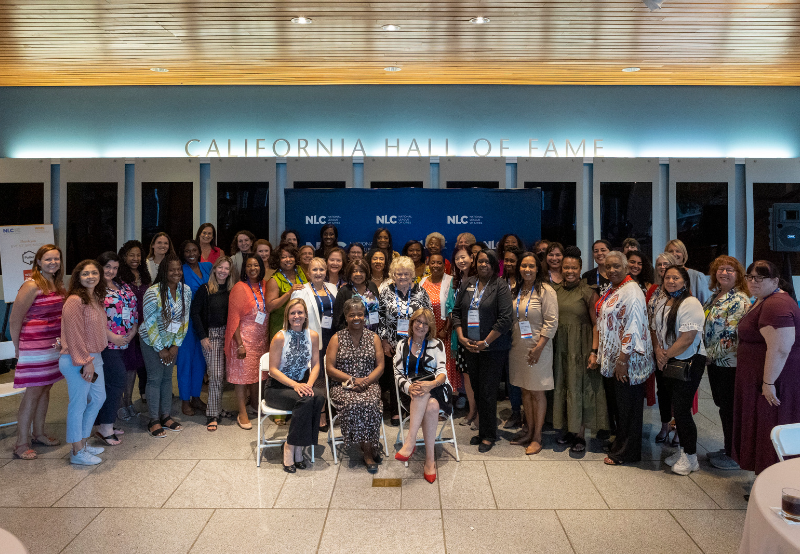 Women in Municipal Government (WIMG)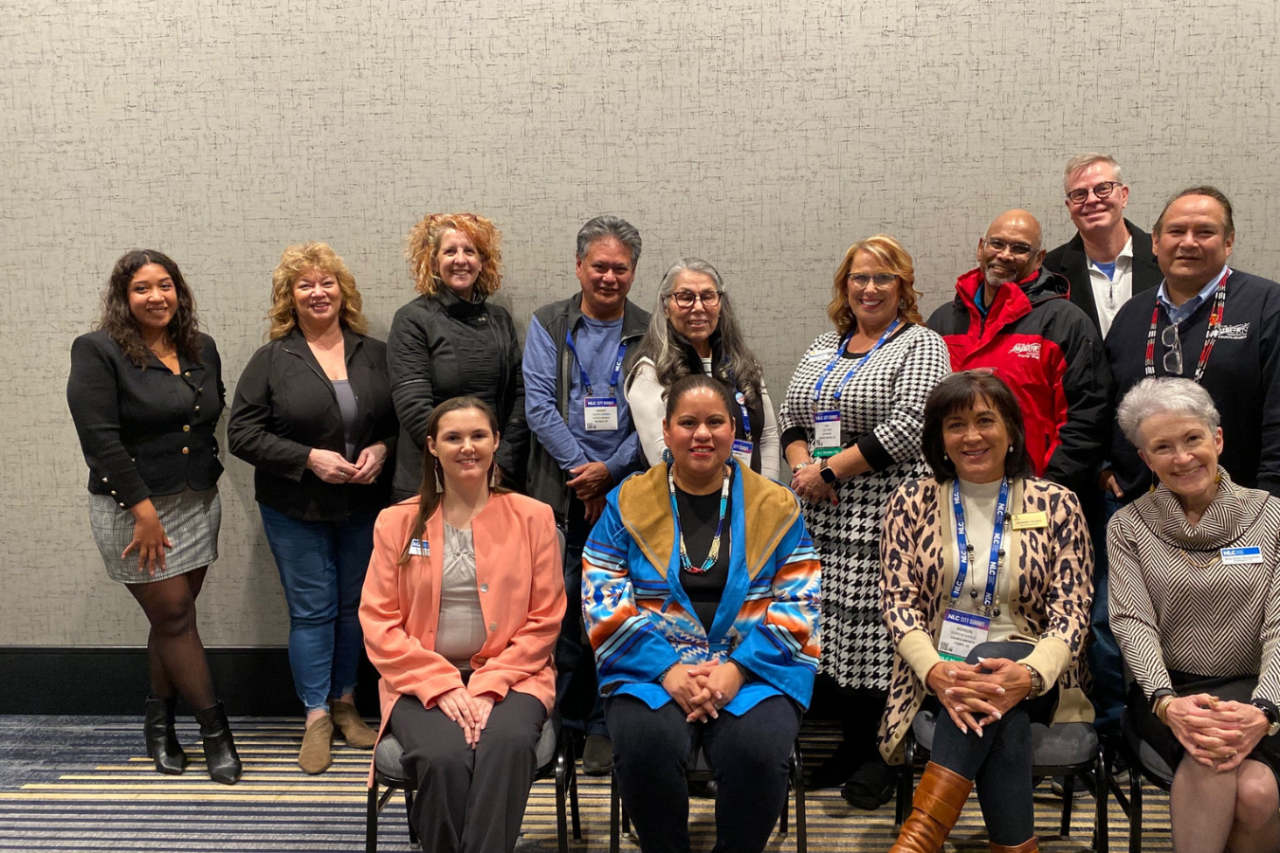 Local Indigenous Leaders (LIL)
Join a Constituency Group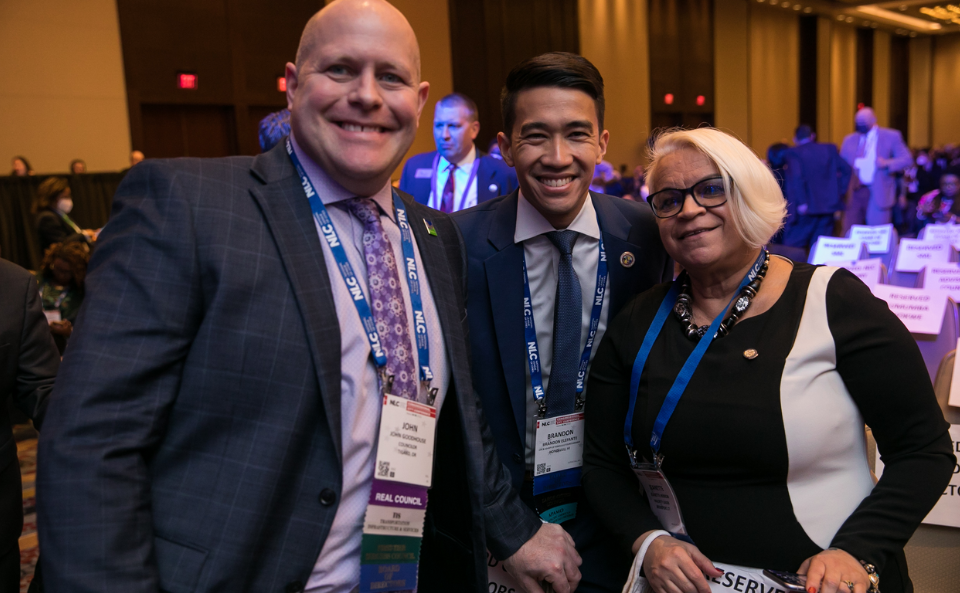 Networking & Leadership Opportunities
Each constituency group is a platform to network and share insights and expertise. With opportunities for leadership, policy creation, and networking, you'll find your home within NLC while learning skills you can bring back to your community. 
Advocate for the representation of diverse communities
Share ideas and best practices 
Serve as a resource for the larger NLC community
Membership Categories
Voting Member – Elected officials from NLC member cities are eligible to join as voting members. These members can run for leadership and vote in constituency groups. There is no additional fee to join!
Associate Member – Appointed officials and municipal staff from NLC member cities can join as associate members. Associate members can receive constituency group newsletters and participate in events. There are no additional fees to join.
Supporting Member – Those from non-NLC member cities can join as supporting members with $75 annual dues to allow them access to the constituency group.
If you are interested in joining a constituency group, click 'Join Now' to get in touch with a member of our team.
Encourage Diversity in Local Government
View our brochure to learn more about one of our many Constituency Groups.
Lead a Constituency Group
Leadership opportunities for Constituency Groups are now open through September 26, 2023. Submit your application to represent your community and provide service, empowerment, and leadership to cities, towns and villages at the national level. Log in to MyNLC to apply now.