About NLC Constituency Groups
Constituency Groups are caucuses within the National League of Cities, our constituency groups are networks that give local elected officials a space to express themselves and advocate for the needs of their community. They reflect the diverse interests and backgrounds of NLC's membership and contribute to NLC's leadership development, policy formulation, advocacy, and program activities.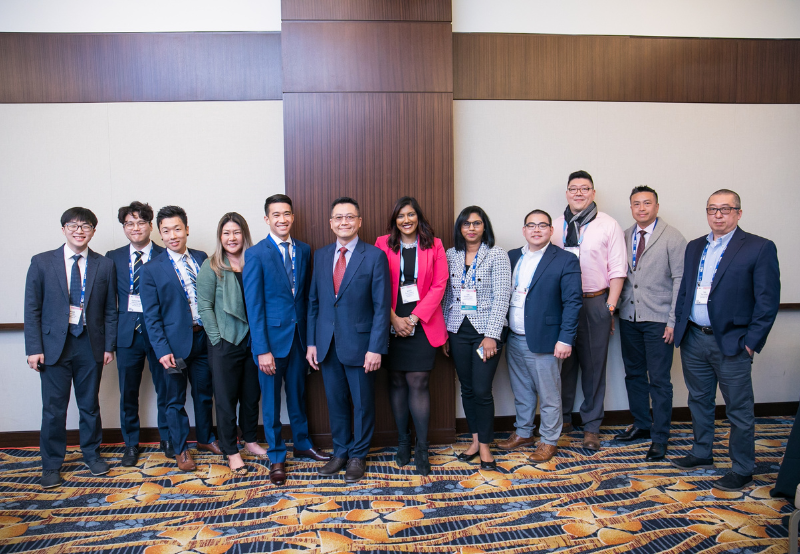 Asian Pacific American Municipal Officials (APAMO)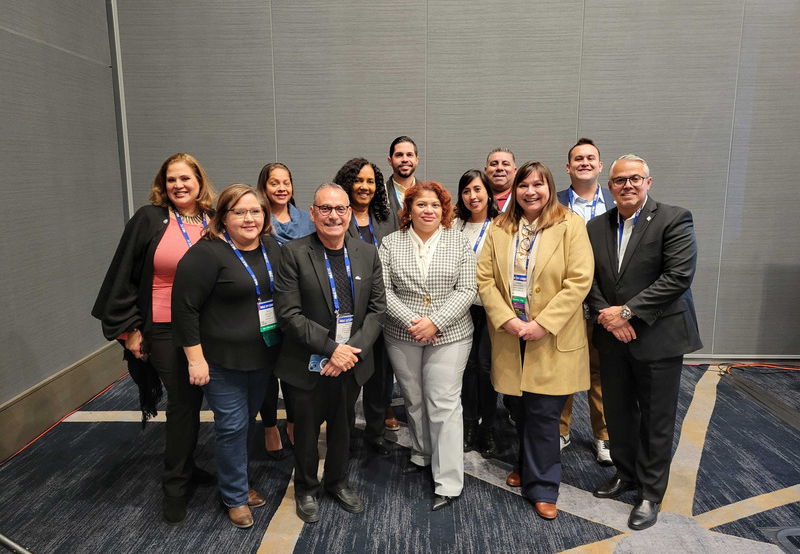 Hispanic Elected Local Officials (HELO)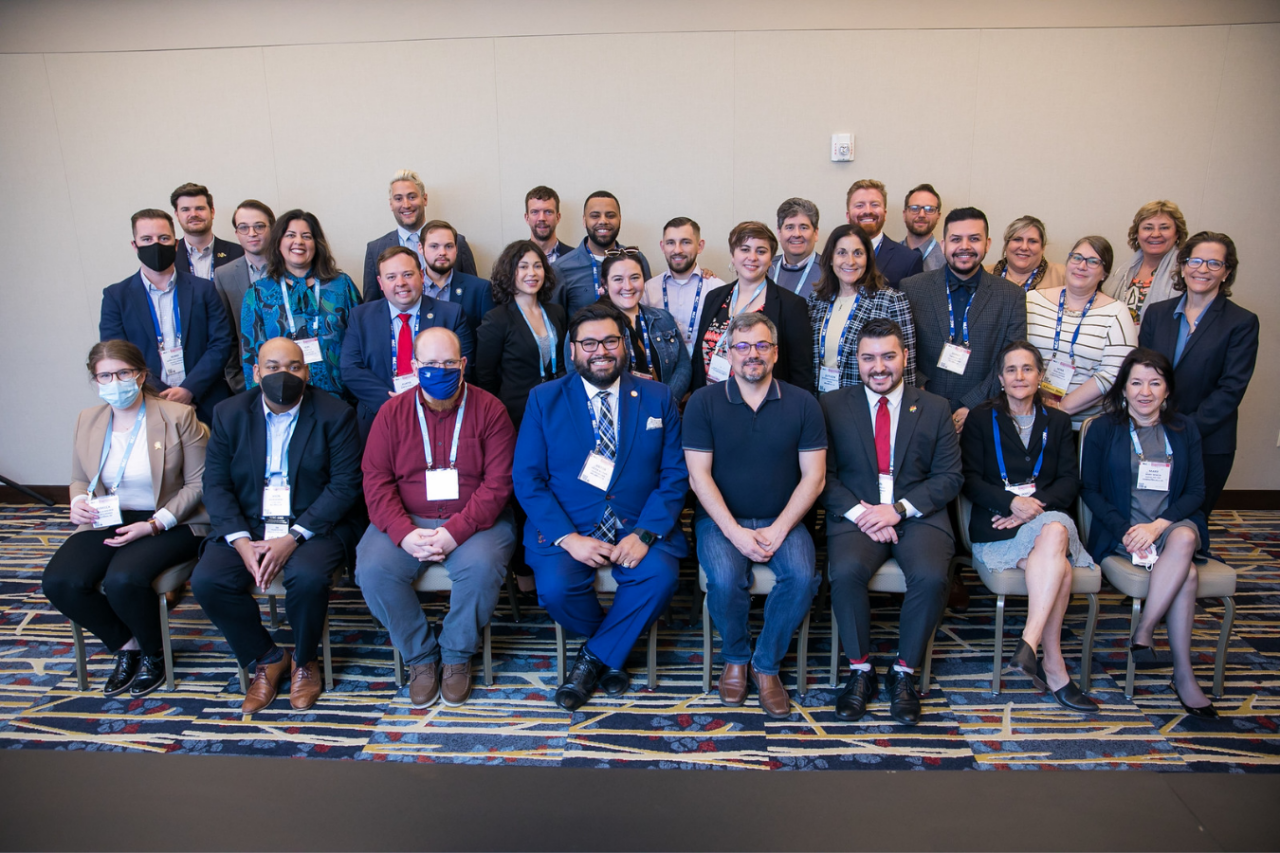 LGBTQ+ Local Officials (LGBTQ+LO)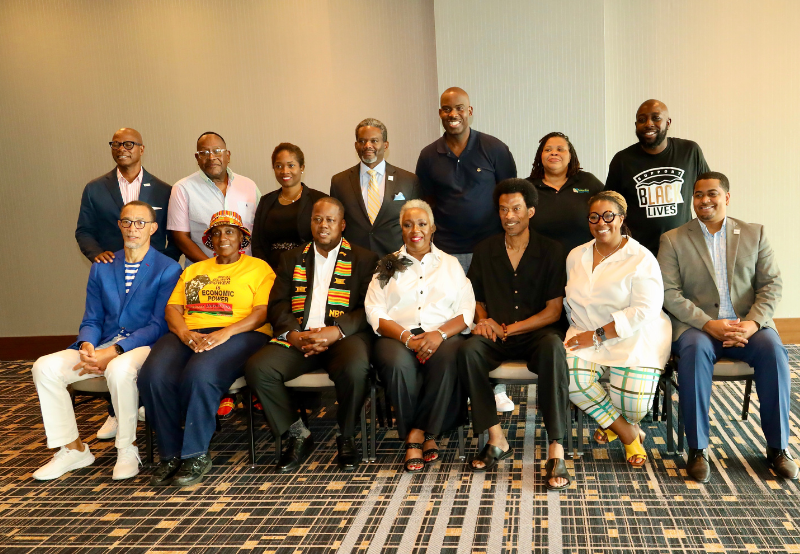 National Black Caucus of Local Elected Officials (NBC-LEO)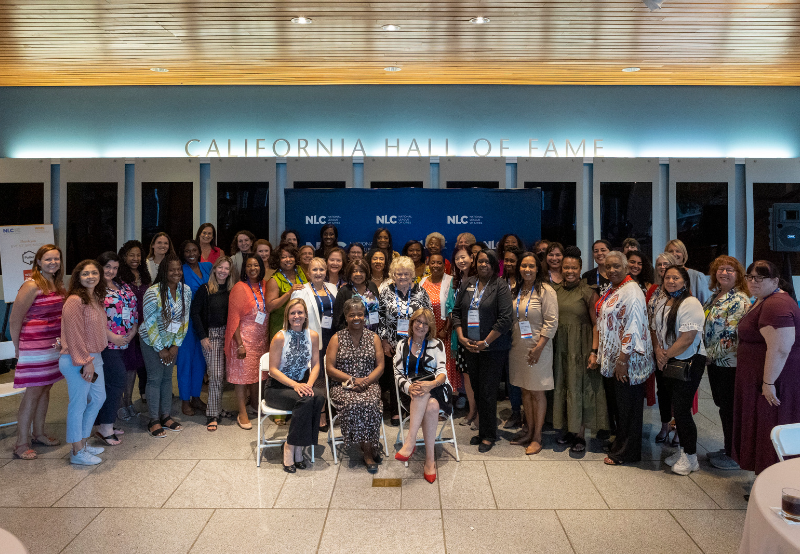 Women in Municipal Government (WIMG)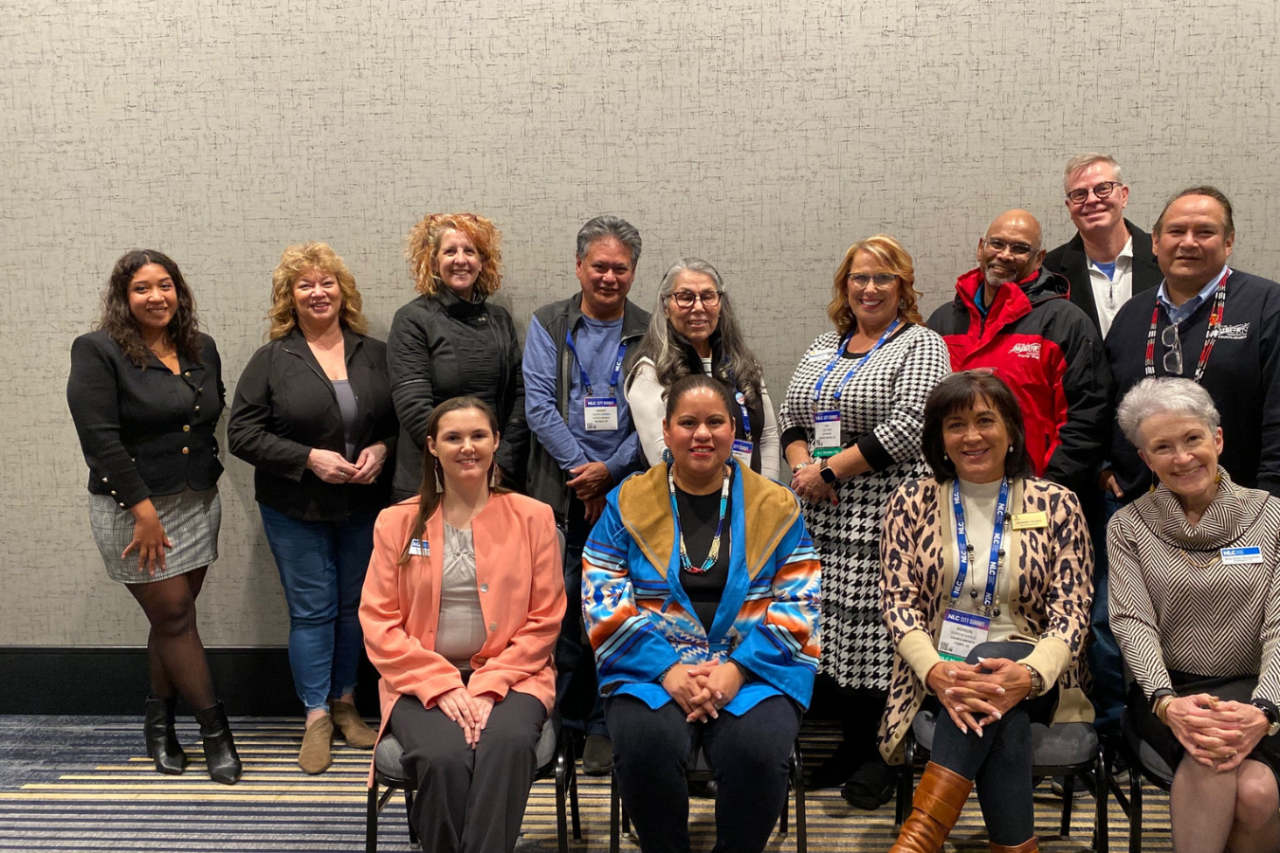 Local Indigenous Leaders (LIL)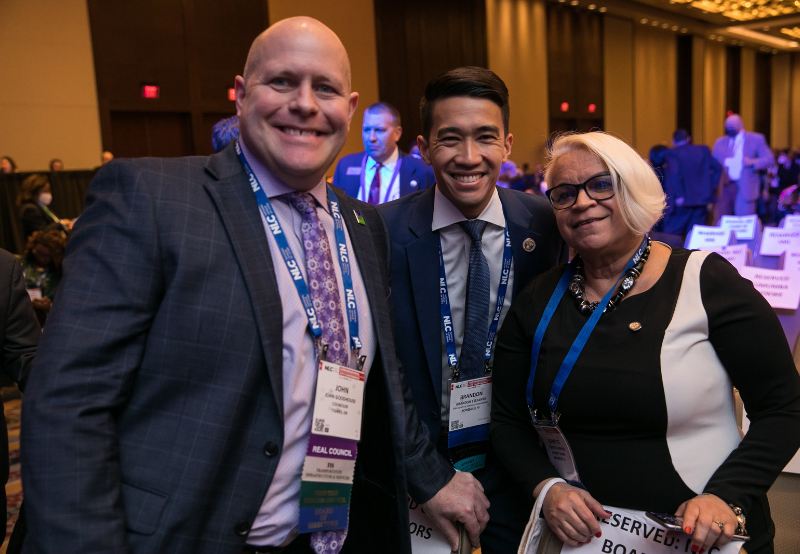 Join a Constituency Group
Networking & Leadership Opportunities
Every constituency group is a platform to network and share insights and expertise. With opportunities for leadership, policy creation and networking, you'll find your home within NLC while learning skills you can bring back to your community.
Advocate for the representation of diverse communities
Share ideas and best practices
Serve as a resource for the larger NLC community
Encourage Diversity in Local Government
View our brochure to learn more about one of our many Constituency Groups.