University Communities Council
The objectives of the council are:
The University Communities Council (UCC) share ideas and creative solutions to the unique challenges affecting university communities. University officials are welcome to attend UCC meetings. Participation in the Council ensures that the needs of university communities are reflected in the NLC's advocacy efforts.
The objectives of the University Communities Council are to connect elected municipal officials from university communities and foster a spirit of cooperation between universities, colleges and local governments.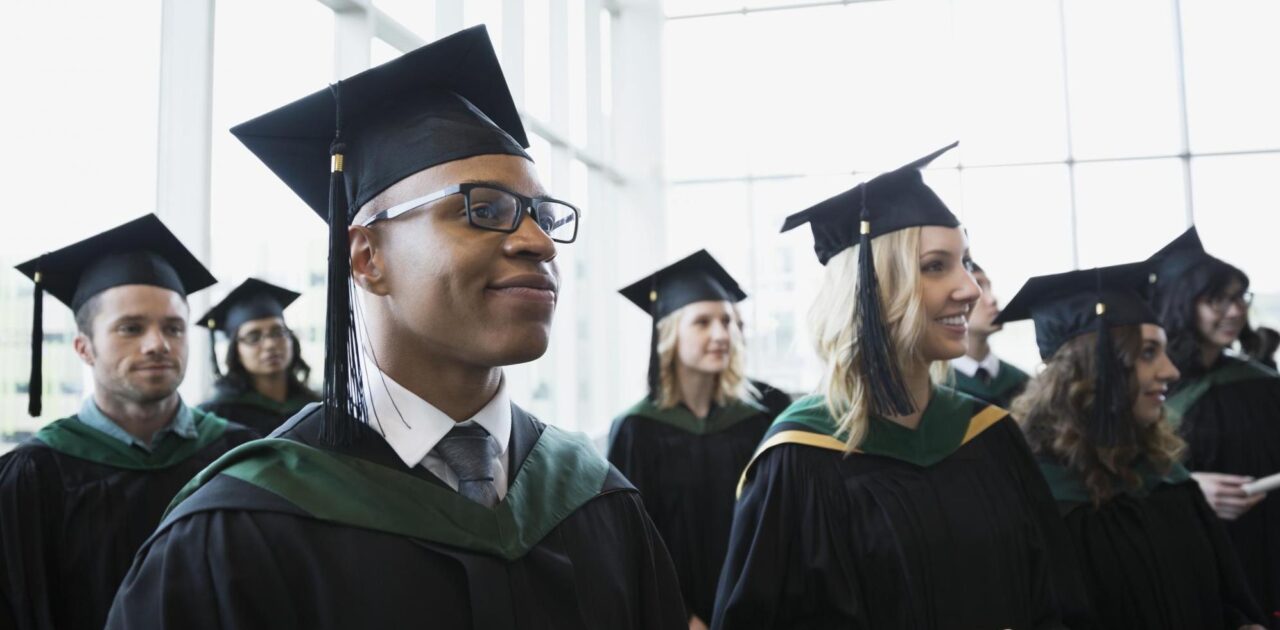 University Communities Council Membership Details
The University Communities Council is comprised of municipal officials from NLC member municipalities with an institution of higher education within their borders or within adjacent municipalities. The University communities Council meets in person at the Congressional City Conference and City Summit. There is no extra cost for NLC members to join UCC.
Individuals interested in leadership can be nominated every fall and their term begins at City Summit by the group's membership.
Applications
Show interest for membership in the University Communities Council. For directions on how to apply and for access to the application, click the link.
General applications are open year-round.
About NLC Member Councils
NLC's member councils bring together leaders from communities that are similar in size, type or another important characteristic. The councils provide a space for local leaders to network and exchange ideas around issues of importance to the varying types of communities.