NLC's Council on Youth, Education, and Families guides the YEF Institute's work
The membership of the YEF Council, unlike any other NLC committee or council, is composed of not only local elected officials but also youth members and representatives from major national organizations concerned about children and families.
As the Institute for Youth, Education and Families celebrates over 20 years of work with city leaders, the YEF Council aims to guide, support and elevate this important work. The continued amplification of not only the voices of elected officials but also those of youth leaders ensures that children and families are centered in the work of NLC.
Council Objectives

Council Members
The YEF Council welcomes new members throughout the year. The group meets in person at the Congressional City Conference and City Summit. There is no extra cost for NLC members to join. Leadership nominations for the council are solicited every Fall. Elected leaders begin their term by the following City Summit.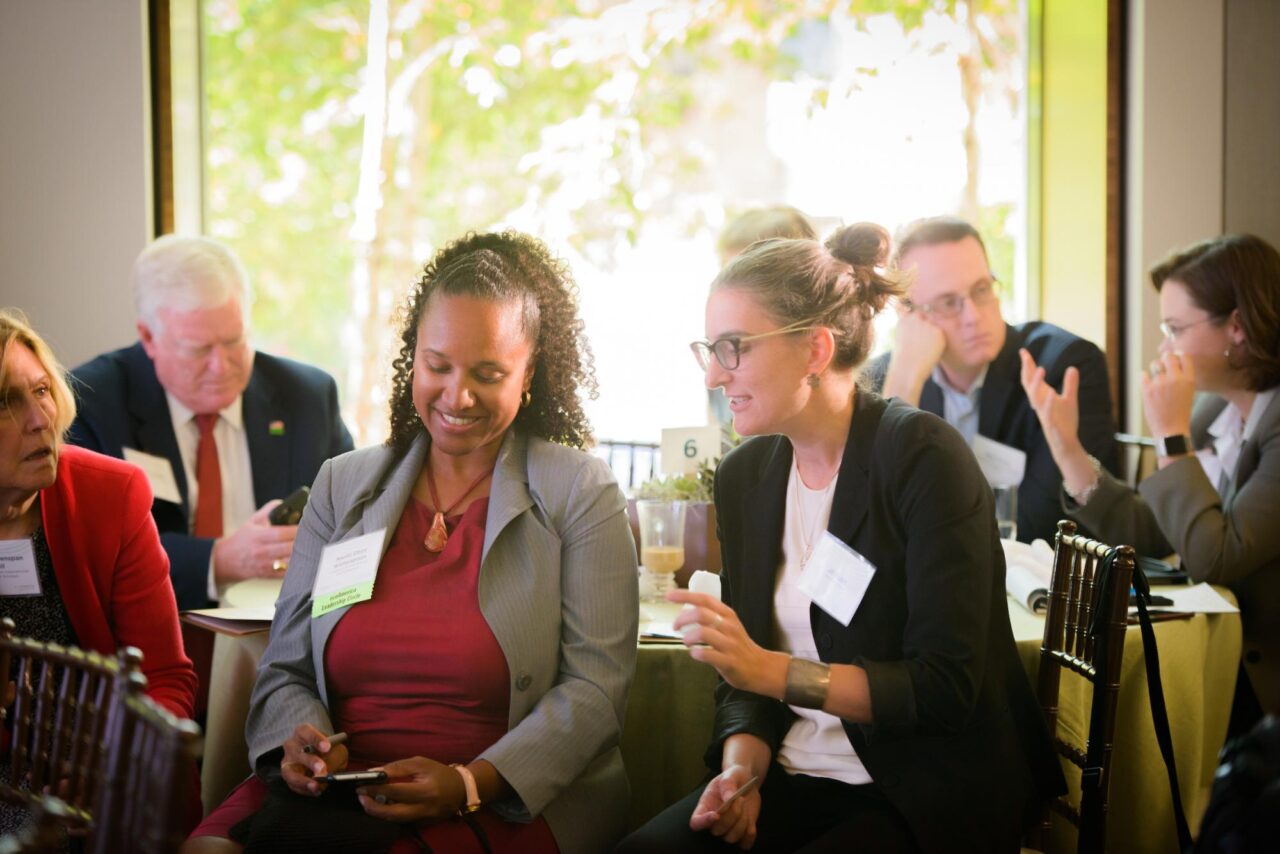 Youth Members
NLC invites high school sophomores or juniors who also serve on a city's youth council, commission, or advisory board to apply to the YEF Council. The NLC President will appoint up to four young people from nominees for 12-month terms. Youth may be reappointed for an additional year based upon successful completion of his or her first term.
Current Leadership
Co-Chair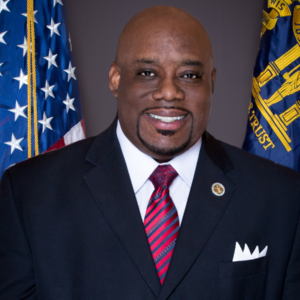 Van Johnson
Mayor, Savannah, GA
co-chair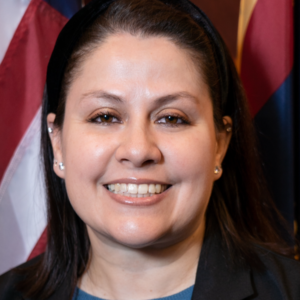 Gloria Solorio
Councilmember, Avondale, AZ
vice-chair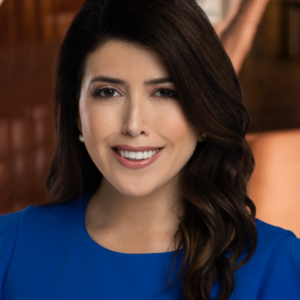 Vanessa Fuentes
Councilmember, Austin, TX
For a full list of 2023 Council on Youth, Education and Family Roster members, click here to download.