Workers' hourly pay and how much they earn across their lifespan are essential to their economic mobility and ability to build wealth. Simply put, without having money left over after paying bills and covering basic needs, a person cannot invest in a home or save for retirement. This prevents an opportunity for the next generation to benefit from the labor of the individual. The federal minimum wage, which creates the wage floor for workers, has not been raised in over a decade and no longer meets the needs of families, even before increased inflation took hold. Without federal action to increase the minimum wage, municipalities have had to forge ahead on their own to increase wages directly or through other creative solutions.
Unique city roles and levers to support residents' wage growth:
Model Employer

– Improve wages of municipal staff directly and share their success with other

anchor institutions

.

Funder

– Promote wages through city contracts that require

living wage

employment.

Community Partner

– Share information about employers that offer living wages and celebrate this with residents.
Considerations for Local Leaders
Wage discrimination based on race and gender
Unequal pay for women and Black, Indigenous and people of color (BIPOC) individuals has been well-documented throughout American history and continues to be prevalent due to deep-rooted discriminatory structures. Low-wage jobs are disproportionately performed by women and people of color – 25 percent of white workers earn less than $15 per hour compared to 45 percent of Hispanic/Latinx workers and 47 percent of Black workers. Moreover, half of working BIPOC women earn less than $15 per hour. These facts, in part, result from a lack of opportunity and from these groups being steered from an early age into fields or positions that are viewed as requiring lower skills or that are associated with gender (i.e., women's work). These roles have typically been undervalued in the U.S. and therefore offer less than living wages. When considering policies that increase wages, cities should make sure that certain low-wage industries are not exempt, such as tipped employees working in restaurants. Cities can also model appropriate wage policies for low-wage municipal employees and encourage local businesses to follow suit.
Preemption of local action
City leaders seeking to raise residents' wages may encounter challenges with state preemption when advancing policy change. Currently, 26 states prohibit cities from raising local minimum wages, and 11 states have banned cities from requiring city contractors to pay workers a prevailing wage. Even with these restrictions, many cities have options to integrate living wages into the policies and procedures they can control. These can include modeling the behavior the city would want to see from other larger employers by raising wages of city employees, adjusting city contracts so workers under the contract receive a living wage and providing information for residents about which local employers offer livable wages. Cities can further raise the visibility of these efforts through city press releases and public events with elected officials to encourage residents to patronize exemplary businesses.
Employer hesitation
Traditionally, employers often oppose policies that force them to raise their employees' wages without perceived merit. Employers can adjust to paying higher wages by increasing prices, accepting reduced profits or adopting strategies like employee cross-training. Once a municipality has raised the minimum wage, engaging employers is an important part of the process to help them comply with new rules and ensure workers receive the increased pay. This engagement can be accomplished through partnerships with chambers of commerce, associations or mayoral business roundtables in which city leaders and representatives can share information and answer questions employers have about the wage policy.
Enforcement capacity
Some municipalities may lack the internal capacity to dedicate full-time staff to enforce a local minimum wage ordinance. Employers that refuse to comply can go unnoticed and their employees may be too afraid of losing their jobs to report the abuse. A process that allows employees to bring wage compliance complaints directly to the city through a city call-in number or web form could address this challenge directly. This information should be shared with community-based organizations, labor unions and other worker-facing/supporting organizations.
---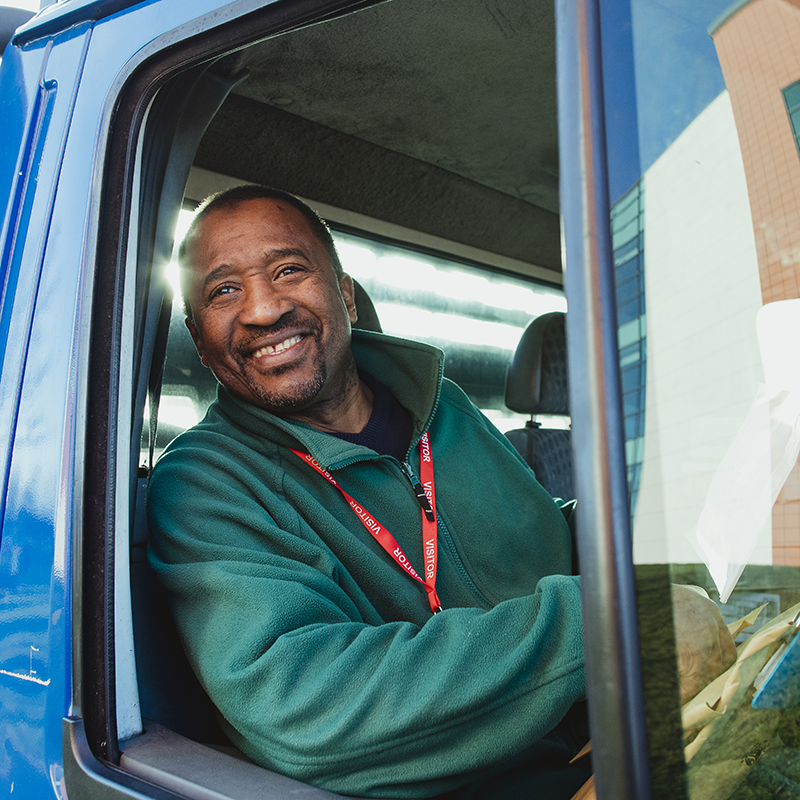 Coming Soon…
Cities in Action
See how cities are implementing strategies to address these issues.
---
Contacting the NLC Economic Opportunity and Financial Empowerment (EOFE) Team
Reach out to us for more information about advancing equitable economic mobility or to discuss strategies that can address the challenges your community is facing.