Resources From Our Trusted Corporate Partners
As NLC Corporate Partners, these select organizations have provided our audience with additional resources to help cities, towns and villages navigate pandemic recovery and relief.
Check them out below.
Enterprise Partner Resources
COVID-19 Resource Center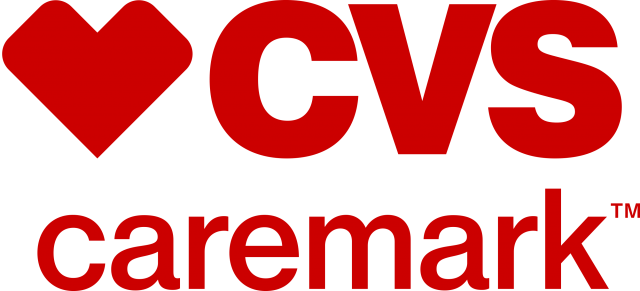 Looking for resources on health and wellness as it relates to pandemic recovery? Visit the COVID-19 Resource Center brought to you by our enterprise partner CVS.
Technology and Workforce Resources

NuHarbor Security has curated a selection of resources to help cities, towns and villages get reacquainted with technology and workforce management after impacts from the COVID-19 pandemic. See what they have to offer below.
Learn more about our enterprise partners
Executive Partner Resources
Black & Veatch
Broadnet
Cisco
City Health Dashboard
Comcast
Google
Grubhub
Jacobs
Johnson Controls
LinkedIn
Spectrum
Square
Stantec
United Health Care
Learn more about our executive partners.
Find More Resources
Find more NLC resources by visiting our COVID-19/ARPA hub.