Your hub for the latest on infection, vaccination, response and relief
We are bringing you the tools, resources and events necessary to fight back against COVID-19. Check back here for the latest in pandemic response protocols, funding options and more for your city, town or village.
OUR COMMUNITIES WILL RECEIVE
$65.1 BILLION
in necessary aid through the American Rescue Plan Act (ARPA) of 2021. Learn everything you need to know about funding through ARPA.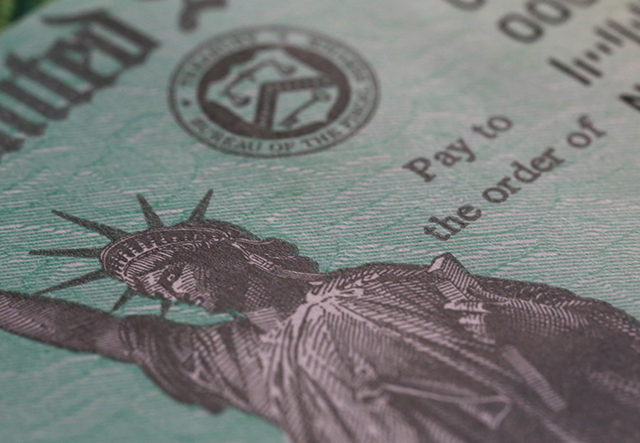 American Rescue Plan Act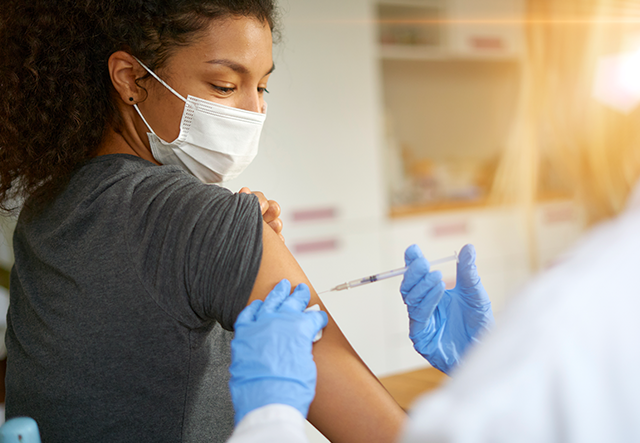 COVID-19
COVID-19: Local Action Tracker
Help us collect and share the steps that local governments are taking to flatten the curve of COVID-19 transmission, increase vaccination rates and respond to community impact.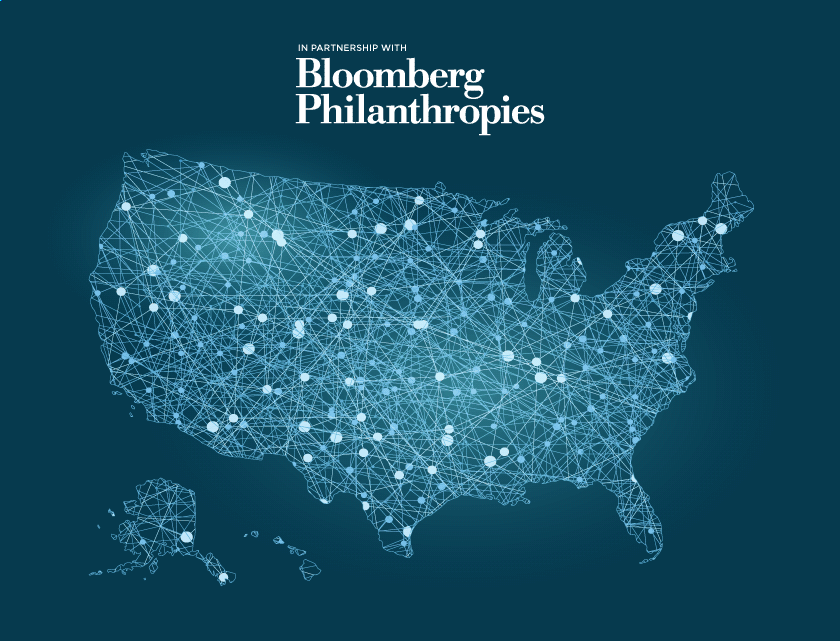 Let NLC deliver for you!
The National League of Cities (NLC) is your partner in recovery. This is a time for America to do more than survive; we can thrive. 
NLC is a strategic partner for local leaders and municipal staff, serving as a resource and advocate for communities large and small. Click the button to learn how NLC can help deliver for your city.