Your hub for the latest on infection, vaccination, response and relief
We are bringing you the tools, resources and events necessary to fight back against COVID-19. Check back here for the latest in pandemic response protocols, funding options and more for your city, town or village.
OUR COMMUNITIES WILL RECEIVE
$65.1 BILLION
in necessary aid through the American Rescue Plan Act (ARPA) of 2021. Learn everything you need to know about funding through ARPA.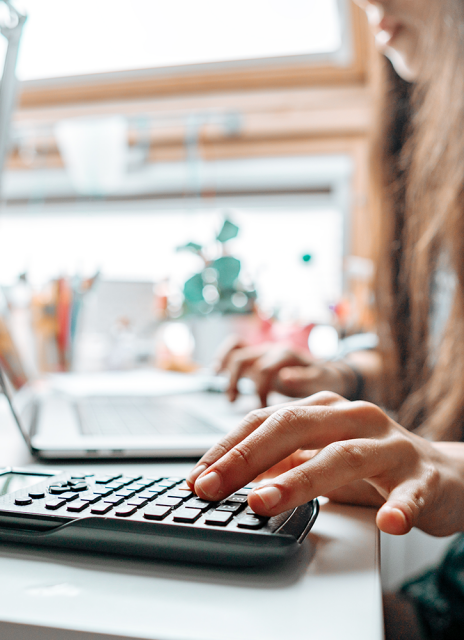 Estimated Local Allocations in the American Rescue Plan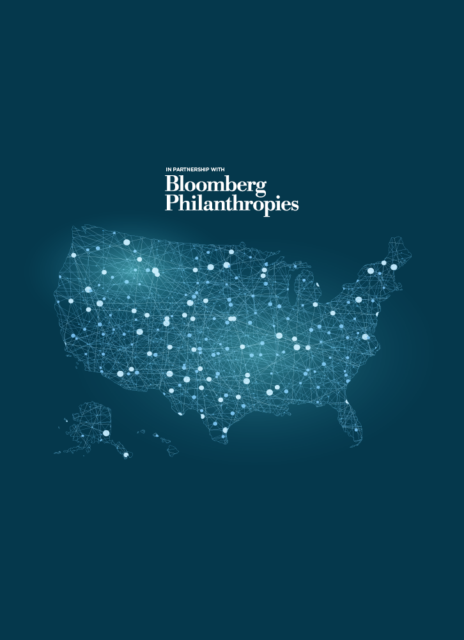 Local Action Tracker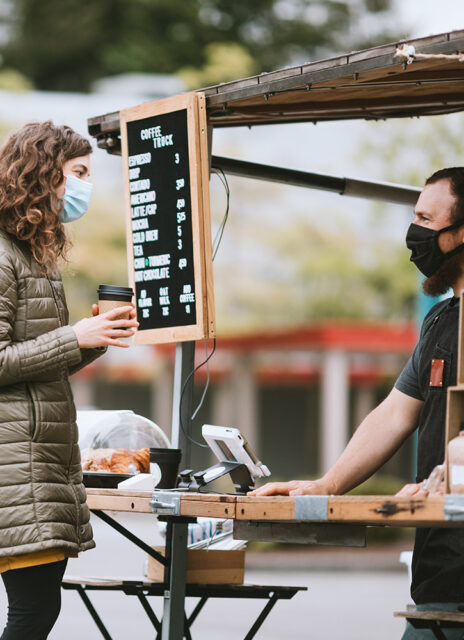 NLC Local Response Principles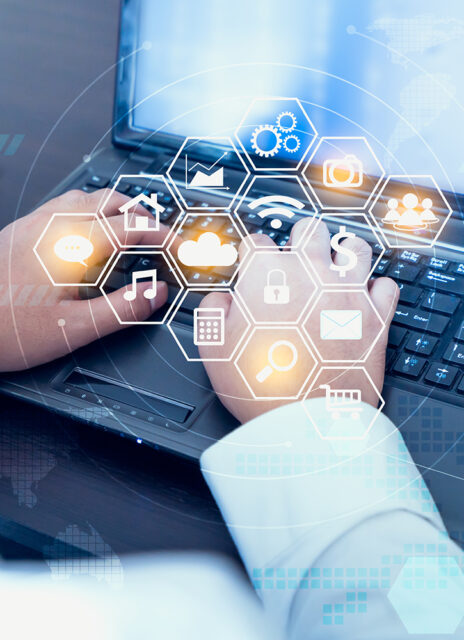 State Municipal Leagues
Latest on the American Rescue Plan Act
American Rescue Plan Questions and Feedback
The American Rescue Plan Act includes unprecedented aid to local governments. Congress continues to refine the estimates for allocations from the State and Local Fiscal Relief Funds.
NLC is working with the Department of the Treasury to address the details and provide guidance to municipalities, but we need your help.
Let us know if you have any questions about how much money your community can access, how to tap into aid and spending guidance by filling out our feedback form.
Upcoming Events
We are hosting town halls, webinars, conversations and more to help you collaborate and learn from experts in COVID-19 response.
Stay Informed
Sign up for the latest updates to support your virus response efforts!