Your hub for the latest on infection, vaccination, response and relief
We are bringing you the tools, resources and events necessary to fight back against COVID-19. Check back here for the latest in pandemic response protocols, funding options and more for your city, town or village.
OUR COMMUNITIES WILL RECEIVE
$65.1 BILLION
in necessary aid through the American Rescue Plan Act (ARPA) of 2021. Learn everything you need to know about funding through ARPA.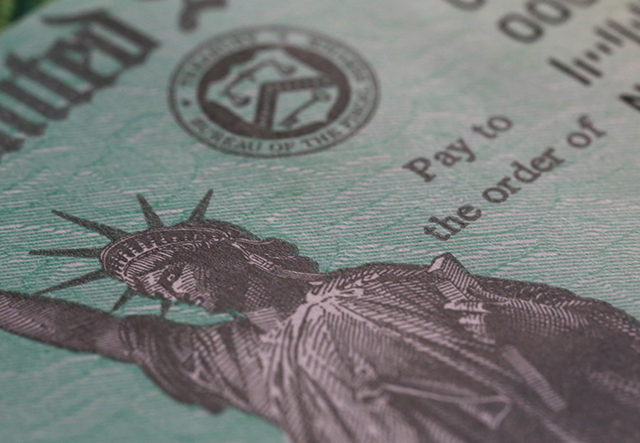 American Rescue Plan Act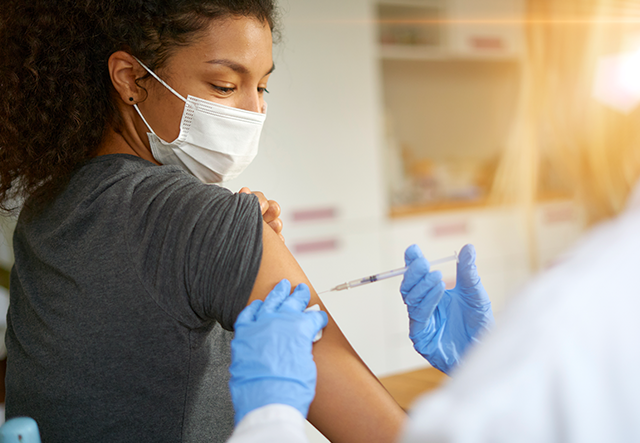 COVID-19
COVID-19: Local Action Tracker
Explore the actions local governments took to flatten the curve of COVID-19 transmission and respond to the impact of the pandemic on their communities, while improving their infrastructure, addressing housing insecurity, supporting entrepreneurs and bolstering city operations along the way.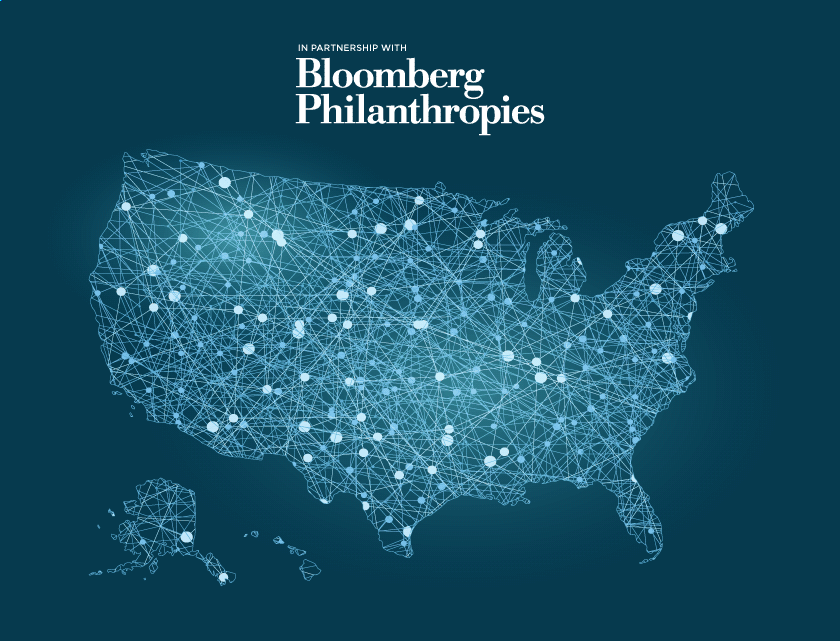 Let NLC deliver for you!
The National League of Cities (NLC) is your partner in recovery. This is the time for America to do more than survival we can thrive.
NLC is a strategic partner for local leaders and municipal staff, serving as a resource and advocate for communities large and small. Click the button to learn how NLC can help deliver for your city.