The City of the Future initiative is a multi-year research project analyzing five different factors that will shape the evolution of cities in the coming decades: technology, workforce automation, demographics, economics and climate.
LATEST RESEARCH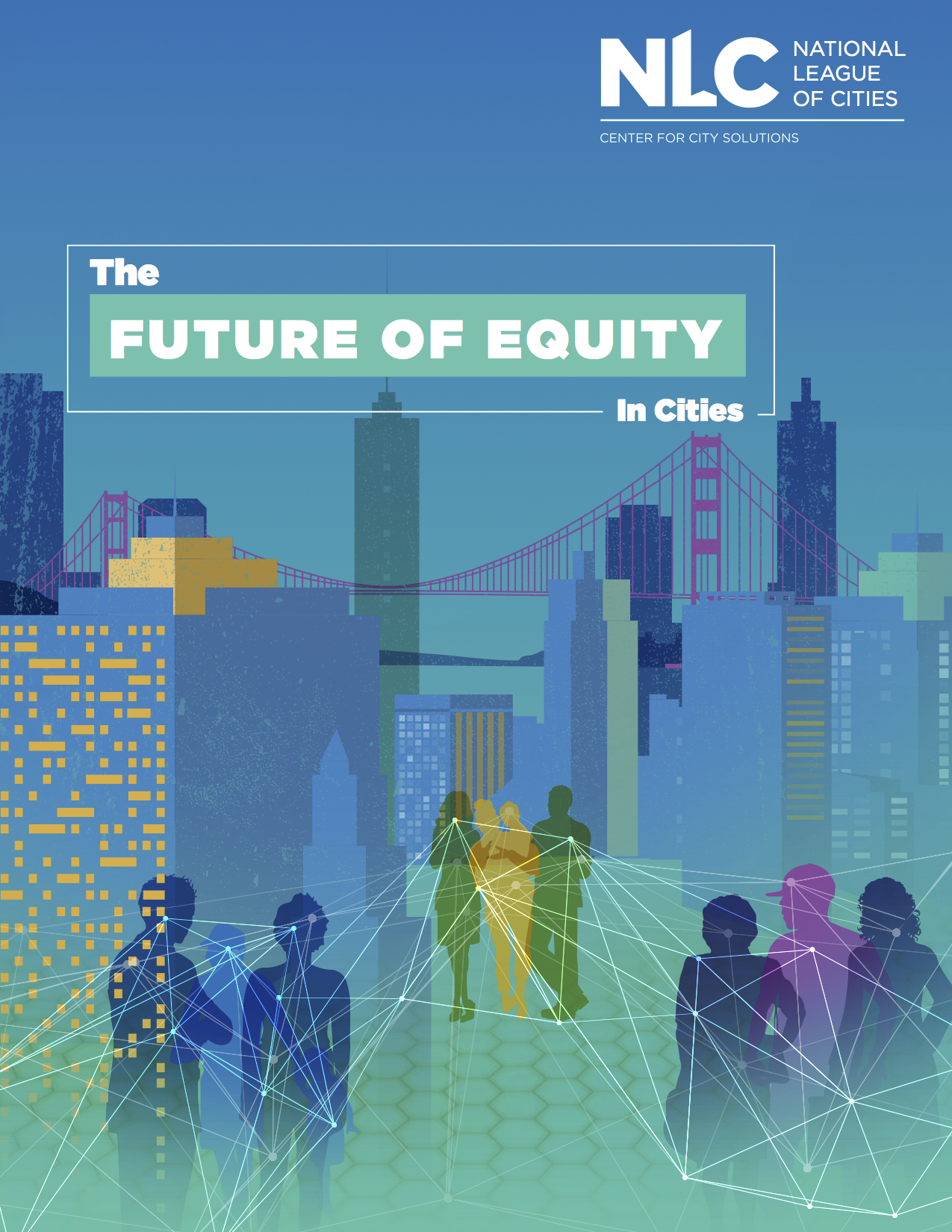 The Future of Equity in Cities
The newest report in the "City of the Future" series focuses on the future of equity in cities. The findings reveal how new technologies and innovations will impact equity in the areas of infrastructure, public safety and economic development. The report forecasts the opportunities and challenges to come in the near-term, and further out in 2030.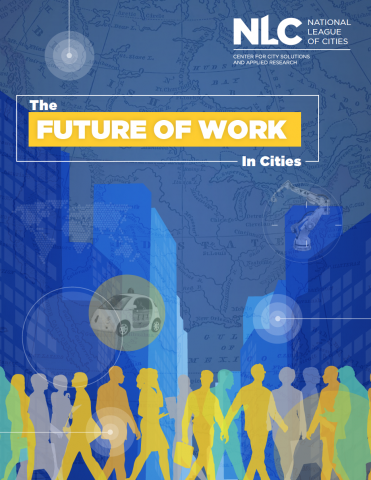 This report examines societal shifts and advancements in technology that are impacting the rapidly changing American workforce. The report outlines solutions to help city leaders plan for the fast-approaching future, while forecasting the economic viability of two distinct sectors – retail and office administration – in which a quarter of Americans are currently employed.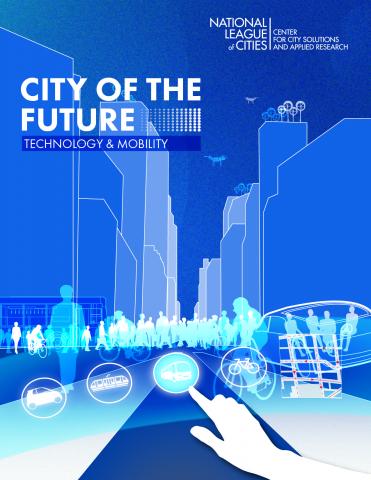 City of the Future: Technology & Mobility
This report focuses on the nexus between mobility and technology. It draws conclusions from a variety of sources, including existing literature, expert interviews and transportation plans. The report reveals widening gaps between innovation in the private sector, the expressed preferences of citizens and the visions of city planners.