Entrepreneurship provides a critical path to economic and social stability and wealth-building opportunities. But underrepresented entrepreneurs face challenges that limit their full participation in business ownership and growth, which have only been exacerbated by the pandemic. From systemic exclusion from capital and institutions to the digital divide, long and historic inequities plague America's entrepreneurship ecosystem.
Entrepreneurship and small business ownership can be a means to promote social equality, diminish the racial wealth gap and grow shared economic potential, but only with dedicated support from city leaders. Is your city supporting an ecosystem where underrepresented entrepreneurs can thrive?
Inclusive entrepreneurship ecosystems are critical to support underrepresented and marginalized entrepreneurs, but building an inclusive entrepreneurship ecosystem takes time and effort.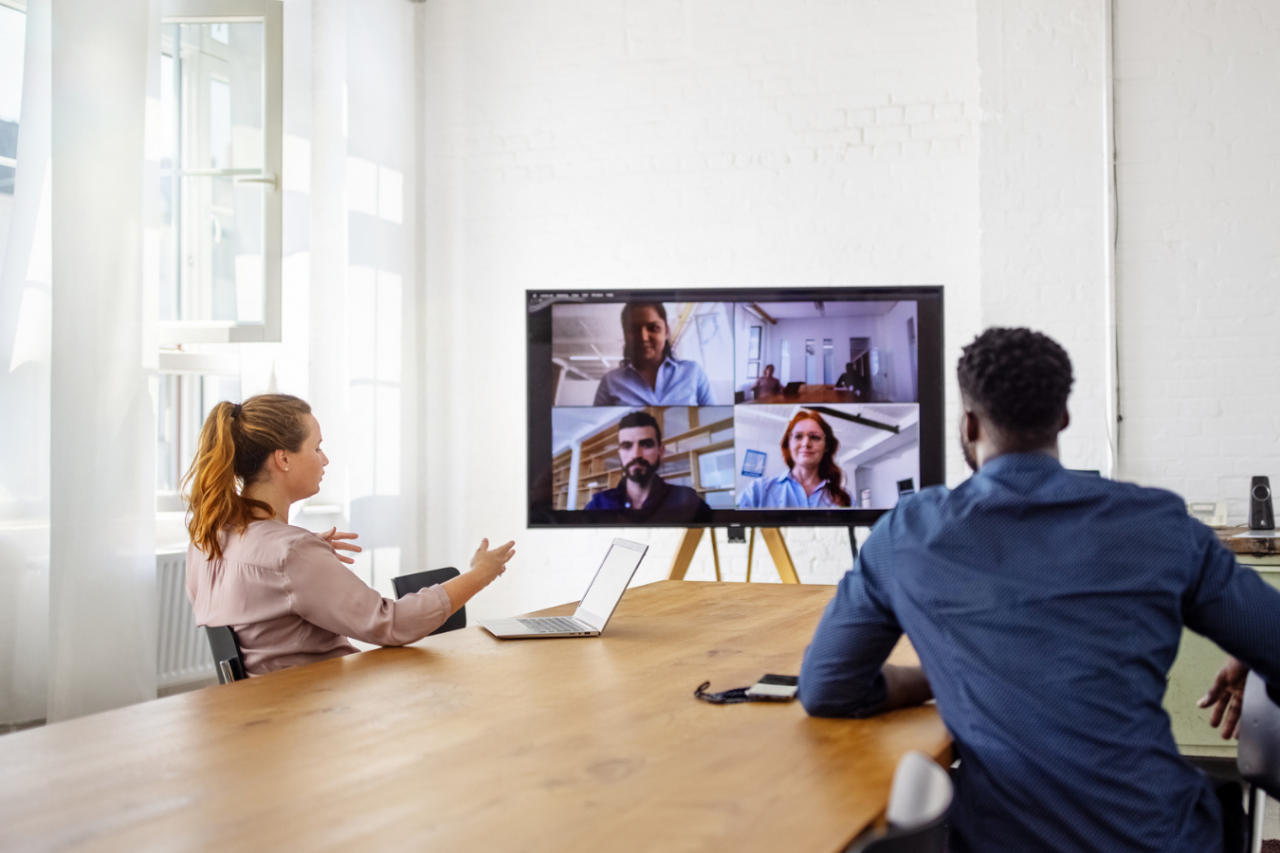 Inclusive Entrepreneurship Ecosystem:
A local economy where small business creation, ownership and success are equally accessible to all residents regardless of race, ethnicity, gender, sexual orientation or other identities.
The leadership of mayors, city council members, city managers and other city leaders is vital to generate and maintain ecosystems where all residents can start businesses that take root and thrive. City leaders have an imperative to lower barriers and expand the opportunities available to a diverse set of business founders and owners.
Download the report to learn more about the steps cities can take to build more inclusive, dynamic and sustainable entrepreneurship ecosystems in the wake of the pandemic and calls for racial justice.