Located just 12 miles from Austin, the city of Manor, TX is one of the fastest-growing suburbs in America. Manor's majority-minority demographics reflect the diverse nature of today's America, and the city is experiencing extraordinary economic growth even in the face of the COVID-19 pandemic. Job postings in the Austin metro area are up an incredible 82 percent over the pre-pandemic baseline as of this January.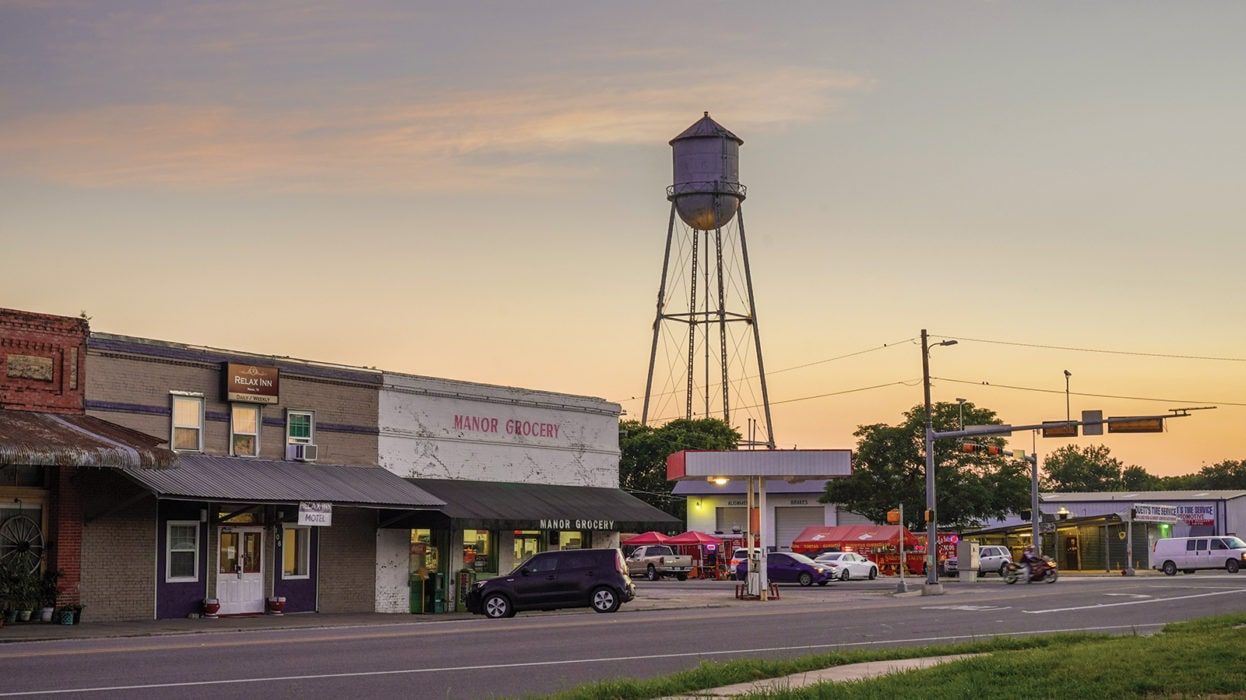 Texas' four large metropolitan areas are seeing increasing migration from coastal cities, and Manor is no exception to this trend. New housing permits in the city in 2021 were the highest on record, a telling indicator of explosive growth. The city's population is expected to grow 373% by 2030, according to projections. Affordable land and proximity to major highways are major draws for big-city transplants looking to start new businesses, grow their families and participate in a vibrant economy.
But this explosive growth has not been without its challenges. Although large corporate newcomers to the area like Tesla and Samsung have provided many new job opportunities, the landscape for small businesses is more difficult. Interim City Manager Scott Dunlop describes Manor's challenge as one that many cities of similar size face: "Cities are going after big fish, but you need to focus on small, too. Don't ignore your small business community." Many potential entrepreneurs in Manor are stalled by common roadblocks: lack of capital, hard-to-find information and guidelines, and inadequate planning. In Manor, as elsewhere, these obstacles have prevented historically marginalized communities from accessing the resources they need to succeed.
As an African-American veteran, college professor and a small business owner, former Mayor Larry Wallace Jr. understood these challenges intimately. Dr. Wallace has a PhD in Business Administration and routinely partners with early stage entrepreneurs to help plan for growth. Under his leadership, Manor city government partnered with NLC's City Inclusive Entrepreneurship program and Civstart to better define their goals and craft a plan to improve the city's small business ecosystem. A focus on revitalizing Manor's struggling downtown was a priority, as was connecting entrepreneurs to necessary resources more directly.
Debbie Charboneau, Manor's Heritage and Tourism Director, praised Civstart and NLC's ability to share best practices and guide the conversation. "At the very beginning [of the project], it was confusing," she said. "What do we want to do? Where do we want to go? Everyone had different ideas." She credits the program's intuitive structure and collaborative nature with helping Manor identify a challenge statement that suited its unique needs.
Manor's work with NLC led the city to partner with Qwally, a cloud-based digital platform designed to help small businesses navigate city contracting, permitting and other related resources more efficiently. Qwally's work in cities like Mobile, AL and Kansas City, MO, along with its ability to help cities adapt to the realities of the pandemic, were key selling points for Manor's city officials. "We started this pledge and project… to support our small business owners and those seeking to become small business owners, especially with the impacts of COVID in our community," said Mayor Larry Wallace Jr., speaking enthusiastically about the city's partnership with Qwally.
Branded Biz101, Qwally's human-based design for Manor allows small business owners to navigate often complex processes with ease. "I don't know what I don't know," said one Manor small business owner, and Qwally's solution solves this inherent problem. Providing step-by-step instructions on how to start and grow a business in Manor, the platform guides users on necessary interactions with the city, county and state. "Having a step-by-step guide puts it in layman's terms, and makes it as easy as possible," Scott Dunlop said.
Manor was impressed with Qwally's intuitive design and willingness to incorporate feedback from all stakeholders in the city's small business community. The onboarding process included interviews with city staff, small business owners and community partners.
Structured as an auto-saving checklist with a profile that entrepreneurs can easily return to, Biz101 also provides city officials with a diagnostic tool to assess small business's needs and meet them where they are in their growth journey. If entrepreneurs lack a business plan, financial statements or other core components required to start a successful small business, the checklist can identify this quickly. "This process takes them through what they need, and in the end they can find resources," Debbie Charbonneau said.
Qwally provides a dashboard that facilitates communication between entrepreneurs and city staff, and enables staff to easily track businesses' progress. This improved communication makes Manor a more attractive prospect to potential business owners. "Biz101 allows me to quickly answer questions," Charbonneau said, "So entrepreneurs can select Manor, and we don't lose them [to another city]." As a small city with no formal economic development department, Charbonneau believes that a platform like Qwally can provide a competitive advantage. "I think this is good for smaller cities," she said. "This is something we need, and a lot of times we don't have it."
One of the biggest perks of the platform is the reallocation of the city's most precious resource: time. Rather than painstakingly guiding entrepreneurs through repetitive or confusing information, Manor's staff can use that time to create programming that directly helps the small business community. "Small businesses can now go to Biz101 instead of sitting down with me for an hour or two," said Charbonneau. With her time spent more efficiently, Charbonneau is able to spearhead programs like Manor's Sesquicentennial and Shop Small, Shop Local, which brought significant attention and revenue to local businesses.
Growing cities like Manor face unique challenges and opportunities in the post-pandemic environment. Solutions that prioritize small businesses will foster sustainable, equitable growth. "You build a better city when your residents can fulfill their dream and stay where they are," said Scott Dunlop. "Being receptive and open, and doing what you can to foster the small business space, makes the whole community better."
Want to Learn More?
Qwally's digital platform helps cities promote inclusive entrepreneurship.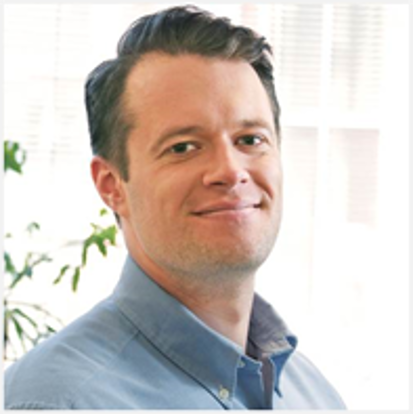 About the Authors:
Matt Cody is the Co-Founder of Qwally.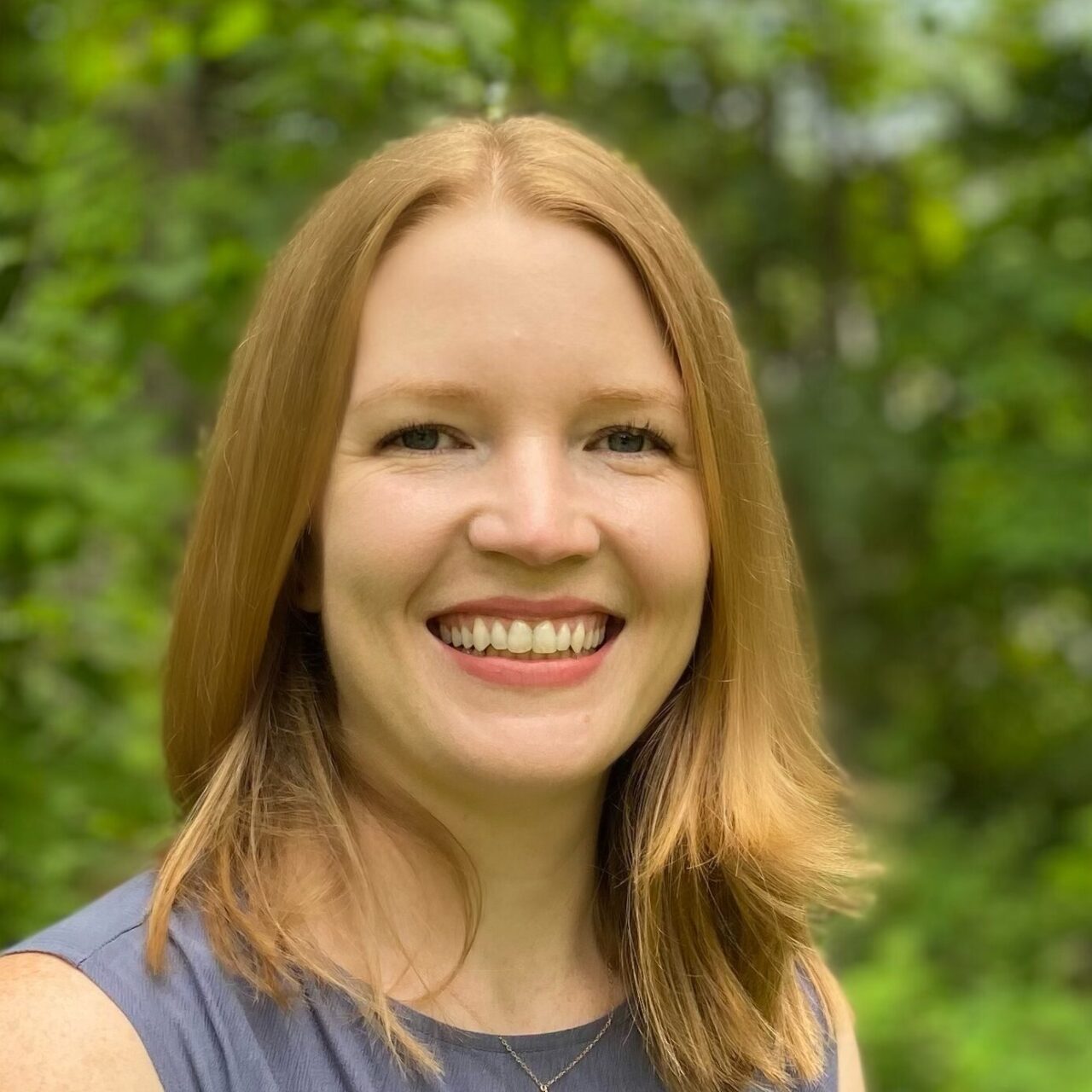 Annie Kleeman is a Content Manager at Qwally.