NLC Partnerships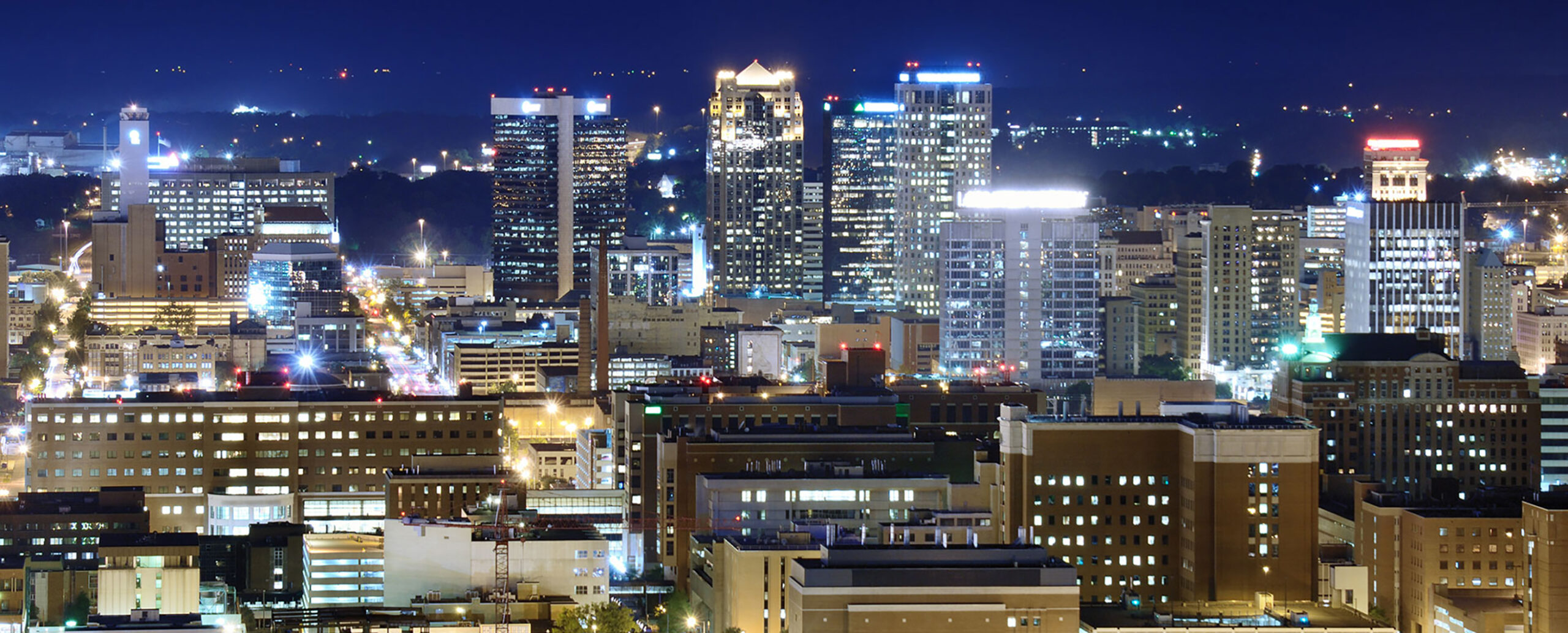 City Night
NLC has many different types of partners, from corporate partners who are recognized as thought leaders and share best practices, to enterprise partners who provide value-added solutions and cost savings to cities and towns and their residents.
Corporate Partners
The National League of Cities Corporate Partners Program promotes the exchange of ideas between corporate leaders and the leaders of America's cities in order to strengthen local government, encourage economic competitiveness and promote corporate civic engagement.
Savings and Solutions Programs
The National League of Cities is committed to helping city leaders build better communities. By building strategic partnerships and NLC-branded programs with select private sector companies and not-for-profit organizations, NLC offers products and services that provide value-added solutions and cost savings to cities and towns and their residents. NLC leverages its communications, conferences and other outreach vehicles to market these programs to the nation's 19,000 cities and towns, providing partnering organizations with access and visibility with municipal influencers and decision-makers.
Engagement Opportunities
NLC offers companies and national nonprofit organizations a broad range of sponsorship opportunities that will link your brand with high visibility events, trusted online resources and targeted member groups. Two annual conferences, national and regional trainings, diverse group meetings, and other programs make it easy to reach your target audience and engage with local elected officials.
Upcoming Events to Sponsor:
Summer Board and Leadership Meeting: June 25-27, Little Rock, AR (Agenda)
Resilient Cities Summit: July 15-17, Palos Verdes, CA
City Summit: November 7-10, Los Angeles, CA 
----------------------------------------------------------------------------------
Contact sponsorship@nlc.org
Comments or Questions?
Program Manager, Strategic Partnerships and Development
202-626-3052