NLC is the premier resource and advocate for local government.
NLC is a strategic partner for local leaders and municipal staff, serving as a resource and advocate for communities large and small. Join our network and get access to timely resources, proven best practices, and connections to peer networks. Our benefits include:
Training
Savings through partner solutions
Ready to join?
Start your membership application now!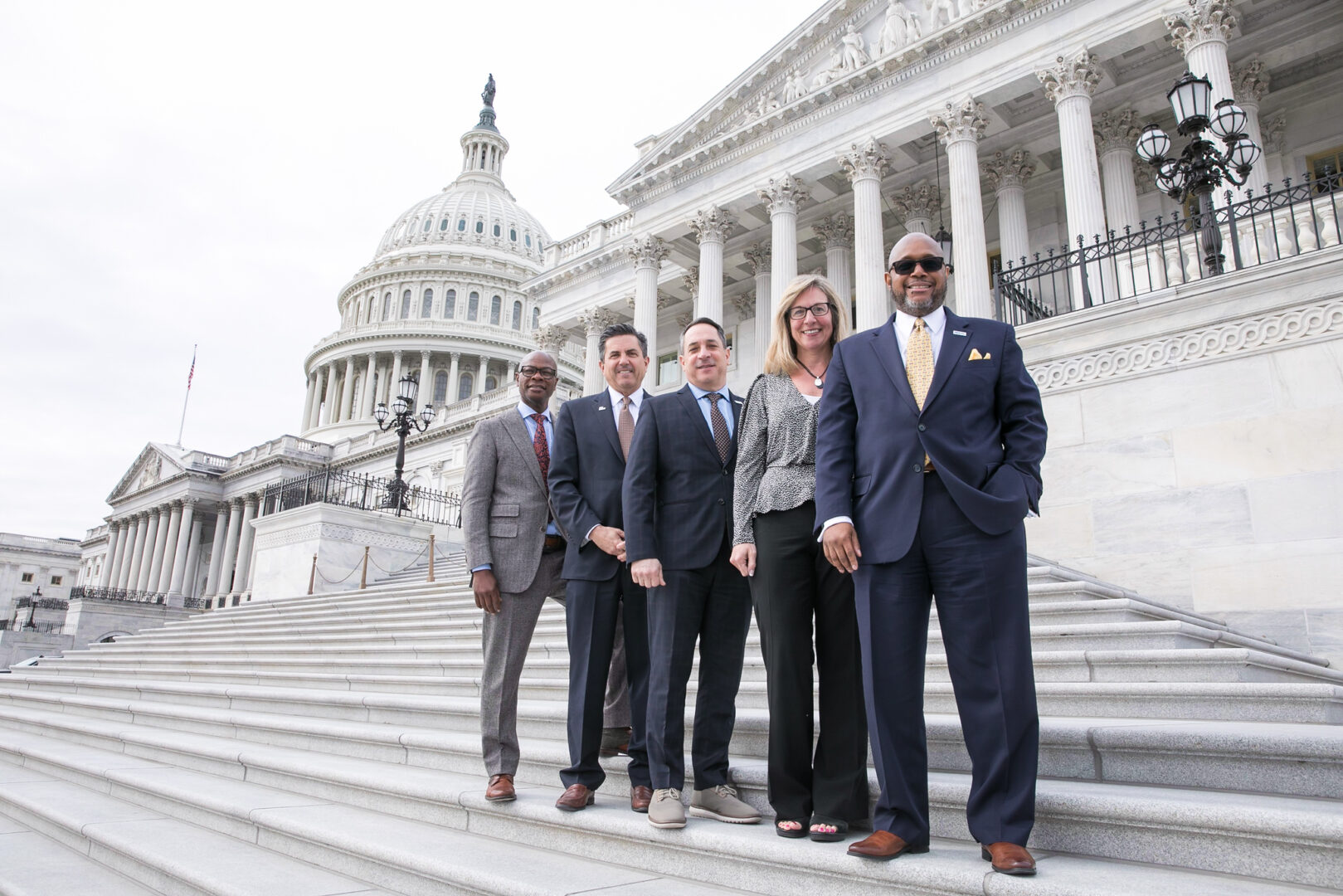 Member Services
Federal Advocacy
NLC is the voice of America's 19,000 cities, towns and villages in Washington, DC. We advocate on priorities that are important and relevant to local leaders.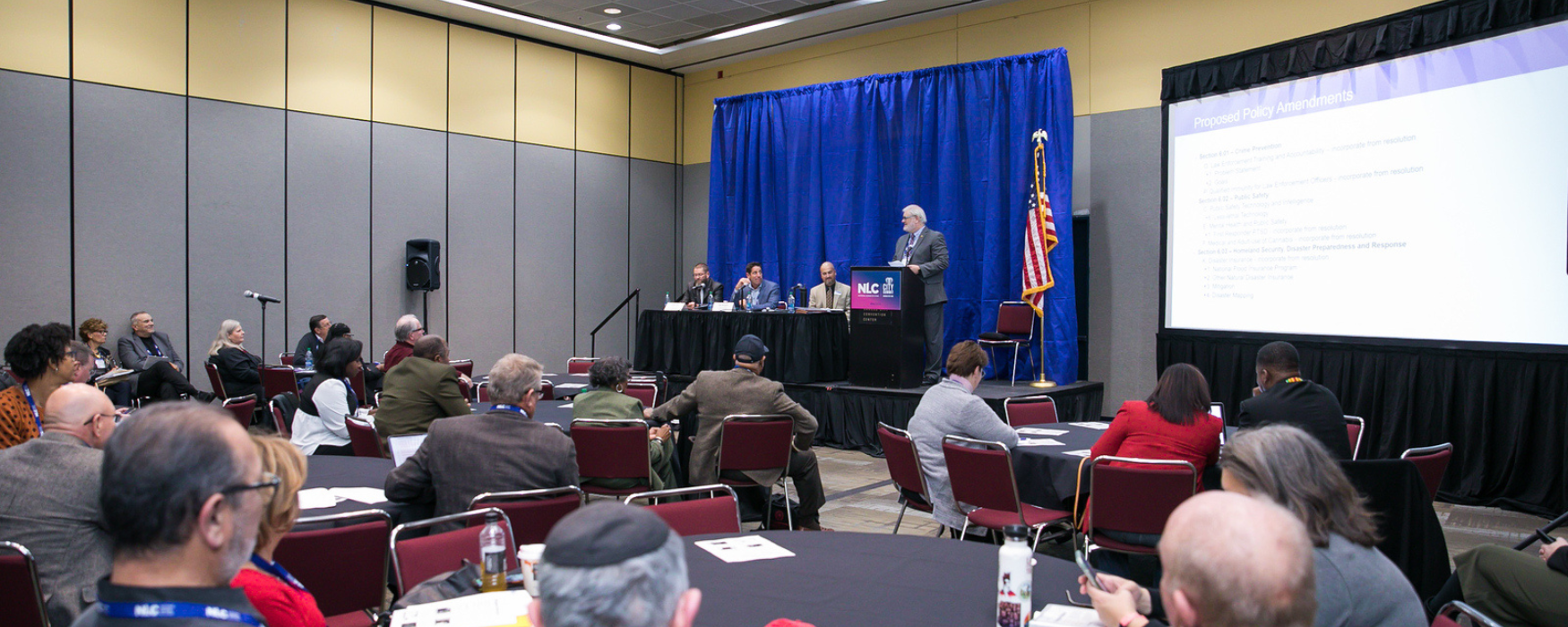 Member Services
Education and Training
From NLC University to our conferences, technical assistance, and webinars, NLC offers a myriad of choices to increase your knowledge and learn best practices of local solutions.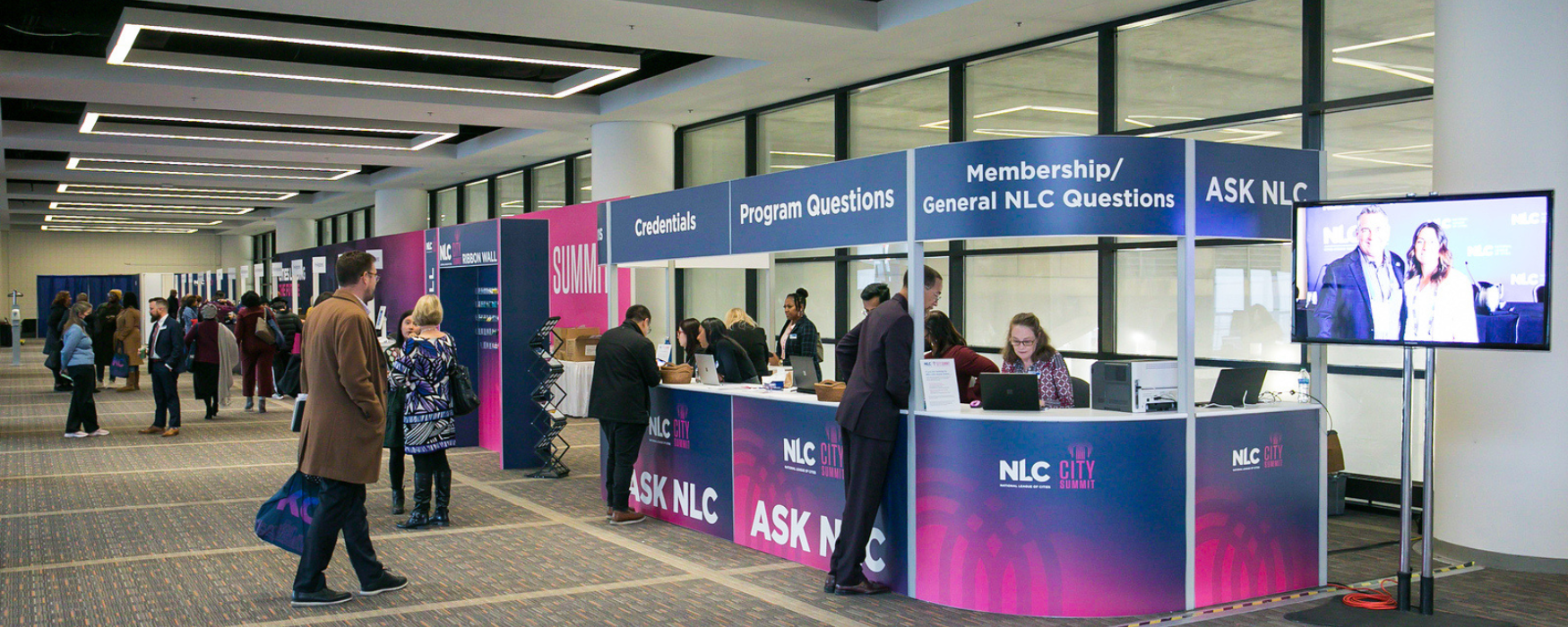 Member Services
Member Engagement
Connect with peers and other members through NLC councils and caucuses.
Member Services
Data, Research & Resources
Access NLC research and analysis on key topics and trends that impact the people in communities across the country.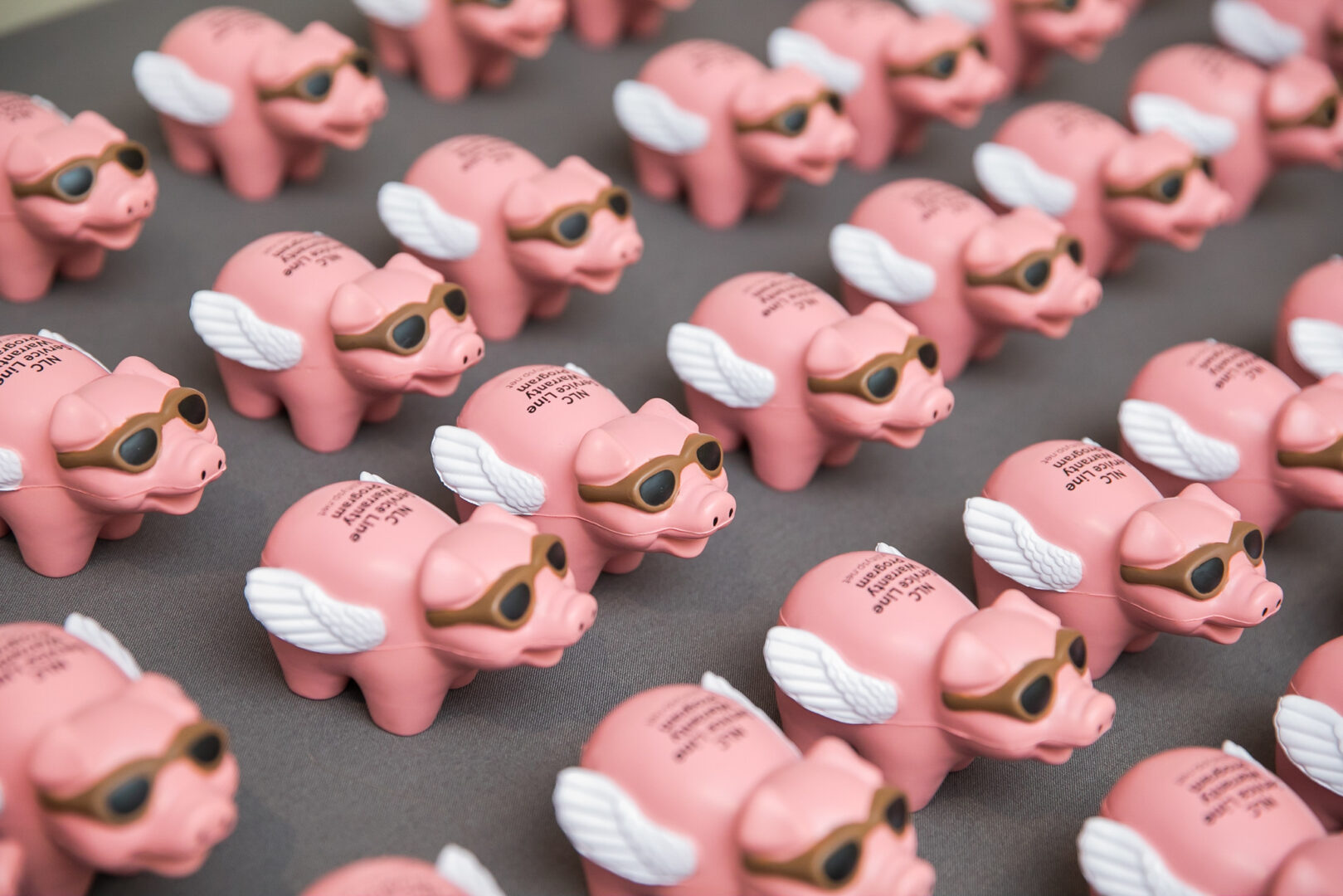 Member Services
Community Discounts
Find out how your NLC membership earns you discounts on services and programs with our certified and endorsed corporate partners.
Regional Representatives
Interested in learning more about membership at the National League of Cities? Verify your region using the map and reach out to your regional representative listed below to start the conversation: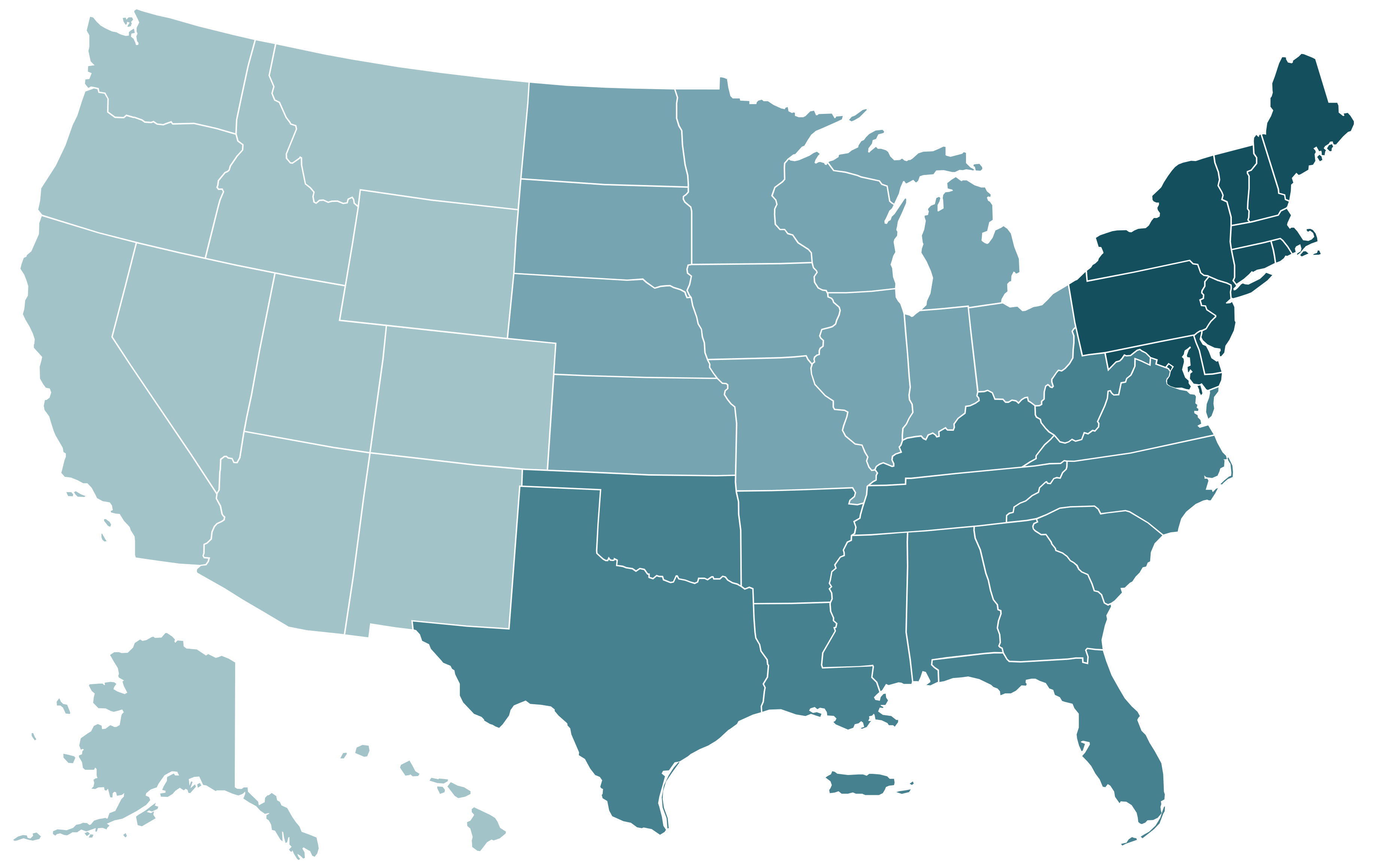 City Spotlight
NLC represents the 19,000 cities, towns and villages across America who are leading in innovation and advancement.
Pittsburgh, PA
The collapse of Pittsburgh's manufacturing industries in the late 20th century resulted in a peak unemployment rate of 18%, the dissolution of 75% of its steel corporations and a 30% decrease in its population.
Pittsburgh's recovery was jump-started when it began to capitalize on its comparative advantage in high-tech industries, research and development. In 2019, the city committed to transforming underutilized city-owned recreation centers into technology-enabled spaces for youth through a program called Rec2Tech.
Kansas City, MO
With $1.5 trillion in federal funding at stake and vulnerable populations at high risk of being undercounted again in the 2020 Census, community leaders in Kansas City, Missouri, are working together for a complete count to ensure proper funding distribution, fair government representation, and appropriate, data-informed school and voting district designations for the next 10 years.
State Municipal Leagues
As founding members of NLC, the 49 state municipal leagues are important partners in strengthening local leadership, influencing federal policy and driving innovative solutions.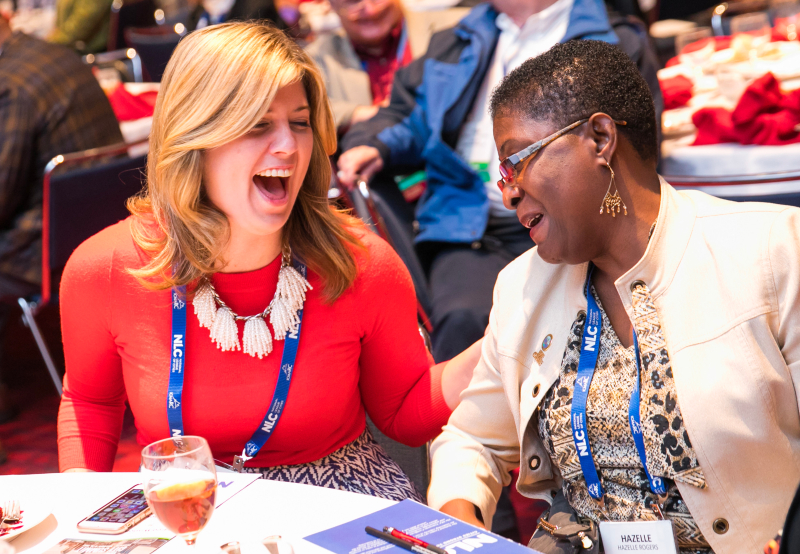 Constituency Groups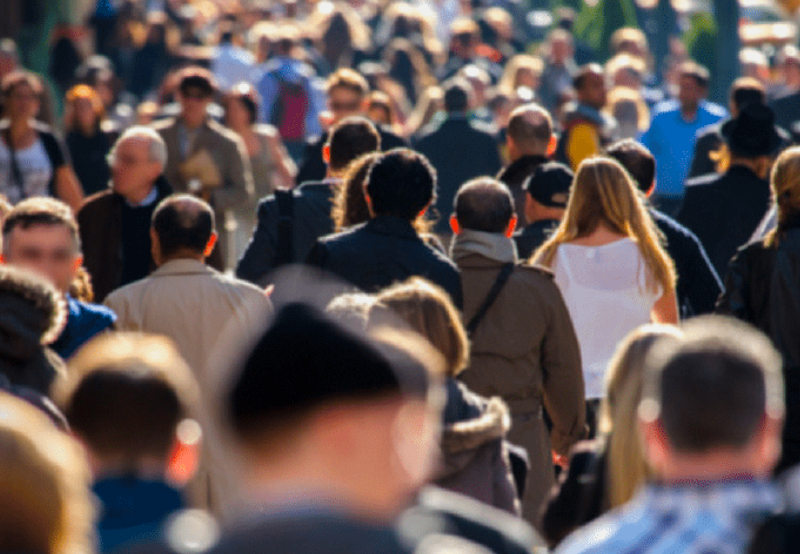 Member Councils