Cities across the country are working to make healthy housing the rule, not the exception, through policies, programs and practices. Healthy homes that are safe and free from physical hazards promote good physical and mental health. Additionally, healthy homes boost people's ability to succeed in school and work, avoid health complications and reach their full potential. They support stable housing and strengthen public and private investment.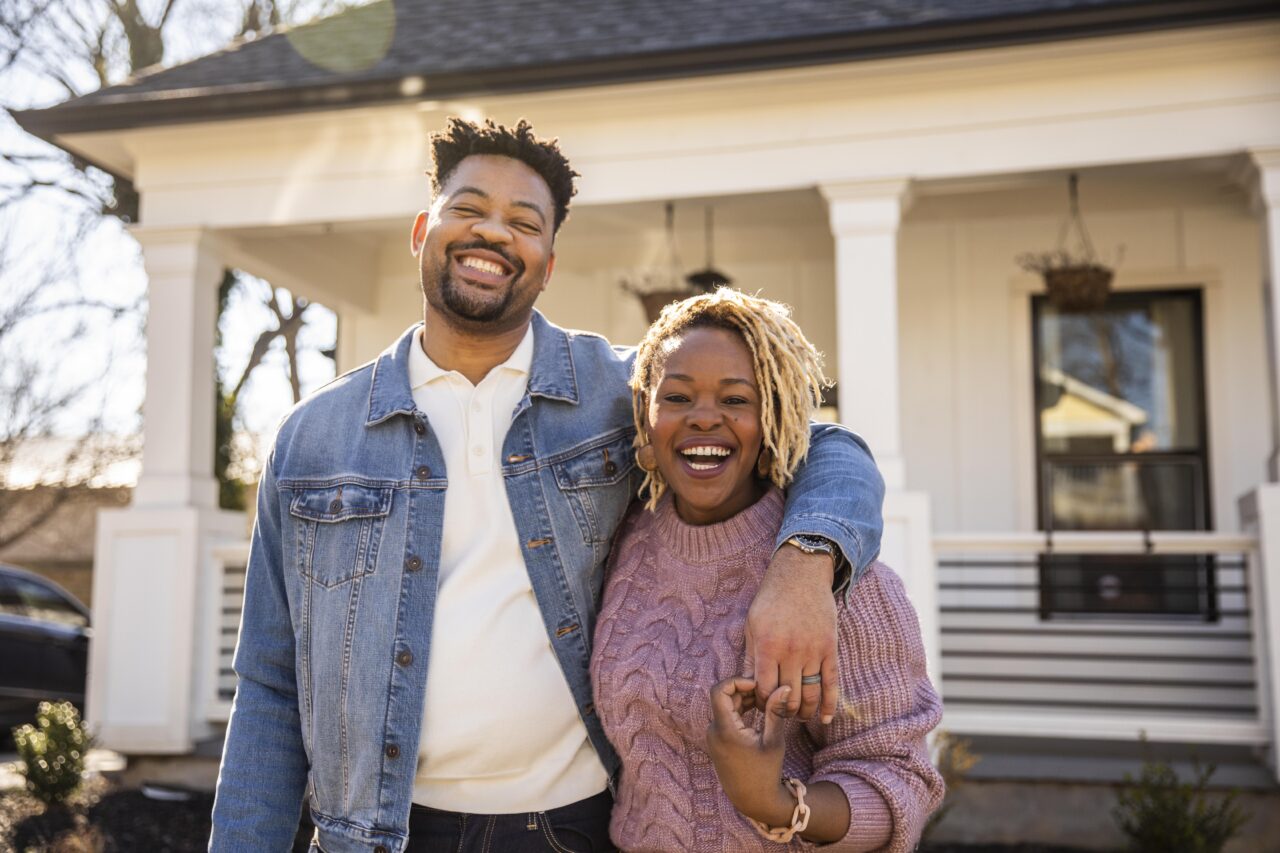 This message guide is for anyone working to build support for healthy housing policies as part of a comprehensive housing strategy. Learn how to collaborate within city government, among key stakeholders and across the public. This guide will help you make the case for healthy housing with customizable messages based on your city's priority issues, decision-making structure and specific policy goals.
Informed by existing message research, NLC's experience on housing policy and insights from cities working on healthy housing, it reflects best practices from across the country.