CONTACT INFO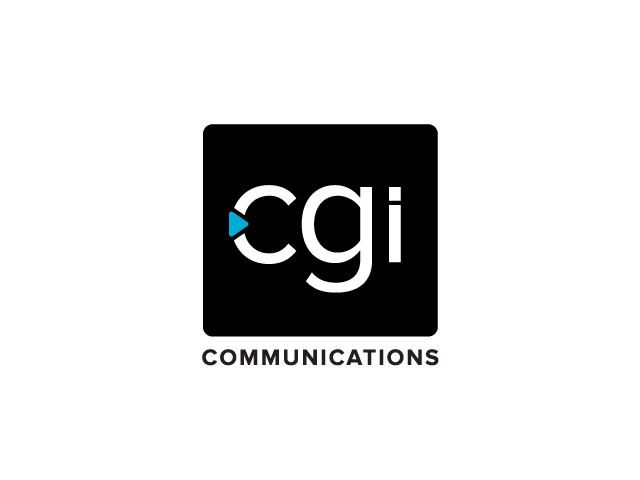 Primary Contact for Local Government Officials
Vice President of Marketing and Acquisitions, Nicole Rongo
800-398-3029 x203
nicoler@cgicompany.com
Formed in 1987, CGI Communications, Inc. provides innovative marketing solutions to position communities for success in the digital age. CGI's no-cost marketing programs are utilized by thousands of municipalities, Chambers of Commerce, and Economic Development Organizations throughout the United States and Canada. CGI's satisfied clients in the private sector number in the tens of thousands.
The NLC Community Showcase Video Program, administered by CGI Communications, Inc. (CGI), provides a way for municipalities to effectively tell their story through the power of video and digital media tools…for FREE!
Whether you're a small city, a thriving metropolis, or something in between, CGI's products and services for Community Image Marketing highlight the best your community has to offer.
Benefits to Cities, Towns and Villages
Use video tours to enhance your official government website and promote tourism
Create a personal touch with a direct message from your mayor or other civic leader
Highlight the non-profits that are enhancing the daily life of residents in your community
Commitment to the Public Sector
CGI uses custom Video Tours to highlight the beauty of your community
CGI works directly with your community to produce a series of videos for your official government website to help promote tourism, educate and welcome new families and residents, and attract new businesses.
The Video Tour includes a message from your mayor (or other civic leader), and has additional segments that highlight homes and real estate, education, health and wellness, parks and recreation, quality of life, business & industry, shopping & dining, and much more.
In addition to the custom videos CGI will create about your community, they will also provide an overview video that depicts the important role non-profits play in enriching the quality of life for residents each day.
Non-profit organizations receive a FREE logo that links directly to their website, providing them with additional exposure through your community's participation.
---
Questions about working with this partner?