NLC's Sustainability team works with communities across the country to:
Activate local and regional sustainability and resilience efforts
Provide elected leaders and their staff with peer-learning opportunities, direct hands-on assistance and leadership training
Elevate city successes so that others will be inspired to lead on climate issues
Our mission is to catalyze, support and celebrate city-led sustainability and resilience efforts.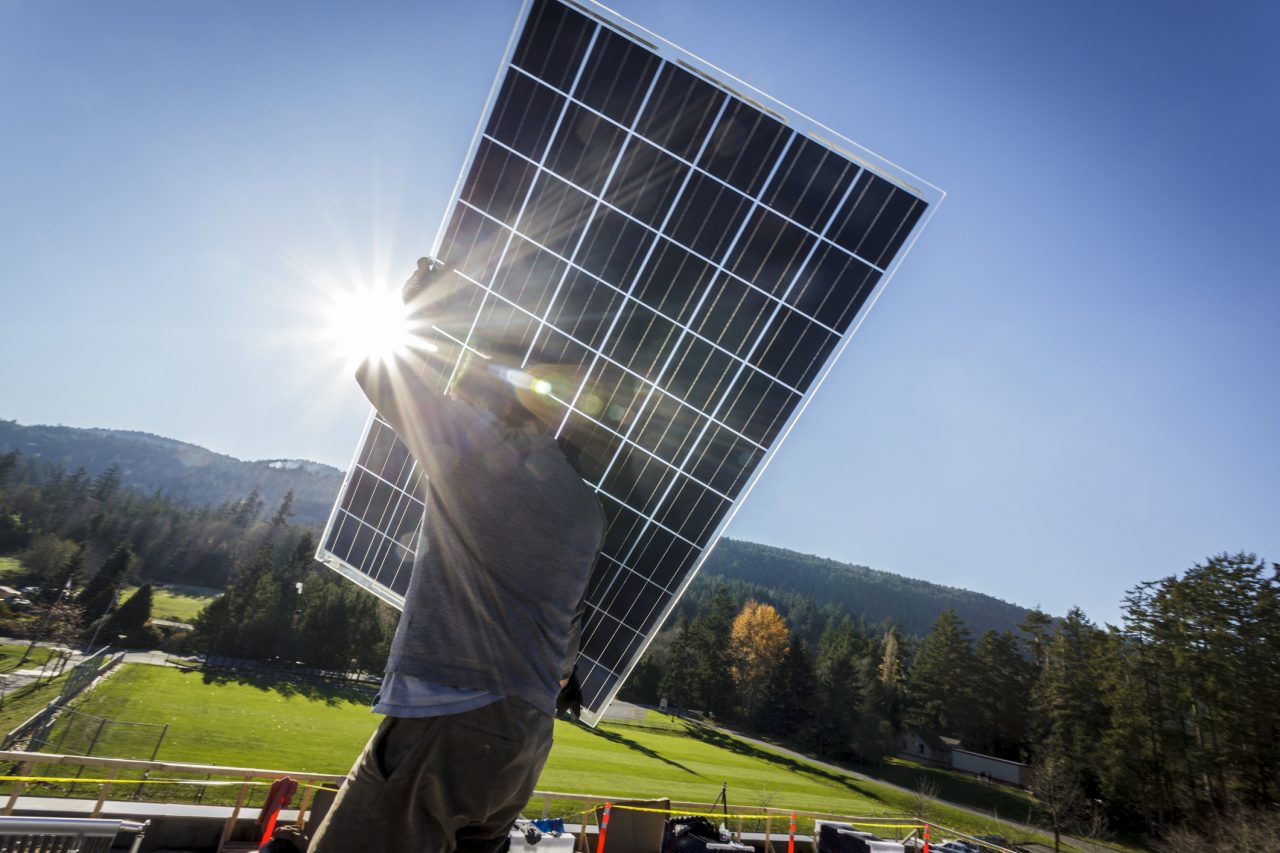 Sustainability in Action
Local Solar Energy Leadership
NLC is a proud partner of SolSmart, a national designation and assistance program funded by the U.S. Department of Energy. NLC provides program participants hands-on assistance and best practice guidance on a variety of solar energy topics that are important to local governments.
Leadership in Community Resilience
The Leadership in Community Resilience (LCR) grant program supports and enhances local capacity among elected leaders and staff, communities and community-based organizations as they pursue coordinated climate resilience efforts. Since 2017, 42 cities have participated in NLC's LCR program.
Supporting Resources
NLC + WaterNow Alliance
NLC has partnered with the WaterNow Alliance to build a network of local elected officials with decision-making authority over their municipal water utilities. Together, we're promoting innovative practices that accelerate green infrastructure, encourage greater urban water efficiency and promote watershed health.