Access and Maximize Infrastructure Funds
Local governments are partners in rebuilding, reimagining and maintaining America's infrastructure networks along with the federal government and states. Cities can seek out federal infrastructure funds for transportation, water, broadband, energy and much more in different programs.
For the latest blogs and resources sign up for the Federal Advocacy Newsletter.
Currently, there are four primary ways cities can access federal infrastructure funds from the federal government.
City Spotlight
How Cities are Using their Funds
Learn how local governments of all sizes are utilizing federal investments to improve their communities.
Every municipality has infrastructure priorities that would improve the quality of life for its constituents, and we want to know yours. Click on the button to submit your story.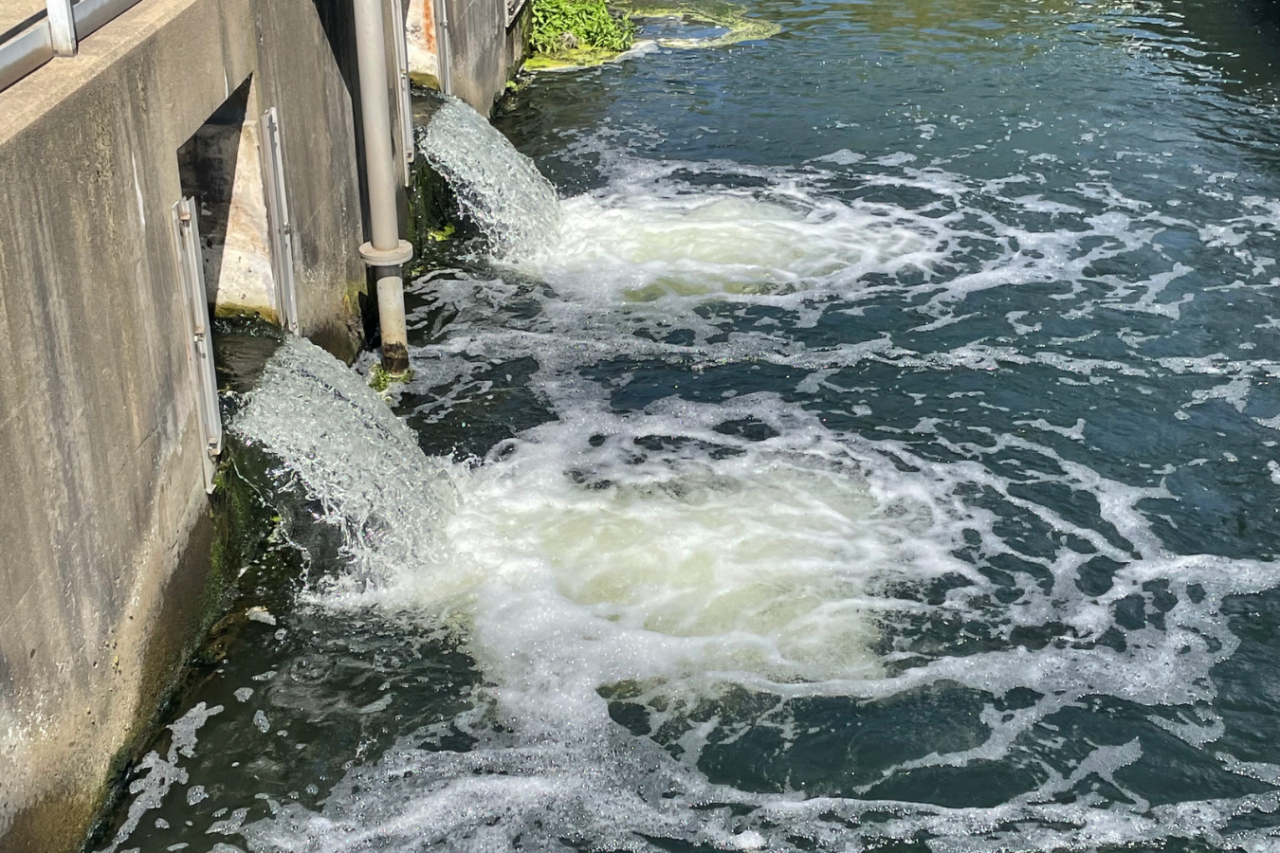 Jackson's Water Facility Plan Implementation
Jackson, MO
Population: 14,893


The Water Facility Plan Implementation Program will provide repairs and upgrades to an aging wastewater treatment plant and extend the life of the existing wastewater treatment site, while also expanding capacity to encourage community growth. Repairing the sewer interceptors will also reduce peak flows during storms and increase sewer capacity. Additionally, the creation of a new water tower and well will increase fire flows and increase water capacity.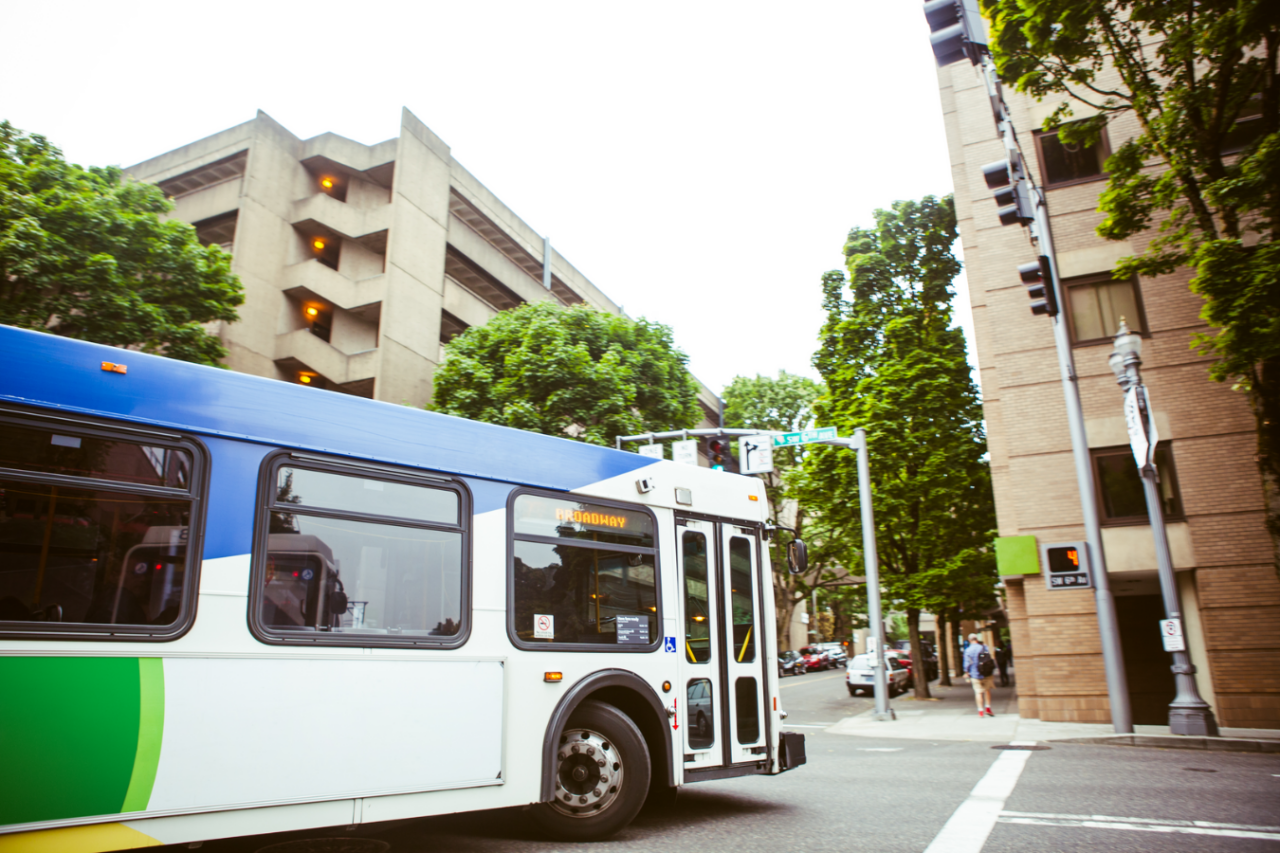 Pueblo's Transit Expansion, Relocation and EV Transition


Pueblo, CO
Population: 111,876
The Transit Expansion, Relocation and EV Transition project in the city of Pueblo will modernize the Pueblo Transit facility and strengthen its workforce through its expansion and relocation including land acquisition, construction, the initial transition to a low and no-emission fleet and training that will upskill transit workers, ensuring those who work on transit vehicles today are ready for the future.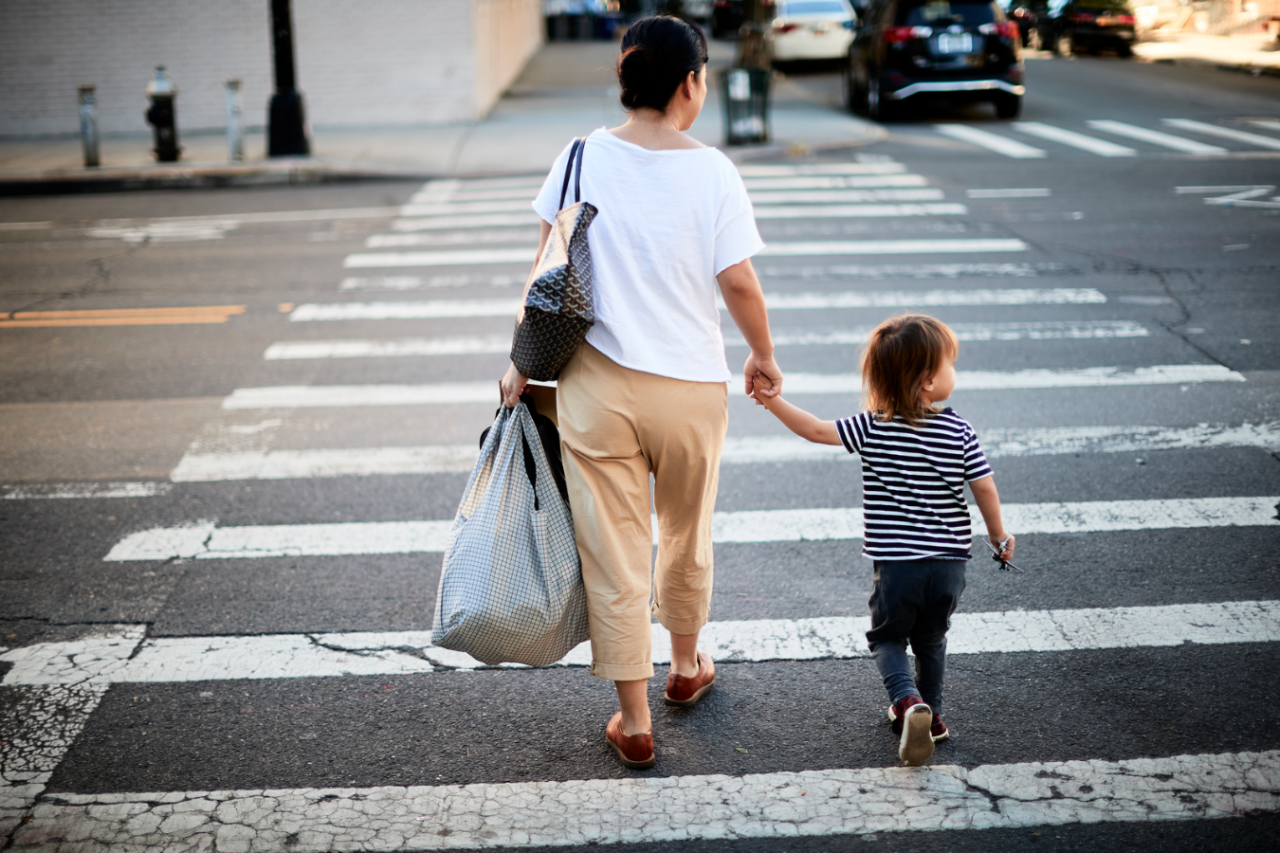 Columbus' South Mobility and Pedestrian Crossing Study
Columbus, NE


Population: 24,028
The Pedestrian Crossing Study will update 15-20 pedestrian crossings on major roadways throughout the city to ensure the safety of all pedestrians. The South Mobility Study will enhance pedestrian safety while also allowing for better traffic flow in congested areas.
Go Deeper: Infrastructure Events, Articles & More Resources
Learn how to improve infrastructure by joining the Local Infrastructure Hub, viewing upcoming webinars and meetings, and reading expert blogs and resources.
The White House created a guidebook to help state, local, tribal, and territorial leaders understand what funding is available in the Bipartisan Infrastructure More. It includes program-by-program information.
The Local Infrastructure Hub is a national program designed to connect cities and towns with the resources and expert advice they need to access federal infrastructure funding in order to drive local progress, improve communities, and deliver results for residents. Sign up for the next bootcamps here.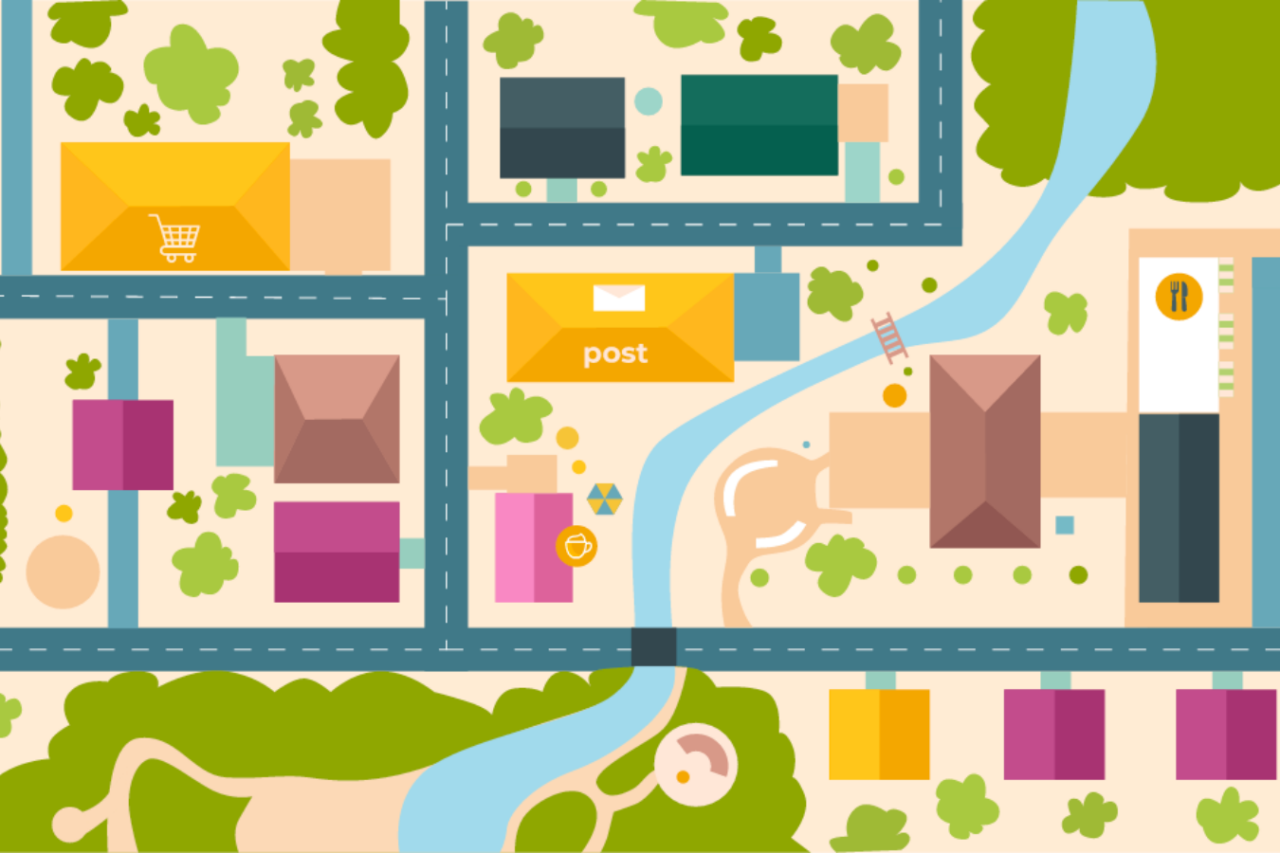 Take Our Survey
Does your city have a great project in the works you're seeking federal funding for? NLC launched a survey to see how communities are planning to utilize the $1.2 trillion in funding available as part of the Bipartisan Infrastructure Law. Share your story with us!
Infrastructure Events from NLC
Let NLC deliver for you!
The National League of Cities (NLC) is your partner in recovery. This is the time for America to do more than survival we can thrive.
NLC is a strategic partner for local leaders and municipal staff, serving as a resource and advocate for communities large and small. Click the button to learn how NLC can help deliver for your city.