Accessing and Maximizing Infrastructure Funds

President Biden signed the Infrastructure Investment and Jobs Act (IIJA), commonly known as the Bipartisan Infrastructure Law (BIL), on November 15, 2021. BIL includes $1.2 trillion — $550 billion newly appropriated — worth of investments in America's crumbling infrastructure. Many of these investments will flow to cities, towns and villages.
Through Ready to Rebuild, NLC is bringing you the tools, resources and events necessary to access and implement these funds in your community. Check here for the latest information related to federal infrastructure programs.
What Investments are Available to You?
The Infrastructure Bill Insights Tool provides a searchable list of programs of interest for local leaders in cities, towns, and villages across the country included in the Bipartisan Infrastructure Law so that you can search and find what you need as a community more easily. As more information is available, this tool will continue to be updated.
We are here to help.
Submit your question or concern to us so we can bring you the answers you need most. Let us know by filling out the question form.
Go Deeper: Infrastructure Events, Articles & More
Learn how to improve infrastructure by joining webinars and meetings, reading expert blogs and connecting with federal agencies and other reputable organizations.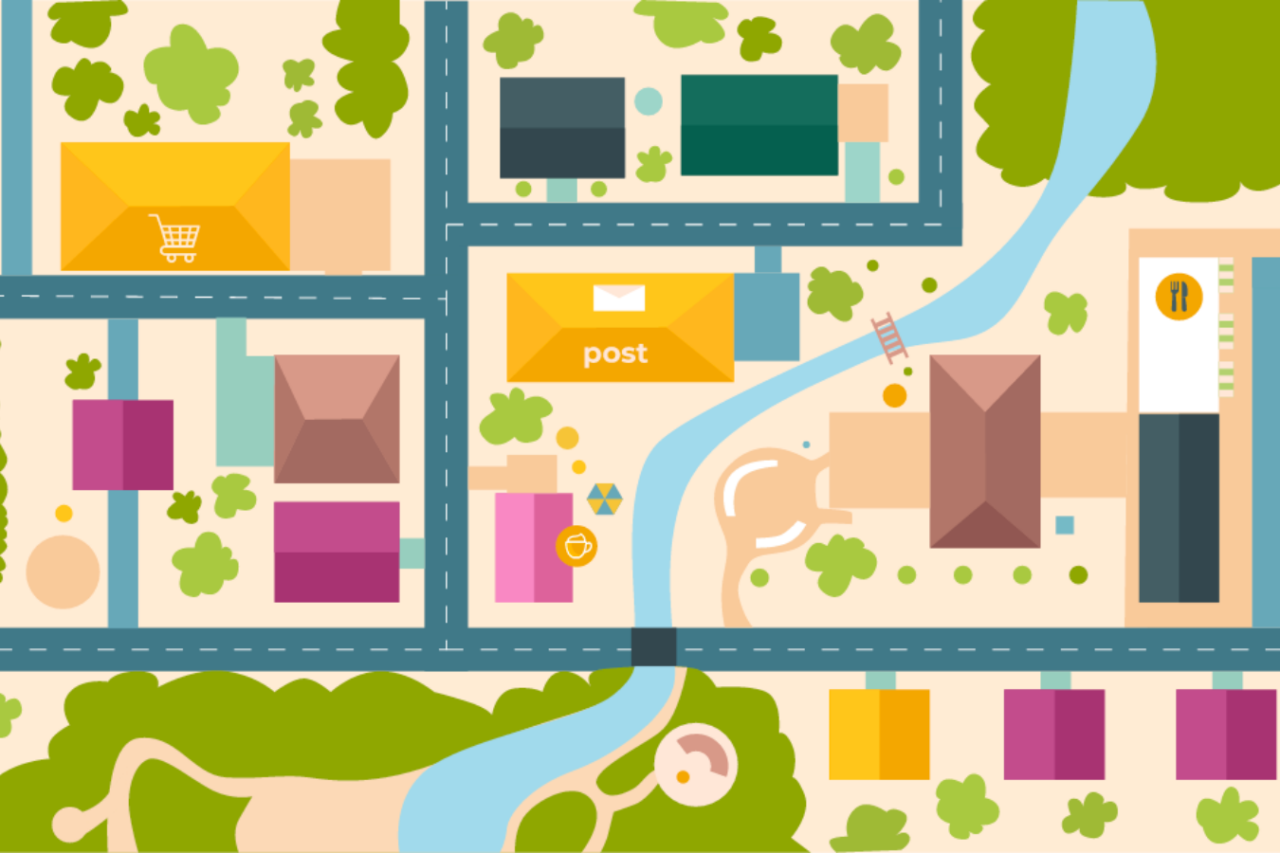 Take Our Survey
Does your city have a great project in the works you're seeking federal funding for? NLC launched a survey to see how communities are planning to utilize the $1.2 trillion in funding available as part of the Bipartisan Infrastructure Law. Share your story with us!
Events from NLC
Let NLC deliver for you!
The National League of Cities (NLC) is your partner in recovery. This is the time for America to do more than survival we can thrive.
NLC is a strategic partner for local leaders and municipal staff, serving as a resource and advocate for communities large and small. Click the button to learn how NLC can help deliver for your city.