Commit to Innovation and Entrepreneurship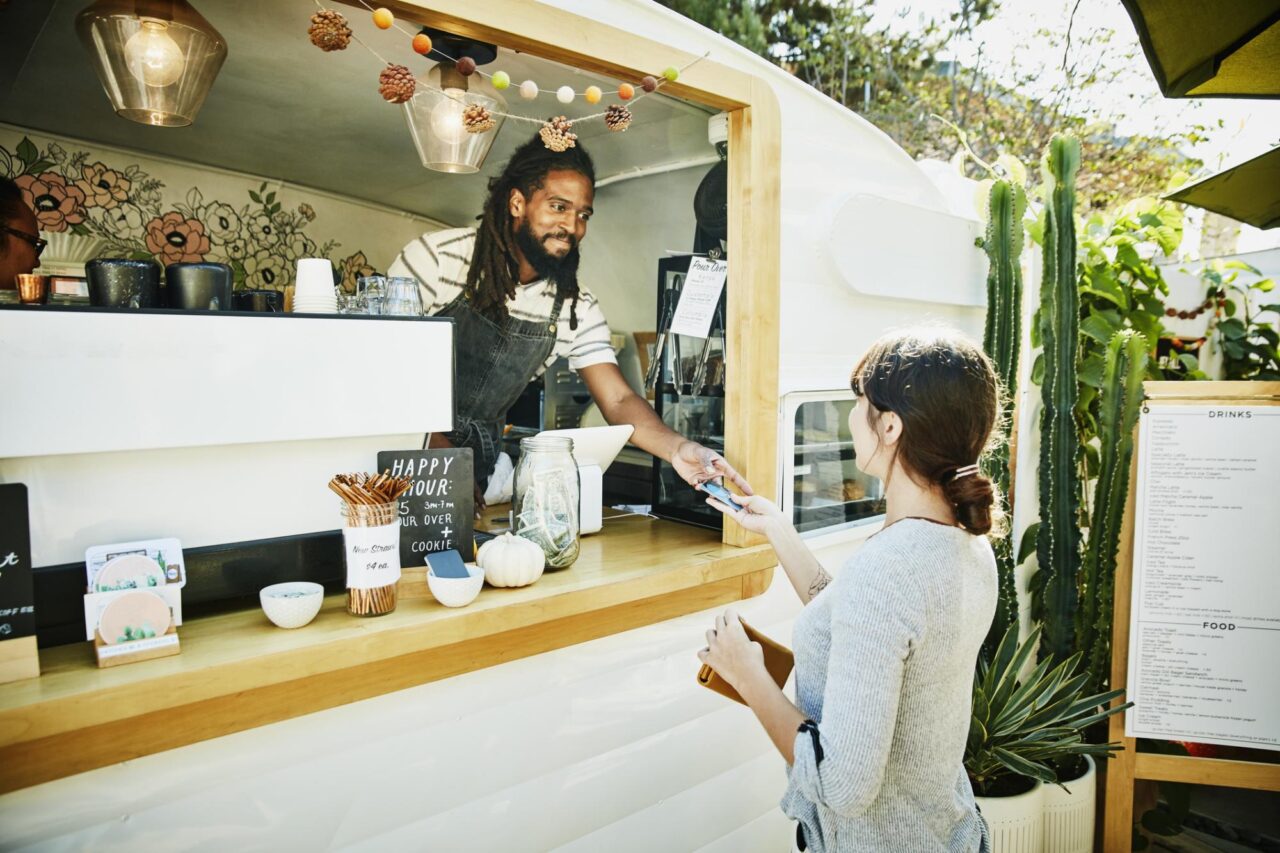 The City Inclusive Entrepreneurship Network asks city leaders to commit to creating the right policies, programs and practices that drive inclusive, entrepreneurship-led economic growth in their community. By making a public commitment to these goals, we believe municipalities are empowered to:
Create a shared vision for local stakeholders to rally around
Position themselves as national leaders in the innovation economy
Successfully connect with the right resources, partners and information to help reach their needs and accomplish their goals
"Now in its fifth year, this network has grown to include over 250 cities, 300 local partners, and $100 million in committed resources."
Spotlight Cities
Interested in learning more?
To find out more about CIE interventions or the program in general, please fill out this interest form and a member of our team will be in touch.