Bringing Members and Partners Together
The NLC Capstone Challenge Series is a program designed to connect our Capstone and Enterprise partners with the motivated local leaders to create solutions for member needs.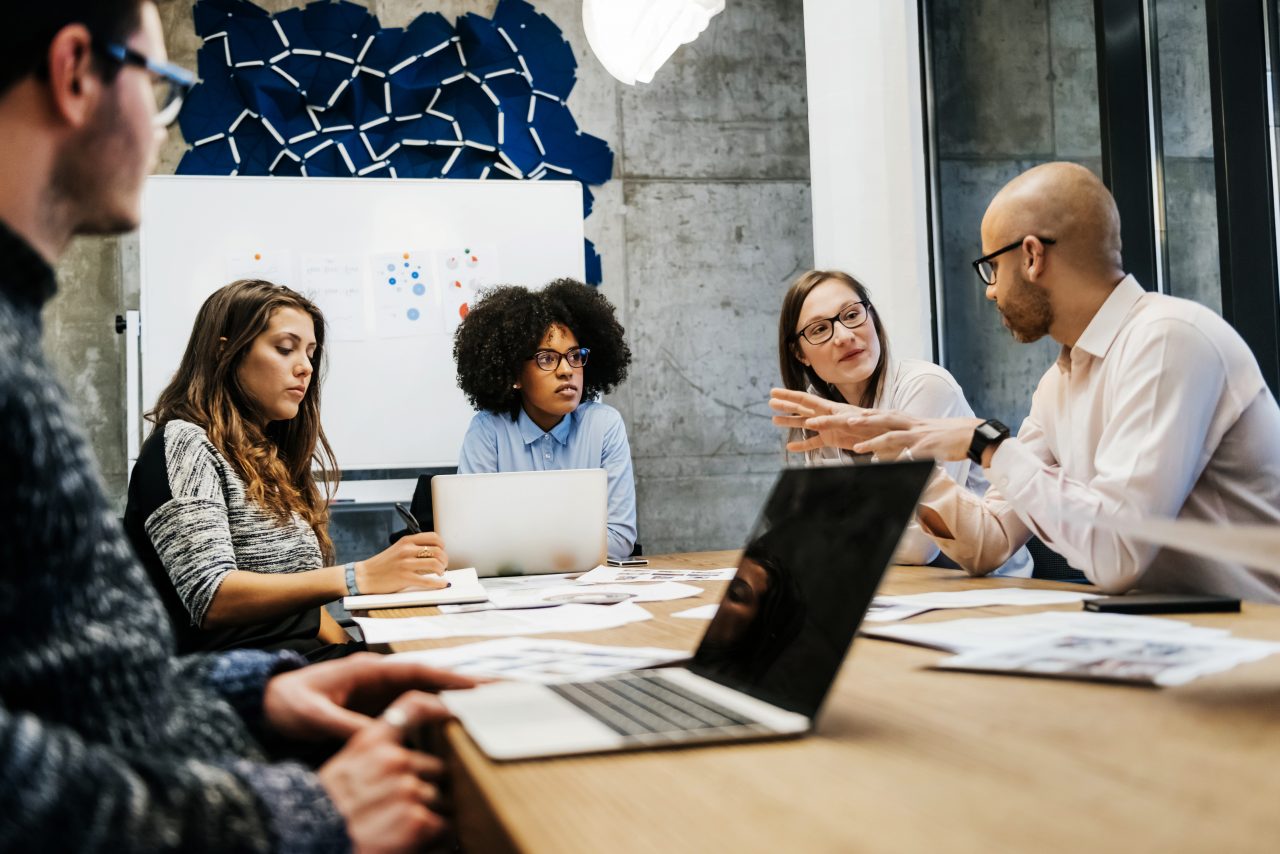 In this program, member cities are matched with strategic partners to work together on a project. This program spans eight months, kicking off in early June and culminating with an event in early 2024, where each working group will share the outcomes of their projects. The most innovative and impactful project will be recognized with an award. There is no cost to the municipality to participate in this program.
This is the third year of this program. In the previous cohorts, strategic partners worked on projects with
cities ranging in size from the city of Phoenix, AZ to the Village of Broadview, IL. The topics covered
everything from homelessness to resident engagement to virtual reality law enforcement training. Please see
the reports from 2021 and 2022 to learn more about past projects.
NLC is a convener and thought partner of this program, but it is driven by partners bringing innovative
solutions to the table and members identifying real issues in their cities. Please click on the Projects and
Participants tab to read about each project.
Program Details
Projects and Participants
Projects and Participants
Advance Road Safety in your City – GM Future Roads; Easton, PA; Redmond, WA
In this project, the selected cities will partner with General Motors Future Roads to advance road safety in their community, through the use of Safety View, a tool built in a joint collaboration between GM Future Roads and INRIX. The tool allows cities to view areas of concern in their municipality with contextual, layered data sets, providing users with the ability to quickly assess factors that impact safety for drivers and vulnerable road users in their community. GM Future Roads will work with the city to understand their needs in terms of road safety – whether it is Vision Zero planning, specific initiatives for Complete Streets, Safe Streets for all planning support, creating safe bicycle paths, identifying problem intersections, etc. They will provide data, training, and analysis to help the city complete its road safety project and help it to achieve its goals.
Understand and Address the Impacts of Redlining on Health – City Health Dashboard; Charlottesville, VA; Rochester, NY
In this project, City Health Dashboard will work with cities that have dealt with historic redlining to understand how it impacts modern-day health and economic disparities. The City Health Dashboard provides actionable measures of health and its economic and environmental drivers, all at the city and neighborhood level, to support cities in taking data-driven action. The 6-month project will consist of a series of collaborative mapping and consultation discussions, combining the Dashboard's mapping and data expertise with the city representatives' collective local knowledge. The goal is help cities integrate historic redlining maps into their equity planning processes and create action plans for impactful and lasting local change for displaced populations and disinvested neighborhoods.
Build a Strategic Equity Plan for Your City – Esri; Chula Vista, CA; Takoma Park, MD; Tucson, AZ
We all want to live in a more equitable world. But what does that mean in practice with budgets to abide by, constituents to listen to, and limited time and resources? How do city leaders operationalize the thoughts and data they've collected to make a more equitable city? How do they
make equity part of the city's day-to-day functions and business processes? Through this Capstone Project, selected cities will work with Esri to develop a strategic equity plan by understanding their
community's equity needs, building location into their equity strategy, operationalizing their work and findings, and measuring impact in real-time. A strategic equity plan that includes GIS helps establish a city-wide strategy for achieving equity rather than relying on ad hoc, project-by-project or department-by-department results. Strategic equity plans built with location in mind allow cities to understand their community's needs better, identify opportunities to intervene and develop solutions that enact real change, and foster community involvement. As an end result, Esri will build a guidebook to assist all large and small cities as they build and update their strategic plans.
Build Dashboards to Inform Affordable Housing Policies – Accela; Walnut Creek, CA
In collaboration with the selected city, the Accela team will design and build new dashboards to monitor and inform Affordable Housing policies. Depending on the specific policies that the city wants to focus on, the project team would put key data into a visual dashboard to identify trends, recognize outliers, and track key performance indicators. Through these insights, the city would validate resource allocations or identify areas that need additional attention to achieve the city's strategic goals on affordable housing. For example, the project team could incorporate existing initiatives such as ADUs/Infill grants to isolate those programs' contributions to the city's larger goals.
This Capstone Project is ideal for a city that uses Accela software in a Software as a Service (SaaS) configuration.
Implement a City Architect Advisory Board – American Institute of Architects; Chapel Hill, NC
The American Institute of Architects (AIA) will provide a city with access to a group of architects, comprised of local AIA members, to offer advisory services related to the built environment. The city may request assistance from the advisory board on specific projects related to the built environment. If you are interested in this project, please provide some information on the types of projects you would like to pursue in your Letter of Support. Requests may range from recommendations for existing, historic rehabilitation projects, up to broad, conceptual reviews of a neighborhood to identify underutilized building sites. The advisory group will meet regularly with elected officials or their staff, and at the end of the project, the city may consider creating a formal Advisory Board or hiring a Chief Architect.
Pilot Drone Use for First Responders – BRINC Drones; Olathe, KS; Tracy, CA
In this project, BRINC Drones will work with law enforcement in the selected city to pilot the integration of drones into their search and rescue and first responder efforts. These drones are specialized for emergency response situations in which it is too dangerous to send a human in first and can be used for search and communicating inside buildings, clearing buildings, and defusing hostage and barricade situations. Through this project, the city would have access to the drones and technology and would work with BRINC to help create a better understanding of critical use cases, relevant policy for safe use within diverse communities, and improve the technology available to first
responders.
---
More questions about requirements or participation? Click here to reach out to our representative.