Bringing Members and Partners Together
The NLC Capstone Challenge Series is a program designed to connect the strengths of our Capstone and Enterprise partners with the motivated local leaders to create solutions for member needs.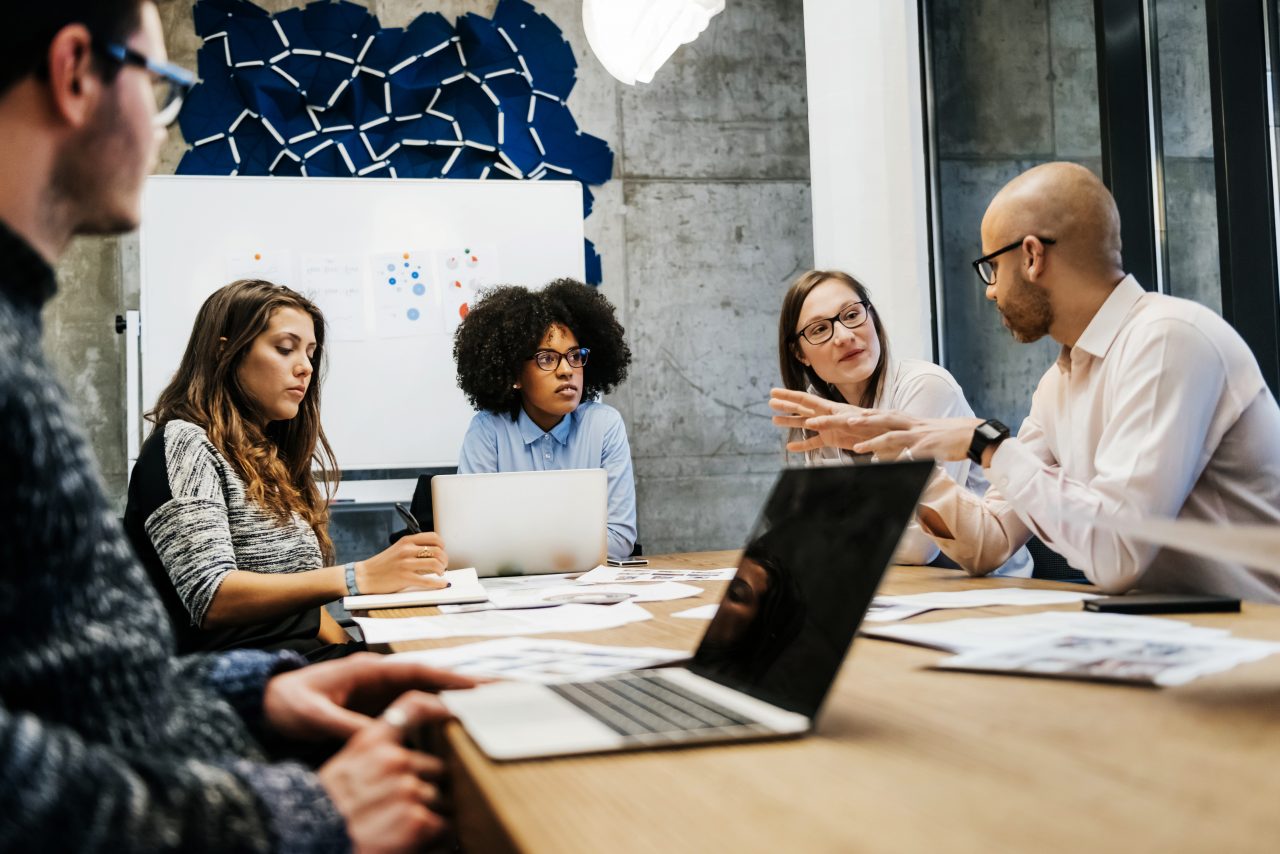 In this program, member cities are matched with corporate partners to work together on a project. This program spans eight months, kicking off in early June and culminating with an event in early 2023, where each working group will share the outcomes of their projects. The most innovative and impactful project will be recognized with an award. There is no cost to the municipality to participate in this program.
This is the second year of this program. Please click "Projects and Participants" below to learn more about the projects this year. In the 2021 inaugural cohort, eight strategic partners worked on relevant projects with seventeen member cities ranging in size from the city of Phoenix, AZ to the Village of Broadview, IL. You can read the final report with details about each project here.
NLC is a convener and thought partner of this program, but it is driven by partners bringing innovative solutions to the table and members identifying real issues in their cities. Partners have submitted project ideas based on their expertise and history working with cities, and members now have the chance to apply to participate in these projects, ranking their interest in each idea.
Program Details
---
More questions about requirements or participation? Click here to reach out to our representative.