Bringing Members and Partners Together
The NLC Capstone Challenge Series is a pilot program designed to connect the strengths of our Capstone and Enterprise partners with the motivated local leaders to create solutions for member needs.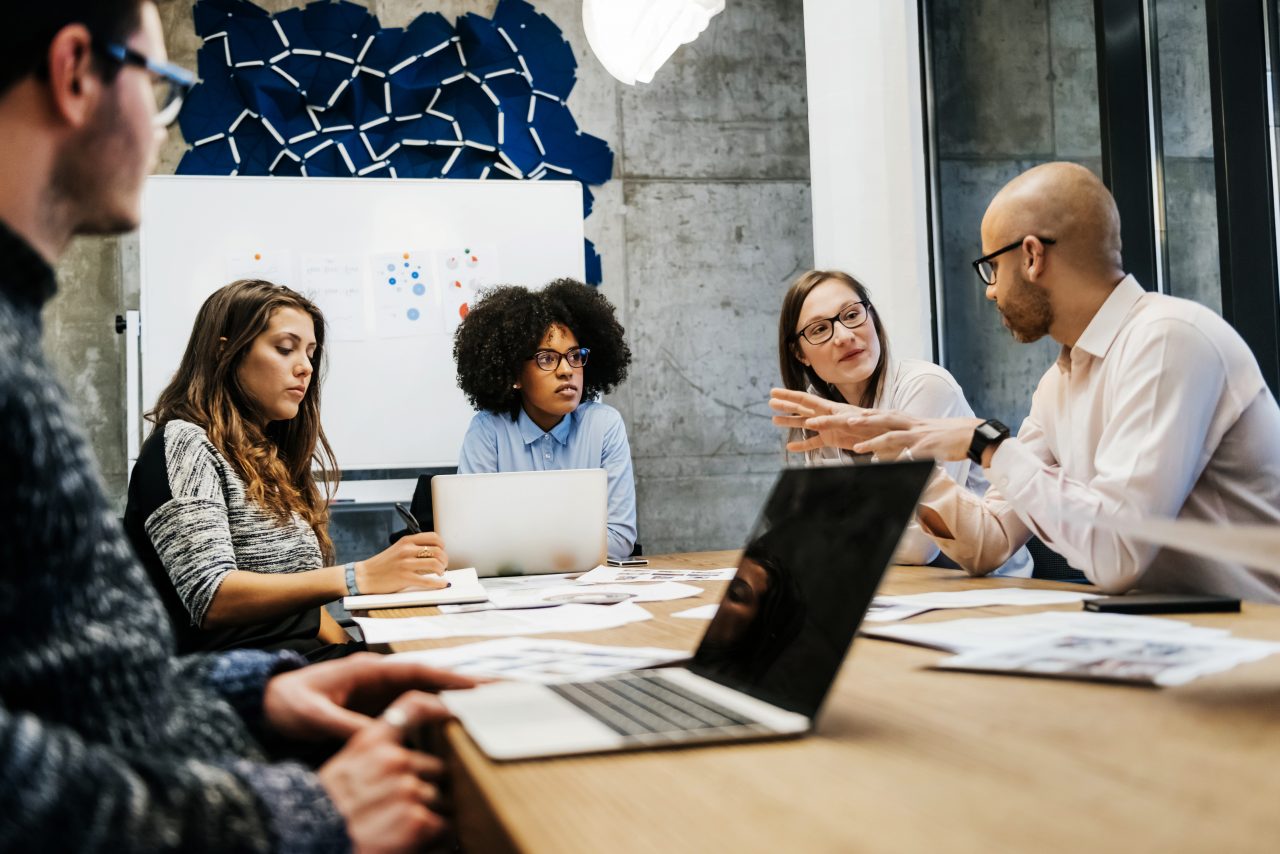 In this six month program, NLC will act as a convener and thought partner, while this series will be driven by nine of our corporate partners bringing innovative solutions to the table. Members will be identifying real issues in their cities and matched with a corporate partner to work together on a project that will benefit the municipality. At the end of the program, the most innovative and impactful project will be recognized with an award.
Program Details
Project Opportunities
Partners have submitted project ideas based on their expertise and history working with cities. View the full list of projects available below.
On the application, you can rank the below project ideas with 1 indicating the project that you would most like to participate in. Only rank those that you are interested in, and do not assign a ranking to those that you do not want to participate in. For your top three projects, you will need to submit additional information about the team that would be working on the project.
Important Dates
May 21, 2021
Applications due at 5:00 PM EST
Late May
Notifications of Acceptance sent to members that applied
June 9, 2021
Participating members will join us for the Kick-off Event from 3:00 – 5:00 PM EST
Late 2021*
Join us for our Culminating Event where participating member cities and their partners will showcase their projects. The best project will be recognized with an award.
*We are still determining whether the culminating event will be at City Summit 2021, which is in Salt Lake City, UT from November 17-20.
Participant Requirements
To participate in this program, municipalities must meet the following criteria:
Be an NLC Member
Designate one point of contact within your municipality staff for each project you are interested in. This person will lead the project from the member side and work closely with the corporate partner and NLC staff.
Commit to full participation in the program, including monthly working group meetings.

Provide feedback to NLC staff throughout the process
There is no cost to the municipality to participate in this program.
Submit your application
Applications for the Capstone Challenge Series are due May 21, 2021 at 5:00 PM EST. This initiative is open to NLC members only.
FAQs
Who are the NLC Capstone and Enterprise Partners?
Learn more about our partners here.
What will the working groups look like?
Working groups will be made up of one partner company, one to three member cities, and an NLC staff facilitator. The partner company and member city or cities will be asked to designate one person each as their lead, but they are welcome to include other team members in the working group as well.
What criteria will be used to judge the projects for the award?
We are still determining what exact criteria will be used, but we are looking for projects that solve a real member need and are innovative and relevant. The award will likely be determined by a panel of members, partners, subject matter experts, and thought leaders in the field.
---
More questions about requirements or participation? Click here to reach out to our representative.