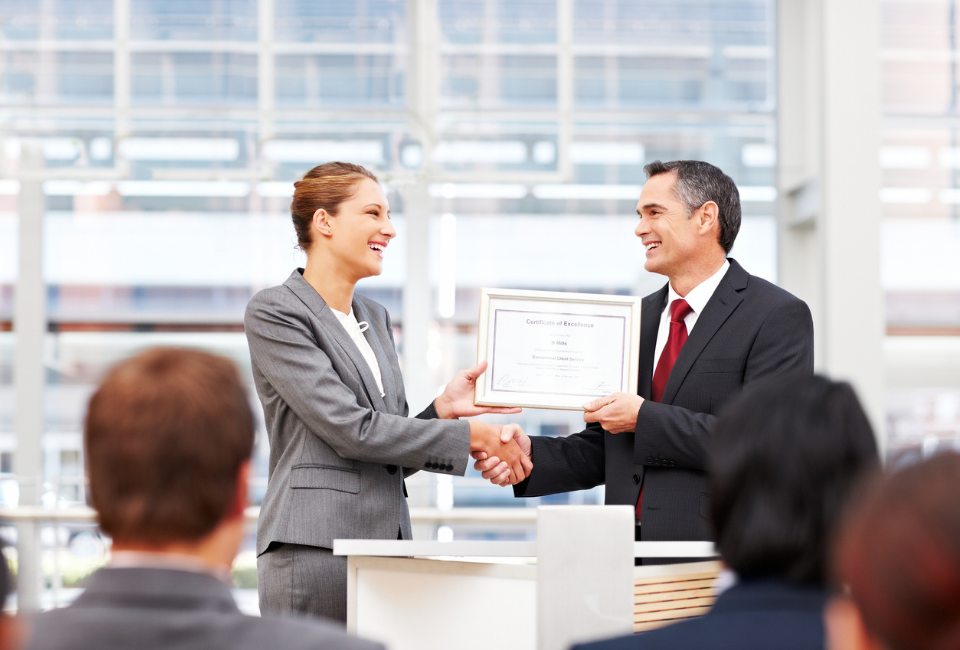 Join NLC for the final presentations and awards for the 2021 Capstone Challenge. This initiative brought NLC's Strategic Partners and member cities together to create solutions for member needs. Hear how one group used GIS mapping to understand the broadband availability and equity needs in their community, and how another is building a metric to measure resident trust in government. Learn how your community can work with these partners and implement these solutions, and how you can participate in the 2022 Capstone Challenge.
Each of the eight groups will present their project, and the most innovative and impactful projects will win an award. Judges will include:
Mayor Vince Williams – NLC President and Mayor of Union City, GA
Brooks Rainwater – Senior Executive and Director of City Solutions, NLC
Aarti Tandon – CEO, Smart City Expo USA
The presentations will take place over two days:
February 9, 2:00 – 4:00 PM ET
February 10, 2:00 – 4:00 PM ET
The awards will be announced at the end of the second day. Please reach out to aosborne@nlc.org with any questions.