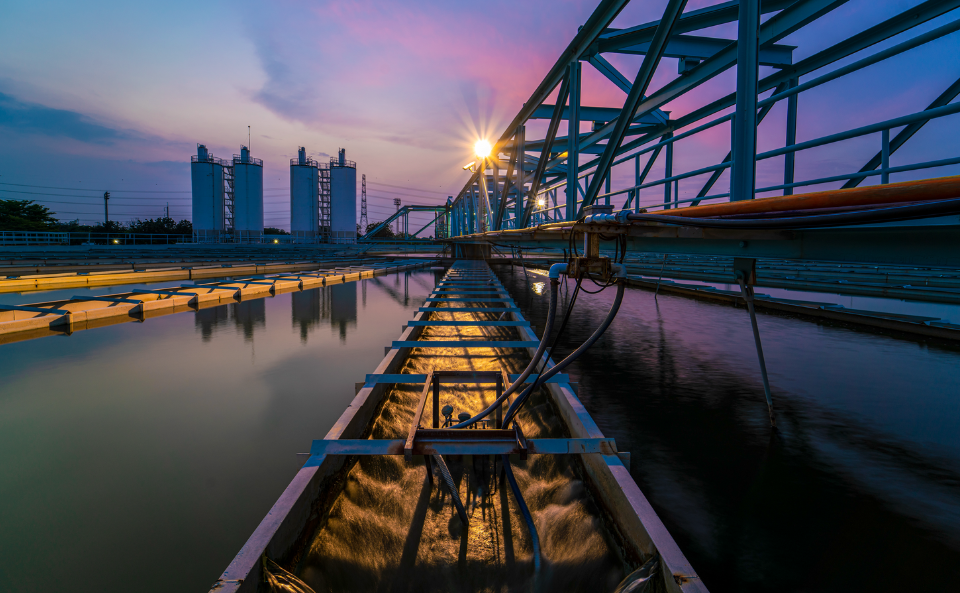 Register to learn more about how the WastewaterSCAN Learning Cohort can help your community monitor SARS-CoV-2 (the virus that causes COVID-19), influenza, monkeypox virus and RSV and using the information to further public health decision making.
By joining the Learning Cohort, cities and towns can learn how the Wastewater SCAN testing protocol can help protect your community against COVID-19, monkeypox, and future and on-going public health outbreaks, what cities can expect as a member of the WastewaterSCAN Learning Cohort, and how to apply.
Bring your questions and partners
Bring your questions and community partners to this office hour to get the answers you need to apply for the WastewaterSCAN Learning Cohort. NLC is currently accepting applications for the Wastewater Monitoring Initiative.
All applicants are encouraged to submit applications by the early bird deadline, Friday, September 2. While applications will be accepted on a rolling basis after the September 2nd deadline, NLC and WasteWaterScan are eager to engage with cities quickly to get engaged with the program.