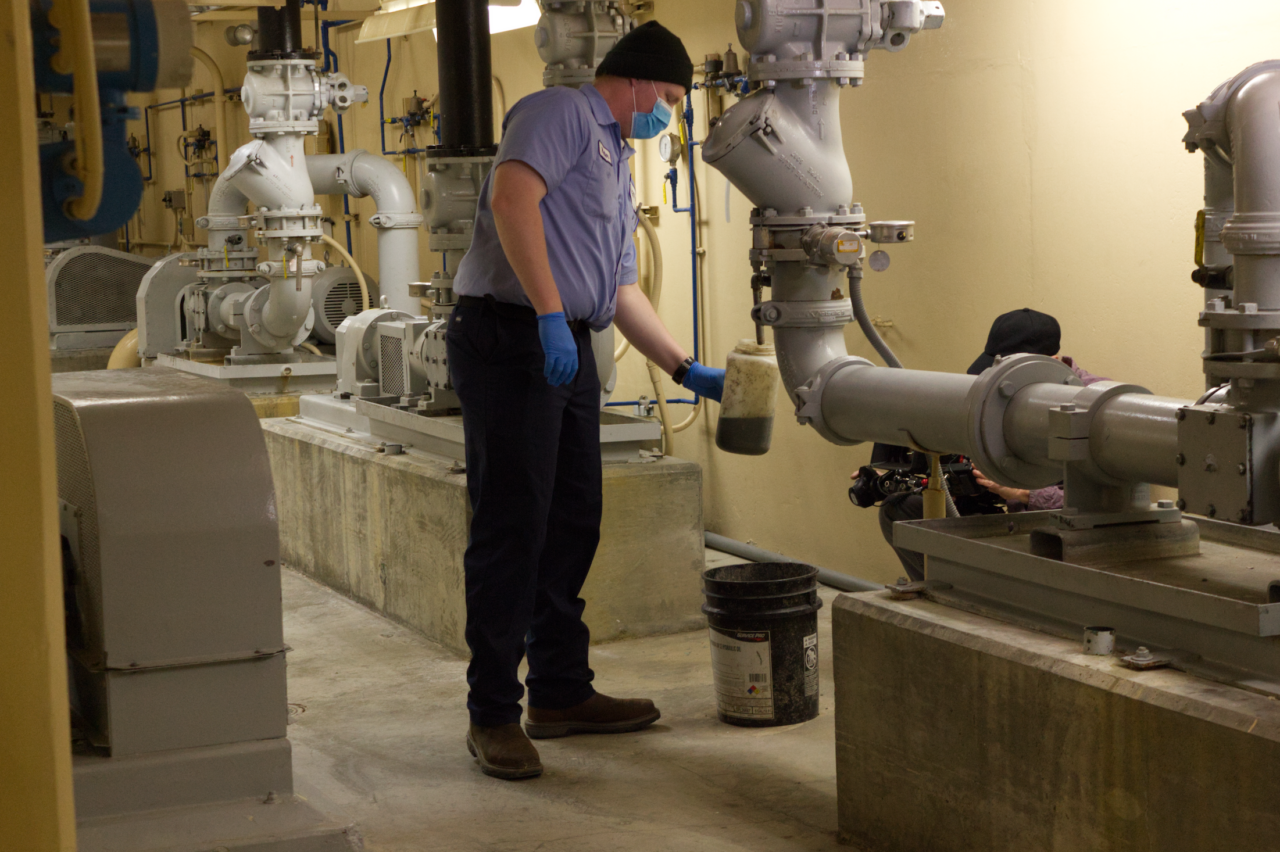 The National League of Cities (NLC) and WastewaterSCAN are launching a national effort to bring a leading wastewater testing approach to identify dangerous pathogens that can lead to major public health crises including SARS-CoV-2 (COVID-19), influenza, Monkeypox virus and RSV, to more communities. The goal is to improve community health outcomes through vigorous cooperation among local elected leaders, professionals managing wastewater facilities, and local health departments.
This 12-month, 50-city collaborative program brings together the best minds and resources in wastewater management and public health to create an advanced warning system in cities and towns which supports city leaders in critical decision-making for future outbreaks.
WastewaterSCAN Cohort membership is open to cities and towns that serve a sewer shed district of 50,000 persons or greater. To learn more about the program, visit the webpage or register for the webinar below.
Join this webinar to learn:
How the Wastewater SCAN testing protocol can help protect your community against COVID-19 and future pandemics
What cities can expect as a member of the Wastewater SCAN Cohort
How to apply
To register for the webinar on Tuesday, August 23, 2022, please click here.
See the application link to join the cohort here.
A partnership between Stanford University, Emory University, Verily, National League of Cities, and Coalition for Aligning Science.