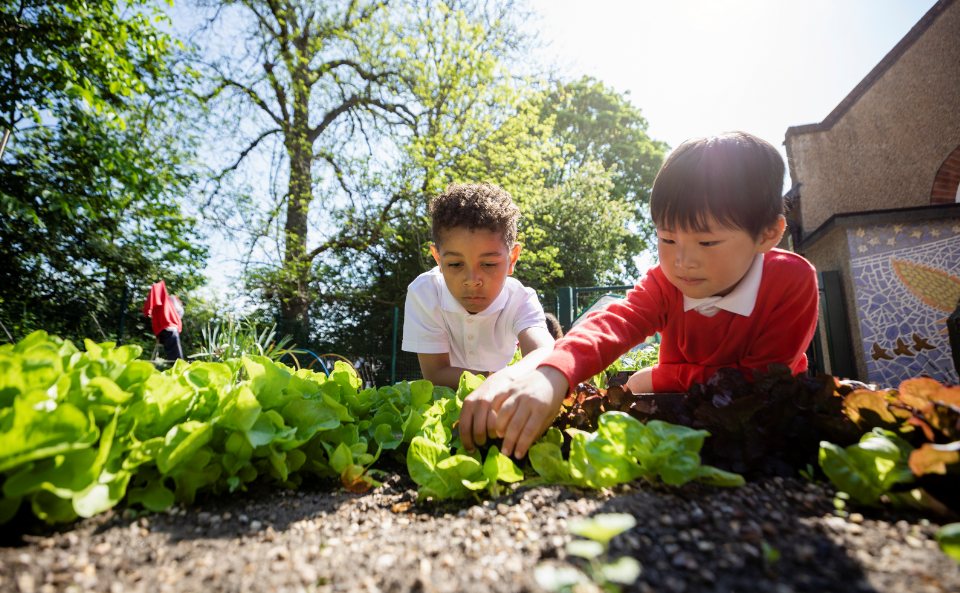 Cities across the globe are experiencing an urgent need to mitigate and adapt to climate change. As city officials everywhere grapple with ways to emphasize sustainability and resiliency goals, many are turning to nature-based solutions. These solutions can happen right where children are every day: in schools. There is growing momentum to transform school grounds into nature-filled spaces for learning and play, and to enhance sustainable practices, and climate resilience while improving health and education outcomes – especially for children most impacted by systems of inequity and environmental injustice. Join us to hear municipal leaders from across the globe gather to discuss lessons learned, promising practices, how greening schoolyards helps achieve multiple city goals, and to have your questions answered.
Speakers:
Erick Shambarger, City of Milwaukee's Environmental Sustainability Director
Kim Verstrepen, Environmental Cabinet Advisor to Alderman Tom Meewus, Antwerp Belgium
Luiz Fernando Machado, Mayor of Jundiaí Municipality, Brazil
Becky Daggett, Mayor of Flagstaff, Arizona
Moderator:
Clarence Anthony, CEO & Executive Director, National League of Cities
This webinar is conducted by the Cities Connecting Children to Nature initiative, a partnership between the National League of Cities and Children & Nature Network.