As Second Chance Month comes to a close, the work to support those returning from incarceration to our cities continues. For initiatives like PowerCorpsPHL, the unique needs of young adults that are returning from incarceration are addressed through holistic support, relentless engagement and a commitment to the sustainability and prosperity of both people and the environment in the city of Philadelphia. The combination of supporting a city's young people while advancing environmental stewardship provides an opportunity to braid city priorities together with a human-centered approach.
PowerCorpsPHL has been a key factor in the support of Philadelphia's young adults as well as it's green spaces since 2013. Additionally, the program has been replicated in Camden, NJ, Buffalo, NY and will soon have a footprint in Boston, MA and Reading, PA. Over the last year, the need to provide specific pre-program support to young adults returning from incarceration led to PowerCorpsPHL piloting the T.R.U.S.T initiative. PowerCorpsPHL developed the T.R.U.S.T. Initiative (The Road to an Ultimate Successful Transition) to add more programmatic and healing-centric options for young returning citizens in Philadelphia. T.R.U.S.T. allows for softer engagement with PowerCorpsPHL, with specific attention to young people that are managing the varied responsibilities that come from justice system involvement while also looking to build workforce skills and connections.
Between visits to probation/parole officers, court dates, the search for housing, fulfilling the commitments of their release plan and more- formerly incarcerated young adults struggle to sustain full-time employment or educational opportunities. This includes the full-time commitment to PowerCorpsPHL. Through T.R.U.S.T., individuals can begin to gain workforce skills, and receive support from the team at PowerCorpsPHL, while also managing the varied responsibilities that come from recent incarceration and justice system involvement. The ultimate goal is that via T.R.U.S.T., young adults will develop the capacity to engage fully in a commitment like PowerCorpsPHL or other employment/education opportunities.
The last two years have brought about a surge in gun violence in cities across the country and people continued to struggle with the impact of COVID-19. PowerCorpsPHL members and alumni have been among the victims of such violence in Philadelphia and the ripple effect across communities impacts every person in the city. Specifically for young adults, the need for supportive initiatives and programs that pair real workforce skills, connections to employers, trauma-informed support and wrap-around services is paramount amid the violence. Safe spaces like PowerCorpsPHL give grace and a source of income to young adults living through the trauma of increased violence and the COVID-19 pandemic while also preparing them for work, educational opportunities and the experience of contributing to critical green infrastructure projects led by Philadelphia Parks and Recreation and the Philadelphia Water Department.
While cities can often work in silos where reentry programs, justice partners, youth-focused organizations, community-based organizations, and environmental entities are not always on the same page- the team at PowerCorpsPHL sees the interconnected nature of these systems and how collaboration can advance, amplify, and accelerate real change. In addition, the team embraces near-constant adaptation and feedback loops with stakeholders, resulting in improved outcomes and the recognition that there was a need for a pre-program like T.R.U.S.T.
For young adults like Madihah Johnson, T.R.U.S.T. led to more opportunities to advance her career: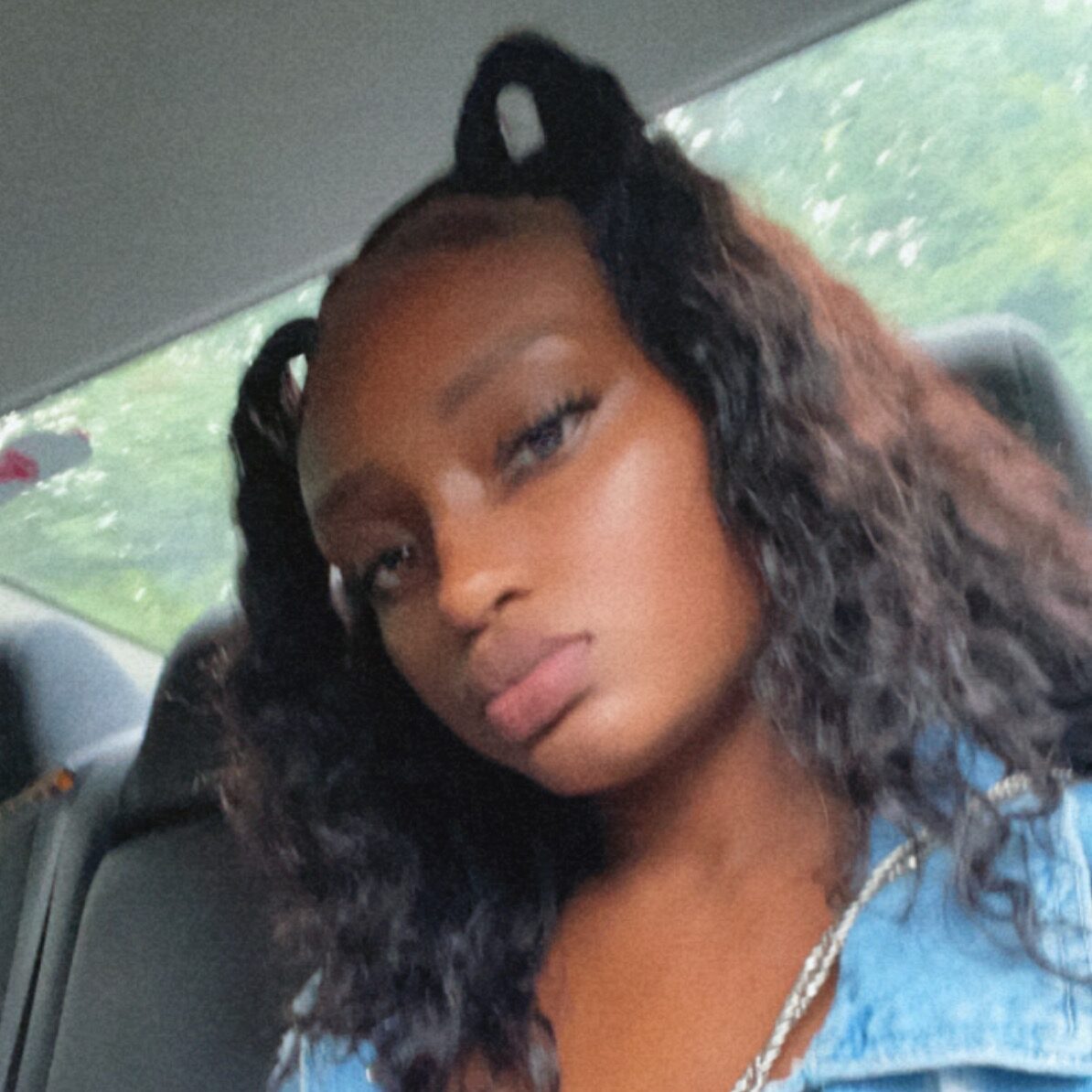 "PowerCorpsPHL has given me the platform to change my life. Through my terms here at PowerCorpsPHL, I gained skills and knowledge. PowerCorpsPHL also allowed for me to have the means to provide for my child while also working towards the next steps in my future. I was given the chance to learn skills and earn certifications like my OSHA 30 at PowerCorpsPHL. I was one of the first T.R.U.S.T alumni to work on the plant box project for FARM Philly and Share Food. PowerCorpsPHL has given me the chance to elevate in my career and my professional development."
For Bilal Percy Allen, another T.R.U.S.T. alum, the experience has distilled into critical wisdom he carries with him and shares with others: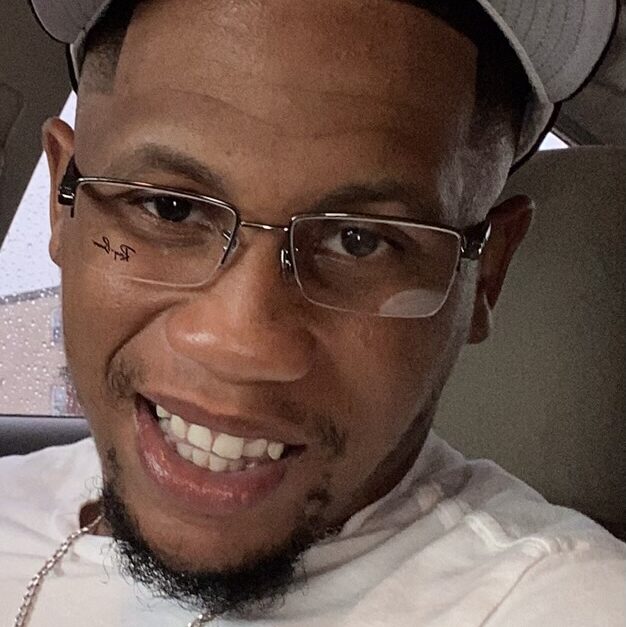 "You can't choose where you come from, but you can choose where you go from there. Help is something you seek so don't be weak. Those who are happiest are those who do the most for others. Change is the essence of life."
Philadelphia, while unique in its own way, is not alone in its challenges to address violence, sustainability and reentry services for its residents. As cities look to create spaces for young adults to thrive, collaboration and investment are key to seeing positive outcomes and success. As young people transition from incarceration, support to navigate the various stressors and commitments that come with their justice system involvement while also working toward their goals for the future is key. The team at PowerCorpsPHL has seen what a commitment to young people can do for a city and knows the possibilities and co-benefits are endless with further support, commitment, and investment in collaborative efforts across cities.
What is PowerCorpsPHL?
PowerCorpsPHL, powered by EducationWorks, is a modern-day climate corps designed to engage young people most impacted by environmental, social, and community challenges in projects that address them and connect to long-term economic opportunities in clean energy, green infrastructure, and community-based careers.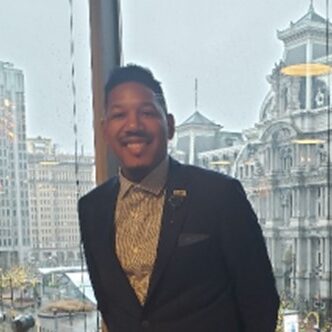 About the Author:
Adrian McGill is the Director of Reentry Services at PowerCorpsPHL.