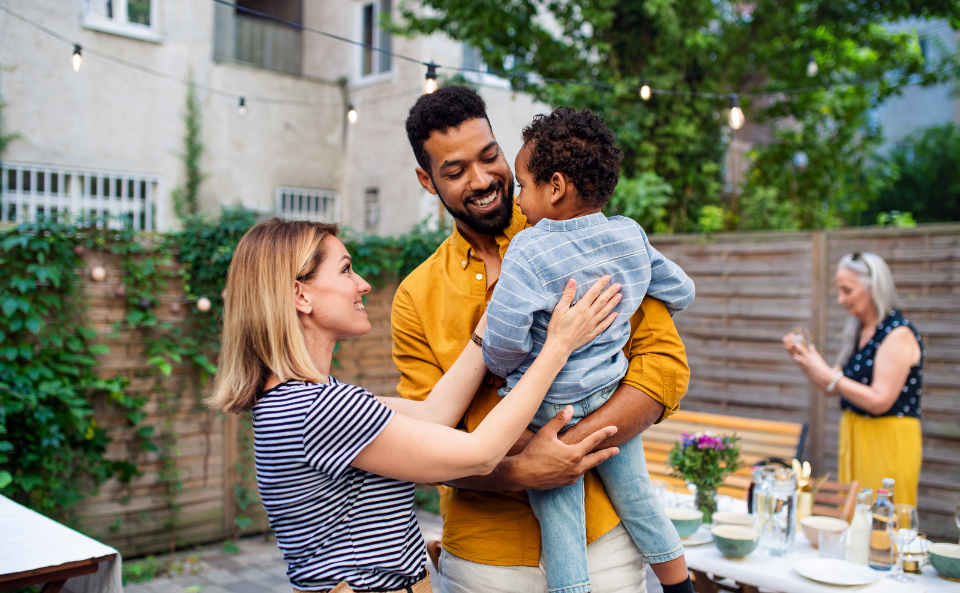 The Intersection of Climate, Environment & Maternal and Child Health & Well-being
Throughout the lifespan, health and well-being are influenced by many factors, including climate and the environment. There is a correlation between the physical environment where people live, work, and play and their quality of life. Local government has a role to play in building and strengthening communities where all children can grow and live healthy lives. Join us to hear how local and state governments are working together to address and mitigate the current and future impacts of climate and the environment on vulnerable populations such as pregnant women, infants, and toddlers in their communities.  
Speakers:
Arielle Gerstein, Sustainability Manager, Charleston County Resilience & Sustainability, Charleston County, South Carolina
Dale Morris, Chief Resilience Officer, Executive Office of Resilience and Sustainability, City of Charleston, South Carolina
Corey Zimmerman, Chief Program Officer, Center on the Developing Child, Harvard University
This webinar is part of the State and Local Government Prenatal-to-Three Collaboration in Action initiative, conducted in partnership with the National League of Cities, National Association of Counties Research Foundation, National Conference of State Legislatures and the National Collaborative for Infants and Toddlers.