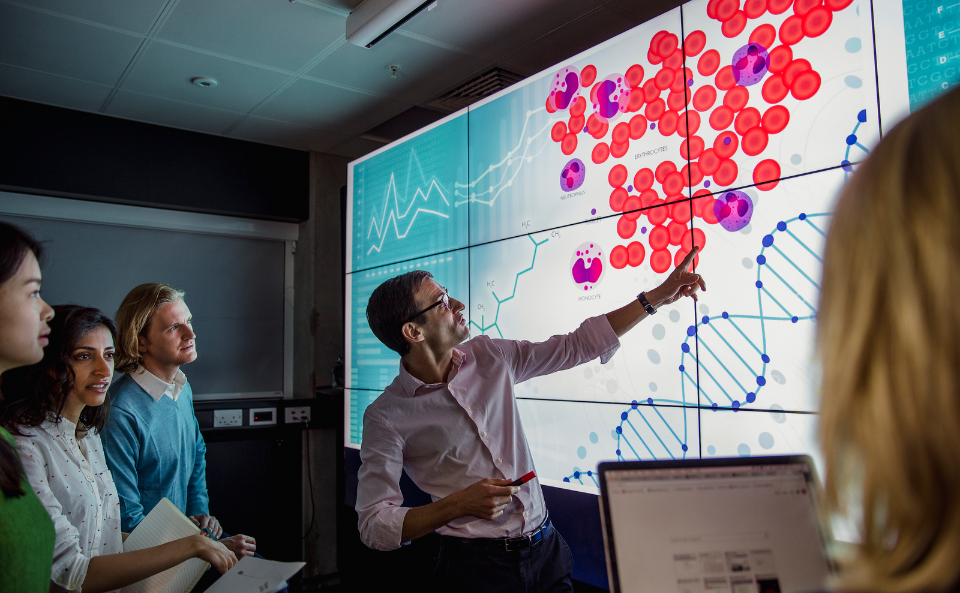 Join NLC and fellow data, innovation, organizational performance, and technology staff from communities across the country for a summer learning series to gain key insights and share best practices in local government innovation.
Hosted on the last Wednesday of June, July and August, NLC's City Innovation Summer Learning Series will highlight local leaders working on a range of innovation topics. By participating, you will gain valuable insights on optimizing data usage to enhance municipal operations in your city, town or village.
These peer learning sessions are discussion-oriented, so come prepared to ask questions and share about work happening in your community. For more information or to share ideas, email innovation@nlc.org.
Upcoming Events
Check back soon for more events!
---
Past Events
To view recordings of past events, go here.
Building City-Led Innovative Digital Services
Event date: Thursday, August 31, 2023, 2 p.m. ET (US and Canada)
Leveraging Data Visualization to Promote Innovative Policymaking
Event date: Wednesday, June 28, 2023 2:00 PM – 3:00 PM ET (US and Canada).
Using Data, Innovation to Promote Inclusive Placemaking
Event date: Wednesday, July 26, 2023 2:00 PM-3:00 PM ET (US and Canada)