At NLC, we have a front-row seat to the amazing ways that cities of all sizes innovate to solve pressing challenges. City innovation is often understood as something that is limited to technology and digital innovation, but in fact, innovation can include anything that pushes city operations or policy beyond the status quo. In our work with local leaders, we see examples every day of cities implementing creative solutions to housing policy, sustainability, finance and operations, and much more.
NLC's Urban Innovation program is driven by the mission to support cities, towns and villages in exploring and adopting technology and better-using data in decision-making to meet the needs of all members of the community today and tomorrow, improve government services and operations, and ensure equitable access to resources and opportunities.
Each year, NLC's Federal Advocacy Committees welcome new chairs who lead the committees through the policy work of that year. To get to know NLC's new committee chairs for 2023 and hear about their perspectives on innovation we asked four committee chairs "How do you define innovation? Where have you seen innovation in your city or in your committee?"
Here is what they said:
Kent Keel, Council Member, City of University Place, WA, Information Technology and Communications Committee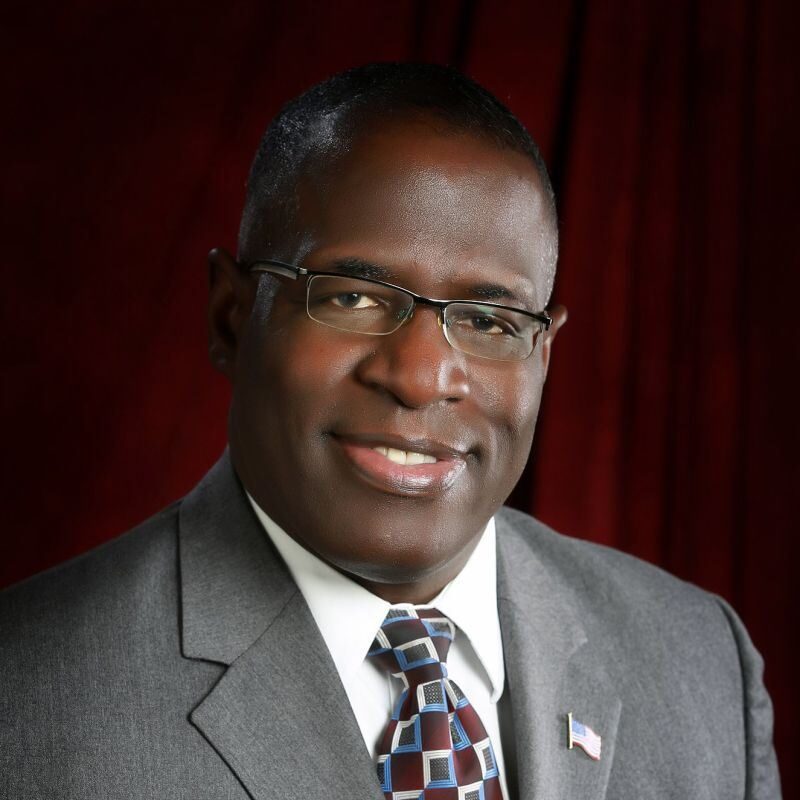 "I am excited to be a member of the ITC this year to build upon the great work of Chair Chrelle Booker and the committee accomplished in 2022. Over my 40-year career in technology, I have seen a lot of innovation and I have been a part of creating a few innovative solutions. One of the teams that I led had two innovative projects inducted to the Smithsonian National Museum of American History. Another team that I was on was recognized as a Top-20 Best-Run Government IT Department in the country. Consequently, I define innovation as any idea or effort that makes the human experience more efficient or more improved.
As organizations continue to innovate around "smart", "autonomous", and "i-empowered" devices and applications, it is the network that serves as the enabling common denominator in all these solutions. I believe the synchronous broadband network to every home and business is the critical innovation that is necessary for National success. Along with all of our other important policy and advocacy work, I hope to work with members of Congress, federal agencies, technology industry leaders, and our partners to plan and design an industry-viable and customer-affordable national synchronous broadband network that will transport all these innovative solutions."
Cindy Dyballa, Councilmember, City of Takoma Park, MD, Energy, Environment and Natural Resources Committee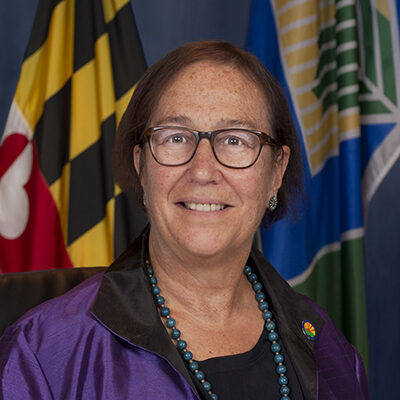 "Innovation to me means trying new approaches to long-standing issues. In the climate context, the city of Takoma Park, MD, has a long and proud history of innovation and early adoption, from being one of the first smaller, older cities to employ green infrastructure approach to stormwater management, to using ARPA funds for a joint multifamily building rehabilitation-electrification grant program, to promoting solar cooperatives for homeowners who cannot do solar onsite, to building in equity concerns to our climate solutions. We find that approaches from larger cities do not often translate directly to the resources of smaller communities, and innovation is sometimes just making those adjustments."
Steve Williams, Mayor, Huntington, WV, Human Development Committee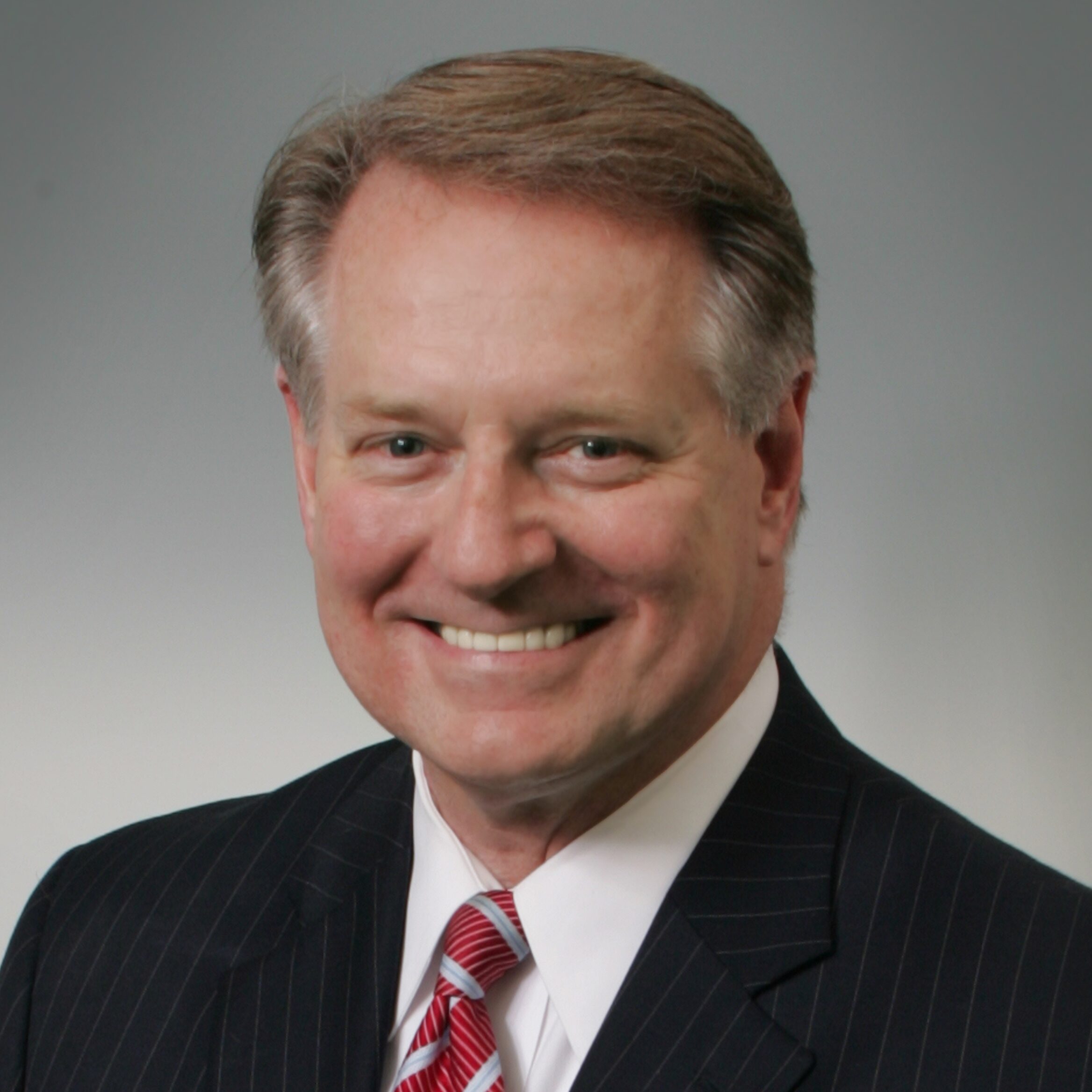 "I have come to understand that an organization, a community, a nation creates a culture of innovation in a broad sense in all matters. A city, a state, or a nation is never innovative in just one subject area. Innovation is fostered in all aspects of life and development.
The formula that fosters innovation entails communication, collaboration, trust, partnerships and hope. When people communicate with one another they create the opportunity for collaboration. As collaboration evolves trust is developed. The presence of trust enables the creation of partnerships. Hope is the outcome of communication, collaboration, trust and partnerships.
Hope is not a tactic. Hope is an outcome. A culture of innovation is fostered when individuals in a community realize that everyone has an assignment and that each person's responsibility is to discern their own assignment. By defining the issue and owning the problem individuals are empowered to become innovative change agents thus giving birth to hope."
Kate Kruller, City Councilmember, Tukwila, WA, Transportation and Infrastructure Services Committee
"Innovation starts where you are and with the good questions you ask – how can we do this better, more efficiently, and get more for our dollar? In many ways, smaller cities like Tukwila are forced to innovate because you have to work with what you've got and there's less room for error – so we often dig a little deeper to see what's possible.
In Tukwila, we know the right transportation and infrastructure solutions are the key to affordable housing, access to a good education and jobs, generational wealth and a healthy life. Tukwila has two state highways, is between two airports, has light rail, major bus lines, commuter rail, shared use micro-transit, e-scooters, bike routes and bike/pedestrian bridges implemented and in future upcoming projects. We work hard to form regional partnerships and shared visions to use and get more transit stations that create space for Transit-Oriented Development, provide critical infill that helps our businesses and community thrive – and most importantly – connects people to and within Tukwila from surrounding neighboring communities.
Through regional, state and federal partnerships, we keep an open mind and are ready to bring in battery-charged busses, autonomous vehicles, charging stations, and commercial drone use where they improve mobility, efficiency and will help with climate change.
Right now, transportation and innovation are synced up in a big way as we look to reimagine and rebuild our infrastructure in cities and towns across the country. That's one of the reasons I'm excited to Chair the NLC Transportation and Infrastructure Services Committee in 2023. There are so many ways to share and learn about better solutions together!
The road, rails and runways we built over 100+ years ago are still operating in different forms, but perhaps with new intentions. Our roads are seeing more scooters and even autonomous delivery vehicle testing while America's rail network is seeing the largest reimagining, yet with an open call for new intercity service across the country and new train sets.
Perhaps coming the fastest, the FAA's adoption of rules for light drones and new Jetson's-style advanced air mobility may change how we use the skies. But perhaps the most exciting is the new light technology tools that are getting cheaper and easier to use – sensors, on-demand services using phones, batteries and so much more.
As cities, we've always made room for innovation, but the best part about today's environment is how easily even small and budget-constrained cities can borrow, scale and improve on ideas that help our residents and communities be agile and on par with their peers."
Dig Deeper
Read NLC's latest brief, Approaches to People-Centered Innovation: Insights from Peer Cities in North America and Europe, which provides tangible policy and practical recommendations and numerous case studies for local leaders to consider as they plan for and implement innovative efforts in their own communities.