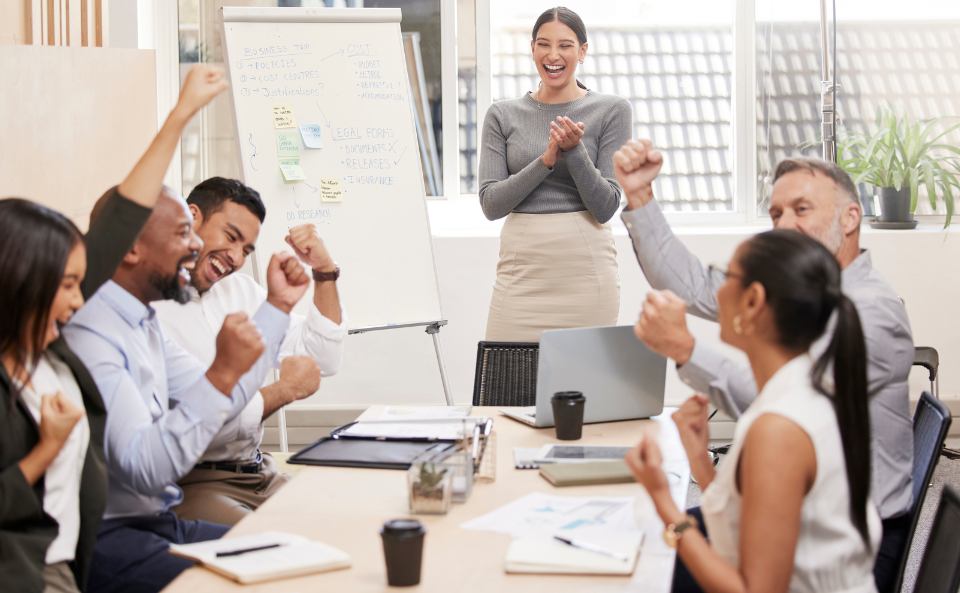 "The senior team gets it, but frontline staff won't budge." If that sounds familiar, it's time to look at your workplace culture. But culture change is not for the faint of heart!
Developing a high-performance culture demands clarity of purpose, strategy commitment, and very practical daily application. Join the authors of the City Leader Guide on Organizational Culture Change from the Bloomberg Harvard City Leadership Initiative for hands-on exercises and personal coaching. Whether you're an elected official, senior executive, project manager, or team member, this course is designed to sharpen your organizational awareness and improvement strategies.
This six-week "clinical" course will equip you with the knowledge, tools, and next steps of workplace culture. You will be guided to define your culture change aspirations and challenges and introduced to highly practical action steps to advance such priorities as customer service, employee engagement, innovative problem solving, or other workplace culture paradigms. In each class, you will apply research-based course content in real-time and problem-solve with peers. The course culminates in a pitch event, where you present why and how your city's culture can deliver results for citizens.
Topics Covered
What is workplace culture and why does it matter
Practical ways to change culture
Assessing how workplace culture affects performance
Leadership alignment to accelerate culture change
Designing and launching a culture change action plan
Learning Objectives
Develop a pitch to accelerate culture change in your city
Learn why culture is important and the benefits of a strong culture
Become familiar with the nine levers of successful culture change
Learn how culture shapes your daily interactions with staff – and how you can shape the culture
Practice how to assess the strengths and weaknesses of your workplace culture
Course Pricing
$1,440/person ($150 off for communities with three participants — $50 off per person)
Register by December 15, 2022, for early bird pricing of $1,120