NLC Community Showcase Video Program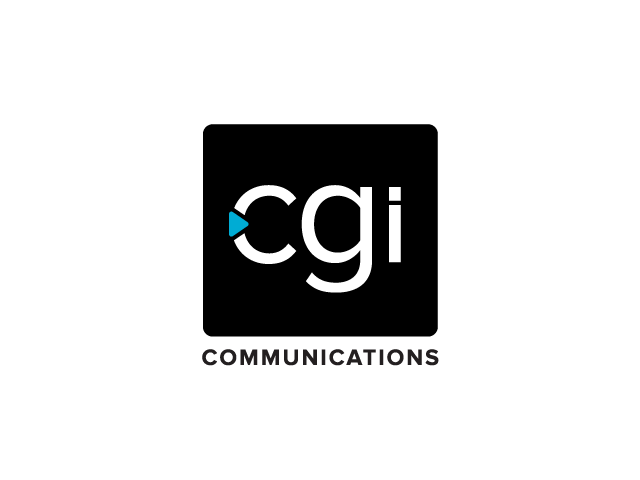 cgi
The NLC Community Showcase Video Program, administered by CGI Communications, Inc. (CGI), will work with your city directly to add a variety of video features to the website that will showcase your city to visitors, communicate with residents and help attract and retain businesses.
Whether you're a small city, a thriving metropolis, or something in between, CGI's products and services for Community Image Marketing highlight the best your community has to offer.
Video Tour
CGI works directly with your community to produce a series of videos for your official government website. The videos help communities promote tourism, educate and welcome new families and residents and attract new businesses.
Your Video Tour will include a message from your mayor (or other civic leader), and has additional content to highlight homes and real estate, education, health and wellness, parks and recreation, business & industry, shopping & dining, and much more. The videos are hosted by CGI and are linked directly from your website homepage. Check out this Video Testimonial from the City of Lewisville, TX!
New Cities to Join (January 2017):
*Videos below are in production if not hyperlinked.
Avondale, AZ
Canandaigua, NY
Stephenville, TX
Dripping Springs, TX
Community Organizations
CGI will provide an additional overview video that depicts the important role non-profits play in enriching the quality of life for residents each day. Non-profit organizations receive a FREE logo that links directly to their website, providing them with additional exposure through your community's participation.
GoCast Mobile App
Their GoCast Mobile App gives you the power to record and upload videos to your official website and social media pages instantly! Operated right from your smart phone or device, GoCast allows you to record up to two minutes of video at a time with no limitation as to how often it's used. It is the perfect solution to adding new content to your website every day! From ribbon cuttings, festivals, departmental messages, emergency notifications, holiday greetings, event promotion...GoCast lets you capture it all. (https://goo.gl/n85dLv)
About CGI Communications, Inc.
CGI Communications, Inc has provided a multitude of clients with innovative marketing solutions to position them for success in the digital age. CGI's no-cost marketing programs are utilized by thousands of municipalities, Chambers of Commerce, and Economic Development Organizations throughout the United States and Canada. CGI's satisfied clients in the private sector number in the tens of thousands.
CGI helps their partners stand out from the crowd with effective, next-generation digital solutions. As one of New York's fastest-growing companies, CGI – the nation's leader in community-based marketing – consistently innovates and enhances the products we provide to ensure our clients continually get the best results.
Senior Associate, Strategic Partnerships
(202) 626-3135